5 people and sometimes 11 people in a car - Fiat - this is my childhood ( the cheerful story of my friend's uncle )
Many Poles remember Fiat 126p with exasperation. Many memories are associated with them. - When I was little, my father drove such a car. Fiat is an important part of my childhood, and one thing stuck in my memory. When my father accelerated the car to 120 km / h (74 miles per hour), I had the impression that it would fly up in the air.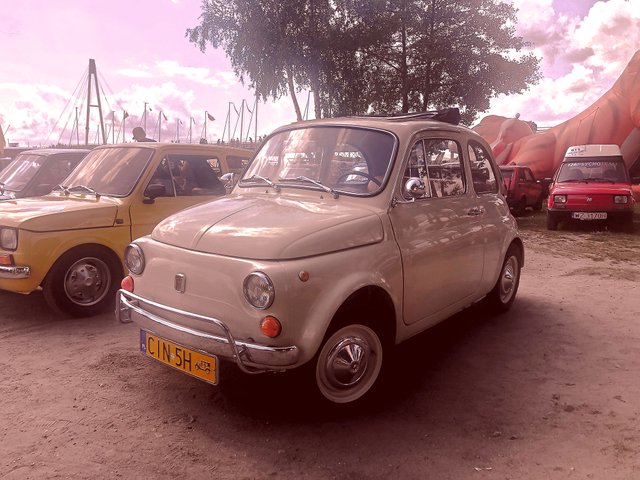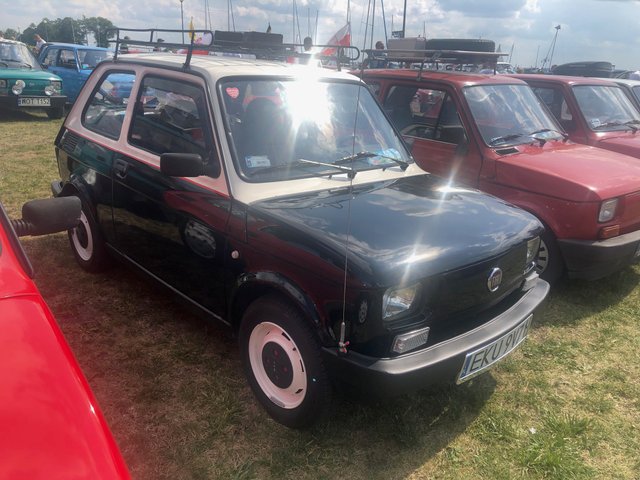 My colleague Krzysiek tells the story of his uncle, often quoted during family reunions. - His uncle often recalls how he used to return to Warsaw from the village during communism and there were five people in the car. They were carrying a pig on the roof, which at one point, with a sudden braking, fell on the hood.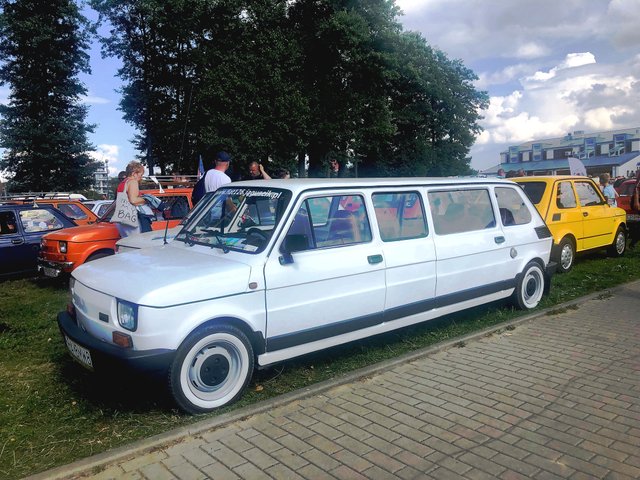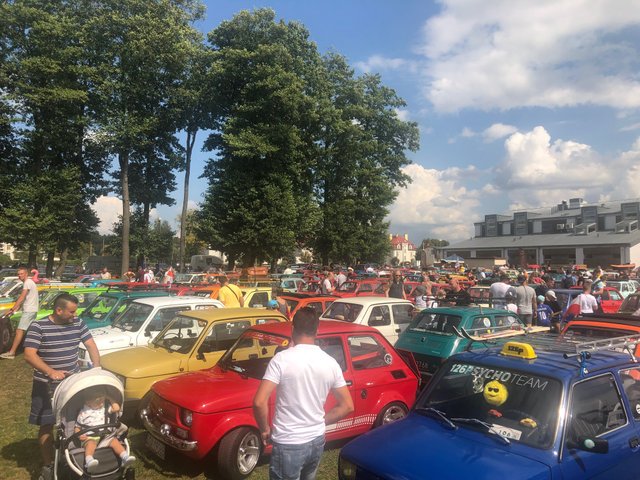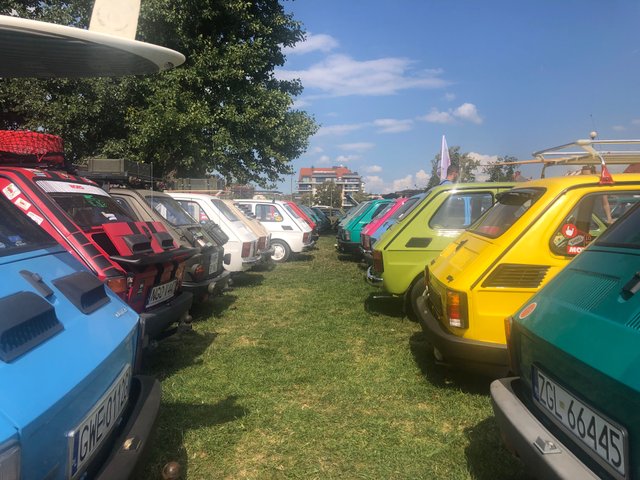 Attachment to these iconic vehicles means that many people are still eager to buy babies. Cars can often be found at auctions. Poles like to renovate and modify these cars. Their owners meet at rallies of Fiat 126p lovers.
I also went to the Fiat models show, where I heard the old sound of the engine and of course memories came back to my heart.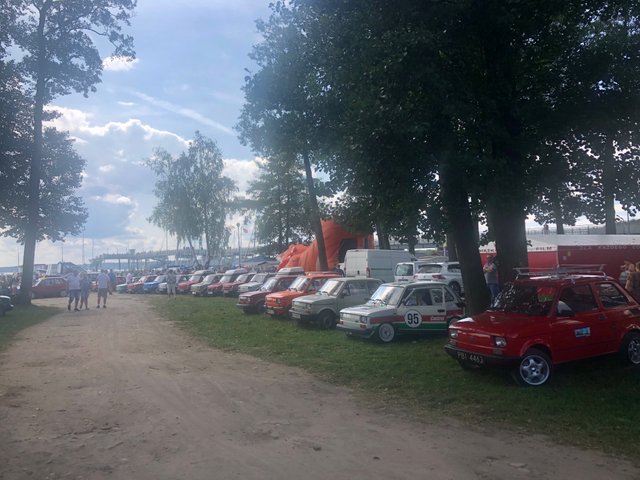 Greetings
https://steemit.com/photography/@margaretwise/struggle-for-survival-which-weather-beat-i-wonder-if-after-the-picture-you-will-guess-what-has-grown-in-my-garden
---
---
I vote for them:

@Curation Collective
@c-squared

@TheRealWolf

@roelandp

@blocktrades

@TeamSteem

@blockbrothers

@qurator
---
My work without them would not make sense, thank you for support.
@pipurilla, @blazing, @kaminchan, @erikah, @dswigle, @melinda010100, @sheikh27, @old-guy-photos, @ddschteinn, @world-travel-pro, @tattoodjay, @liberty-minded, @fun2learn, @animal-shelter, @ecuadorhomestead, @ocrdu, @goldcoin, @prydefoltz, @bluemoon.
---