The1Ramp Nature Photography Contest Entry - Around Bulgaria
Greetings, friends!
The photo count of this post cannot go over 10 since that is the requirement of the competition. But I can add more description to answer the interest you show and I am grateful for.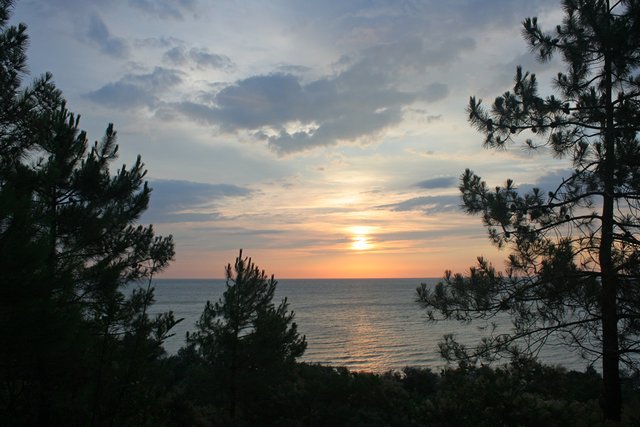 Kara Dere, Bulgaria
Kara Dere is a wild beach area near the northern footsteps of the Balkan Mountains. It is a place of public dispute since previous governments and current companies try to allow building infrastructure around the area and nature admirers protest hard. It is after all listed as a protected area.
Pine trees are artificially planted there - not their natural habitat and they will not renew in a natural way. But there are also other plants, acacia being among those that would normally grow there.
The approach is from the south via a dusty road through hills with vineyards and lots of birds.
Deserves a separate photo coverage and I intend to make one soon.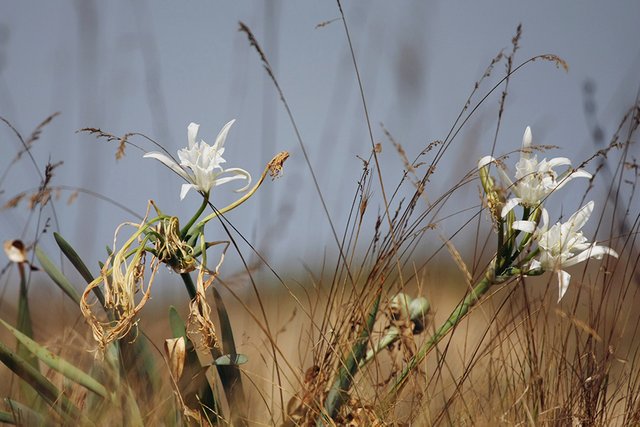 Arkutino, Bulgaria
I have already made an article about Arkutino beach with its dunes and sand lilies. It is south from the Balkan Mountains and south from the major port of Bourgas.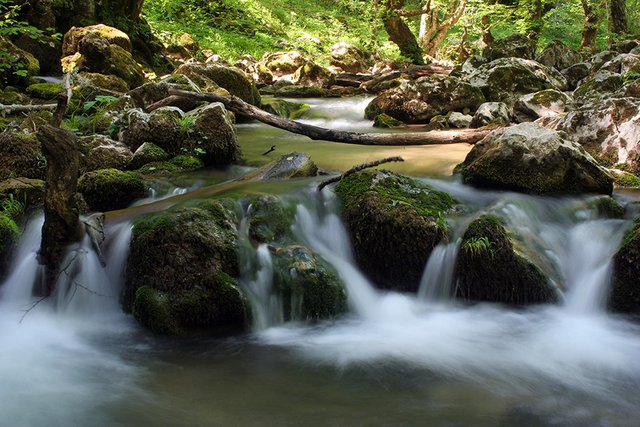 Strandzha Mountains, Mladezhka River, Bulgaria
Continuing south from there we enter the Strandzha Mounain more of which lies in Turkey. It is a low mountain and mostly grown with oak forests. There are some rare kinds of plants there and reasons it is also a protected area. Beware, there be wild hogs roaming. The photo is from the springs of a river near Mladezhko village (Youthville).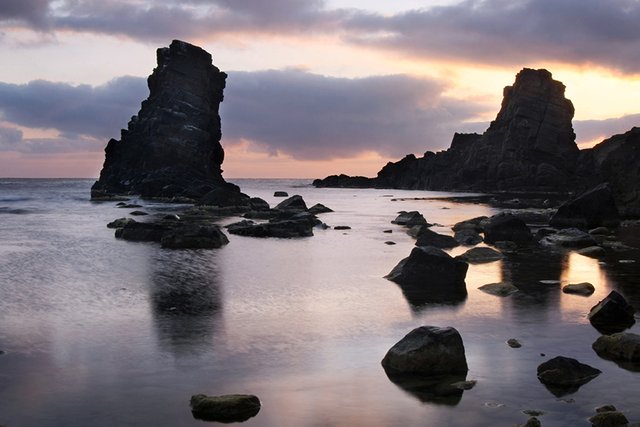 Sinemorets, Bulgaria
And Sinemorets is a favorite place that still needs to be featured. I started organizing photography workshops there in 2016 and I haven't missed a year so far. Will definitely be coming back. But before that, I will write about it in an extensive article. The village of Sinemorets that slowly grows into a small town for tourists is located on a small peninsula, ending on those cliffs that you see. Called 'The Ships', of course. Both north and south are beautiful beaches, some of the wild, some of them near rivers reaching the sea just there. It is also at the footsteps of Strandzha Mountain where it reaches the sea near the border with Turkey.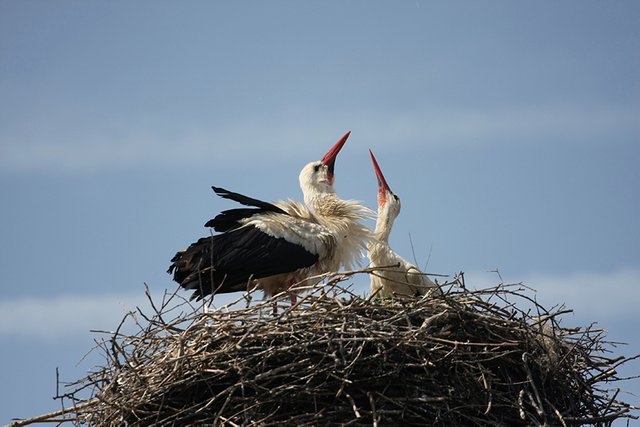 Cherkovo village, Bulgaria
Well, that's my village near Karnobat. My father grew up there.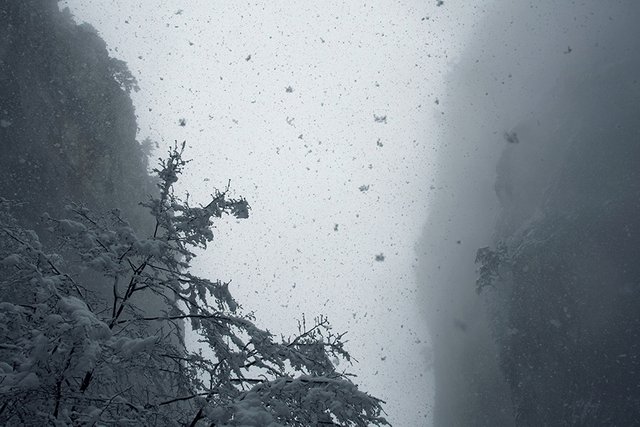 Trigrad, Bulgaria
Far to the west but still near the southern border, this time with Greece, is the mountain pass through Rhodope Mountains.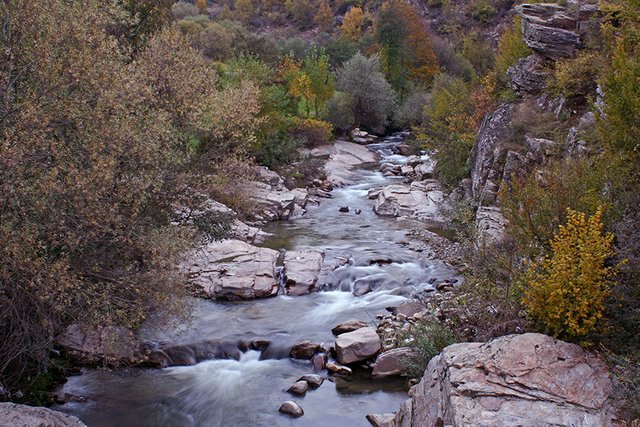 Mesta, Bulgaria
That would be a small inlet of Mesta River, actually. The valley of Mesta divides the Rhodopes and Pirin Mountains.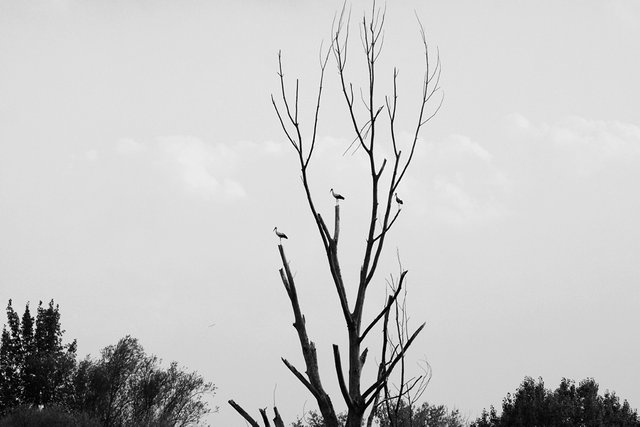 Chelopechene, Bulgaria
West again, but also North. Near a suburb of Sofia. Since the capital is relatively high and surrounded by mountains, it was actually a place of a lot of wildlife. It is also on the Via Aristotelis bird migration path.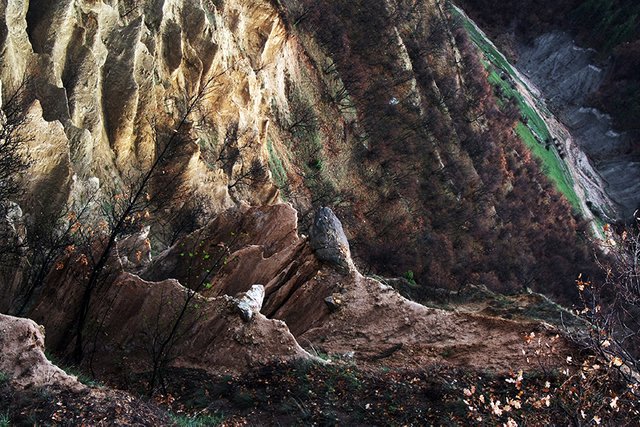 Stob, Bulgaria
Finally, Stob - An area at the footsteps of Rila Mountain near one of Bulgaria's most famous and oldest monasteries - The Rila Monastery. It is near Via Aristotelis again, this time south from Sofia, along the Struma River that flows towards and through Greece. Once you get east off the road to turn towards Rila and the once again you get off the road, turning south towards Stob village and this interesting sandy shapes.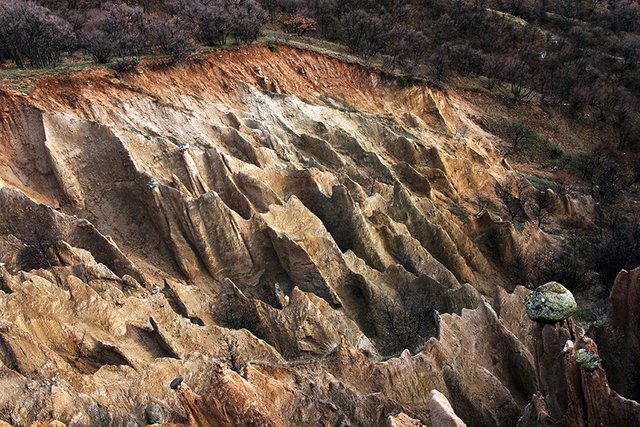 Stob, Bulgaria
This is my entry for the Nature Photo Contest by @the1ramp.
Good luck and have fun!
Yours,
Manol
P. S.
Also, please leave a comment if you wish to know more about any particular place. Future articles will probably come sooner or later.