Hello steemitians !!!!
Hope you all are all well and enjoying your life!
wish You all a Very Happy New Year!
---
This is my entry to the photography contest created by @Ayasha and powered by @bdcommunity.
The theme of this photography contest is Happy New Year 2019 where you have to share pictures alongwith a messege happy new year 2019 within it.
You can check out the contest by clicking here.
For me, This is a very cool contest and the total prize is 6 SBI shares, which is huge! So, if you want to partake in this contest, just click the above link and read the rules. You have to hurry cause only 1 day left!
So, here is my click for this contest!
---
---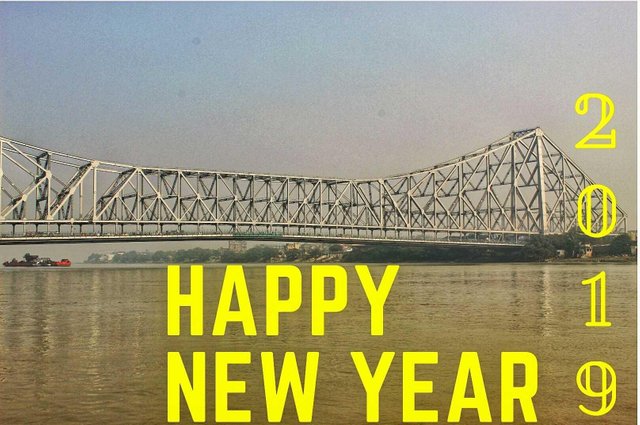 ---
---
Recently, I went for a small trip to The Victoria Memorial Hall with my friend. During the journey, we had to cross the Ganga River and we choosed to crossed it via Vessel. It was really an enjoyable moment while we were crossing the river. I took my DSLR camera with me this time and couldn't resist myself from taking some clicks of the magnificent Howrah Bridge! This bridge is very old and was built by the British empire. If you observe, you can see that It has no pillers, the whole bridge is just connected with the two banks of the river, Kolkata and Howrah city.
The bridge has a lot of history which I will tell you later because I am going to make series on this trip.
---
Hope you liked my post... 😅
Don't forget! Feel free to express about your feelings about this post and photos.
---
---
Below are my Camera Settings For the Photos...
---
Device used: DSLR camera
Device name: CANON EOS 1300D
Size: 5184x3456 pixels
colour representation: sRGB
F-stop: f/13
focal length: 27 mm
Flash: Off
Exposure time: 1/200 sec.
ISO: 100
Edit: Snapseed
---
---
Here are some of my recent photography posts. If you want to have a look on them, just click on the links.
---
Christmas giveaway Result!!! Prize: 3 SBI shares and free resteem for a Month
Thank you for visiting!!
You are awesome!
If you like my post, please upvote, resteem and leave a comment. You can follow me for more interesting facts and photography posts! 😃
---
---
The new footer I am using is made by @thekittygirl. If you are loyal to steem and the down market have not affected your dedication. You can use it too!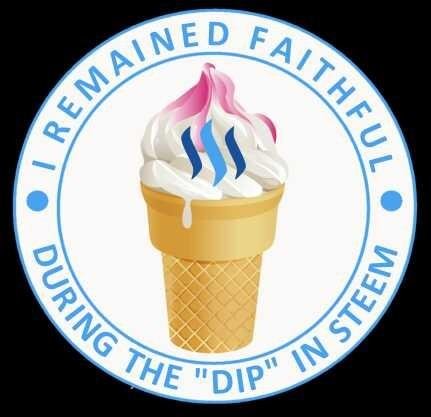 ---