Walking in a snowy park
[EN]
Parks and forests are incredible beautiful in snowy weather. All the silent, pure white and feel of real nature.
Somehow, it makes me strong feeling and connection to nature.
It was a long walk but i will share some of them moment.


[TR]
Buranın çok güzel parkları var. İrili ufaklı bir sürü.
HAzır kar yağmışken, büyükçene bir parka gideyim dedim ve şehrin yaklaşık 20-25 Km. ötesinde güzel bir parka gittim. ÜStelik çok kalabalık da değil.
Hem kar yağışının verdiği sessizlik, hem fazla "insan" olmaması, garip bir sükünet ve huzur veriyordu. Kar ve beyazın verdiği huzuru ise anlatamam.
Birkaç kare paylaşmak istedim.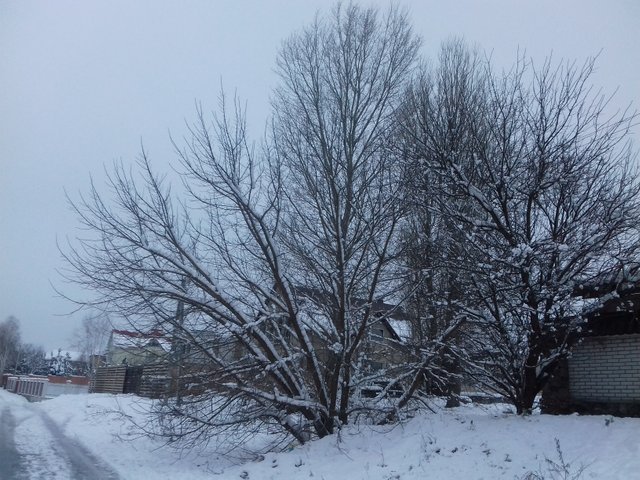 ---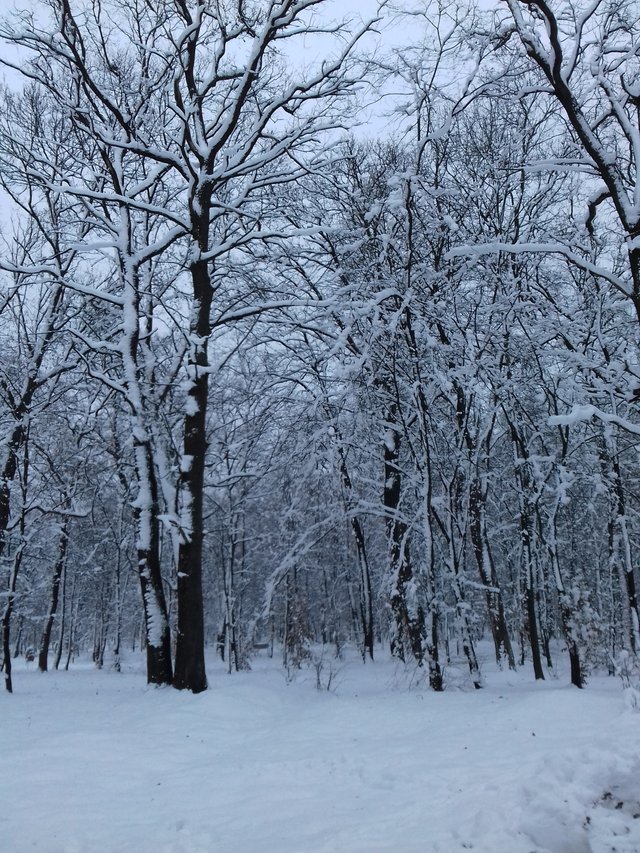 ---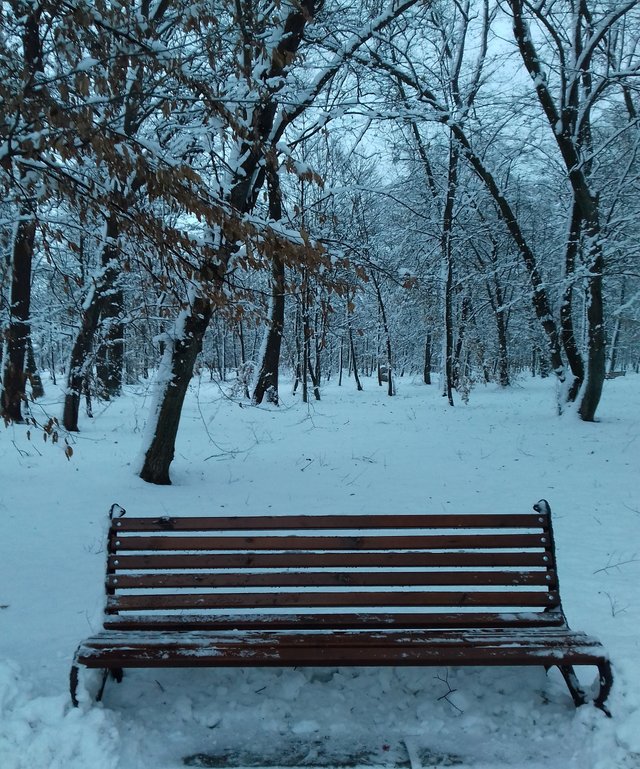 It is my favorite
---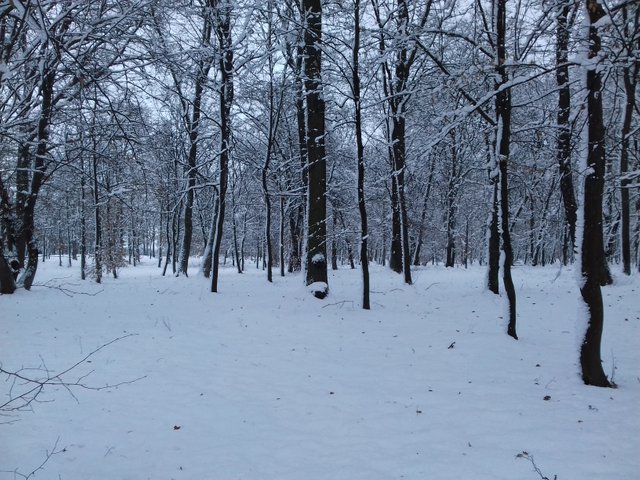 ---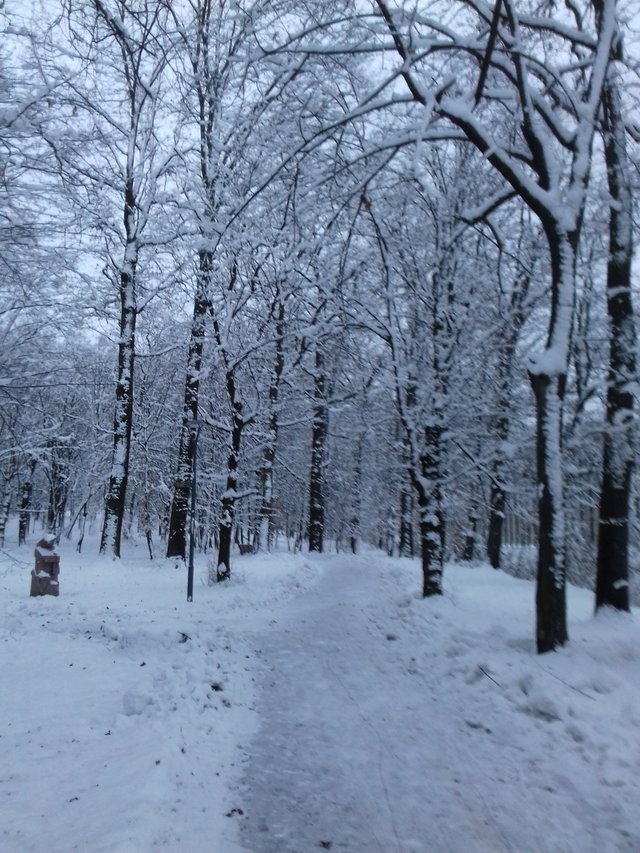 ---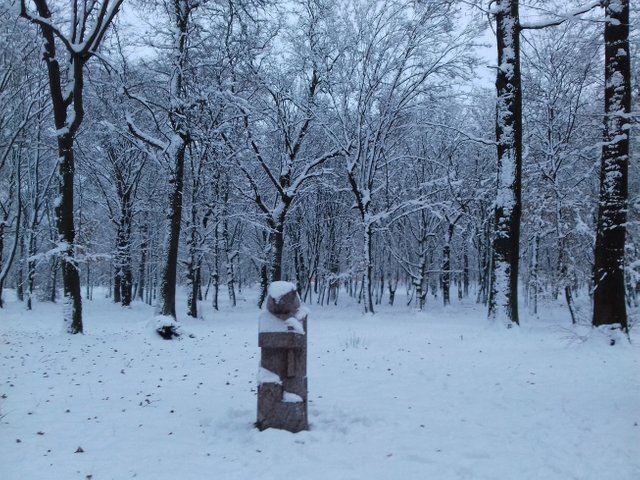 ---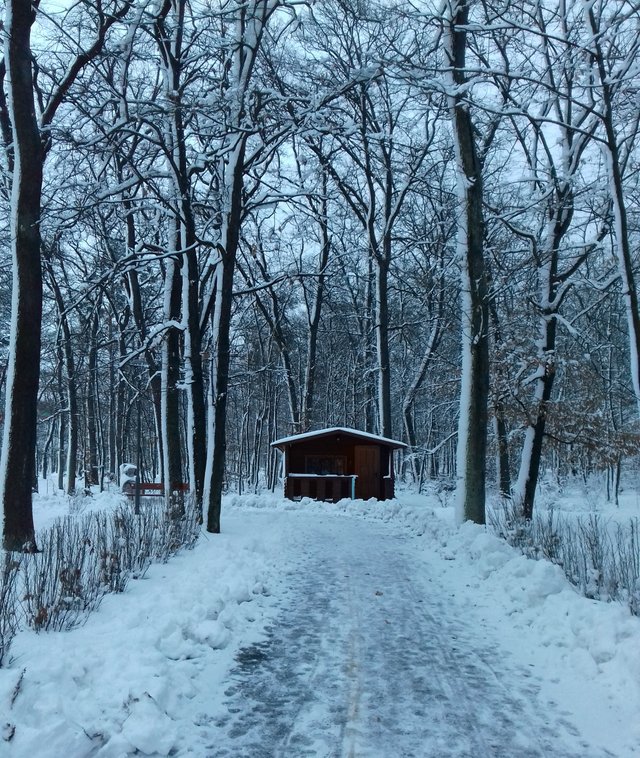 What a peaceful feel
---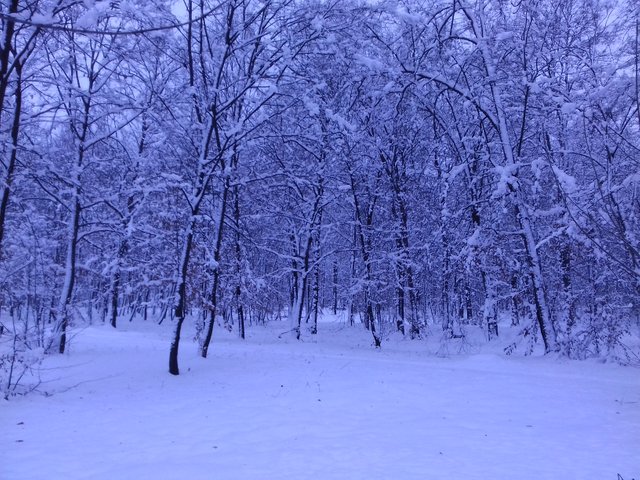 Andd, let play with some colors
Have a beautiful winter :)