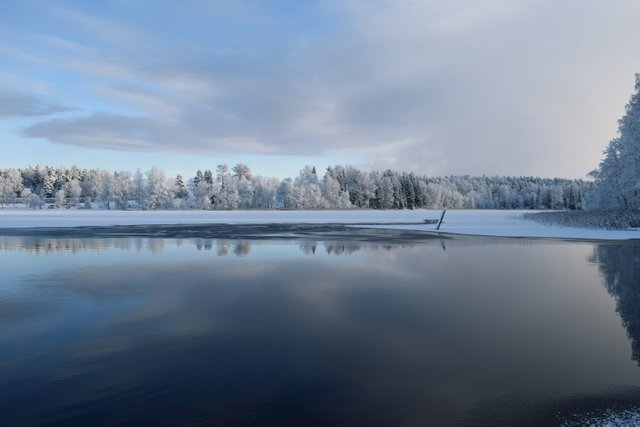 Snowless winter so far. These photographs are from the only full snowy day. It all melted the next day after rain. All the snow haters out there
how is the grey, gloomy, stormy, rainy winter any better?
I don't understand them and their talks about convenience. No shoveling, no snow in the shoe, less cold. Ugh. Come on! Give me all the snow and some degrees below! The white, icy blanket over the sleepy nature hibernating away. These snowless, warm winters are becoming more frequent guests in recent years, leaving us only wishing for the white Christmases. Yet another sign of climate change as the temperatures keep rising. Soon we might be missing the snow for good which scares me to think about.  
At the same time, those are not the only temperatures rising. Here we are, humanity in all its glory, working hard for the solutions to our problems. Not. Someone short-circuited? Must have, since we are off to a good start in 2020 with WWIII memes. Our world is the biggest joke with those in power playing games with our lives. Trigger happy much? I stopped actively consuming news some time ago to preserve my sanity from all the distorted reality media puts out there mostly in
if it bleeds, it leads
manner. I am certain, our media is shitting pants as we speak, spreading fear and spinning scenarios of doom while reciting chapters from history. Well doh! It's our favorite thing to do after all! Ha ha ha! Look, if someone decides to show off who's got bigger and push a few buttons, we won't stop them. And if you are still looking for a rational explanation for any of it. Bruuuh.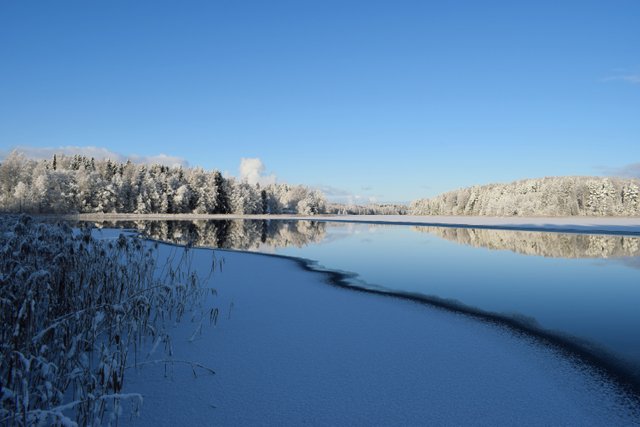 Meanwhile, we all should appreciate what we have while we have it, and keep working on ourselves regardless of things out of our control. With the seasonal darkness thingy, it has been rather difficult, but I have learned over the years that sometimes you just have to wait it out, take extra vitamins, and increase the walks in nature. Yes. Sometimes you have to kick yourself out of bed instead of
but I rather sleep and live in the dream world a while longer.
Have you ever done that? Silly, I know. Daylight is returning soon. All will be fine one way or another. It is fine to be a ball of misery from time to time though too since all that being happy all the time is also one of the biggest bullshit out there.
Anyway, hope you enjoy this now rare sighting of snow around my lake just as much as I did!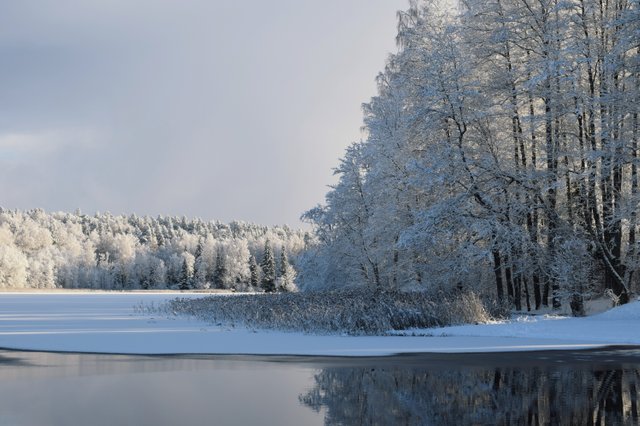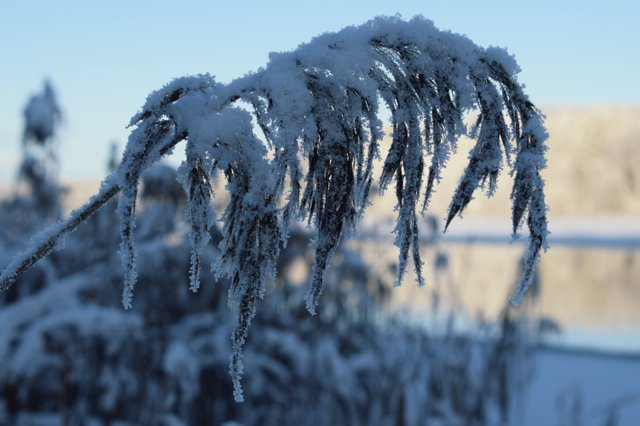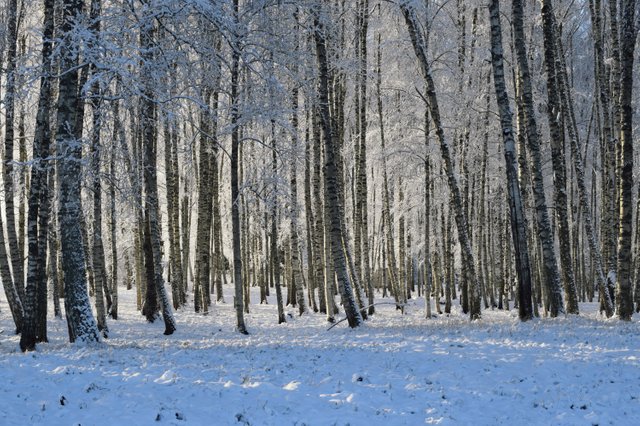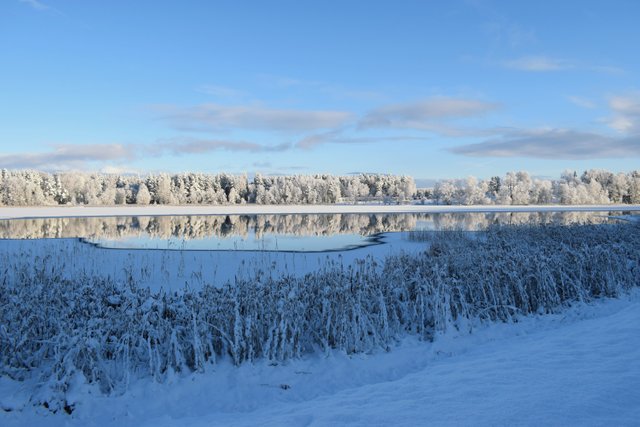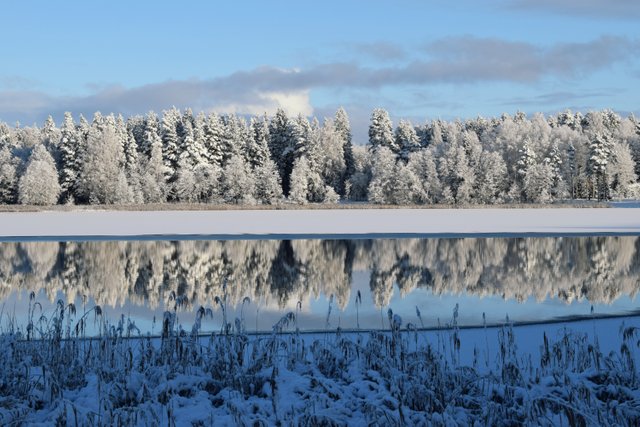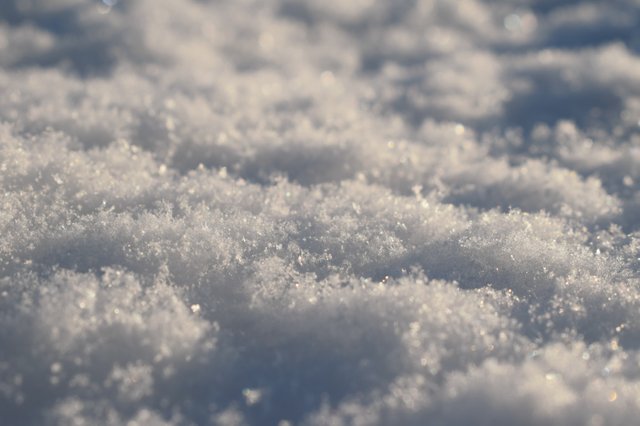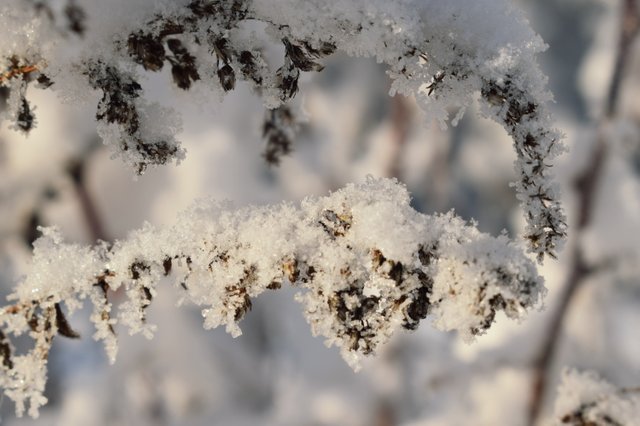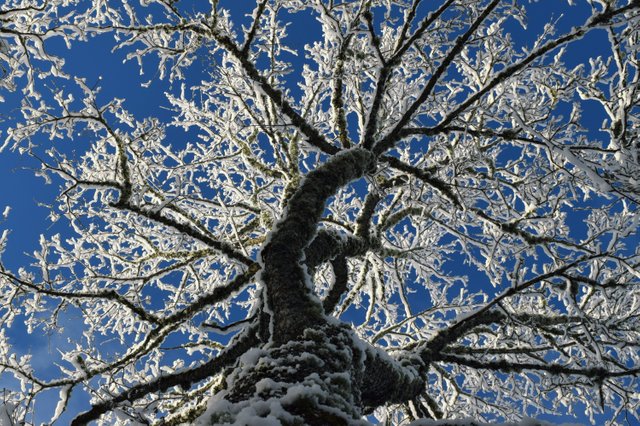 Song of the day: Billie Eilish - everything i wanted