Hi Steemians!
In this second and last part of the post Ripafratta's Fortress, I would like to introduce my first Time-Lipase that i made with my camera. I practiced for a few days, and I'm enjoying the results(It's of course that i need learning much more yet!).
The next series photos I bring for you the outside view of Ripafratta's Fortress, Serchio River and your flume.
Enjoy it!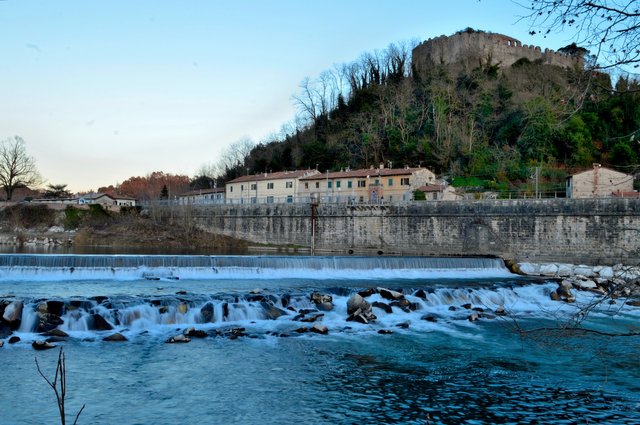 Florence completed the domination of Pisa in the sixteenth century, and the castle was of no further value to them. In 1509 the Ripafatta's Fortress came back belong to Community of Pisa.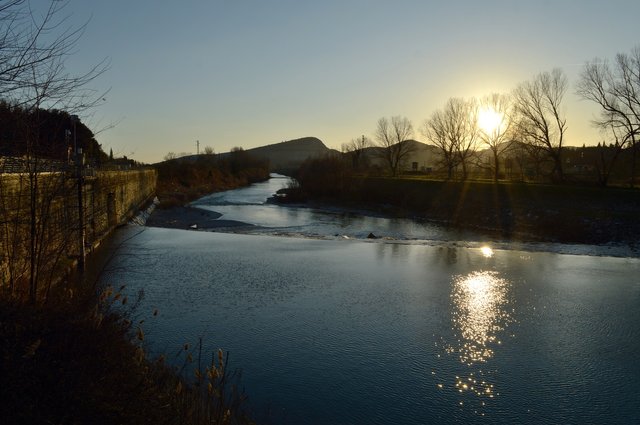 Serchio River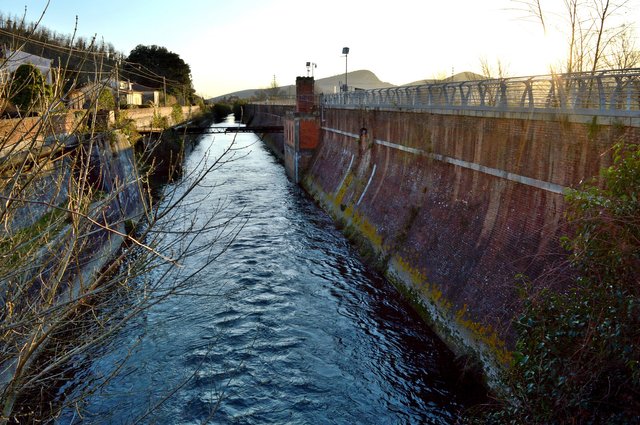 Serchio's Flume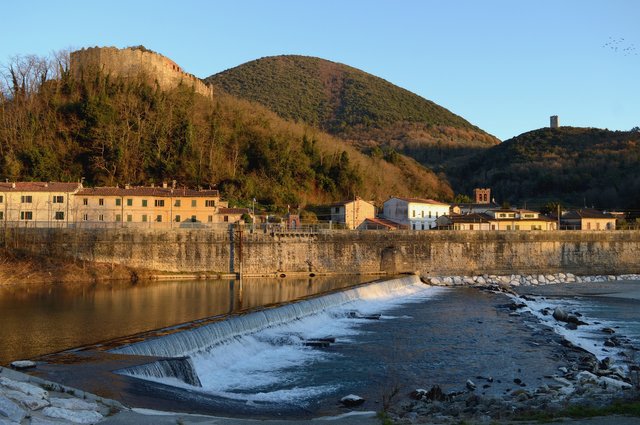 In 1628 it became a Granducal farm, and in 1845 a nobile family of Ripafratta called Roncioni bought it.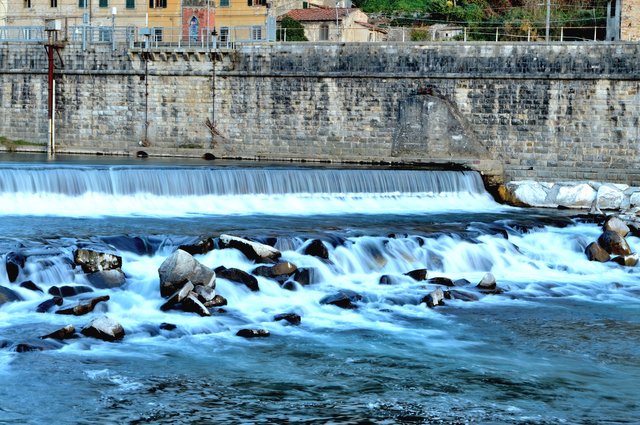 Serchio's Fall and Rail Train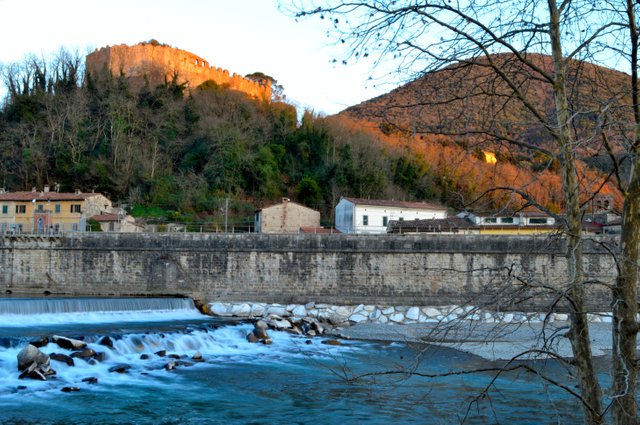 Nowadays it's abandoned, and only has an association and local volunteers to keep the place possible to visit yet.
Sources:
Montipisani.com
Associazione Salviamo La Rocca
Time Lapse
Device: Nikon D3200
Lens: Nikkor 18-55mm
Editing Photos: Nikon View NX2
Time Lapse: Sony Vegas 13 Pro
Note - Pictures are under the Creative Commons license
To certify my authorship please visit my steemit page.