Hi Steemers! This is the 3rd part of my photos shot in Staglieno, this time I collaborated with @andrew0 to create also a music video with them, using as a soundtrack our rock band music (The Hollow Circle) where I play bass and @andrew0 plays guitar and voice.
Let's start with the pictures!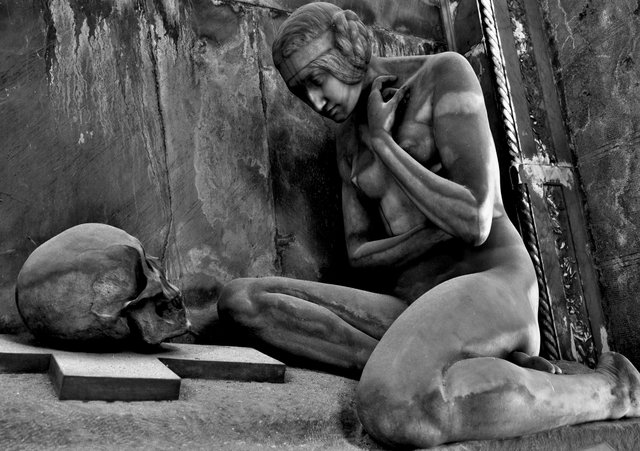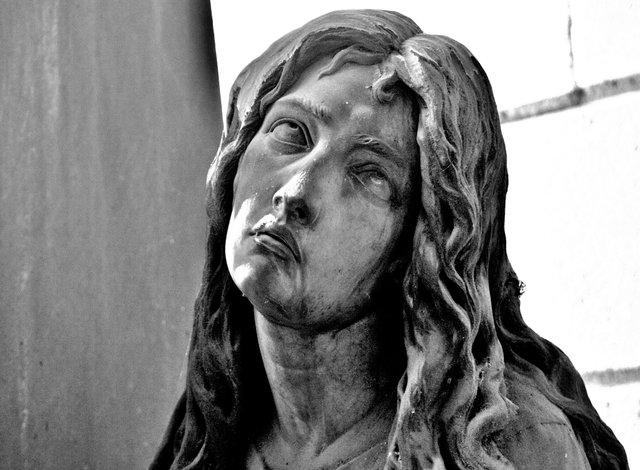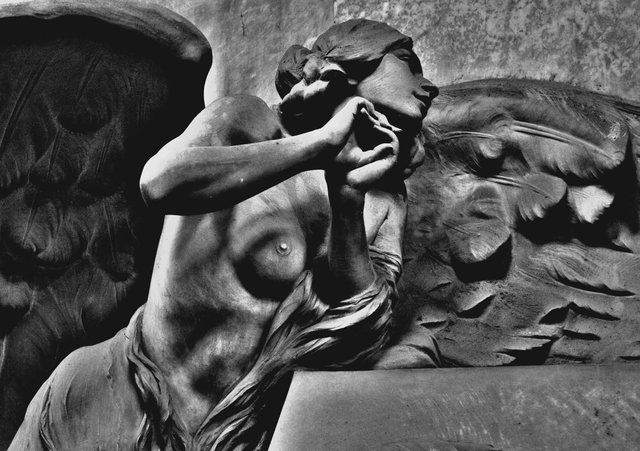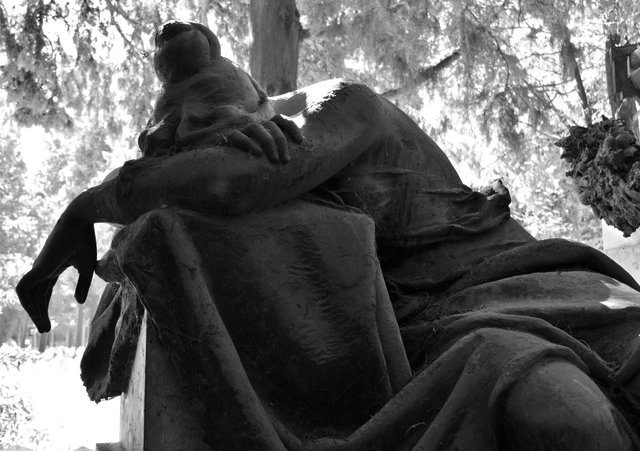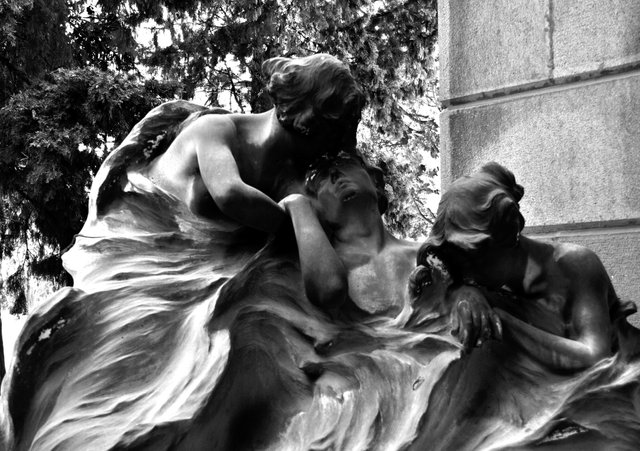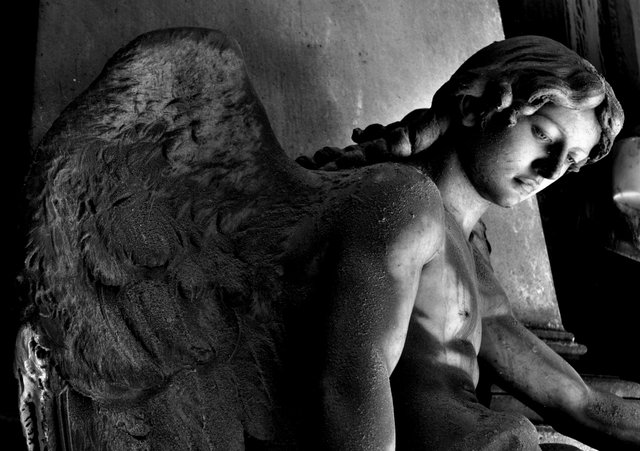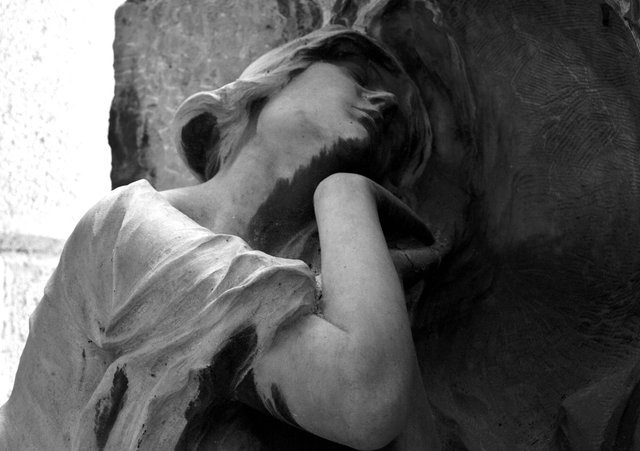 Here's the HD music video, with the Hollow Circle soundtrack!

For verification check the video on Youtube.
To listen free to The Hollow Circle band, check our Bandcamp page
Please fell free to check part 1 and part 2 of the same series here and follow me @lordemau
Device: Nikon D3200
Lens: VR 18-55 mm f/3.5-5 5.6G
Editing Photos: Nikon View Nx2
Editing Video: IMovies
Thank you ! (;