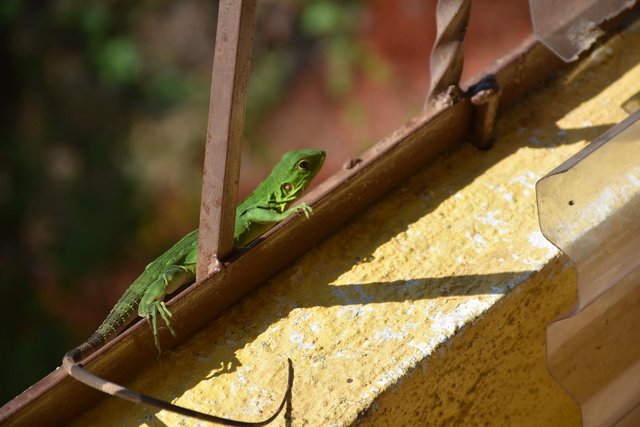 One of the things I love the most about where I live (and lets be honest...I kinda hate it too when you consider mosquitoes and ants) is the fact that it's nearly outdoors so little guys like this can just come on in. John noticed him and got me these shots with the Nikon D7200 and I'm extremely thankful.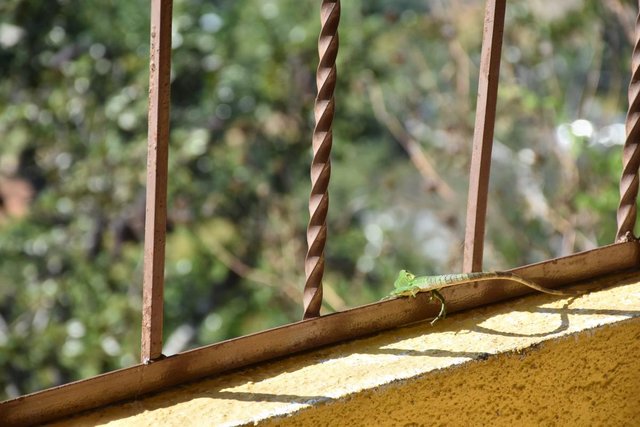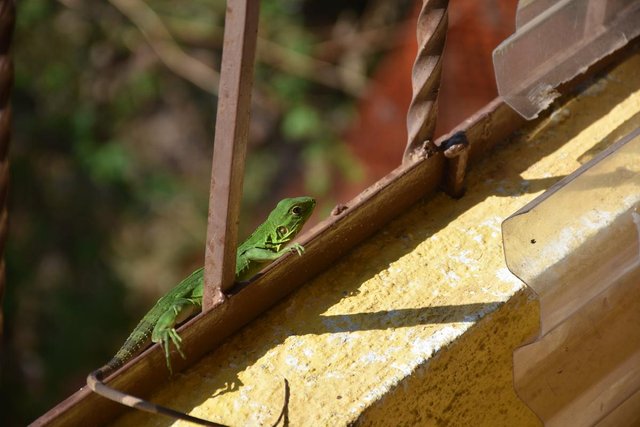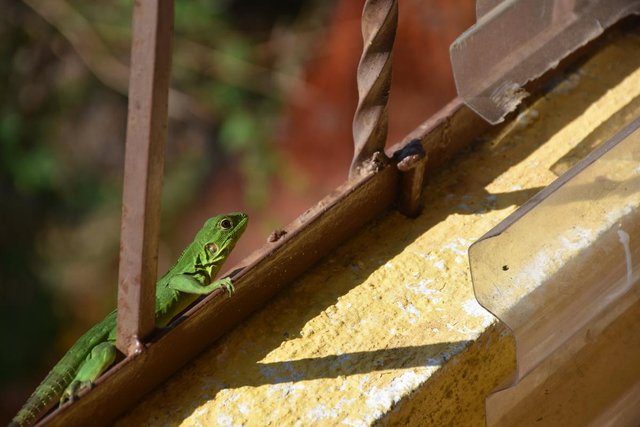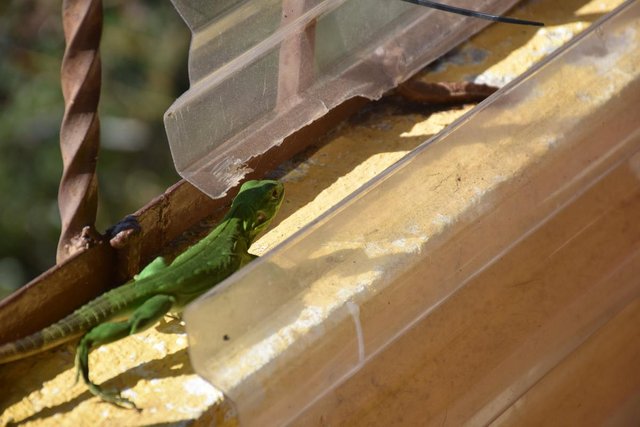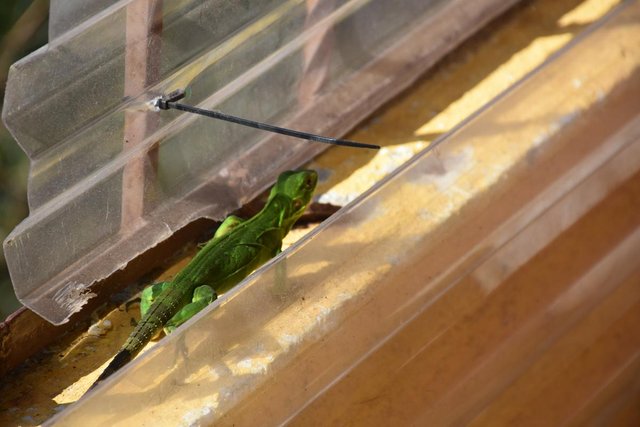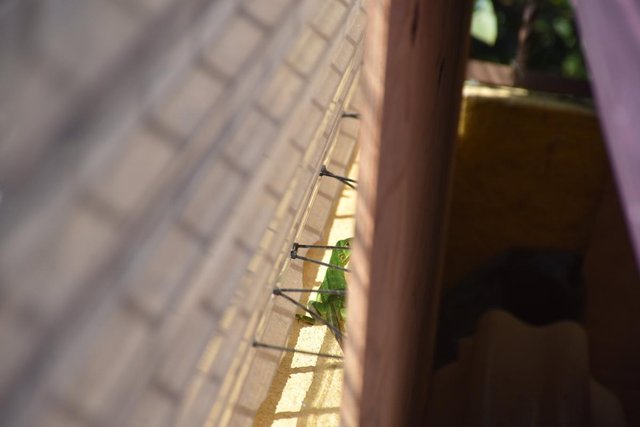 Did you enjoy this post? Check out the links below for more like this one!
Adventures Around Acapulco: Giant Lizard by @modprobes
Jungle Shots: Lizard House Invader
Jungle Shots: Praying Mantis in the Morning

In case you missed them, some of my recent posts:

Hi there, if you're new to my blog here on Steemit check out this for more information on who we are and how we got here.
If you found this valuable don't forget to upvote, resteem or comment on this post!
Thanks for following and supporting us, until next time!