[Текст на српском] Middle of the year is a time for the Summer concert of the ballet studio "Alegro". Young ballerinas again have an opportunity to show what have they learned in the past six months. An hour before the start of the show, the final preparations are in progress and anxiety can almost be touched…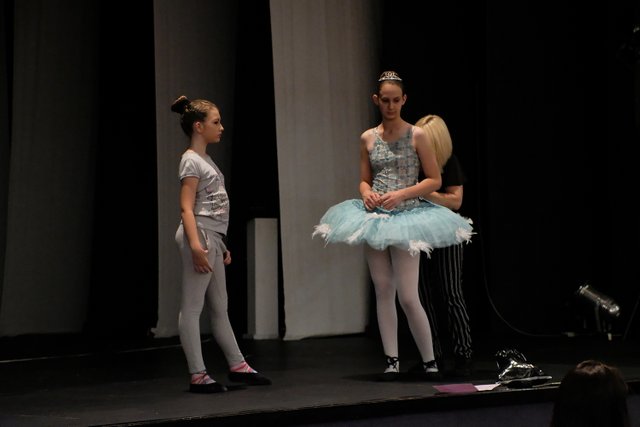 1. Tightening the costume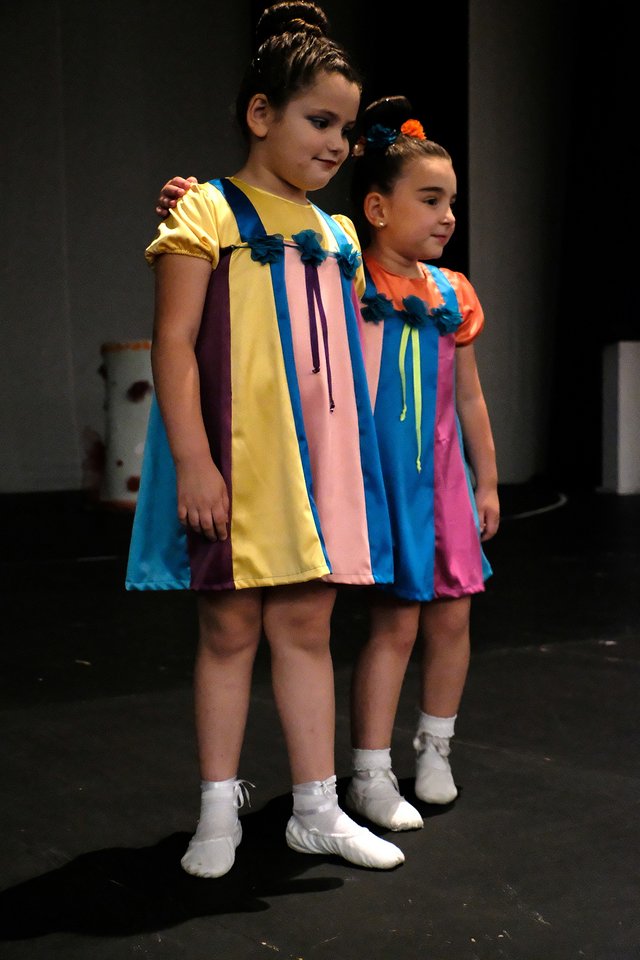 2. One shared photo in costumes before the show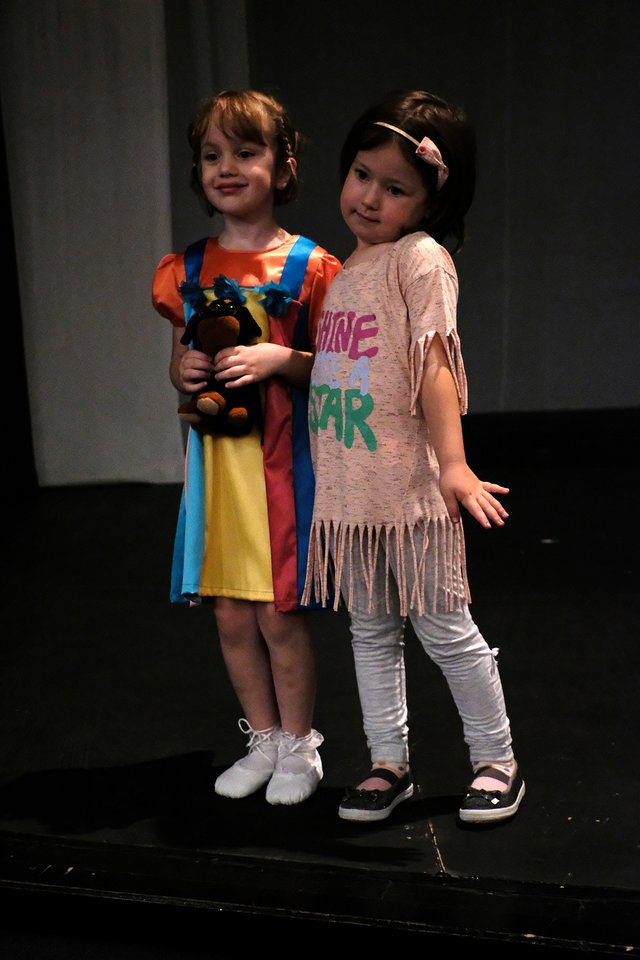 3. Performers and fans :)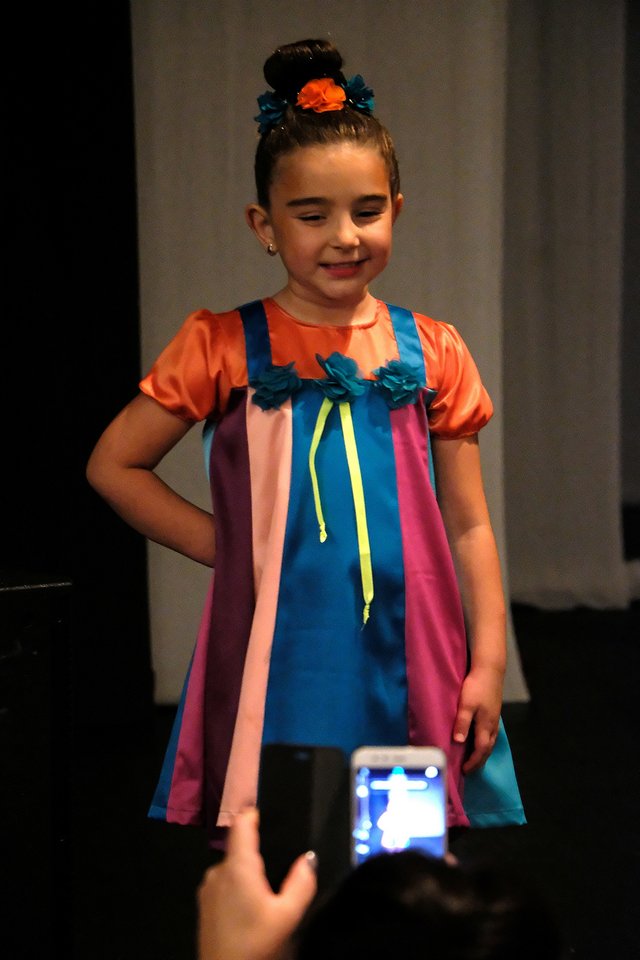 4. Just one more photo before the show starts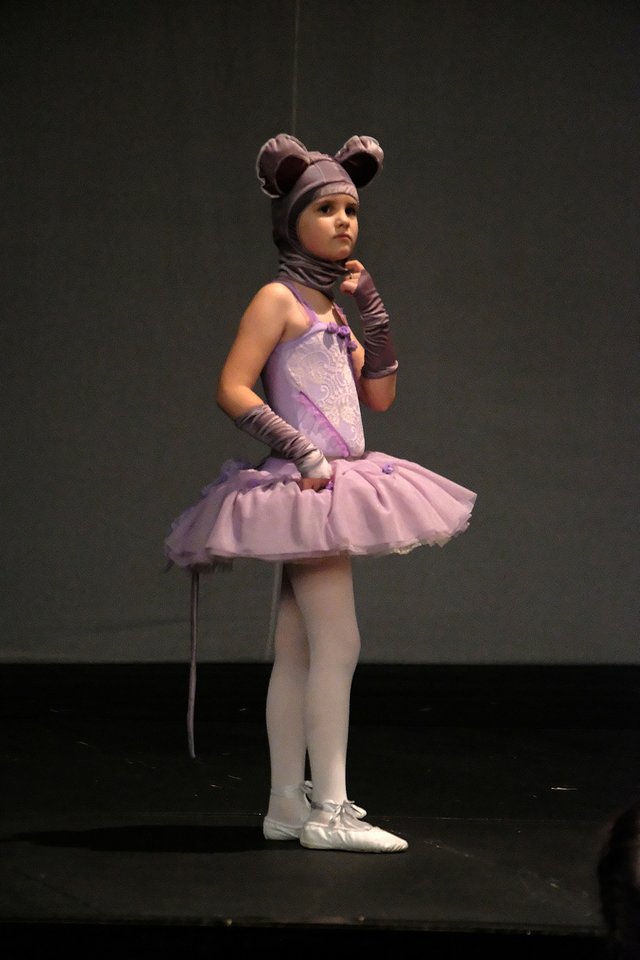 5. Mouse on the stage!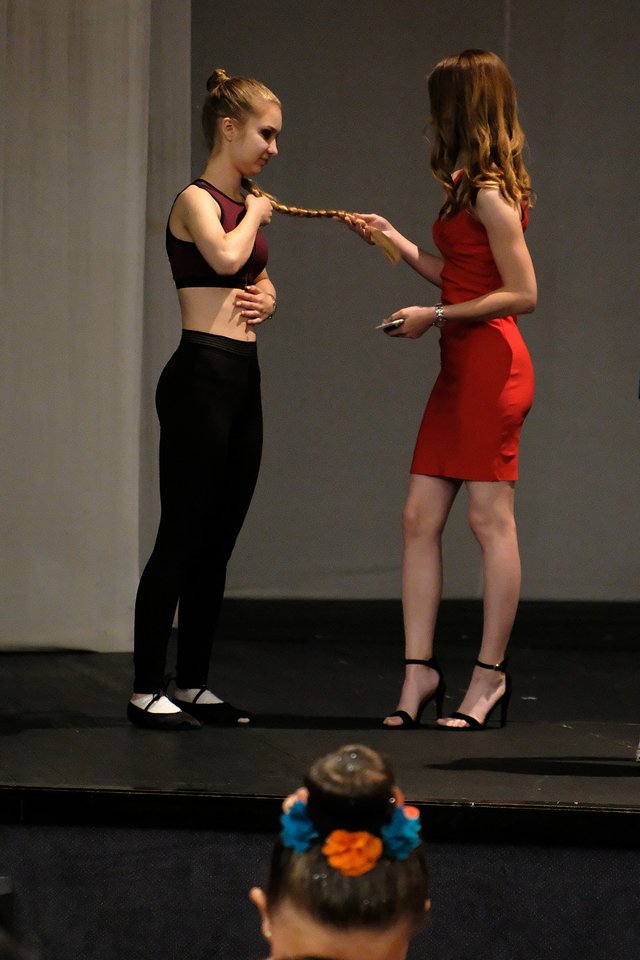 6. The last check of the hairstyle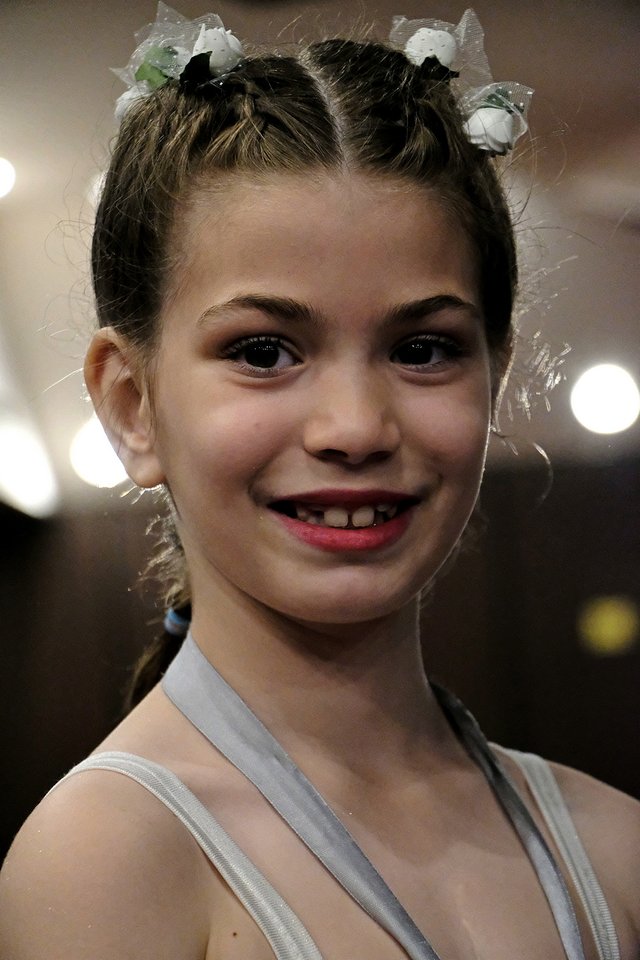 7. Lana Petrović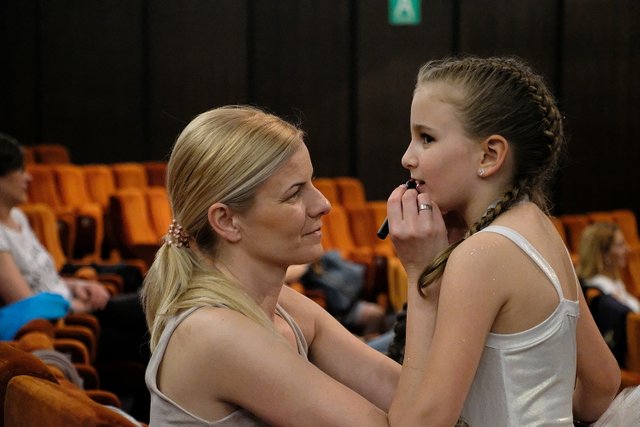 8. Fixing the makeup before the show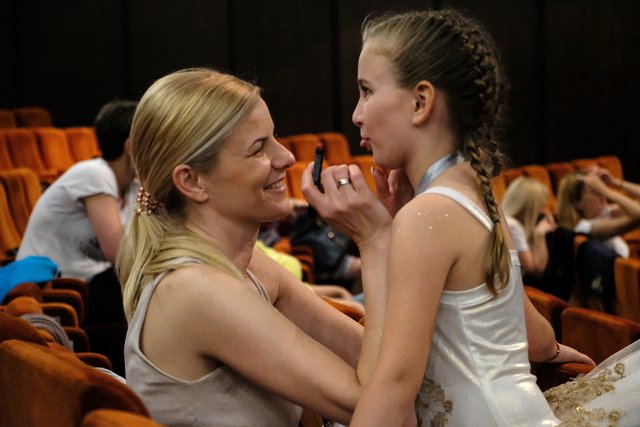 9. Checkup…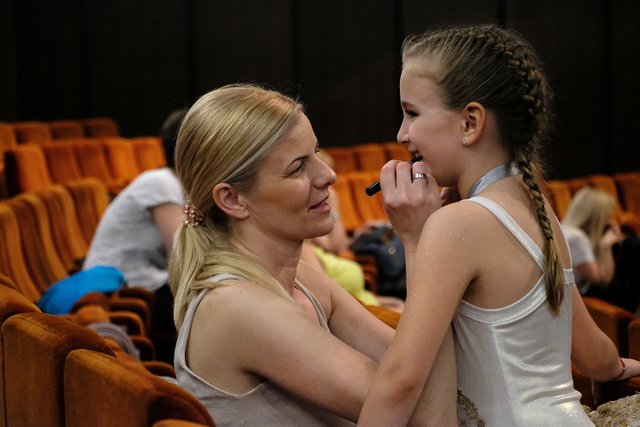 10. Just this one…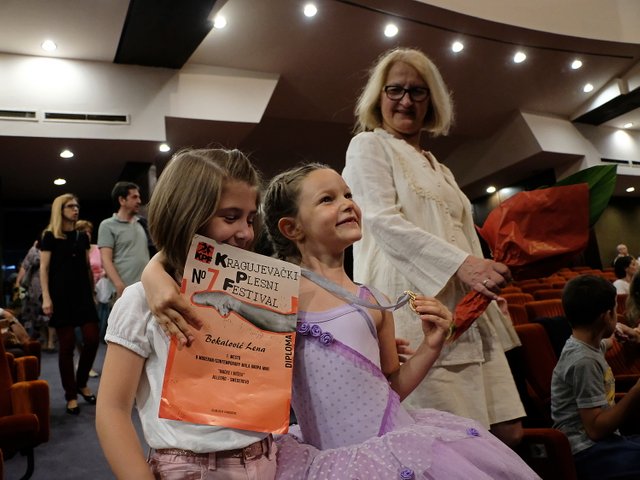 11. Lena Bokalović, winning pose


All photos taken with the Fujifilm X-T20 with the Canon EFs 18-135mm f3.5-5.6 IS STM lens adapted to the Fuji body using Fringer adapter.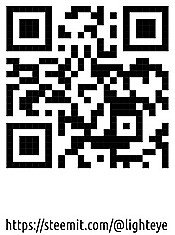 Universal Basic Income