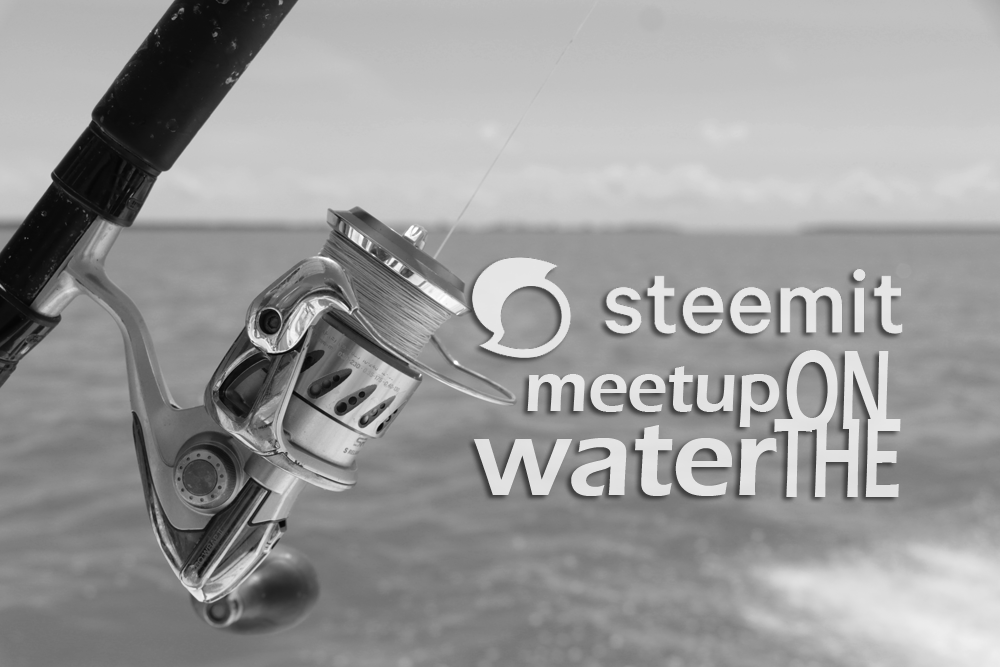 ---
Earlier this week I met up with a few other Steemians for a day of fishing in the Gulf of Mexico. We all arrived bright and early at Loggerhead Marina to pack up the boat and head out in search of fish. As we motored out of the marina's canal we were greeted by an anhinga perched on a sign drying his wings in the early morning Sun.

---

---

As always, our first stop of the day was to net up some more bait to add to the live shrimp that were already in our livewell. We motored up to the flat in search of bait flashing indicating a good spot the throw the cast net. Usually it only takes a few throws of the net to black out the livewell but we had some difficulty finding enough bait around that morning.

---

@fishdad with the pancakes!

---

Since we didn't get as much bait as we normally like to have before heading way offshore, we decided to hit a nearshore reef instead of making the 20 to 30 mile run out into the blue that we normally make. We made our way out of the pass and pointed our bow towards St. Pete Reef. After the short seven-mile run, we dropped anchor and baited up our hooks eager to find out what the day had in store for us. We started off using live shrimp tail-hooked on a 1/8 or 1/4 oz jig head. It didn't take long for the first fish to hit, and it was a good one!

---

@jonny-clearwater definitely had a fight on his hands. As soon as the fish hit him we knew he had hooked some sort of pelagic because the drag was singing as whatever was on the other end ruthlessly peeled line off the reel.

---

---

After slowly working the fish towards the boat we realized just what was on the other end of his line, a cobia!

---

---

---

---

These fish can be very dangerous once they are brought onto the boat. They have extremely sharp spines on their back which can easily stick into your foot or leg somewhere when the fish thrashes around on the deck. These spines have a ridiculous amount of bacteria on them so if you get stuck, it's time to go see the doc and get some antibiotics or something.

---

---

While we did catch a ton of fish the majority of our hookup were simply Blue Runners, which make great kingfish bait. However, we were after snapper and had to weed through the voracious Blue Runners to get to anything worth catching. Thankfully, we at least got a few keeper Mangrove Snapper, our target species. Here is @fishdad with the first keeper mango!

---

---

We fished the wreck for another 3 hours or so without too much luck. There were plenty of hookups but not the species we were after. @jonny-clearwater did land a nice flattie though. This keeper Flounder should make a couple delicious fish tacos, with plenty of hot sauce of course!

---

---

While the Blue Runners were making things difficult for us, we still managed to get a few baits past them to hook up with a couple more species. Here is @fishdad with a small convict, aka Sheepshead.

---

---

Eventually we decided to pull anchor and head back inshore to kill the rest of the bait. We stopped near a local marina to fish the adjacent docks where some snapper and grouper can normally be found. It was here I finally found my first target species of the day! Yes it was certainly under the limit but it's always nice to get the monkey off your back when you're the only one who hasn't boated at least one of the target species. Heck, it's still a snapper and it bent my pole....that's what it's all about! I also got a keeper Spanish Mackerel there too.

---

---

---

Not to be outdone, my friend Tim came through with the worst possible trash fish to catch....the Slippery Dick! Also known as a Soapfish, these slimy aquatic creatures are never a good sign and thought to be bad luck. It was obviously time to head back to the docks and call it a day!

---

---

With not much to show for the day we headed back in, but any day on the water is better than a day spent in the office! (#cliche) We didn't catch much but it was enough for a nice dinner to feed us!
---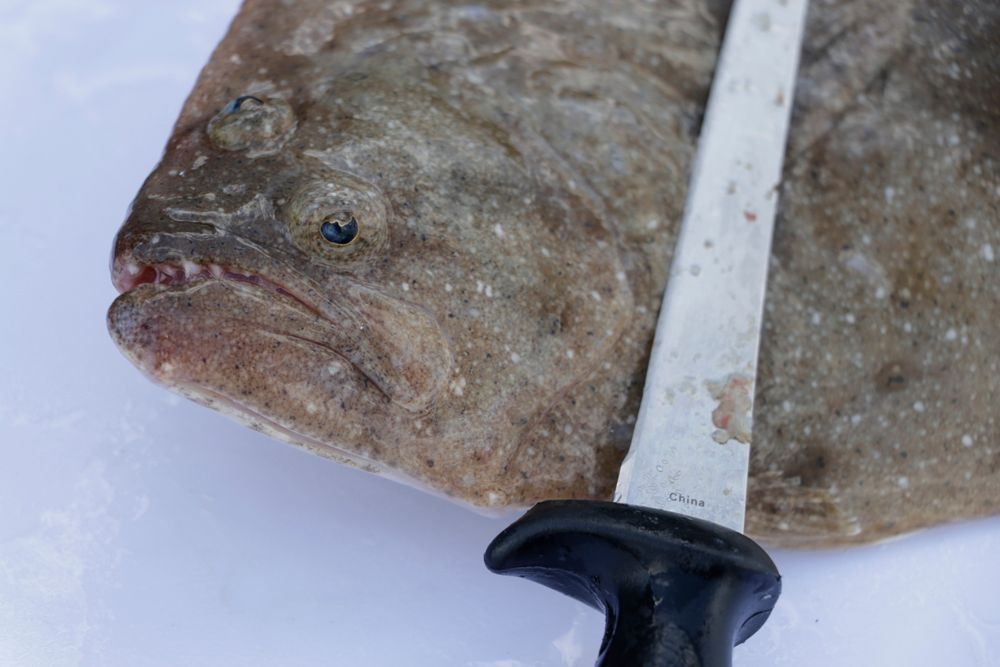 ---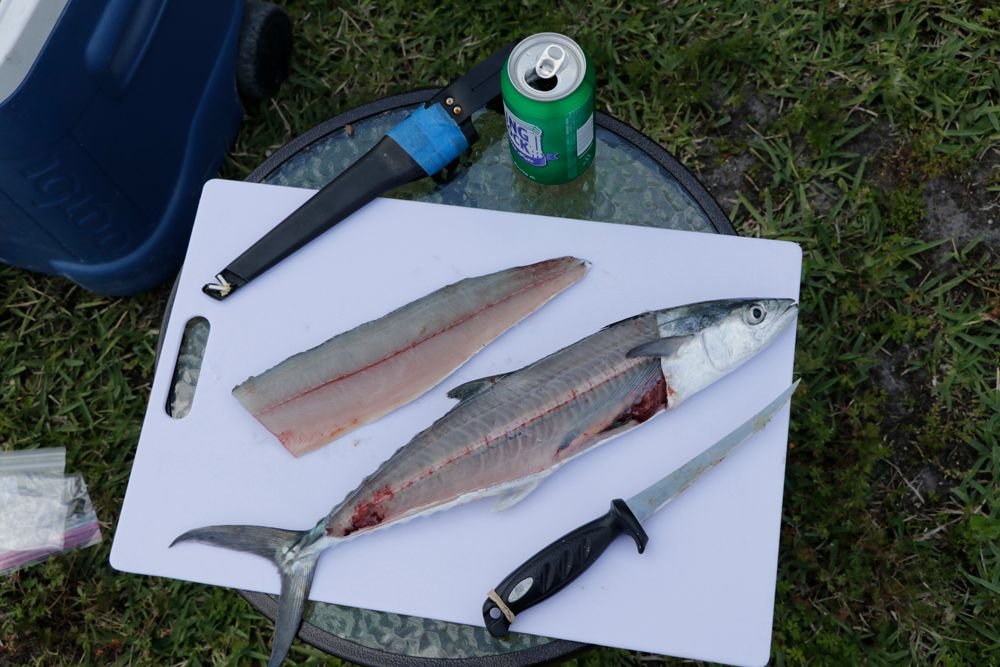 ---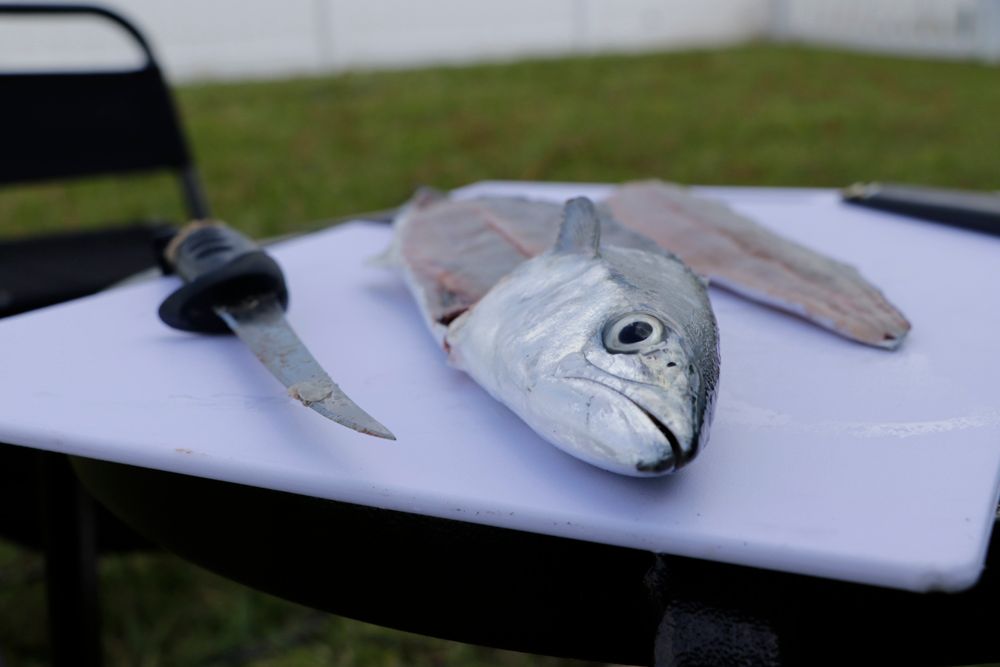 ---
Did somebody say fish tacos?!?!?!?!?
---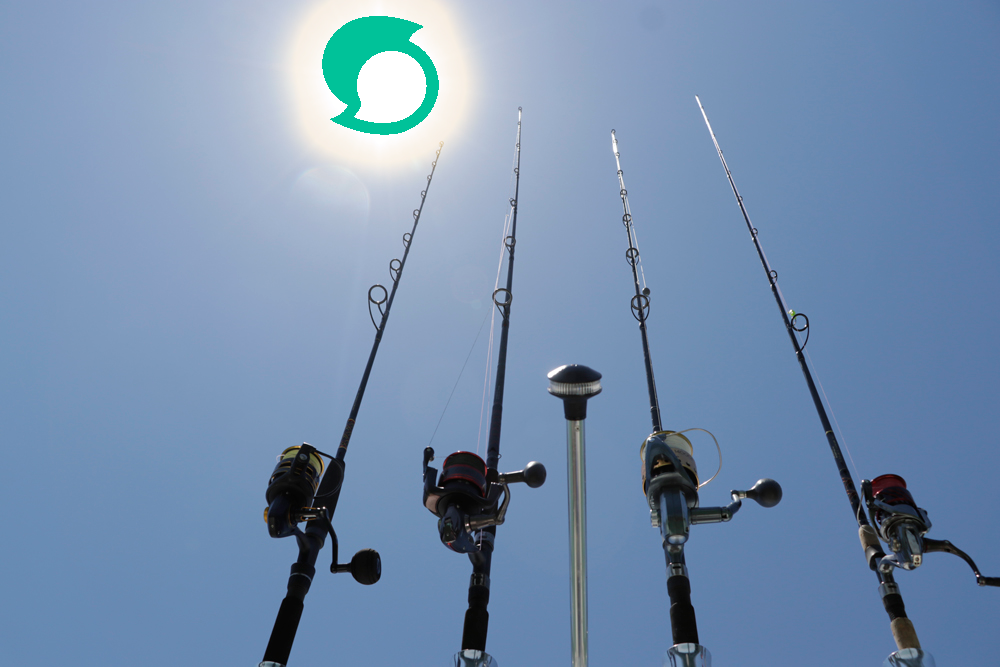 photos captured with Canon 80D/18-135mm - all rights reserved ©2018
---
Thanks for stopping by, please upvote/resteem if you enjoyed this post!
follow me @liberty-minded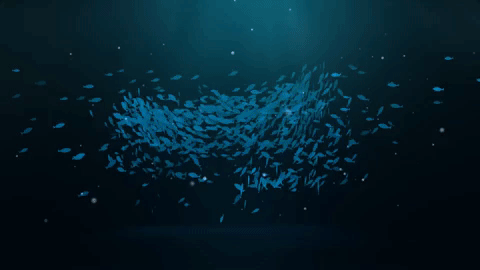 #thealliance #steemusa
until next time...