Photosession with Samsung S9
First photo round with my new Samsung S9. Below are pictures from the first camera test.
I have only had it for one day, but so far I am satisfied. 
I selected the phone because of the camera and it did not disappoint me. 
First some pictures in daylight.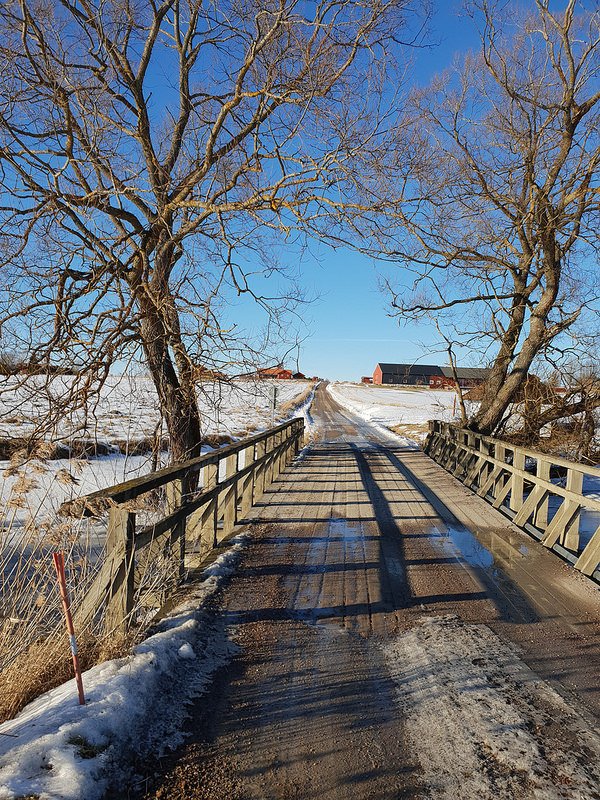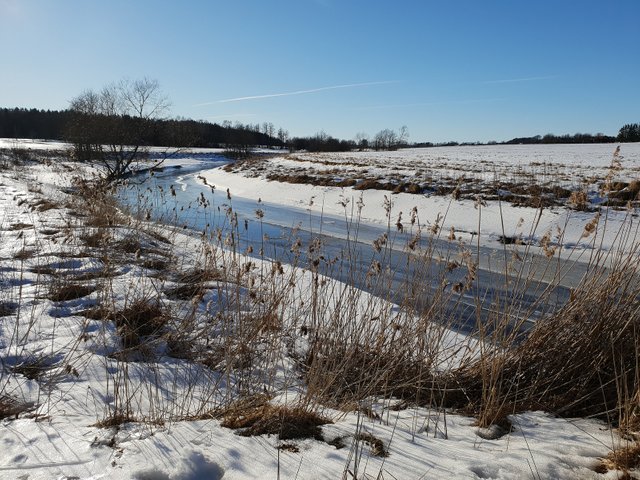 I was out yesterday when the sun was almost gone, the camera managed the bad light conditions perfectly, I think.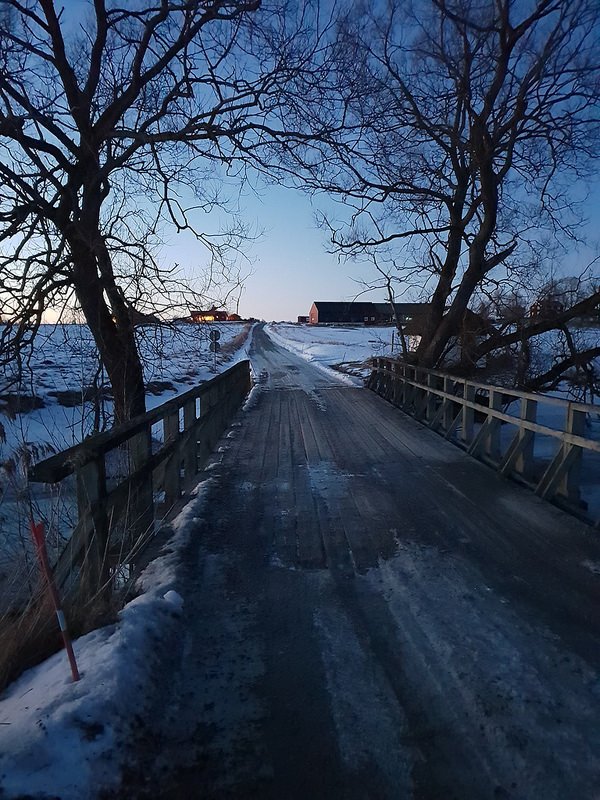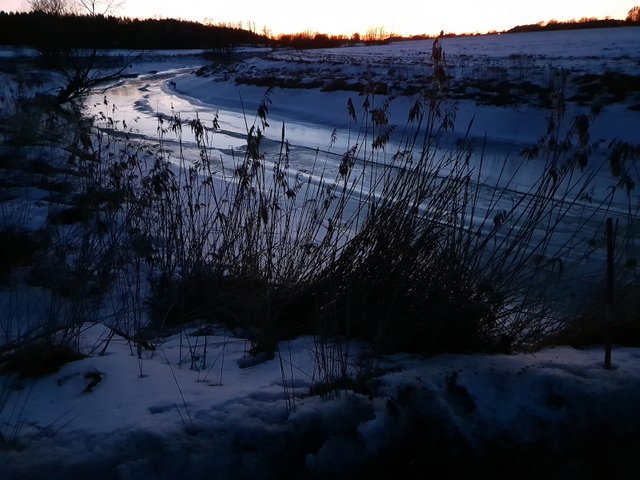 It doesn't show, but it was almost completely dark outside.
There is not much fun to shoot right now, the spring is on its way and the snow melts away, so the macro test of the camera is pictures of snow and ice.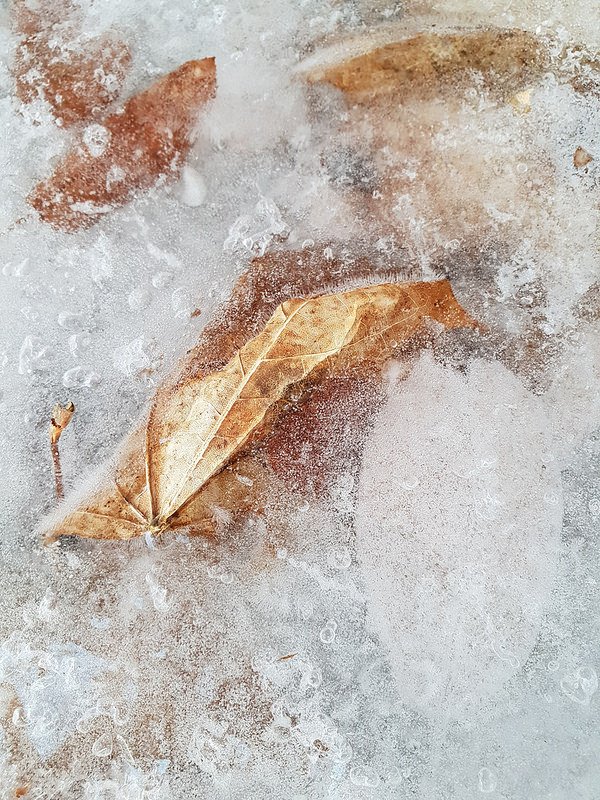 Below is a macro picture of ice.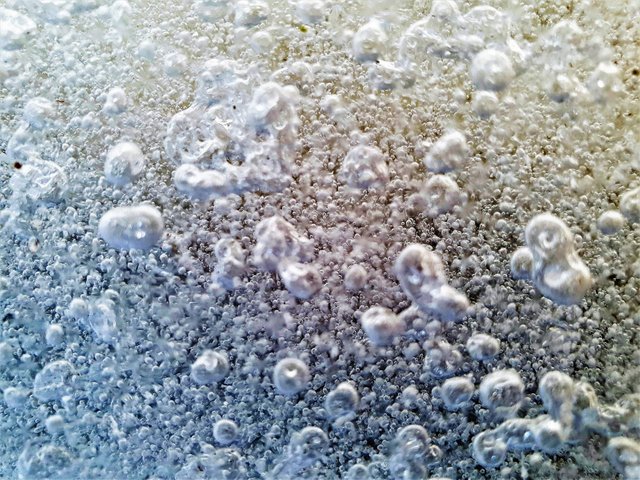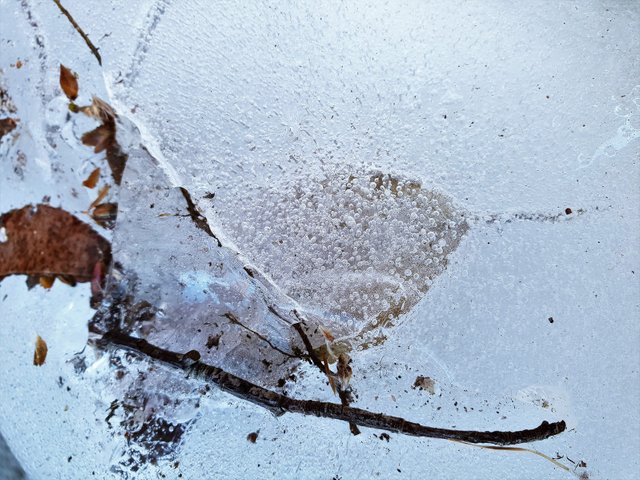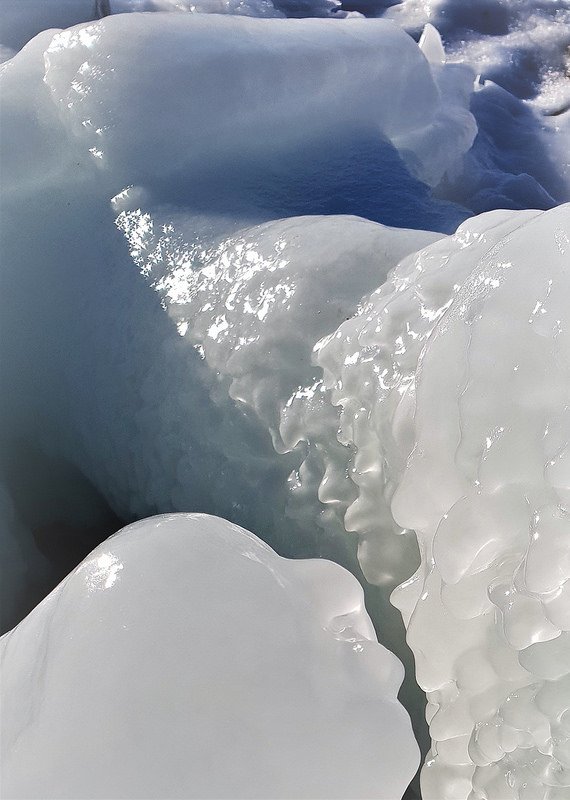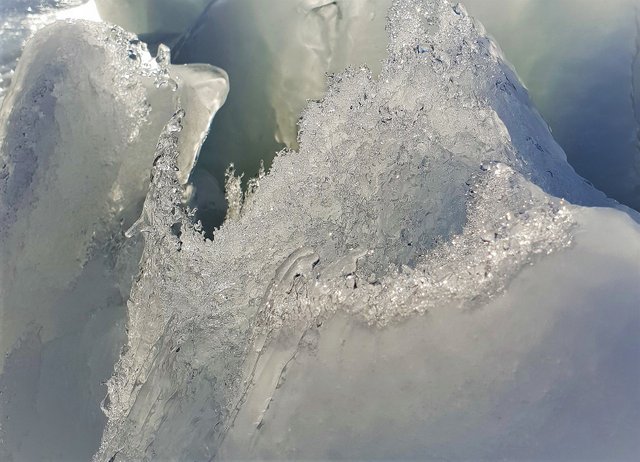 This last one is my favorite.
I am very happy with the phone, however, battery time is not the best. But the camera is excellent and makes it worth an extra charge.
Camera: Samsung S9     
Smartsteem 
If you want an upvote on your post? Feel free to use me as your referral on smartsteem. Use link below and receive 2x - 2.5x the amount you send with URL in MEMO