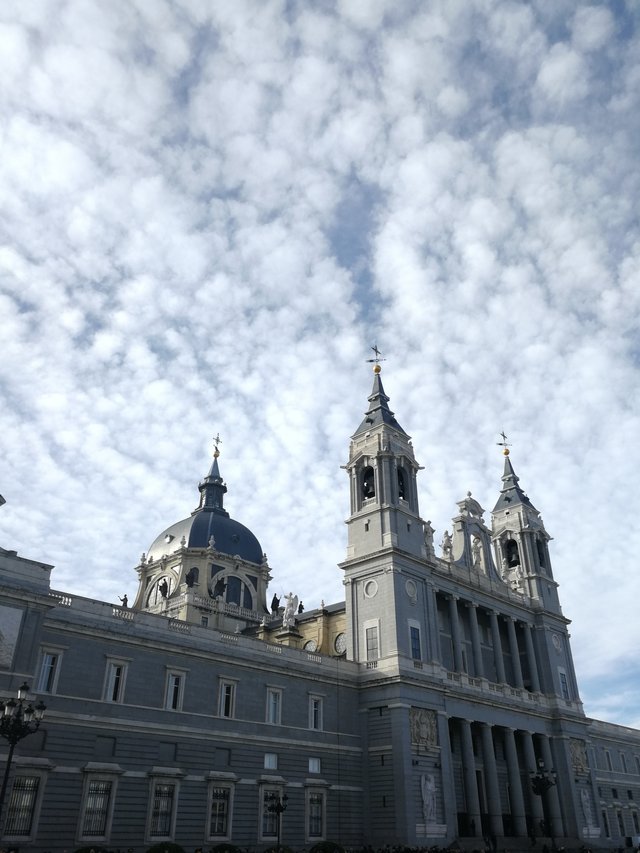 9 December 2018 - Catedral De Almudena, Madrid
It was a beautiful Sunday in December, with a radiant sun that kissed me, and we know that the sun only kisses the beautiful (even if from the photo it would seem cloudy)
That morning I wandered alone through the capital and felt a wonderful sense of well-being and exploratory fulfillment.
The power of the sun.
---
9 Dicembre 2018 - Cattedrale Di Almudena, Madrid
Era una bellissima domenica di dicembre, con un sole raggiante che mi baciava, e si sa che il sole bacia solo i belli (anche se dalla foto sembrerebbe nuvoloso)
Quella mattina ho girovagato da solo per la capitale e sentivo una stupenda sensazione di benessere e appagamento esplorativo.
Il potere del sole.
---
Prospective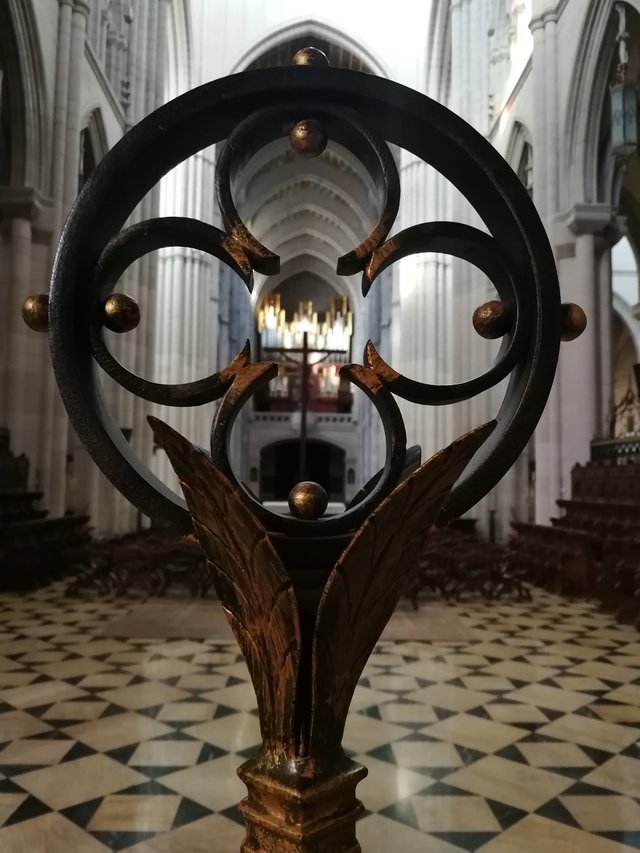 Immagini di autore, CS with Huawei P10