Picture Stories #304 - Travel Time
Just one day to go for a vacation I've been looking forward to for the longest time ever. The "trip to Goa" is a peculiar phenomenon that has even given rise to countless memes, mainly because it so happens that friends tend to keep planning the trip and it gets postponed for various reasons. I've experienced this myself and after years of planning efforts I realize why it became an ongoing joke. But now, finally the trip is happening and I'm excited to be visiting the land of beaches and fun. I'll be going by train, and the return will be flight.
---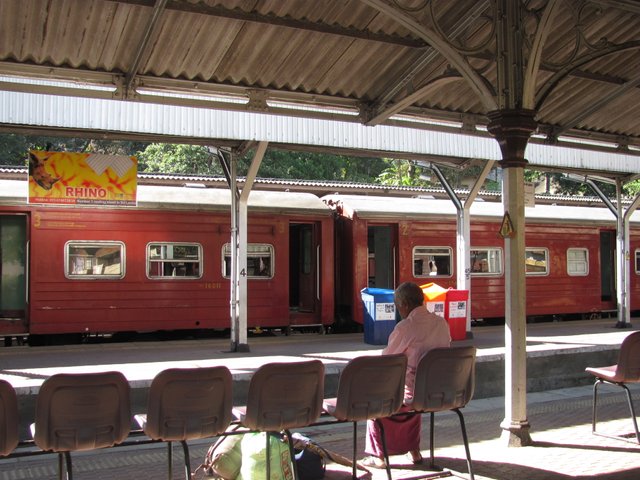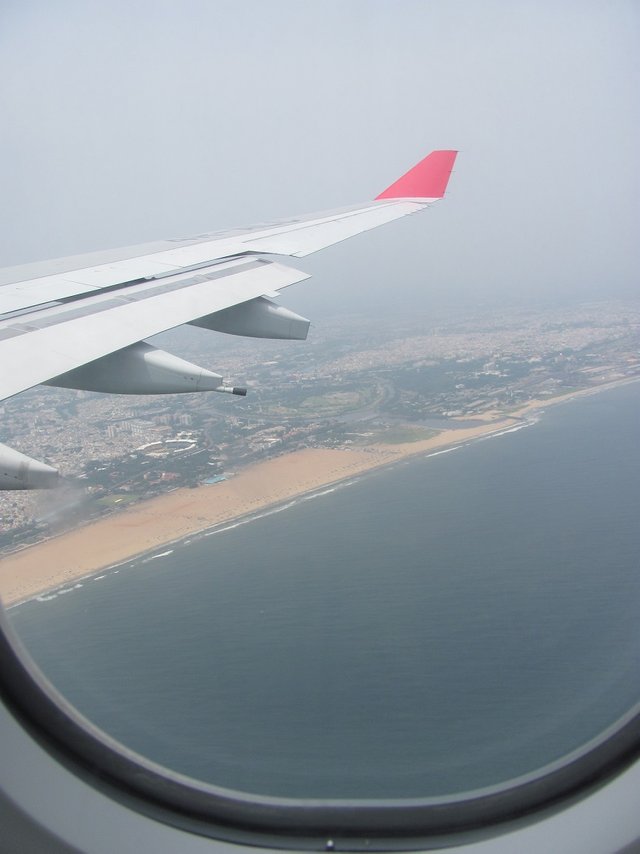 ---
This is going to be a very laid-back, easygoing trip and I've not planned what to see and do in advance like I usually do on most trips, I'll just go with the flow. Although it's a short trip, I'll try to enjoy each day to the maximum.
I hope to take a lot of pictures and videos of the places I see and things I do!
Thank you for reading!

---
PR.network - Public Reputation On The Blockchain! Join the future now...
---

---
Amazing initiatives/communities I'm part of - Click on the images to find out more.