Ever since I changed my lifestyle to become healthier, my diet also underwent a major transformation and I've been eating a lot of fruits and vegetables including a lot more new items which I wasn't consuming earlier. I do enjoy my new diet now and it consists of a nutritious mix of various food items, although there is always an occasional binge on junk food items which I'm not able to resist.
---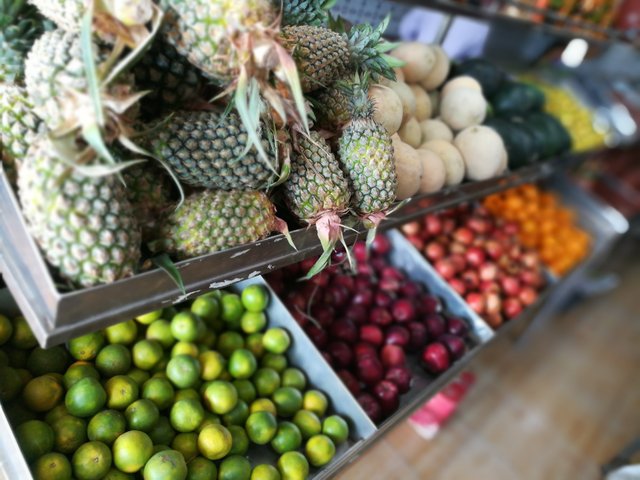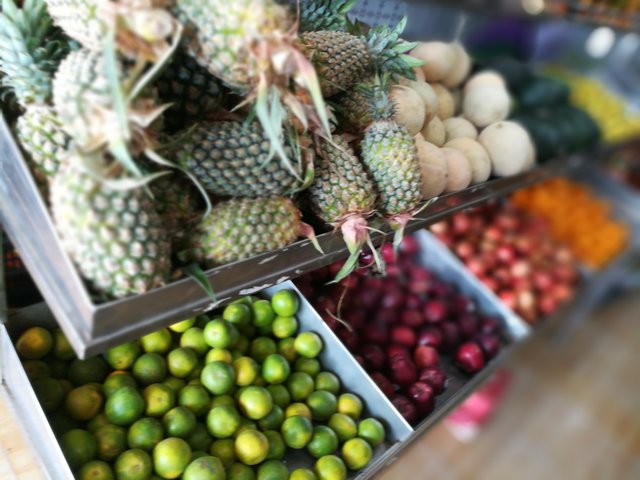 ---
I really enjoy having my share of fresh fruit juices, and it's something I try to mix up by having a different one on different days. There are so many varieties of fruits available, it sometimes gets difficult to decide which one to have as I don't have favorites and like having them as long as they taste good!
Thank you for reading!

---
PR.network - Public Reputation On The Blockchain! Join the future now...
---

---
Amazing initiatives/communities I'm part of - Click on the images to find out more.