One of the techniques or modalities in Photography I like most is the Black & White Photography.
My first approach to photography in general was also in the Black and White format, with an old Russian camera that my parents had and gave me when I was 16 years old. The entire photographic process, living in Cuba at the time, was very complicated. Getting virgin rolls of film, after taking the pictures reveal the rolls, getting paper to print photos, chemicals, in short, everything a mess.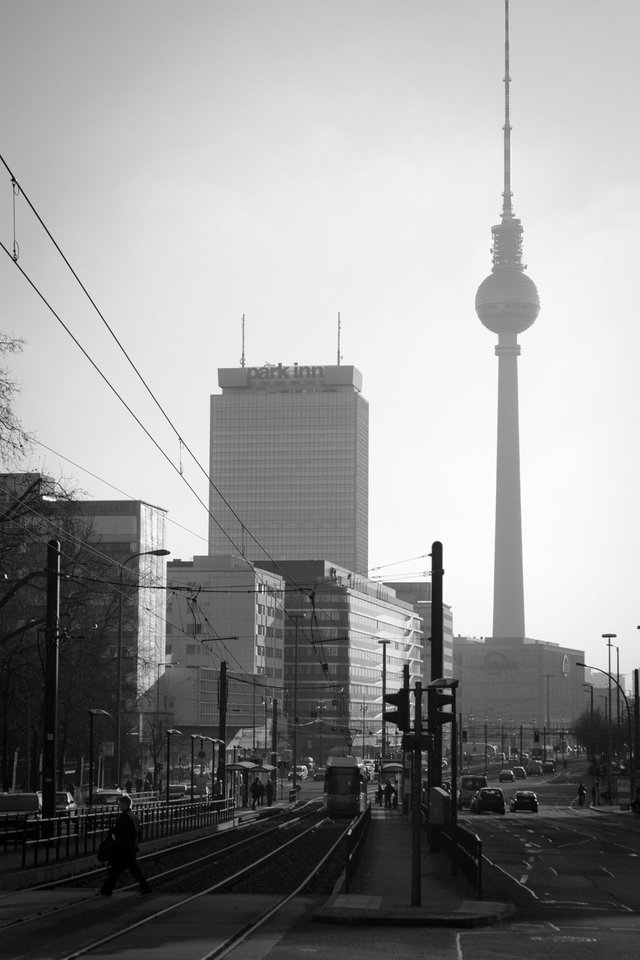 Digital photography suddenly arrived and things changed a bit, for the better.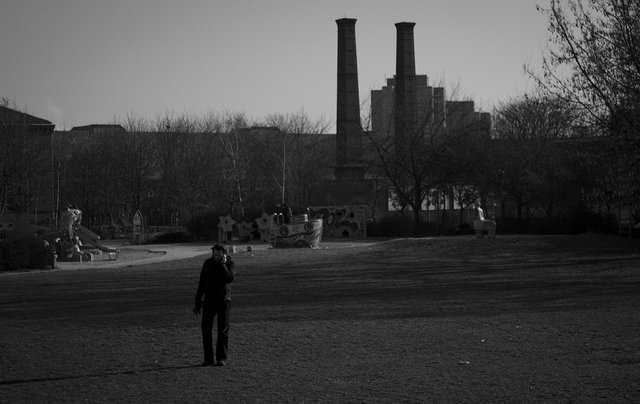 In college I had access to a digital camera (it was very difficult to have one, I was still in Cuba) and also I discovered the wonders of Adobe Photoshop thanks to the computer lab there (I did not own a computer... blablabla Cuba).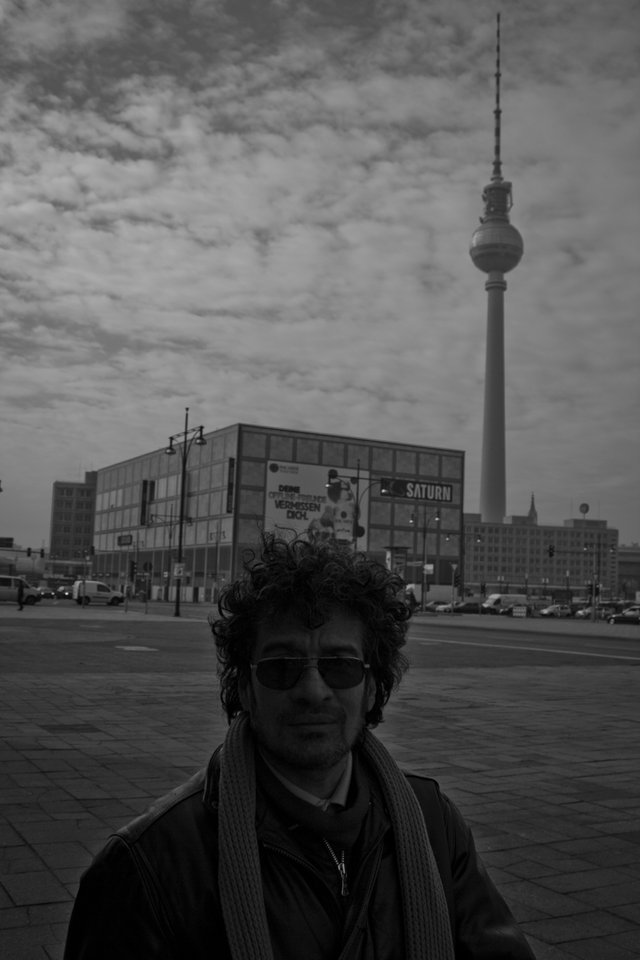 And a few years later, working as a graphic designer, I discovered the Adobe Lightroom, the program I currently use to retouch my pictures.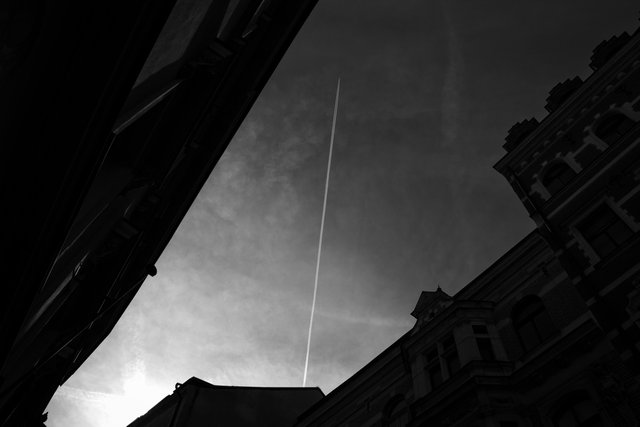 My subjects are varied because in the Black & White Photography, from my point of view, forms are in some way secondary, it is more important the light and the shadow and the whole game that may exist between them.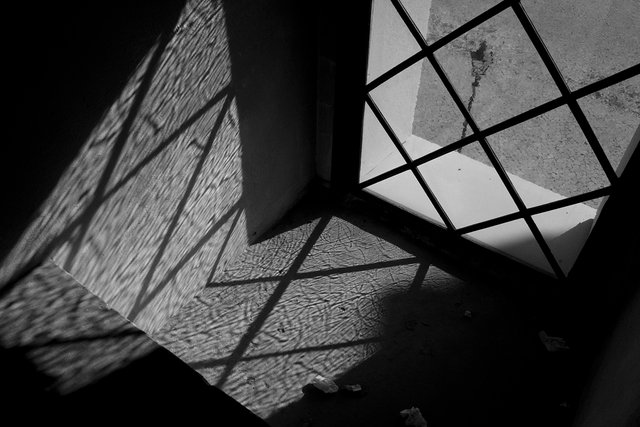 This struggle between darkness and light, the beam of light into the shadows, different levels of grays between white and black and playing with different tones to create a kind of three-dimensionality are ideas that I have in my mind usually when taking a picture that I know will end up in Black and White format.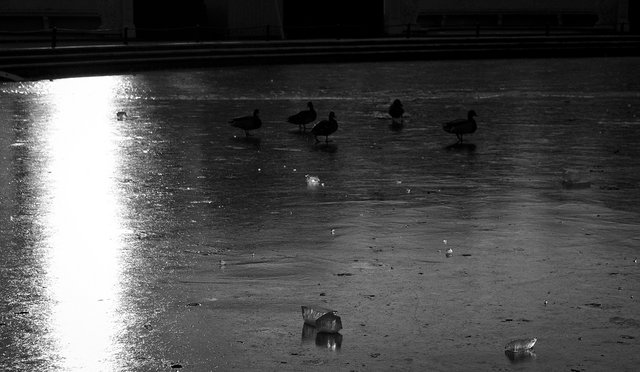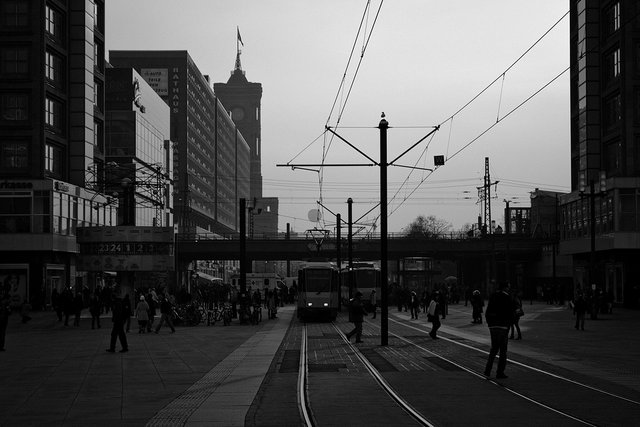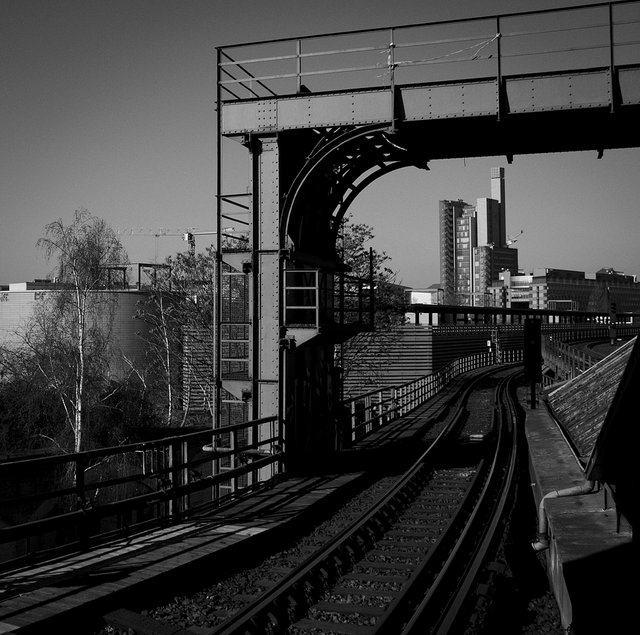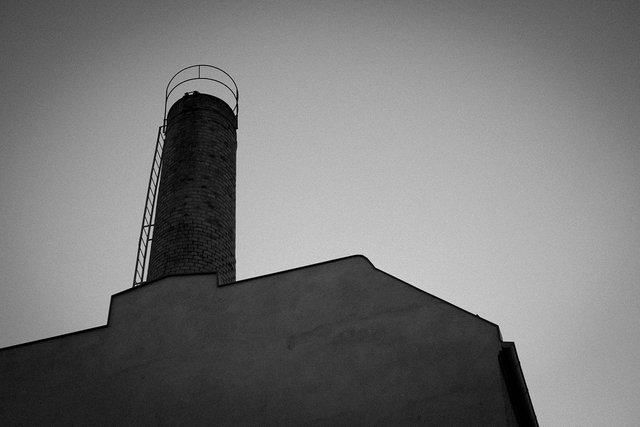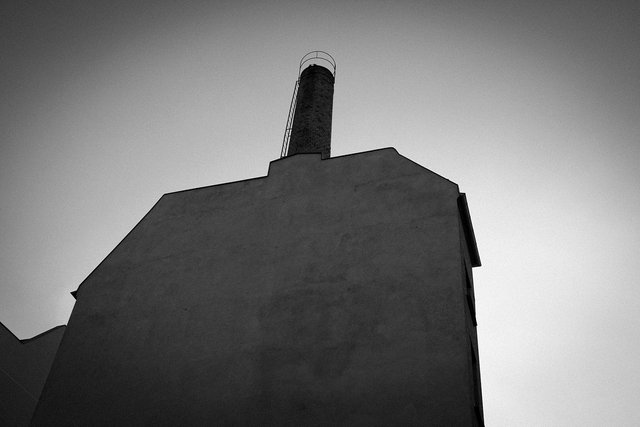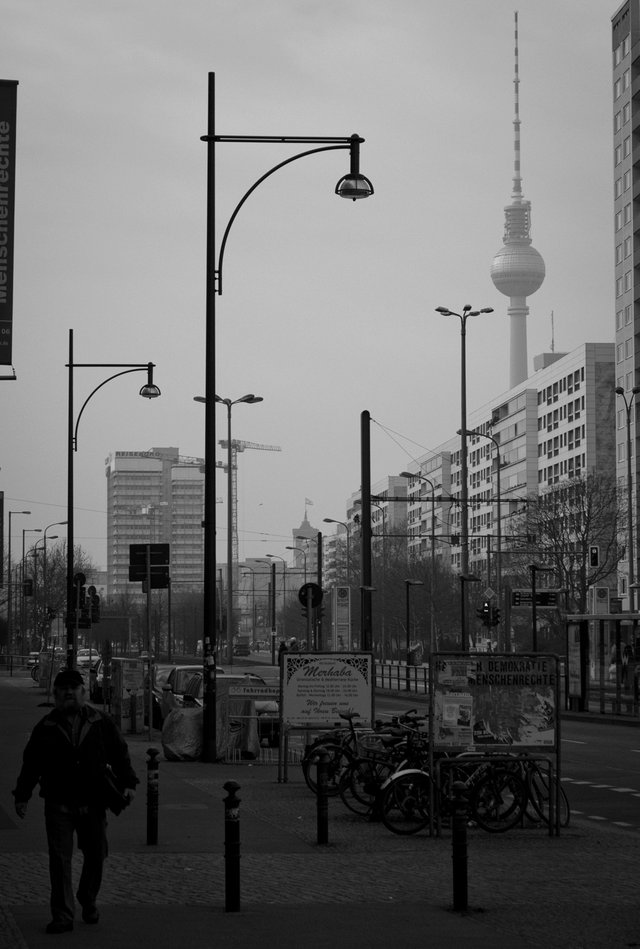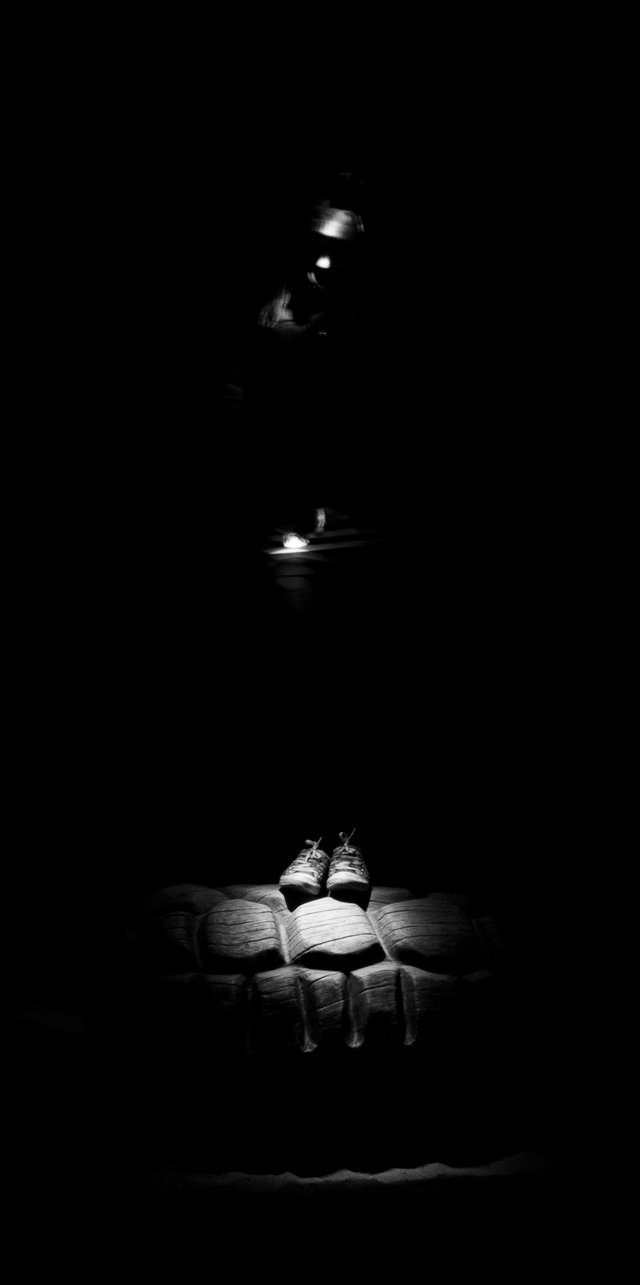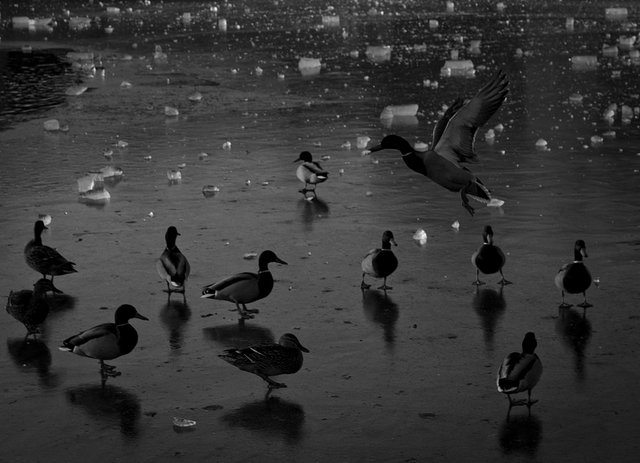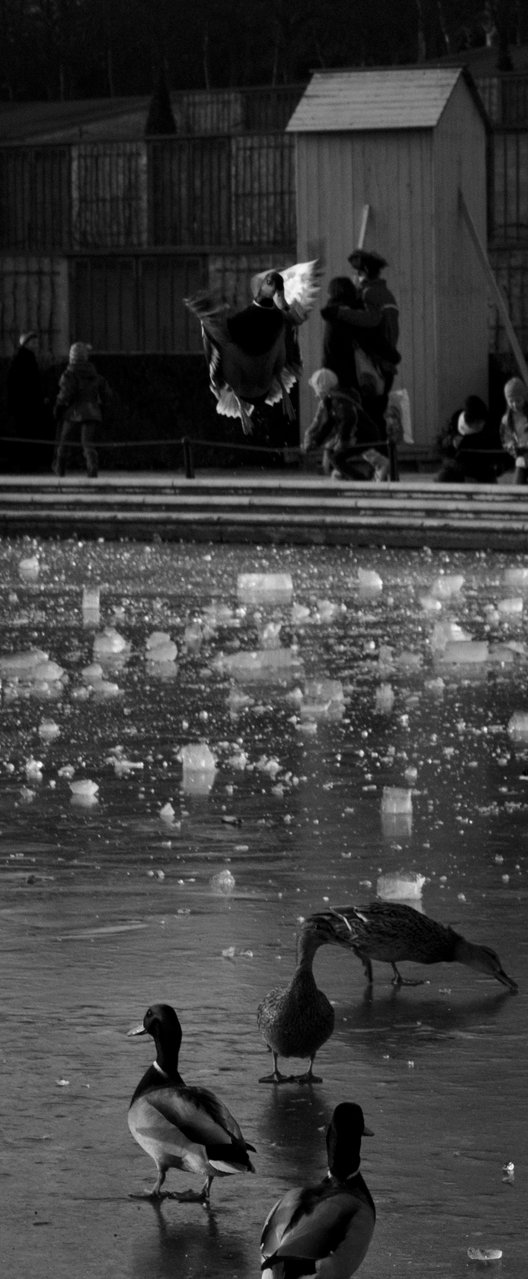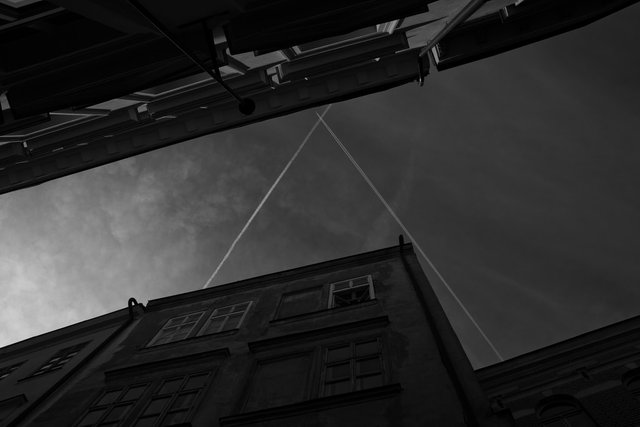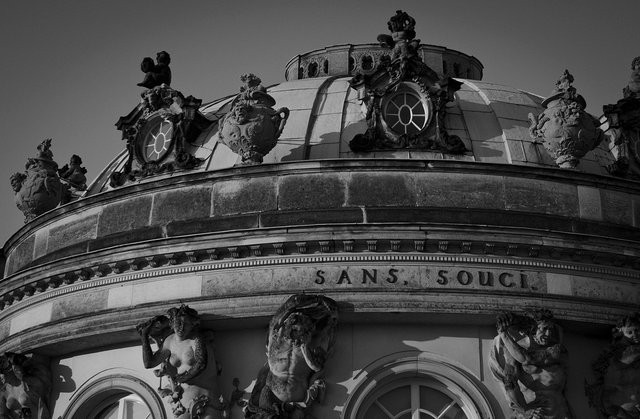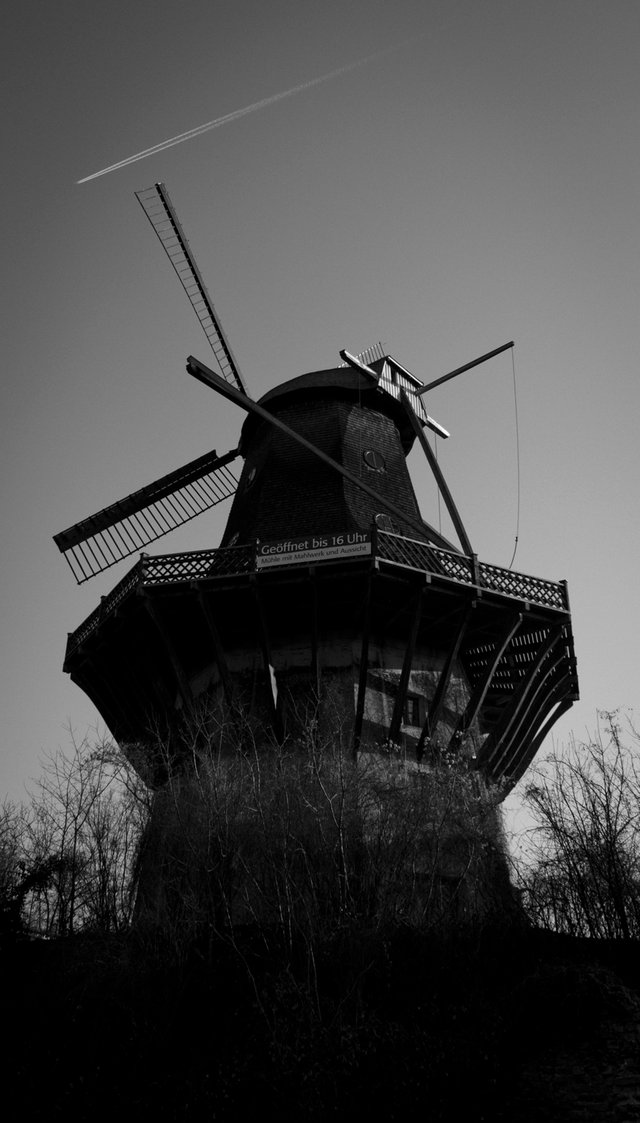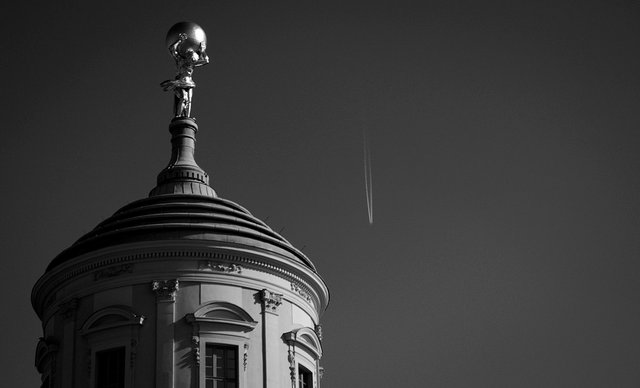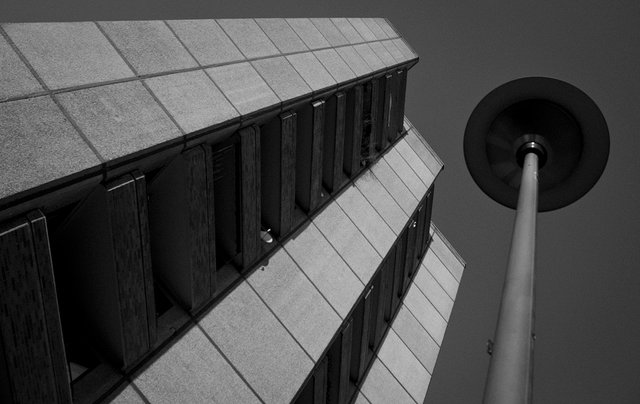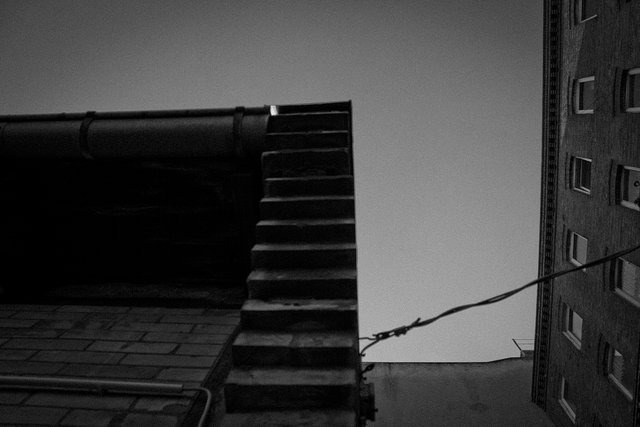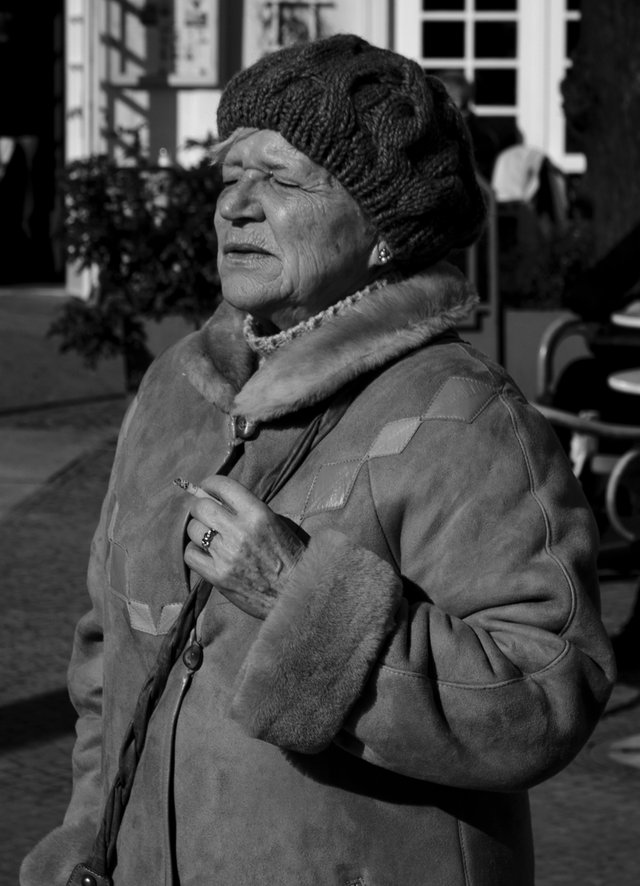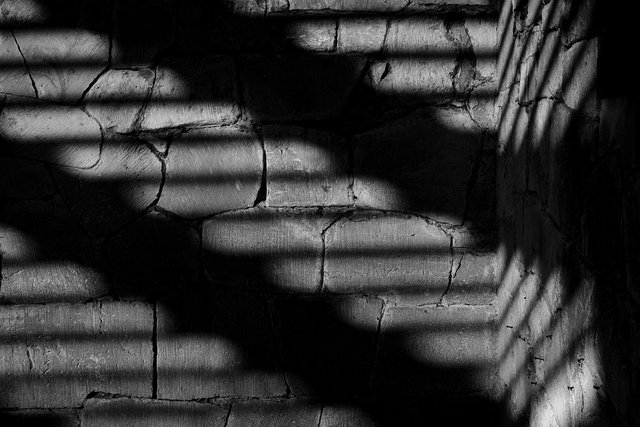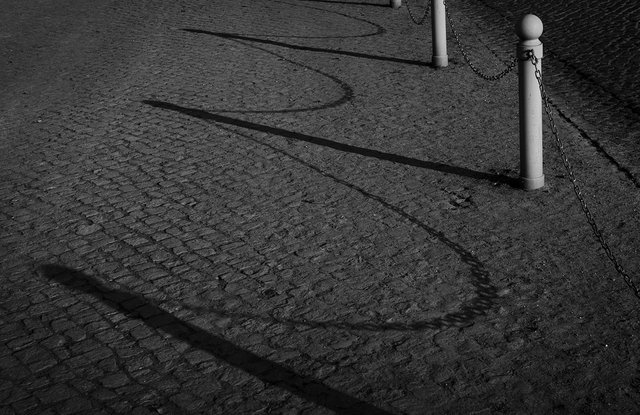 ---