Because I do not know if I'll be able to post in the next few days, I'll post the rest of yesterday's photos. Because of the dense fog, they have become pretty minimalistic with a lot of "negative space".

But, as I know myself, I will of course try to make at least one post daily.

Weil ich nicht weiß, ob ich in den nächsten Tagen dazu kommen werde, etwas zu posten, poste ich jetzt die restlichen Fotos vom gestrigen Morgen. Wegen des dichten Nebels sind sie zum Teil schön minimalistisch mit viel "negative Space" geworden.

Aber, so wie ich mich kenne, werde ich natürlich versuchen, täglich zumindest ein Posting zu machen.
Bridge into the mist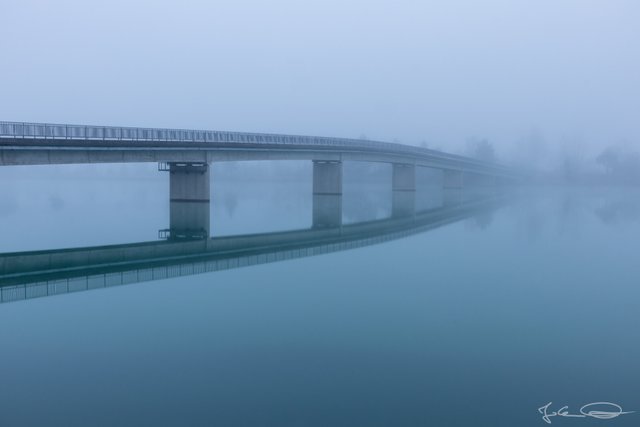 ▲click for fullsize view▲
Canon EOS M50 | EF-M 15-45mm f/3.5-6.3 IS STM
ISO 100 • f/16 • 1/6 sec • @26 mm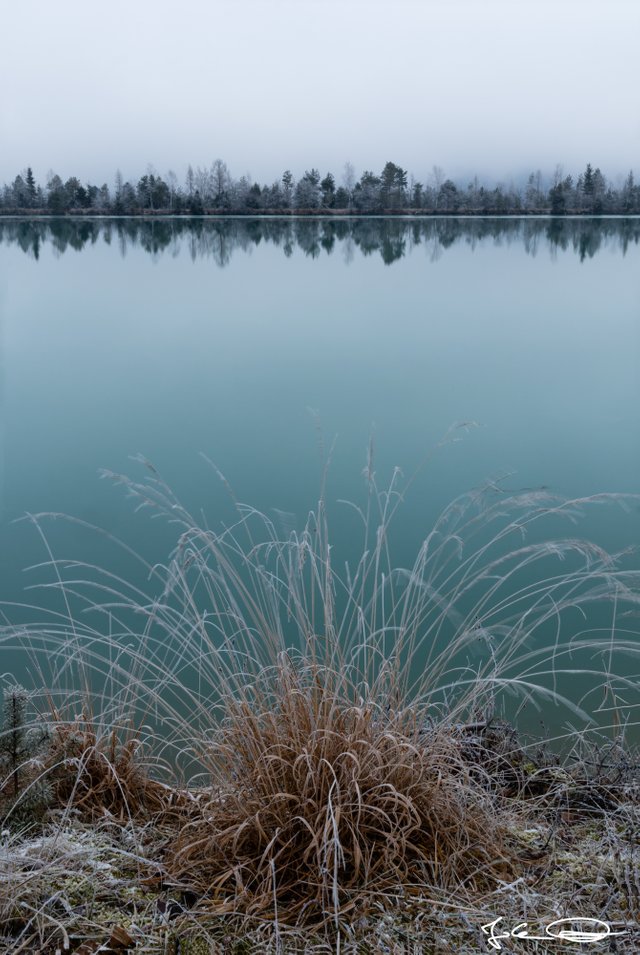 ▲click for fullsize view▲
Canon EOS M50 | EF-M 15-45mm f/3.5-6.3 IS STM
ISO 100 • f/18 • 0.6 sec • @21 mm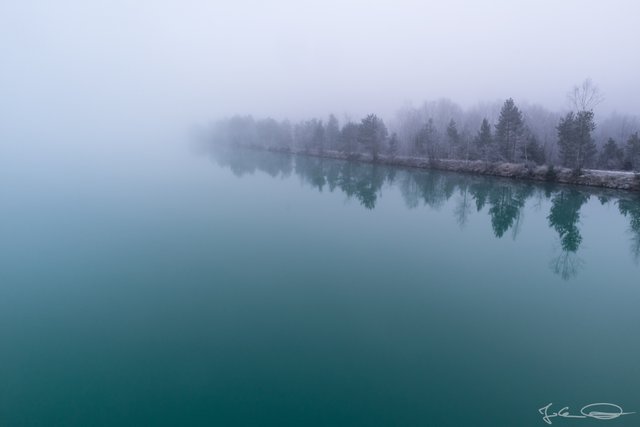 ▲click for fullsize view▲
Canon EOS M50 | EF-M 15-45mm f/3.5-6.3 IS STM
ISO 100 • f/14 • 3.2 sec • @15 mm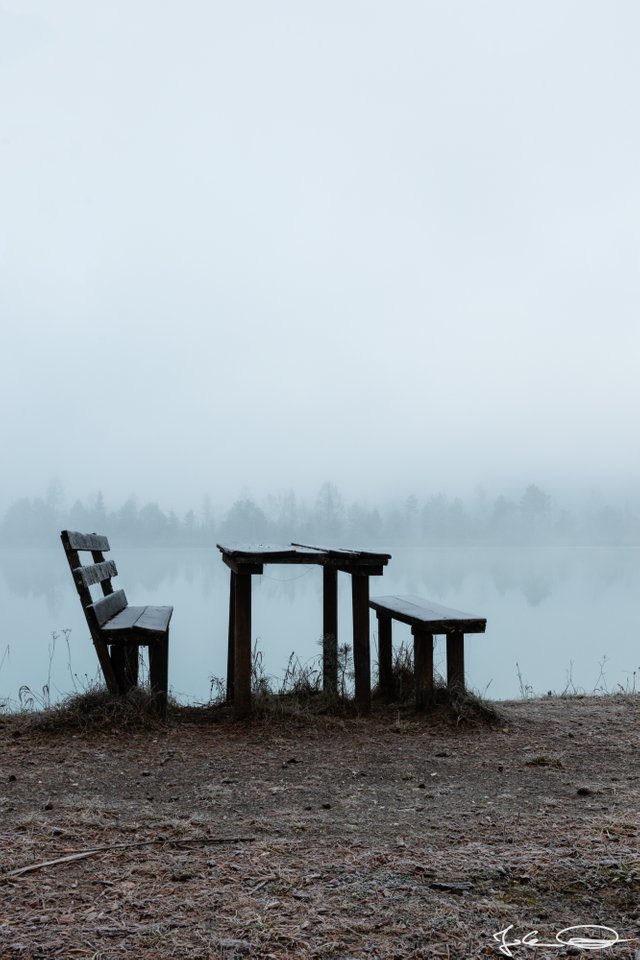 ▲click for fullsize view▲
Canon EOS M50 | EF-M 15-45mm f/3.5-6.3 IS STM
ISO 100 • f/18 • 0.6 sec • @28 mm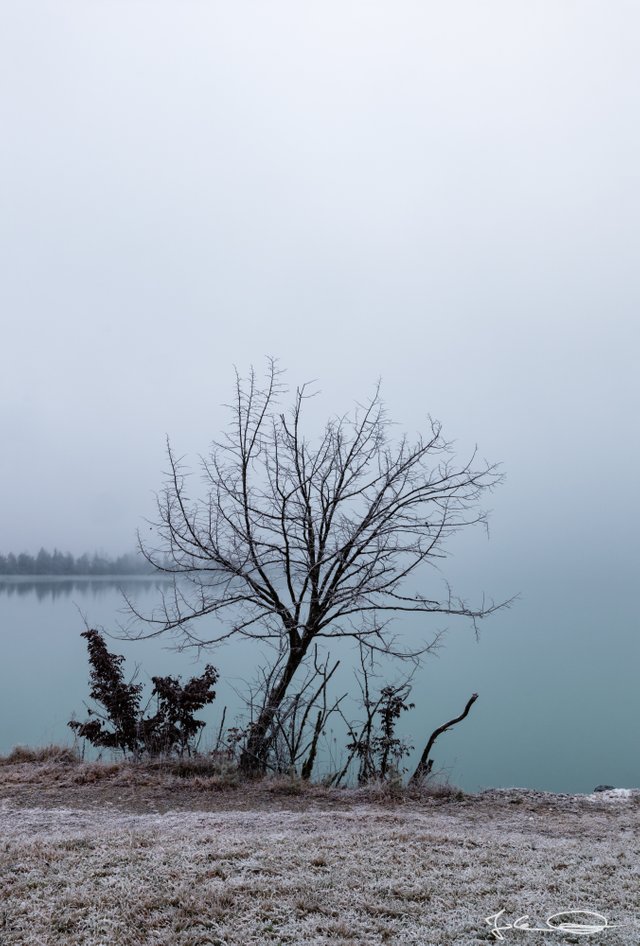 ▲click for fullsize view▲
Canon EOS M50 | EF-M 15-45mm f/3.5-6.3 IS STM
ISO 100 • f/18 • 1/5 sec • @23 mm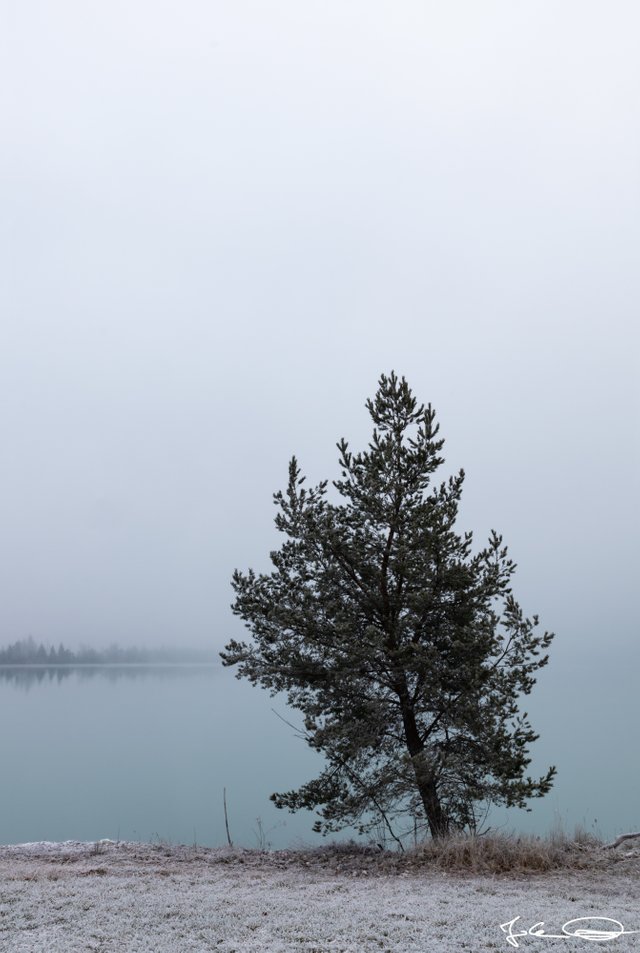 ▲click for fullsize view▲
Canon EOS M50 | EF-M 15-45mm f/3.5-6.3 IS STM
ISO 100 • f/18 • 1/5 sec • @23 mm
---
If you like my photos I would appreciate an upvote, nice comment or a resteem 😊
Thank you, have a nice day ... and Merry Christmas :)


Photos and Text: Johann Piber
#originalcontent #originalworks