BUTTERFLIES !!!! Photography with NIKON D90
Below are the photos of butterflies which shot with Nikon D90!!!!!!!!!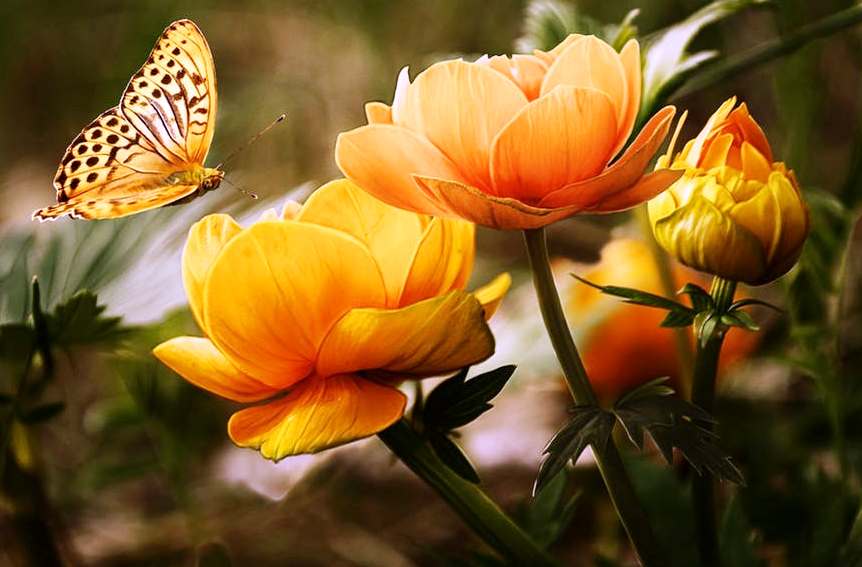 What a stunning view !!! Beauty at its best... Excellent Drama of colors!!!
understanding of the photograph (details, contrast, colors, brightness,etc..) and the use of vocabulary will lead to beautiful comments & upvote!!!
Please post beautiful comments!!! With Upvote!!
I'm waiting!!
Thanks a lot!!