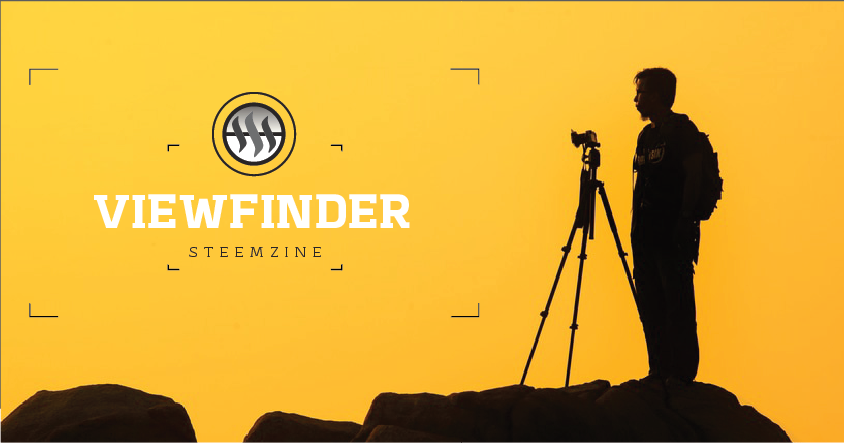 In these interviews I hope to highlight some of the best photographers on Steemit, so that we can all get to know them a little better. Make sure you follow them!
Jason Russell is a fellow Steemian, and photographer living in Missouri, USA.
---
Tell us a little bit about yourself, where you're from, when and how you started in photography, and the type of jobs that you've done.
I live in a small town of about 3000 people in south central Missouri, we have 2 stoplights!! Way back in 2003 @melodyrussell took some photography classes in Warrensburg, Mo and we got our first Canon Digital Rebel shortly after! We did our first wedding in 2007! Before then and since we have done portraits ranging from Babies to Boudoir and just about everything in between!
---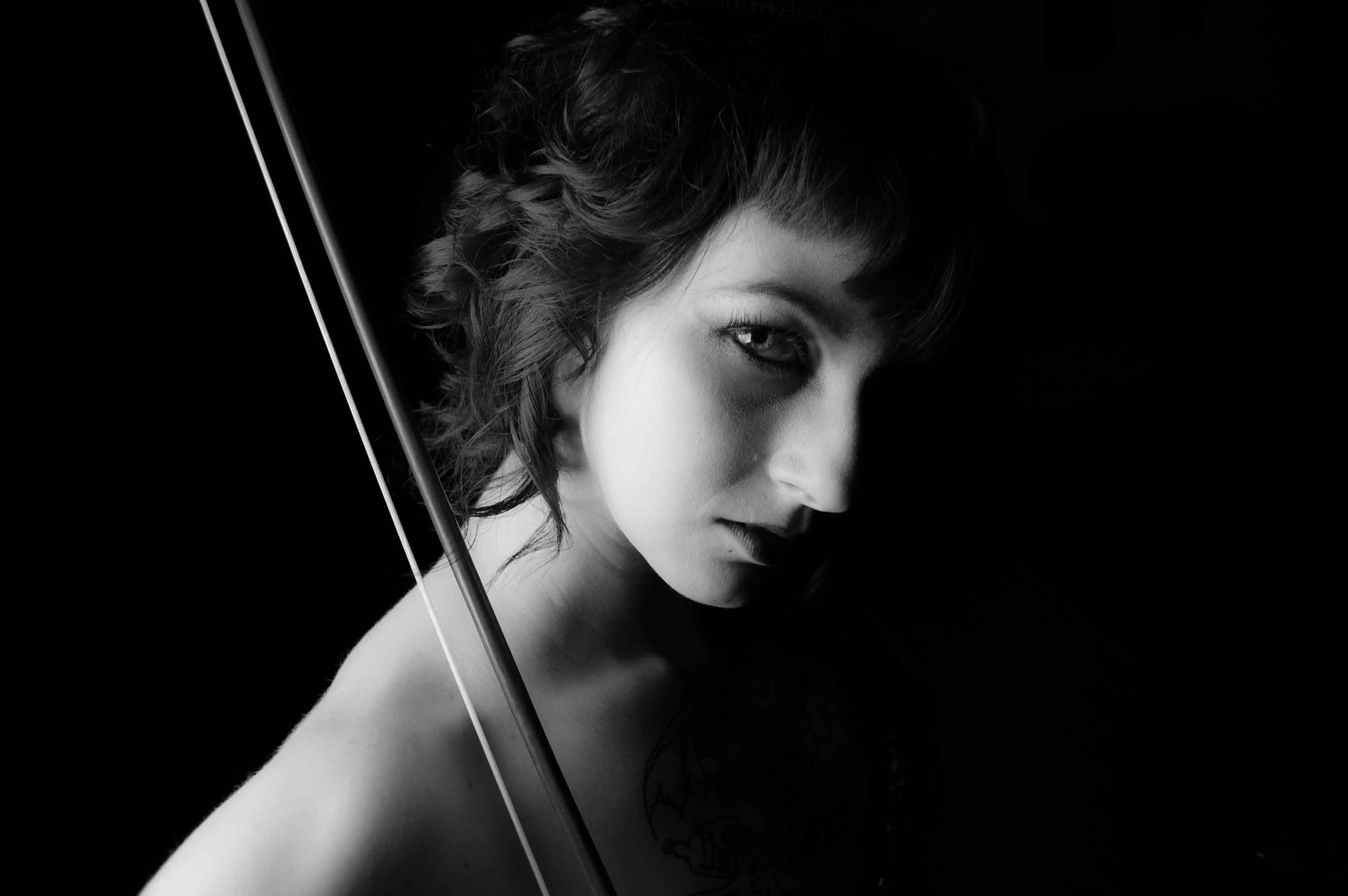 original post
---
How did you find Steemit? What brought you here?
Ohh man....
Back in January we had one of or "Home Town Show's" and @jessamynorchard came and told me about this cool new site that she had been on for a couple of months and really liked it and told me I should join!!! She said there was a chance to share my photography with a community who might enjoy it and make a couple of cents while doing it!!
Needless to say I stuck around and have posted just about every day since and came to love the little community i found here!!
---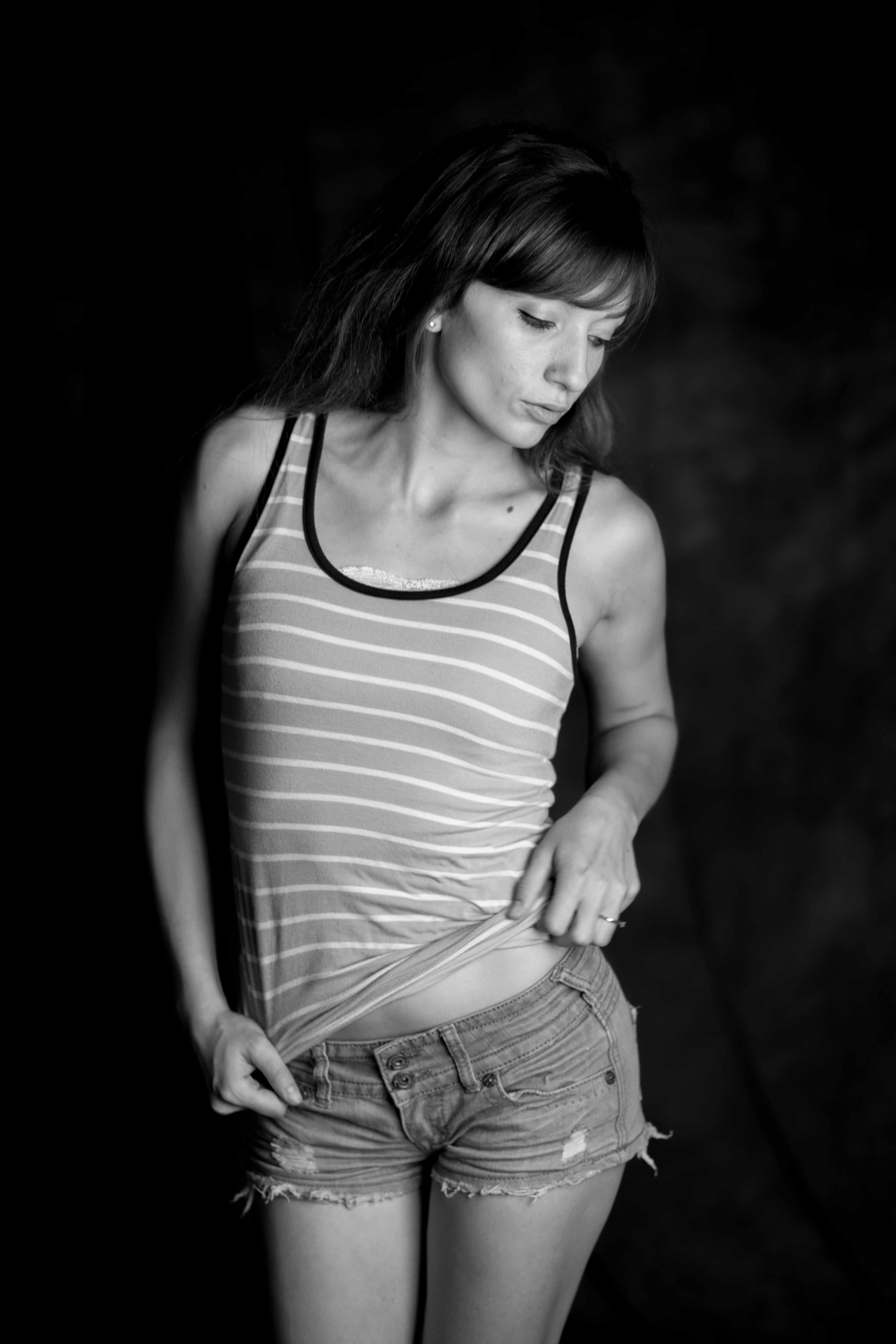 original post
---
Are you self taught or did you go to school for photography?
I guess you could say i'm self taught, @melodyrussell took several college courses and shared alot of information with me! Any time I would come across something that I wanted to know i would turn to youtube!! There are so many great tutorials out there to teach you anything you want to know!
Which photographers influenced you, and how did they influence your thinking, photographing, and career path?
Zachar Rise from Israel comes to mind, i only found him a couple years ago but he does beautiful work.
---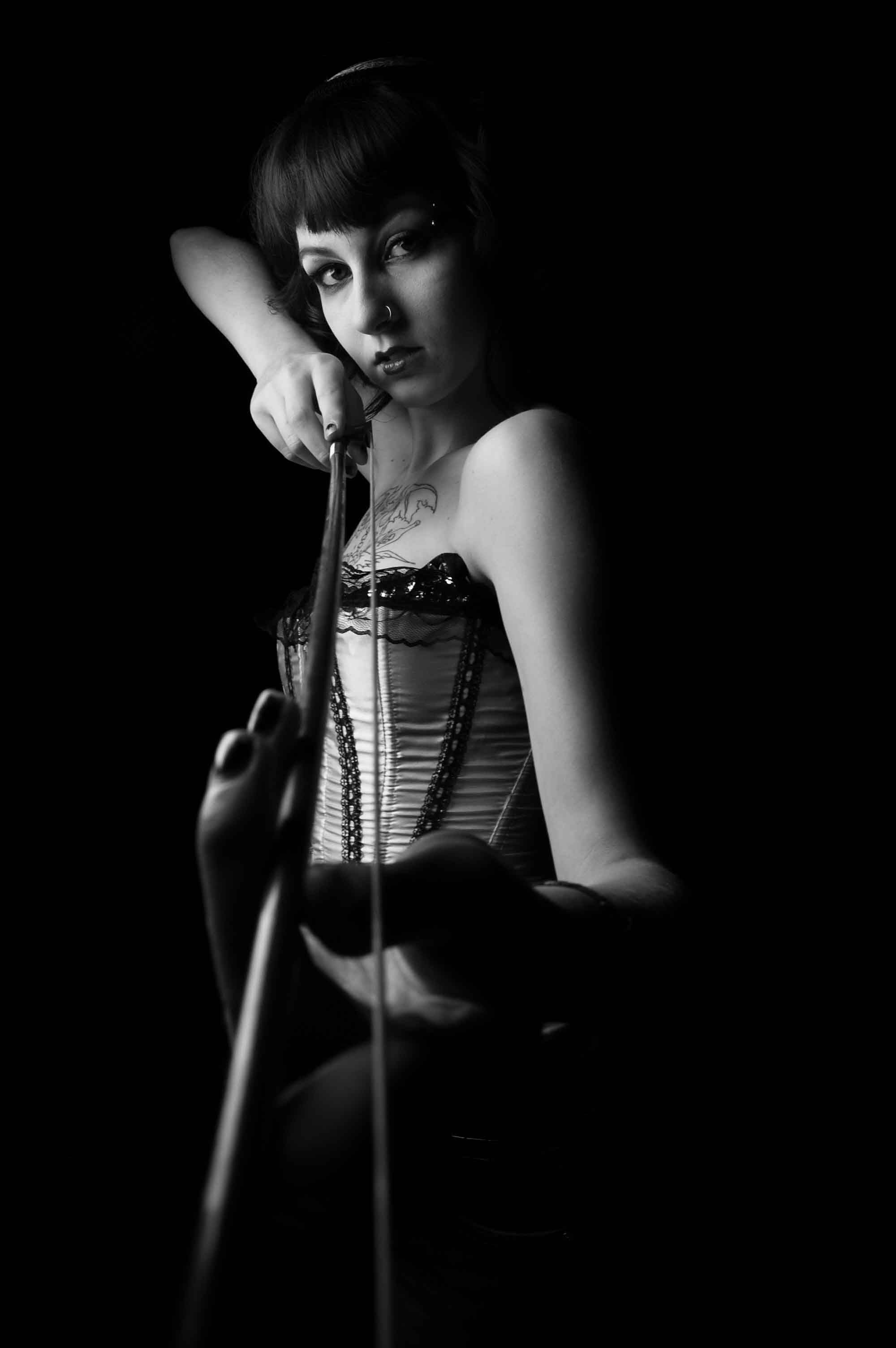 original post
---
How would you describe your style?
I would say ever changing! I constantly try new things!! The rules of photography are meant to be broken!
What keeps you motivated in photography?
For me I think it's the fact that you can always improve and take better photographs!!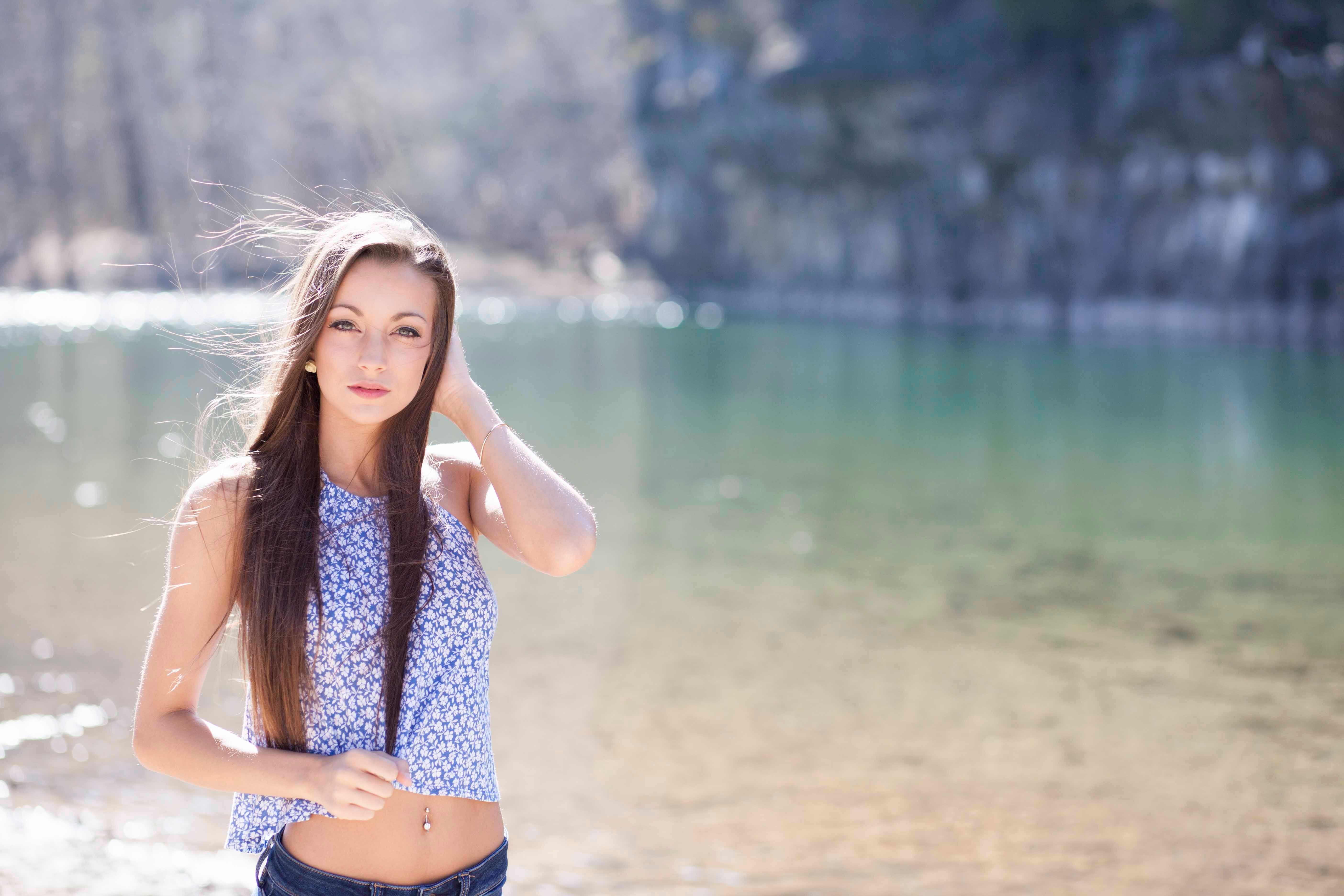 original post
What's your favorite subject matter and why?
My favorite subject would have to be Model Portraits. Ever since we got our first digital camera we have had our friends (who could pass for models) over for fun photo shoots! We have done several events where lots of models come out for portfolio building and I do TF Shoots whenever I can!!
---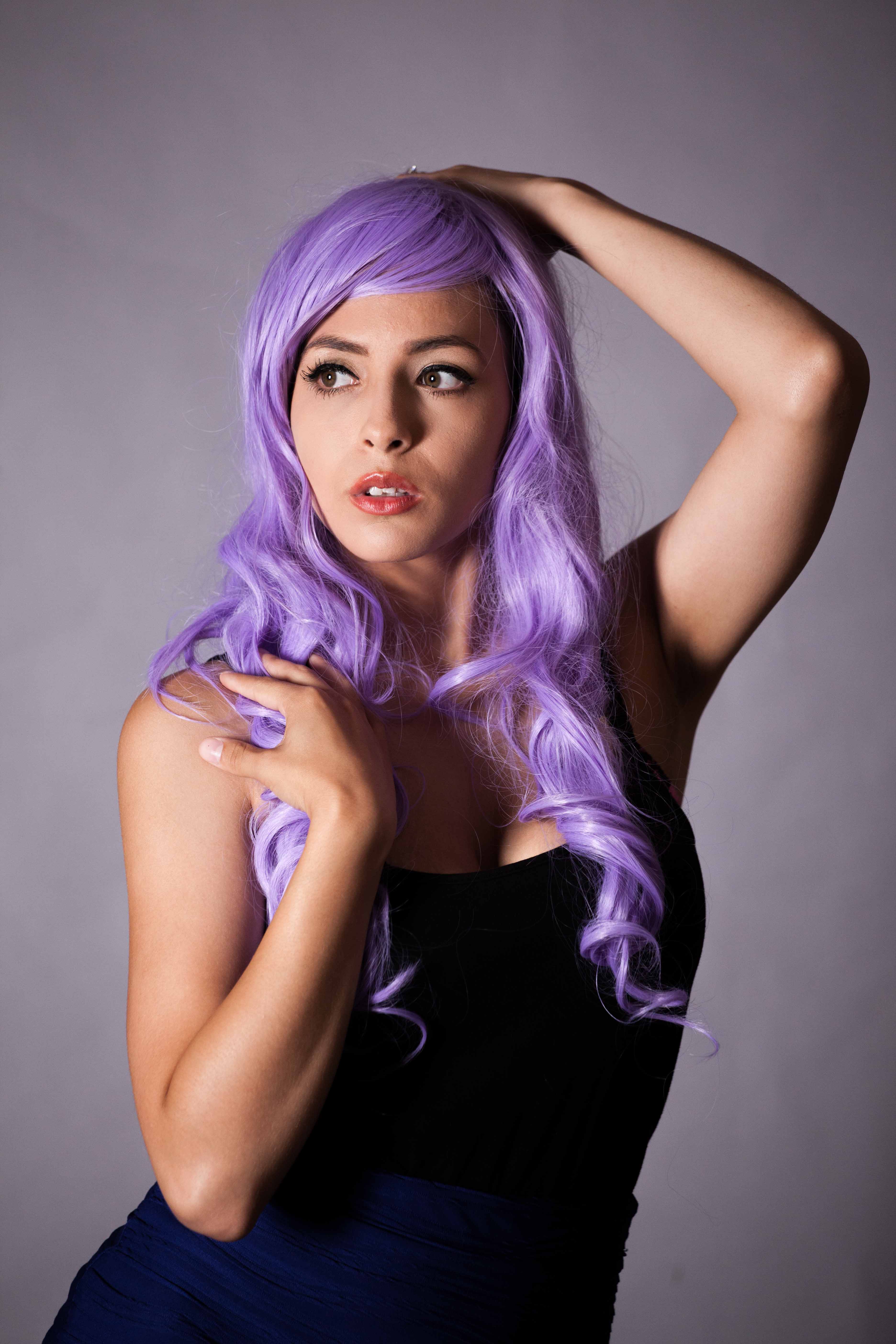 original post
---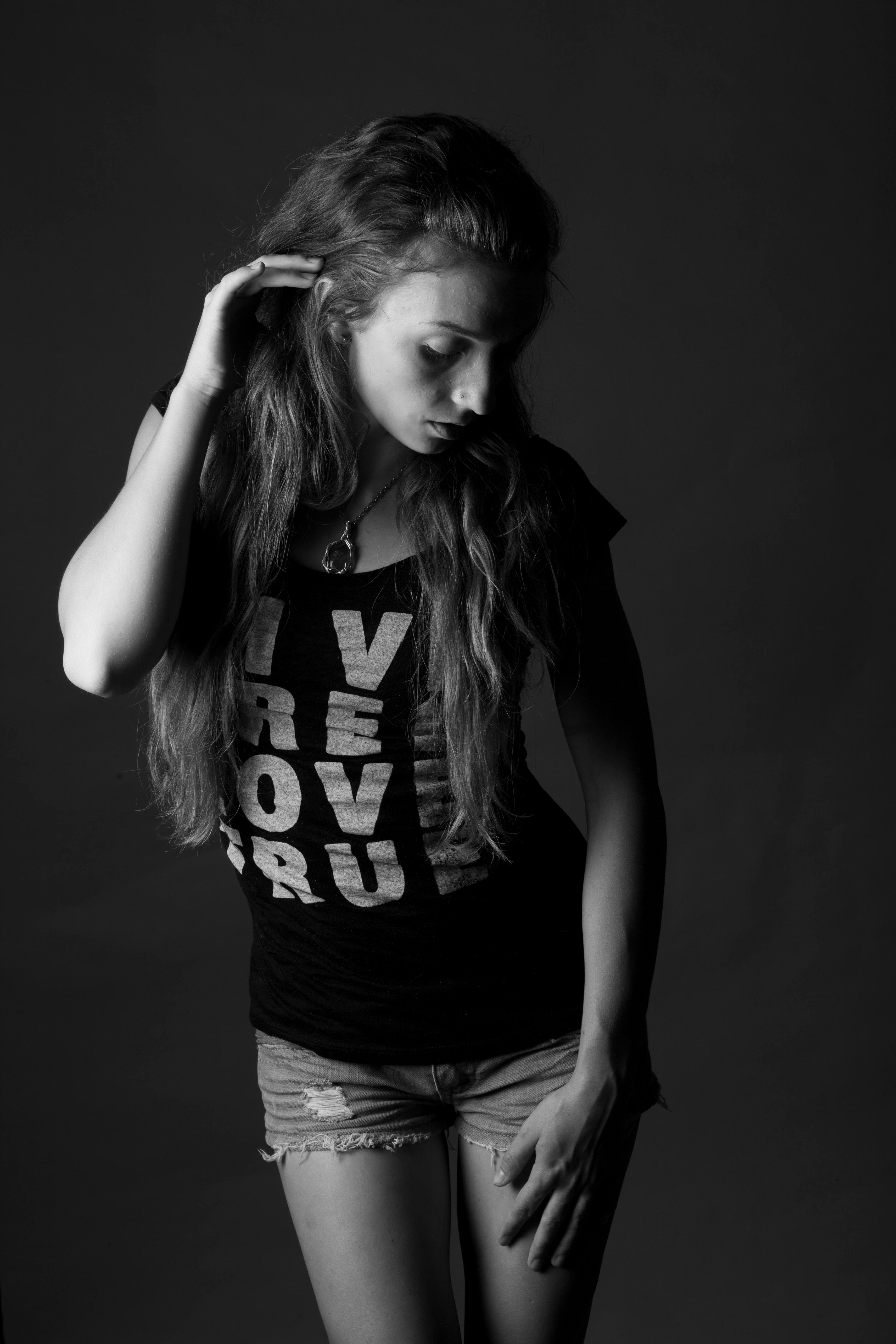 original post
---
What was your scariest moment as a photographer?
Well.... one time while shooting an event the mirror fell out of the 'new' camera i just got!! Thankfully Canon fixed it for free!!!
Proudest moment?
I'd have to say hearing from the bride of the very first wedding we ever shot (that we did for free), that she liked OUR pictures better than the photographers that they paid thousands for!
When you go out in the field or travel, what do you take with you? Why?
Honestly.... As little as possible!! There have been a couple of times where i've taken my battery pack and a studio flash out and for some outdoor portraits, but really I like to use available light when possible!!
---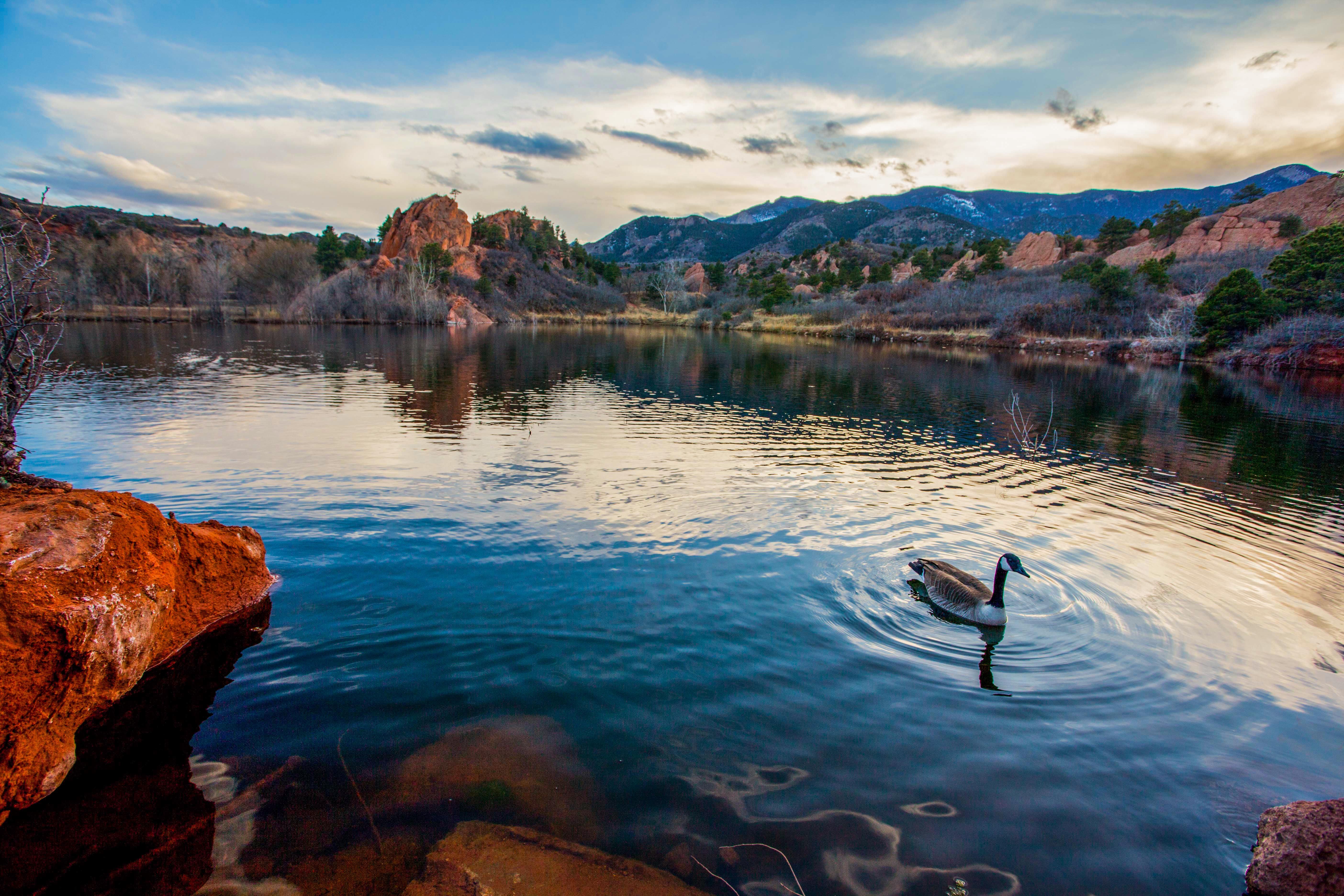 original post
---
What kind of tools do you use for post processing? Briefly explain your work flow.
I mostly use Lightroom for processing. We cull thru our favorites and seperate into folders accordingly! I try to do minimal retouching to keep images as natural as possible!
---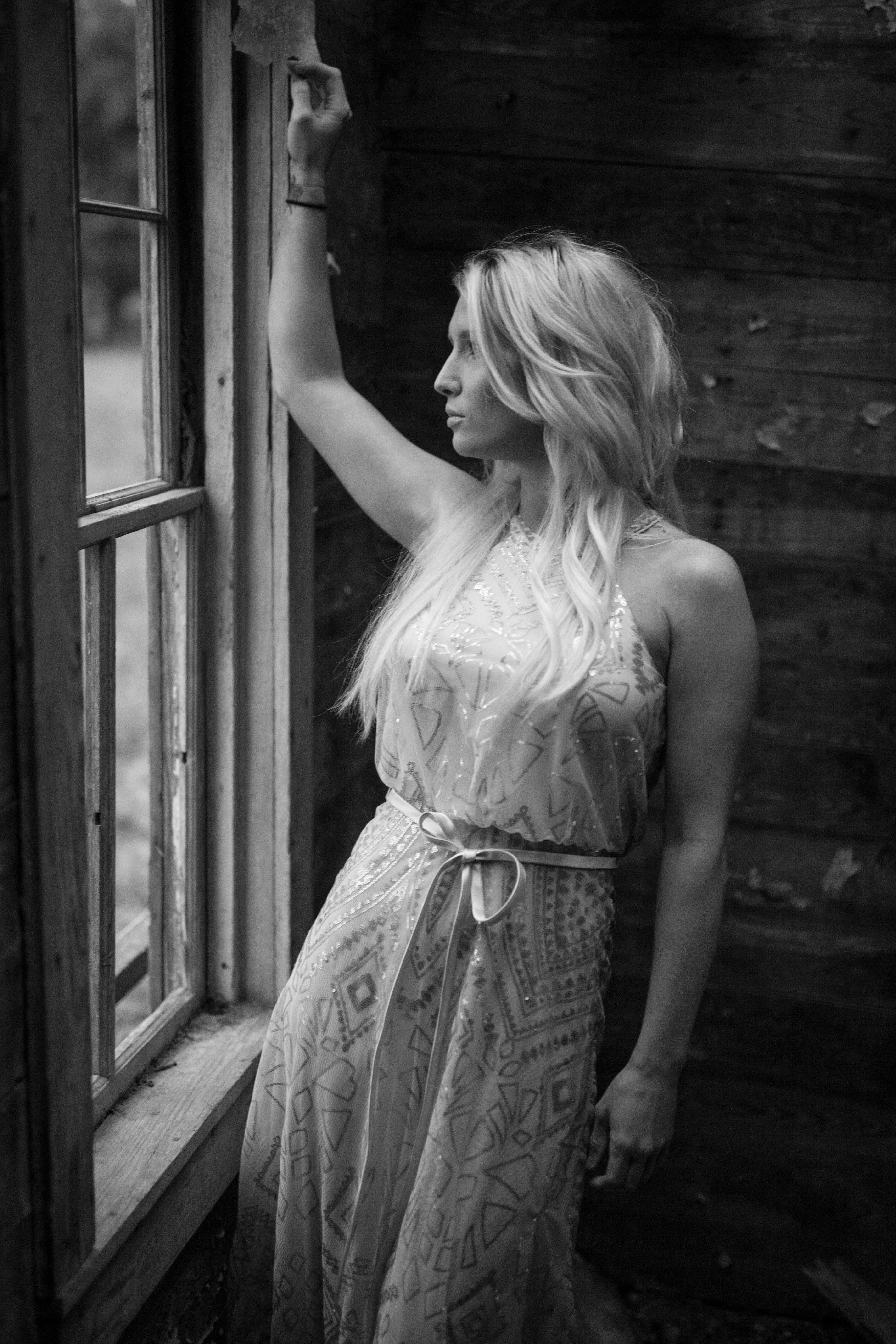 original post
---
How do you educate yourself to take better pictures?
Practice!!! Taking bad pictures I think is the only way to learn to take good ones!!!!
Among your works, which one is your favorite? Why?
I would have to say the backlit portrait of Jessie D! I was shooting with the Canon 85mm that i had just gotten a few days before. It was a SUPER sunny day so i decided to shoot directly into the sun and it just came out perfect i think!!
---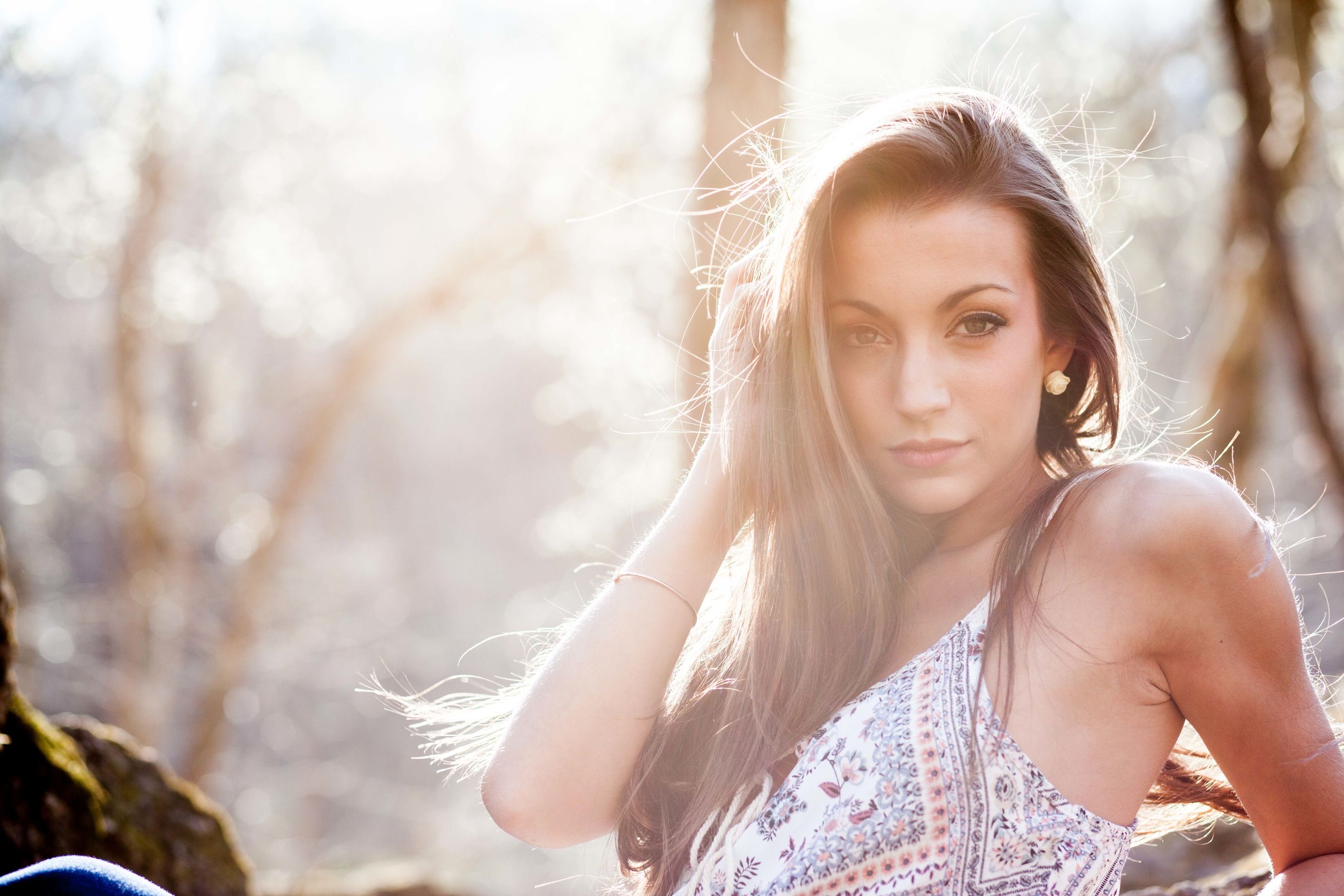 Jessie D
---
Who are your favorite contemporary photographers — list.
I don't really have many favorites that have caught my eye outside of steemit but here are a few!!
Zachar Rise
Sean Archer
Nino Batista
For the last year or so my inspiration has been the steemit community!!
@victorbz
@eyegasm
@kommienezuspadt
@condra
@yunkzilla
@bescouted
@ansharphoto
@georgian
That's just a few!!
---
---
What is the one thing you wish you knew when you started taking photos? What's your advice for beginners?
There is no right way to take pictures!!! Break the rules!!
---
If you're an active photographer on Steemit, and would like to do this interview through my page, contact me! I'm looking for more.
Previous Interviews
Viewfinder Steemzine — Interview With @mweich
Viewfinder Steemzine — Mini-Edition — Interview With A Photographer: Rengim Mutevellioglu
A Steemit Exclusive Interview With Russian Photographer, Designer, World Traveller, & Fellow Steemian:— Denis Ulyankin