English

During the last weeks I took an enormous amount of pictures of beautiful flowers and insects in my garden, and finally I found enough time to choose the best ones and make a post out of them.
Even though I usually provide my pictures with some additional information, this time I do without it because of the large number of photos. Just ask if you want to know something about the different plants and animals!
Deutsch

Während der letzten Wochen sammelte sich eine enorme Menge an in meinem Garten aufgenommen Bildern schöner Blüten und Insekten an, und endlich fand ich nun die nötige Zeit, die besten davon auszuwählen und ein Posting daraus zu machen.
Auch wenn ich meine Bilder normalerweise mit einigen zusätzlichen Informationen versehe, verzichte ich diesmal, der großen Anzahl an Fotos wegen, darauf. Fragt einfach, wenn ihr etwas über die abgebildeten Pflanzen und Tiere wissen wollt!
---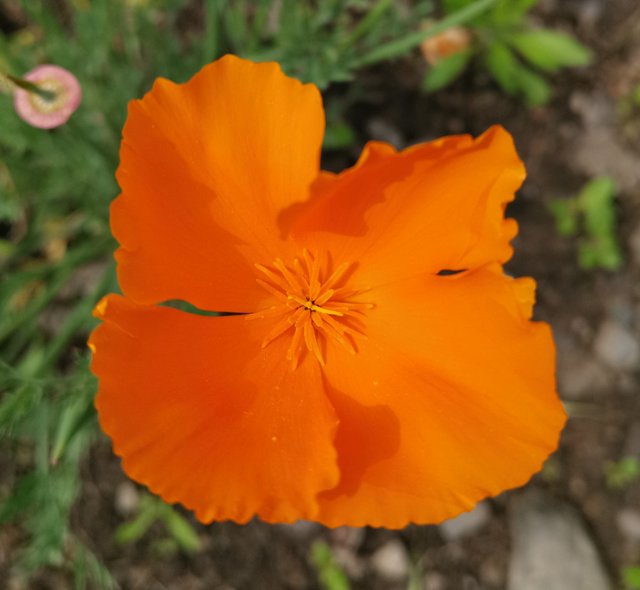 ---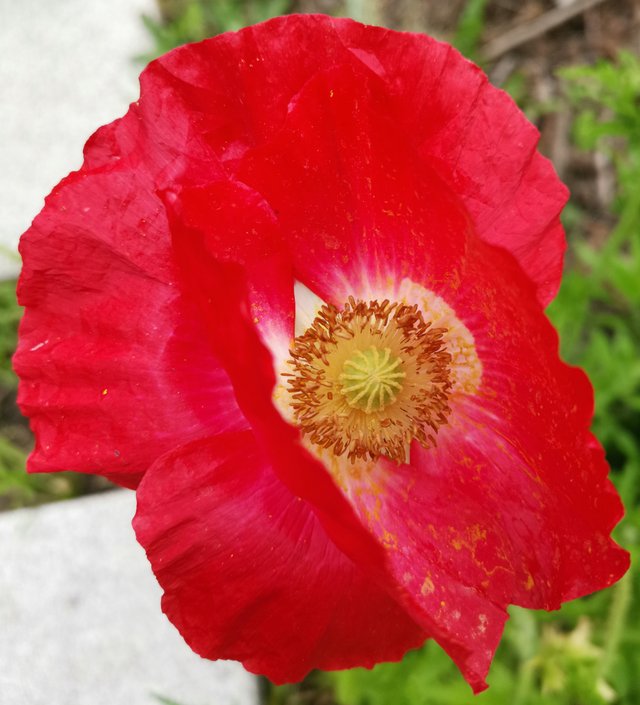 ---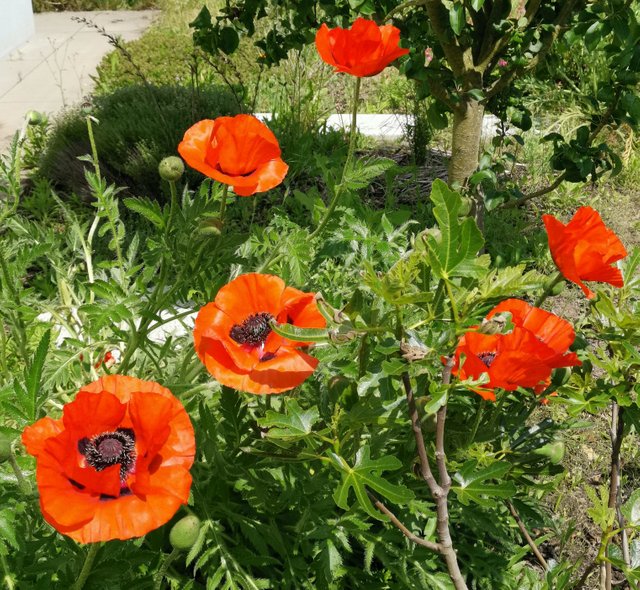 ---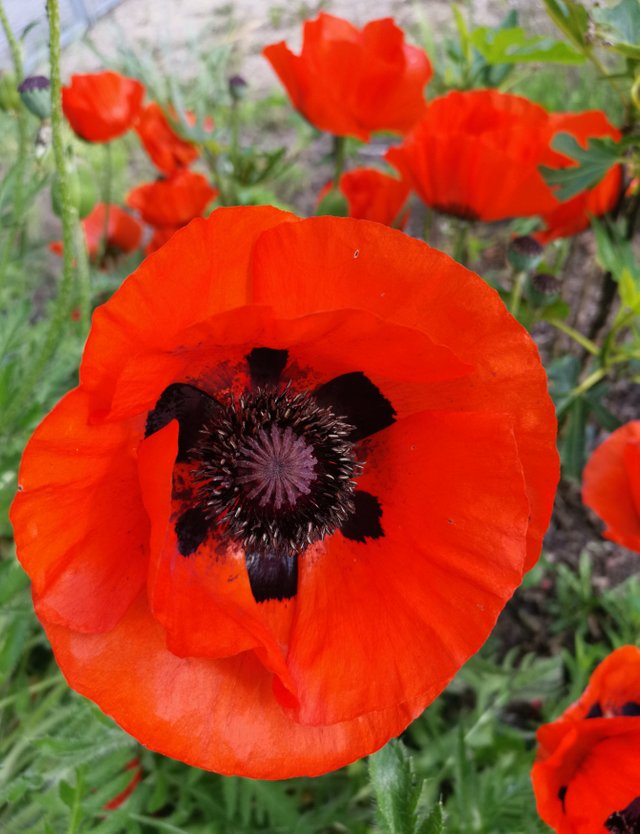 ---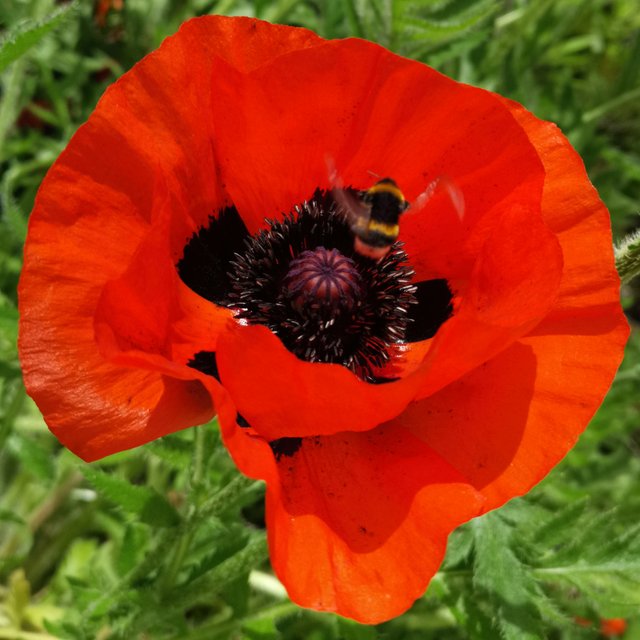 ---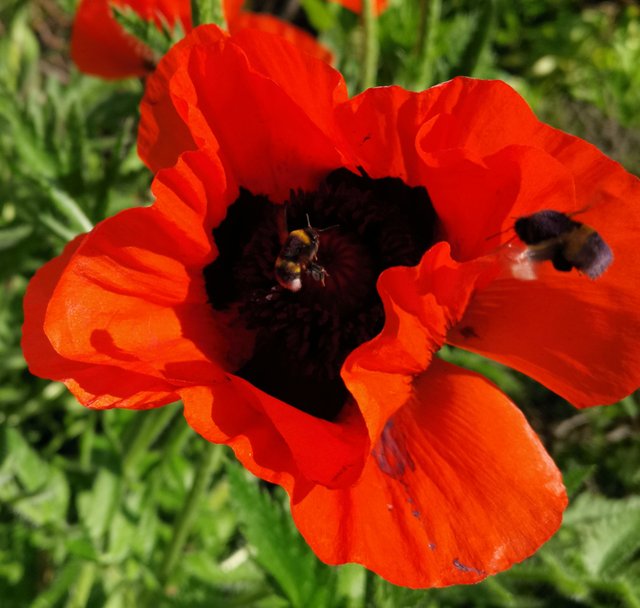 ---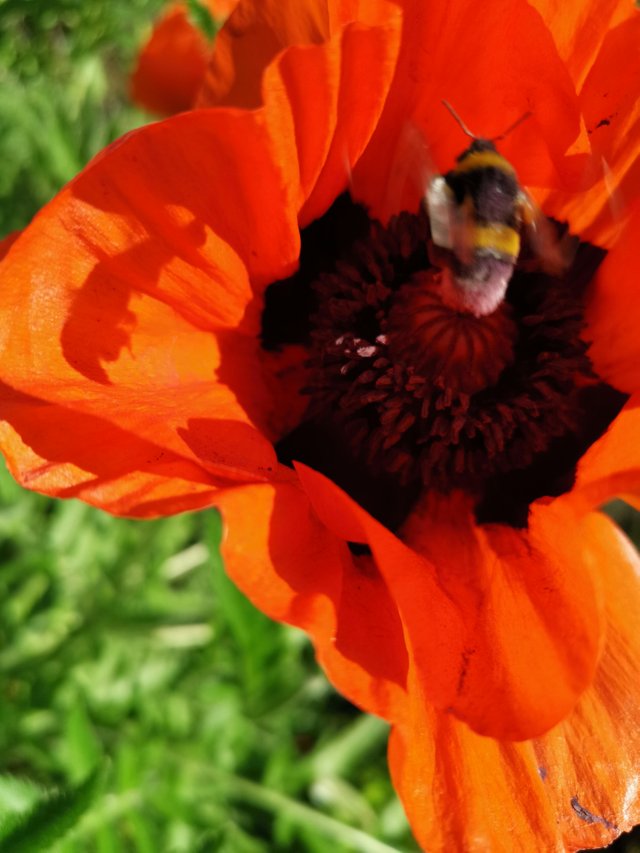 ---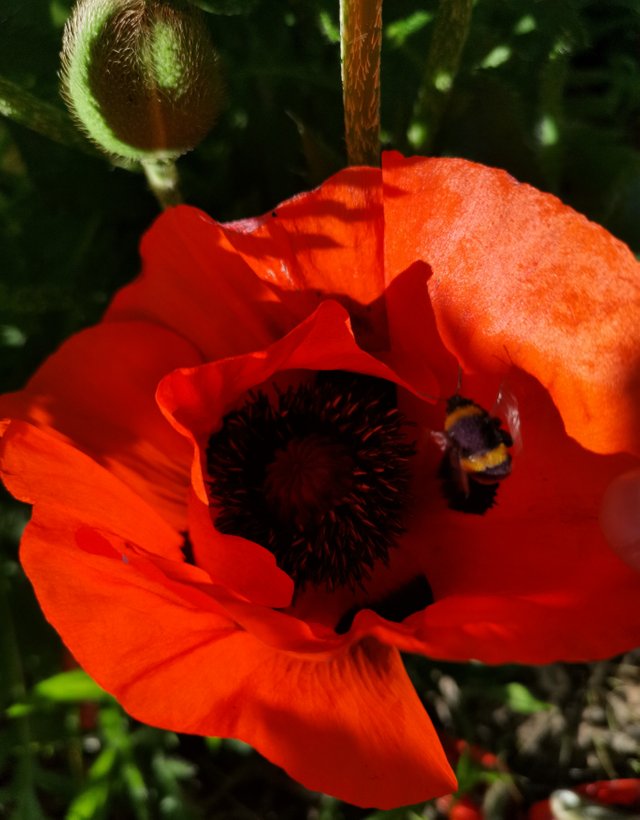 ---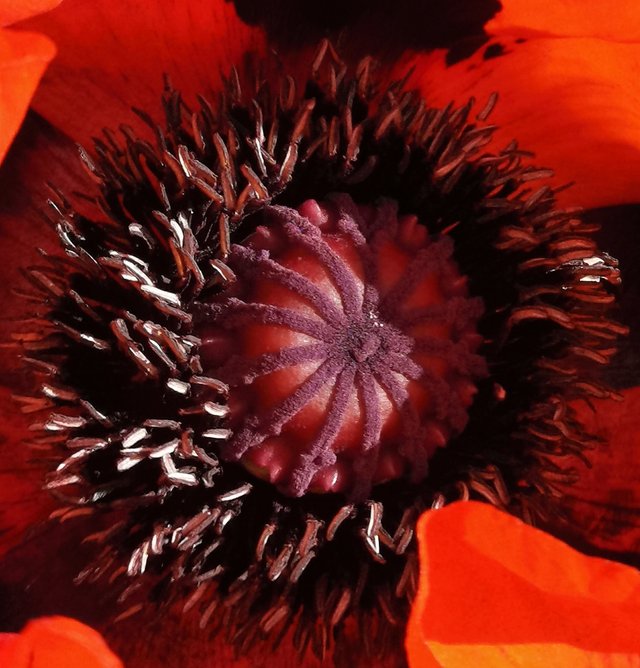 ---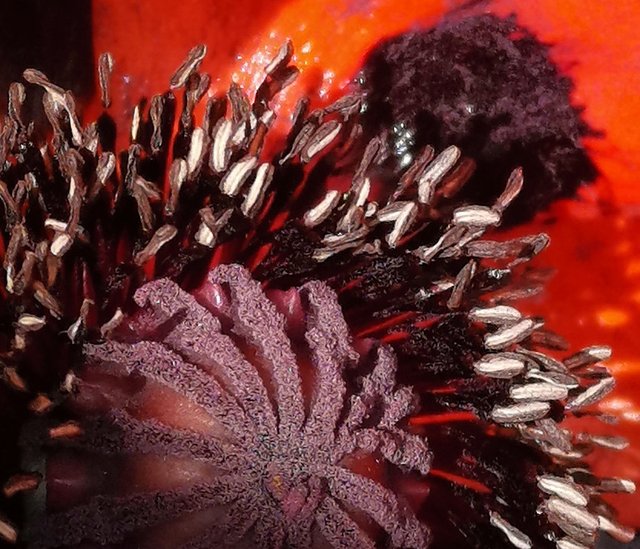 ---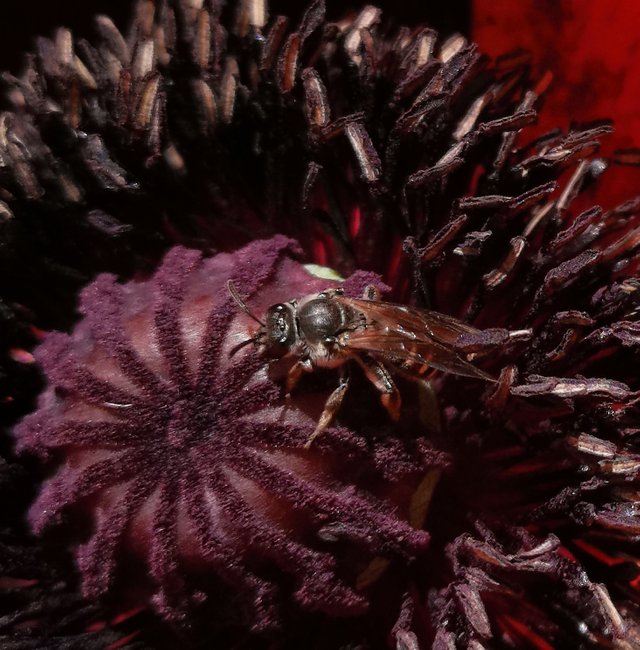 ---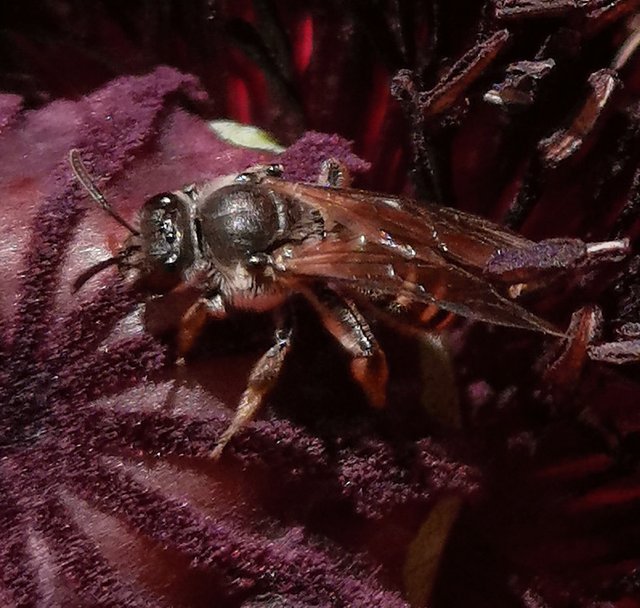 ---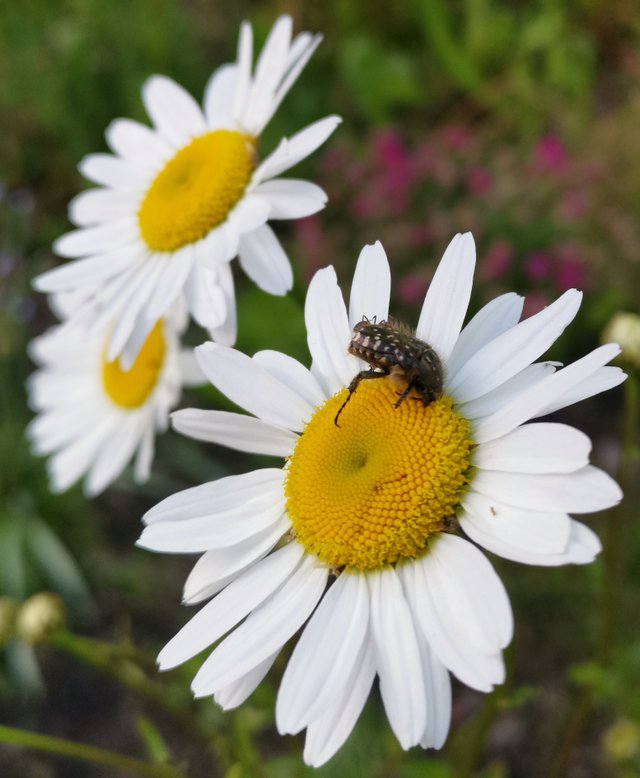 ---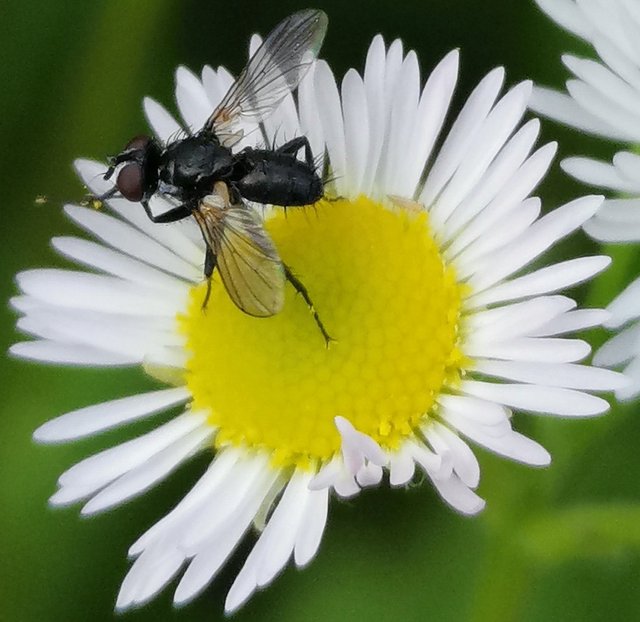 ---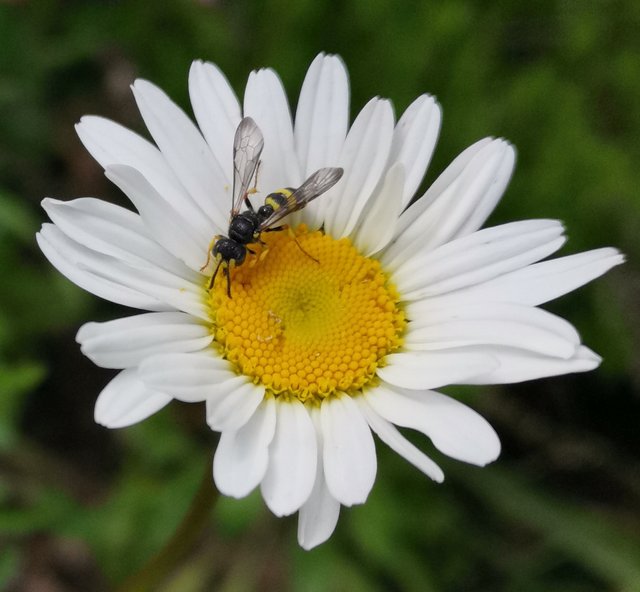 ---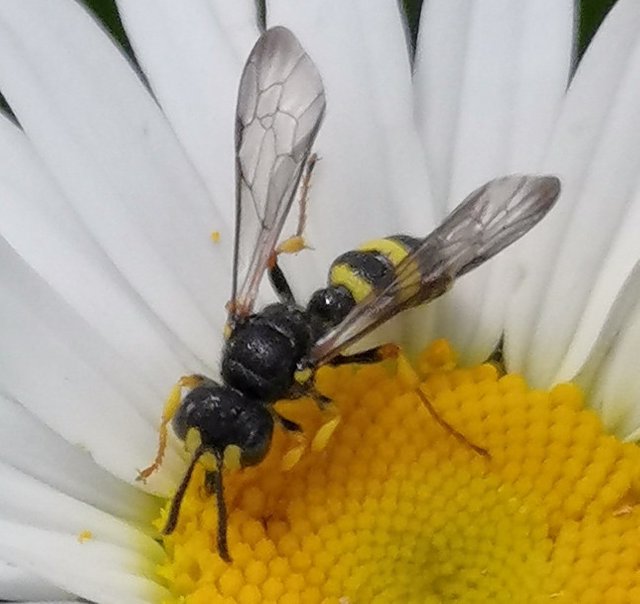 ---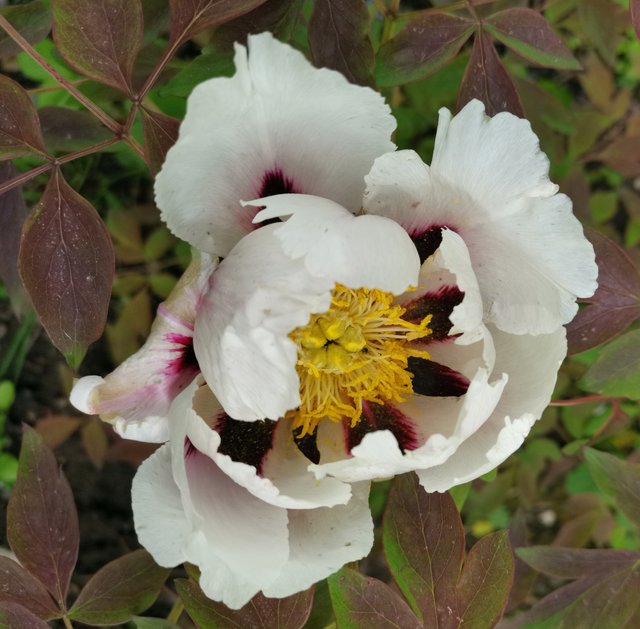 ---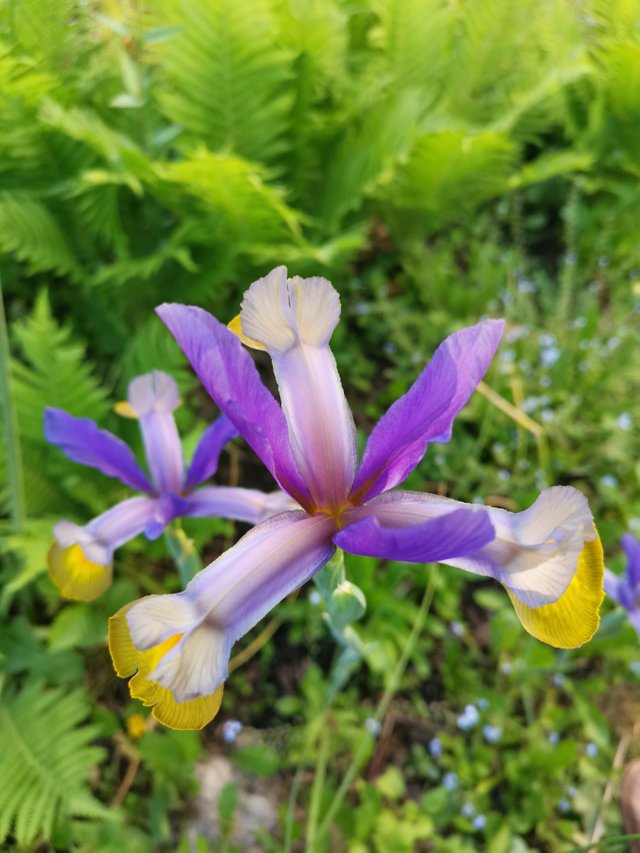 ---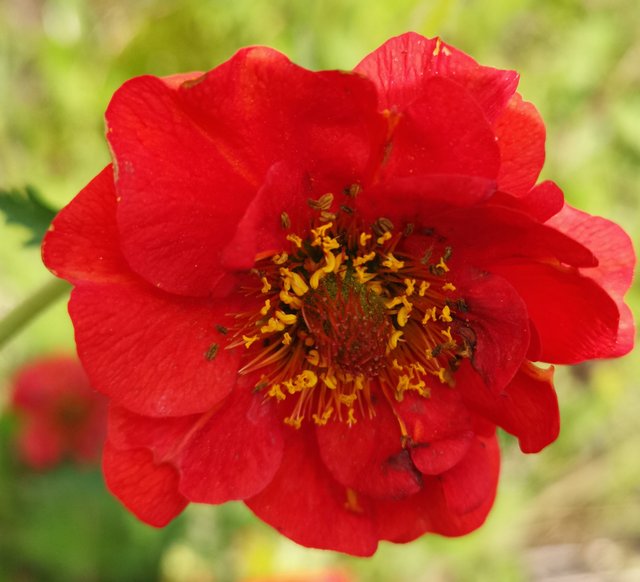 ---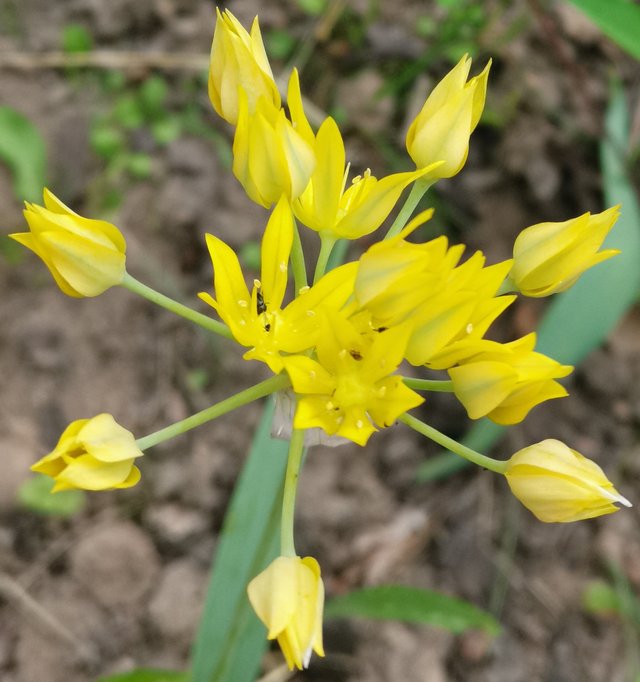 ---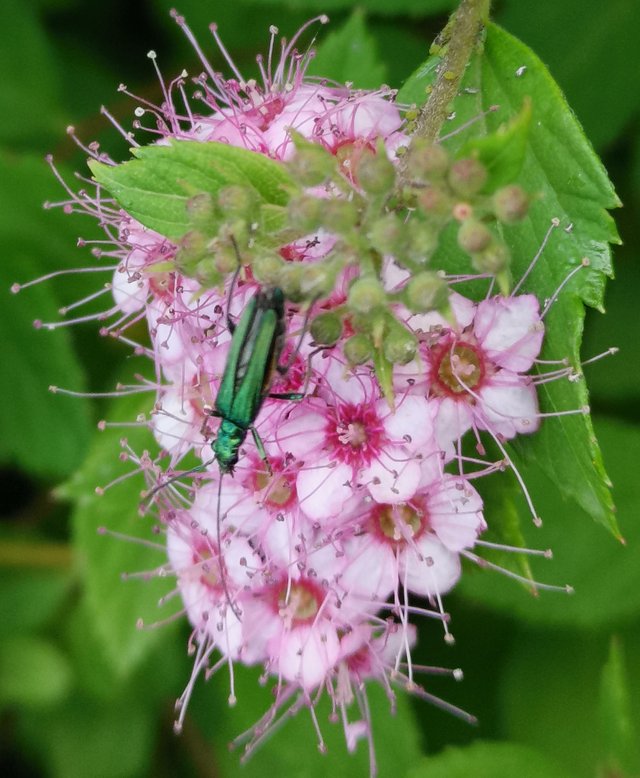 ---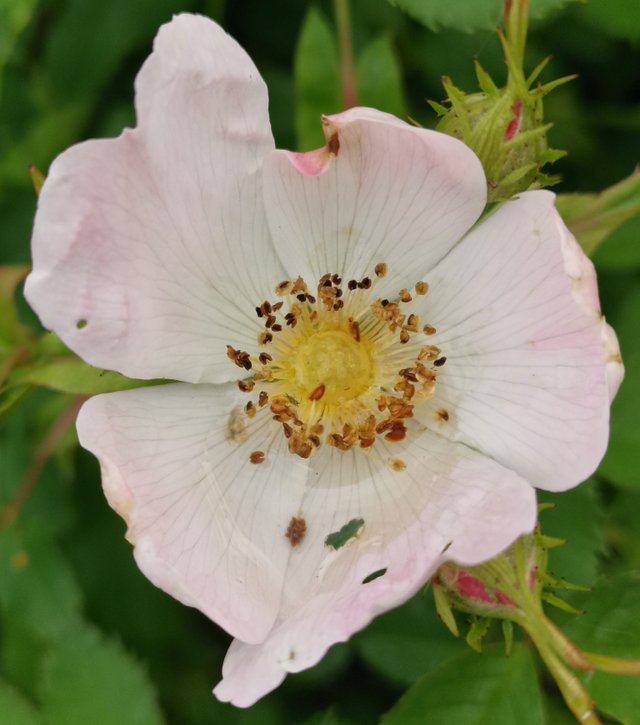 ---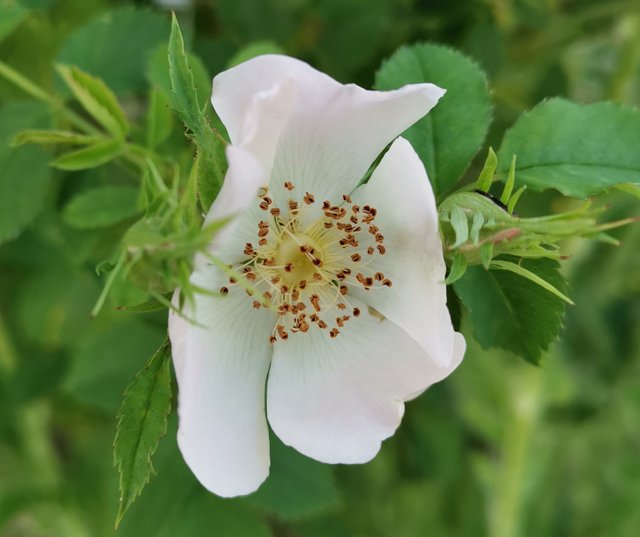 ---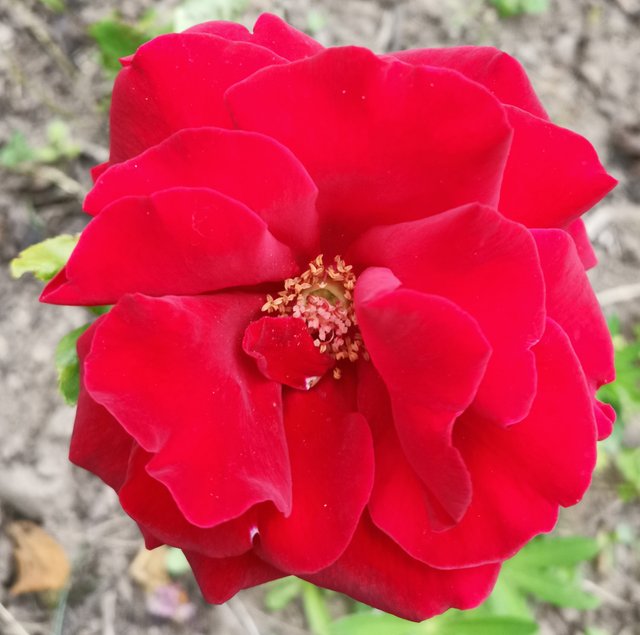 ---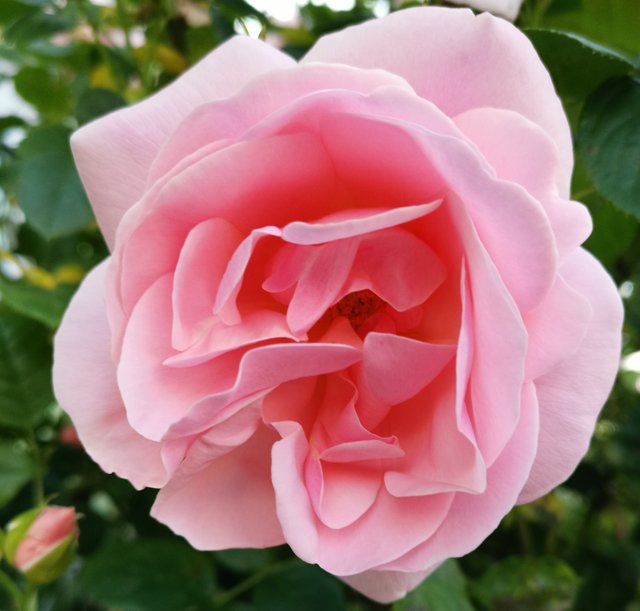 ---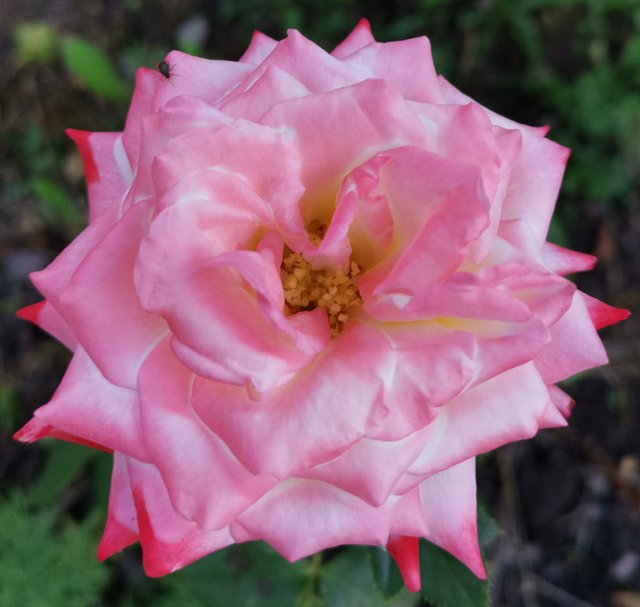 ---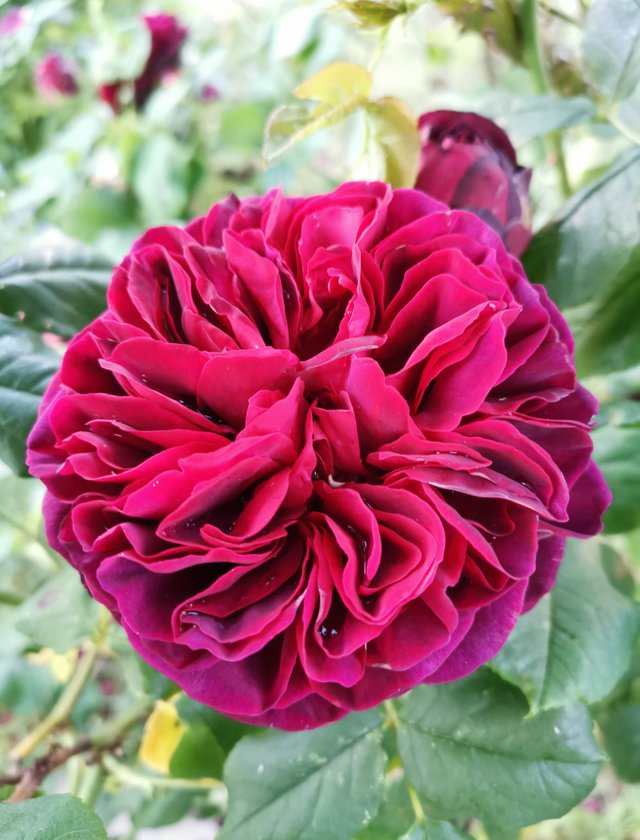 ---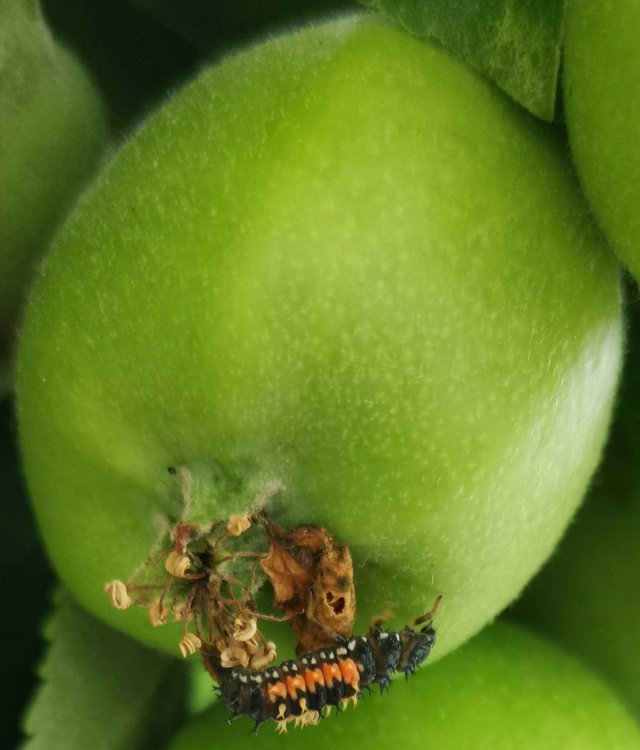 ---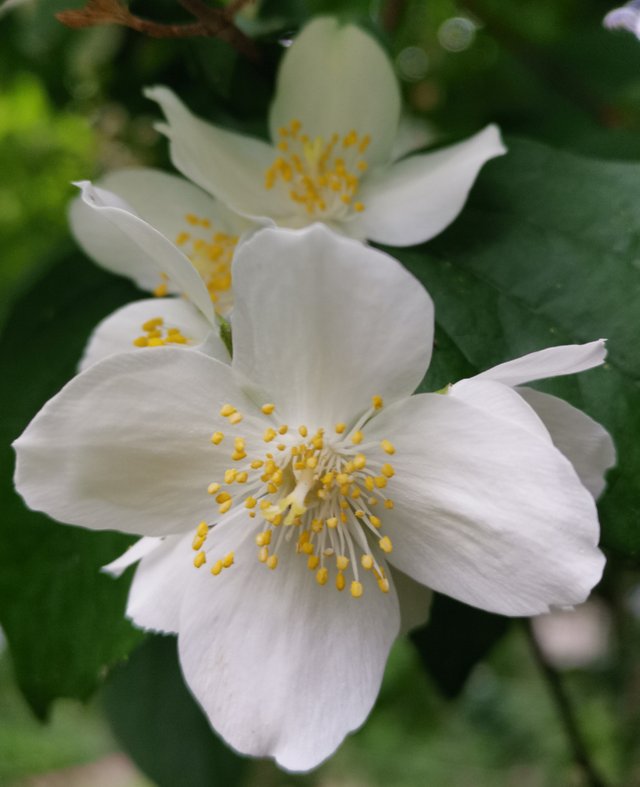 ---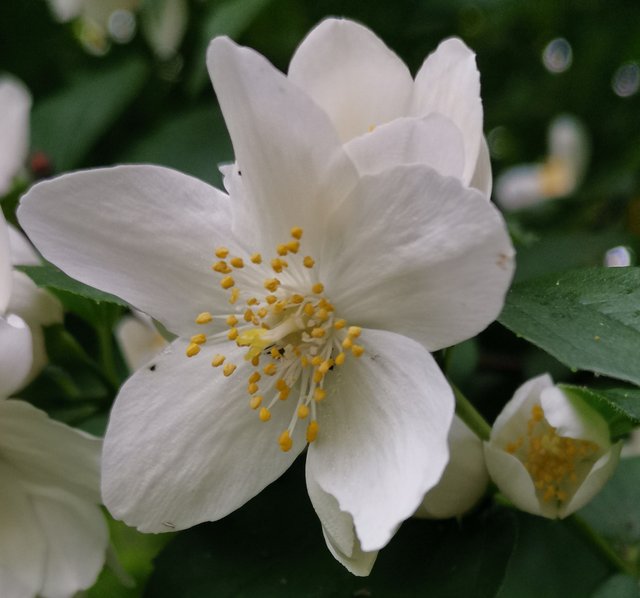 ---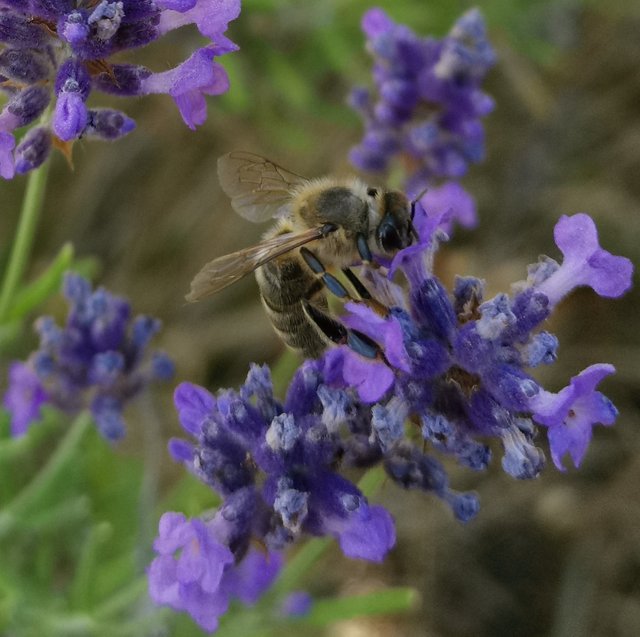 ---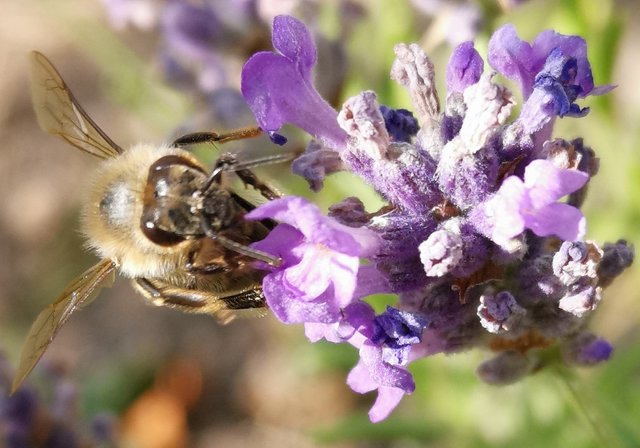 ---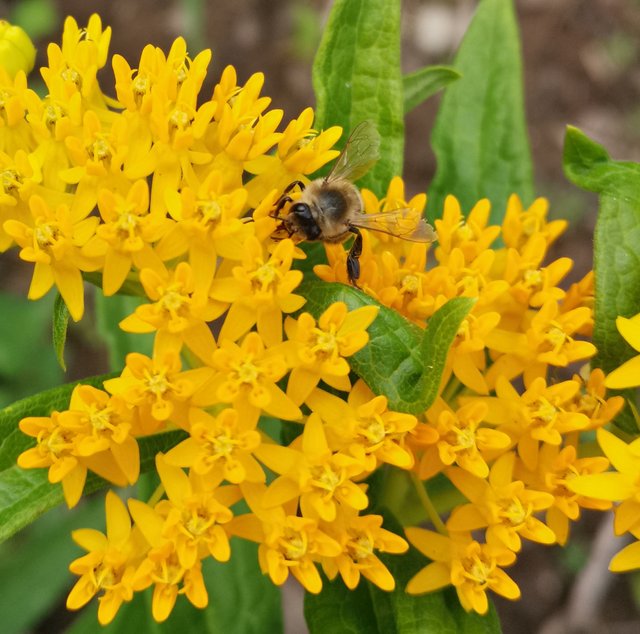 ---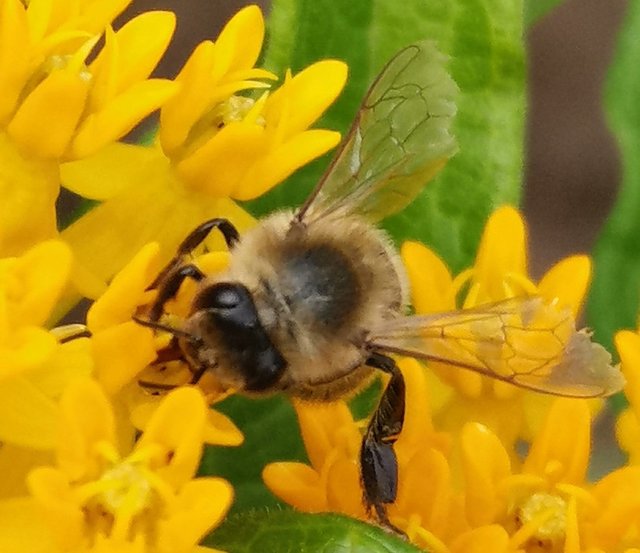 ---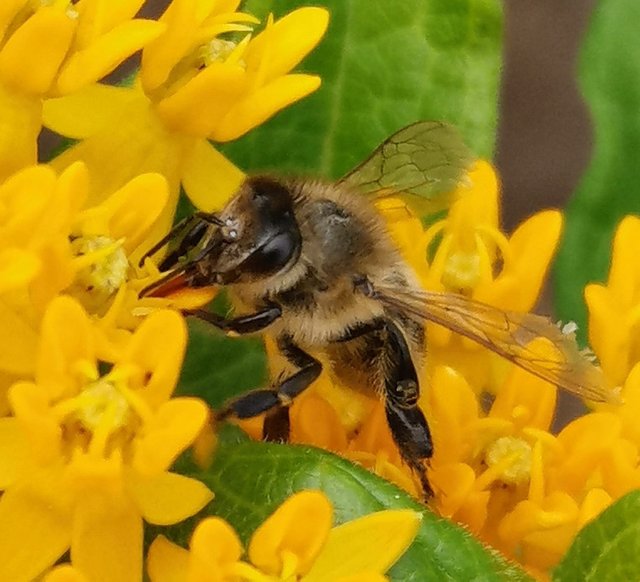 ---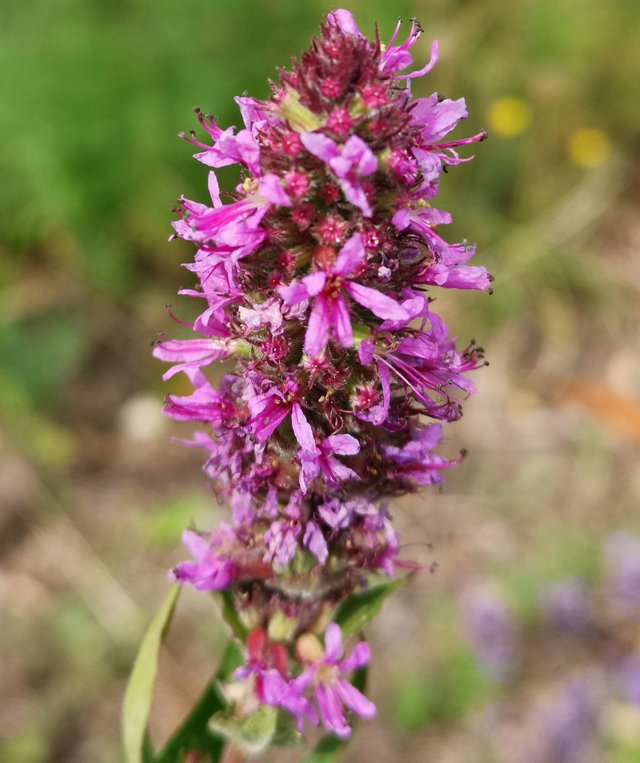 ---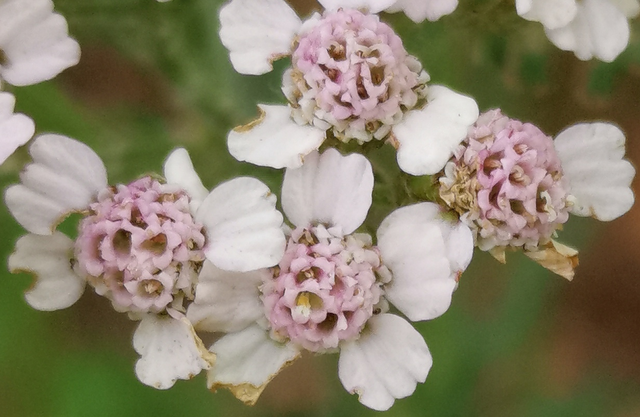 ---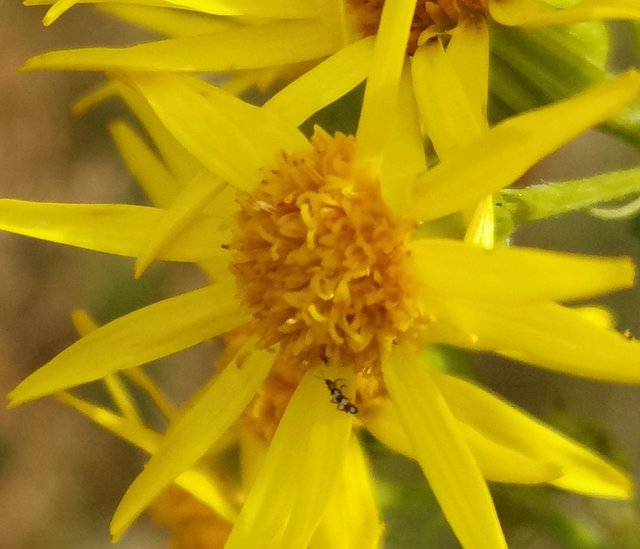 ---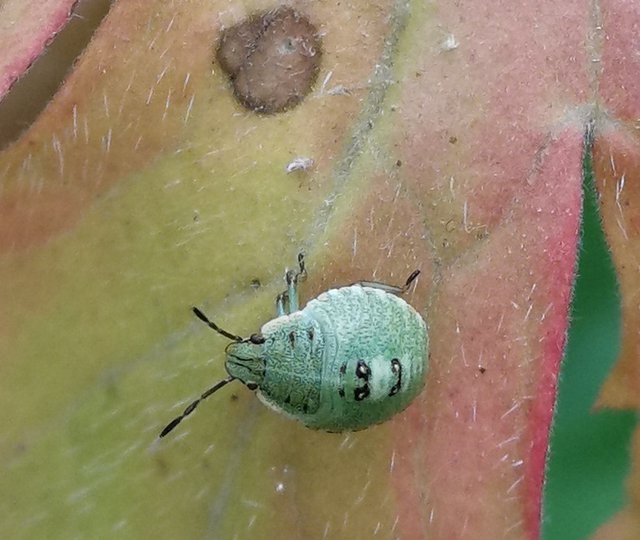 ---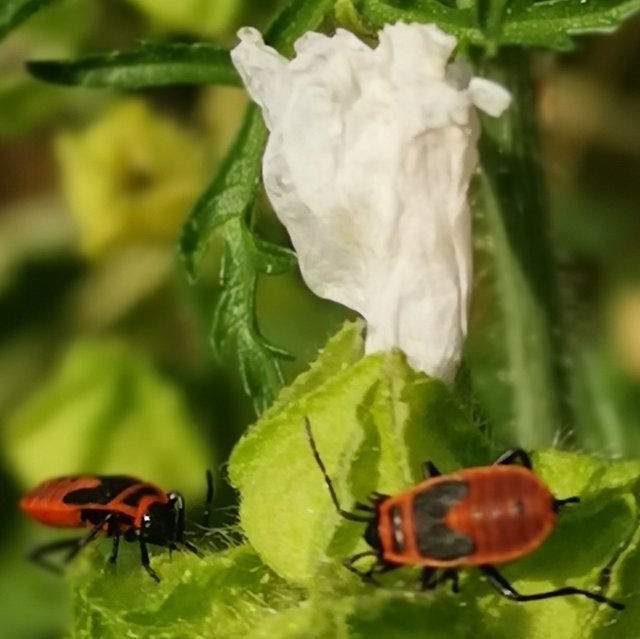 ---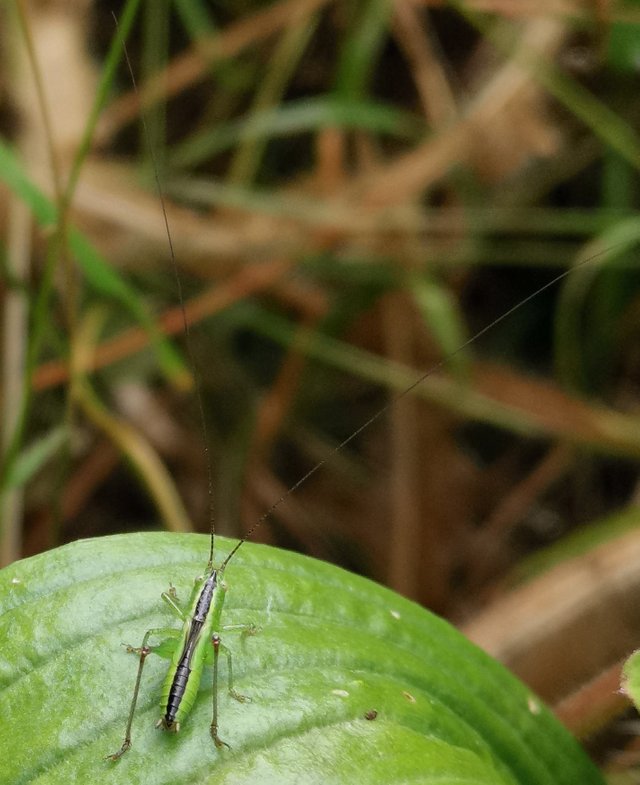 ---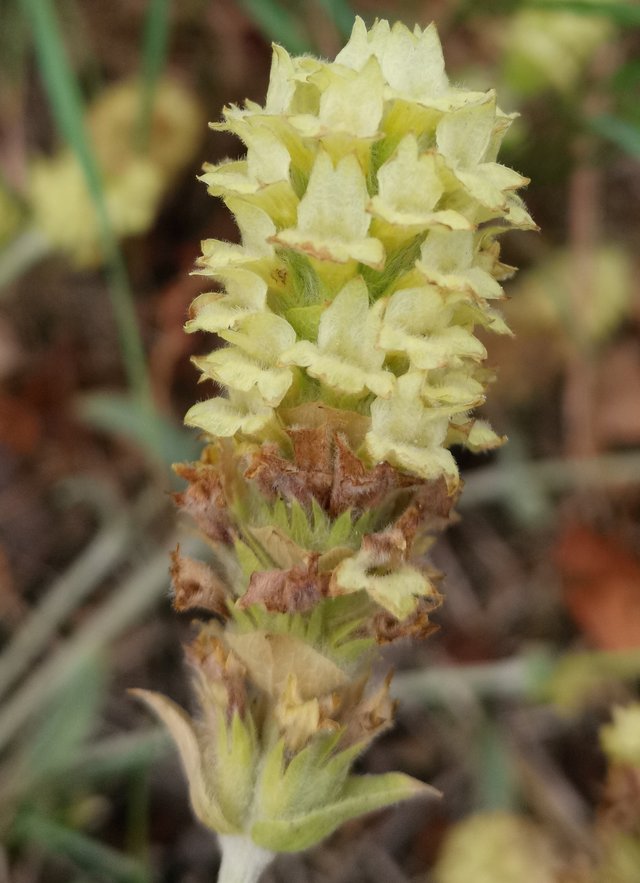 ---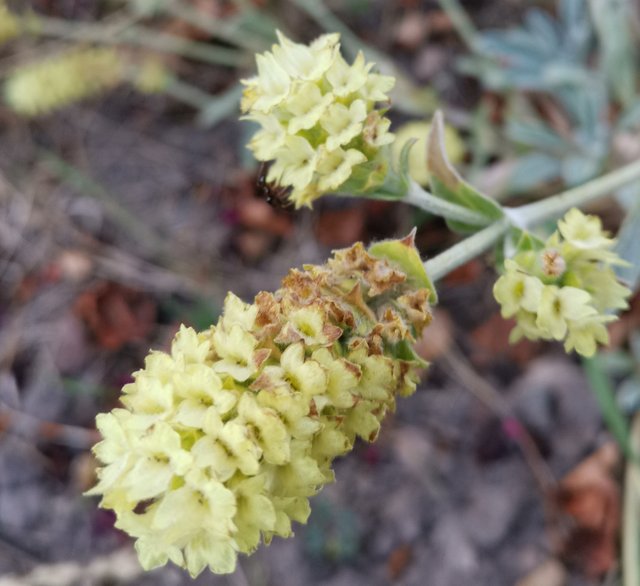 ---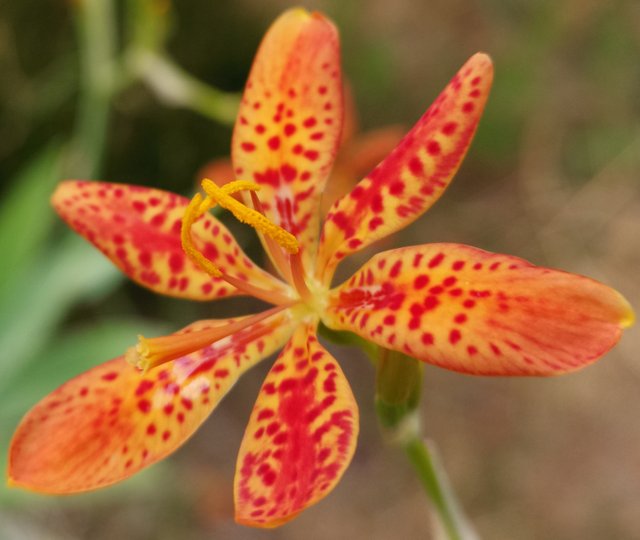 ---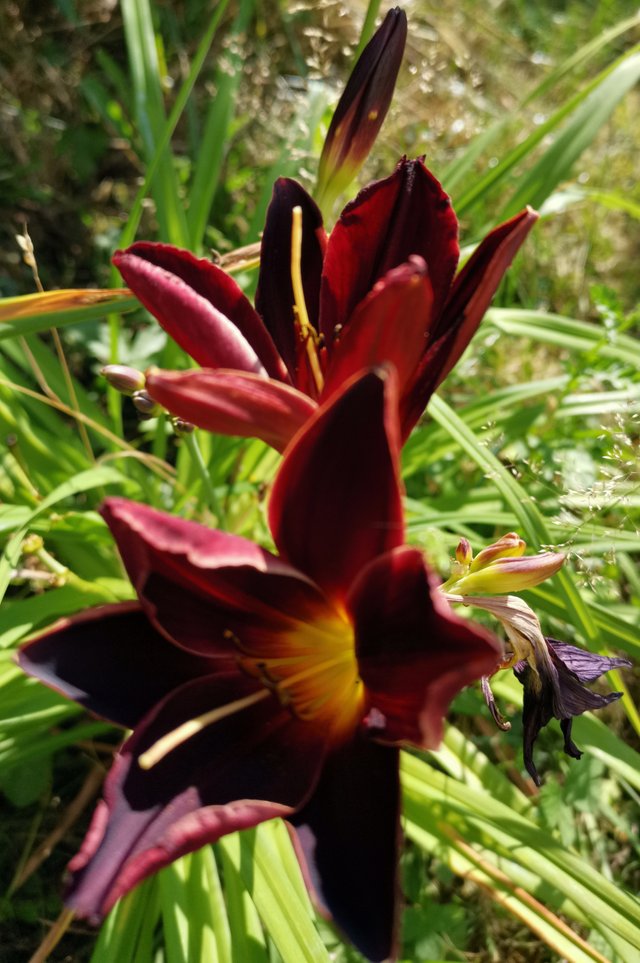 ---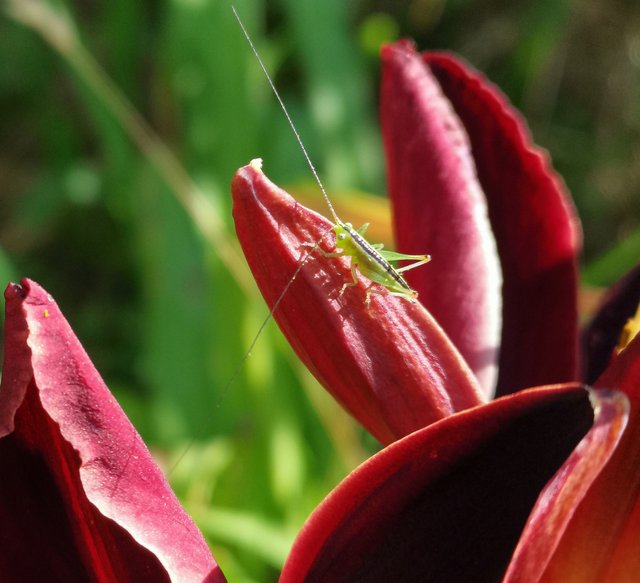 ---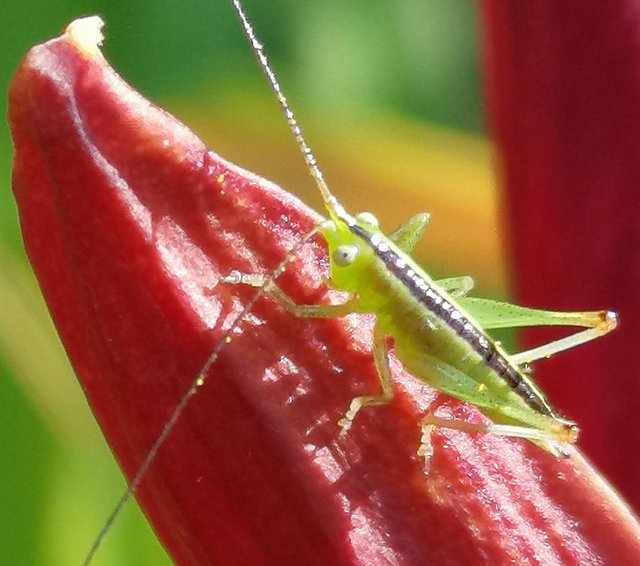 ---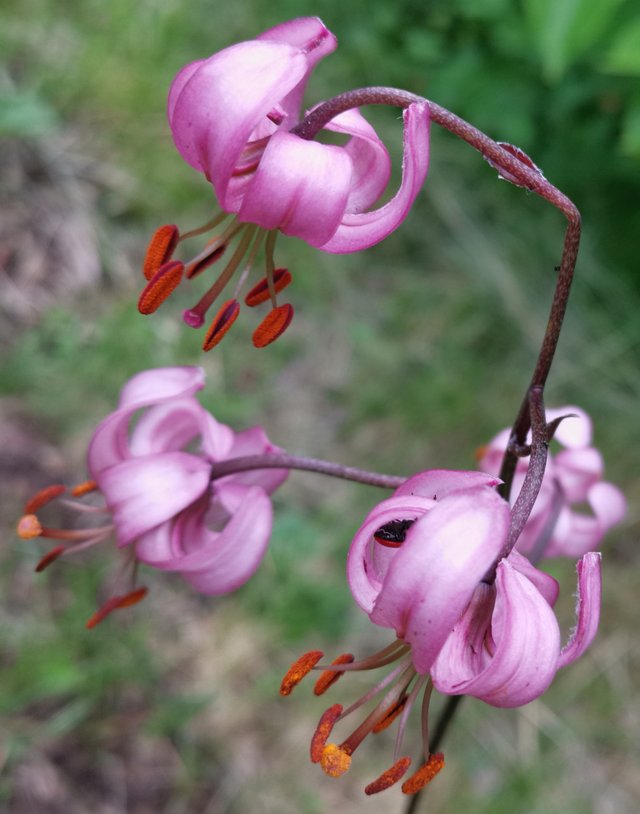 ---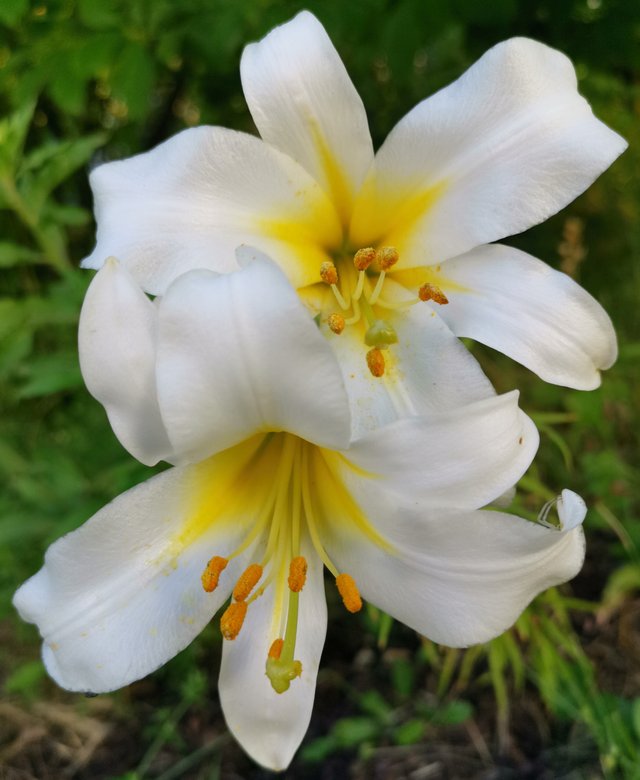 ---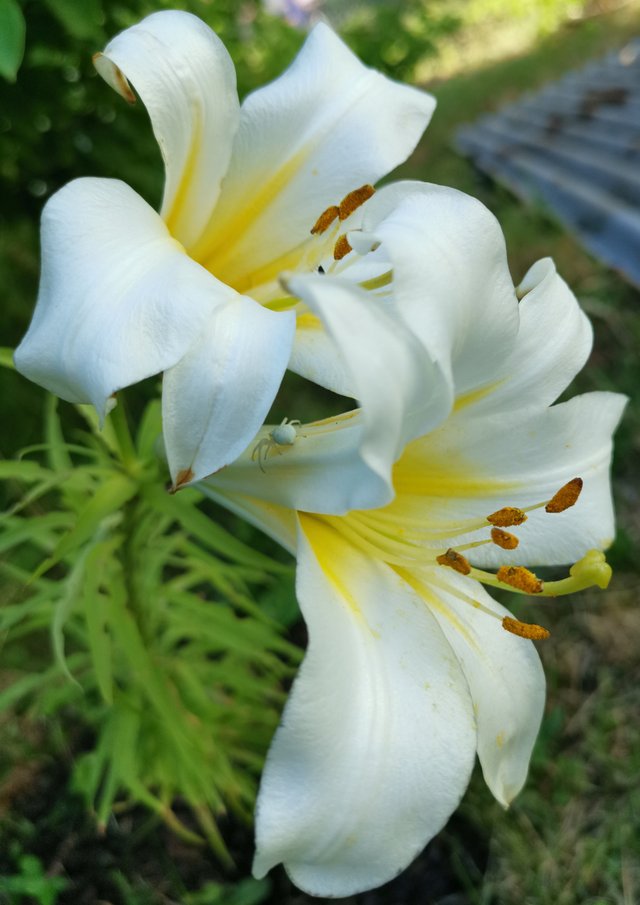 ---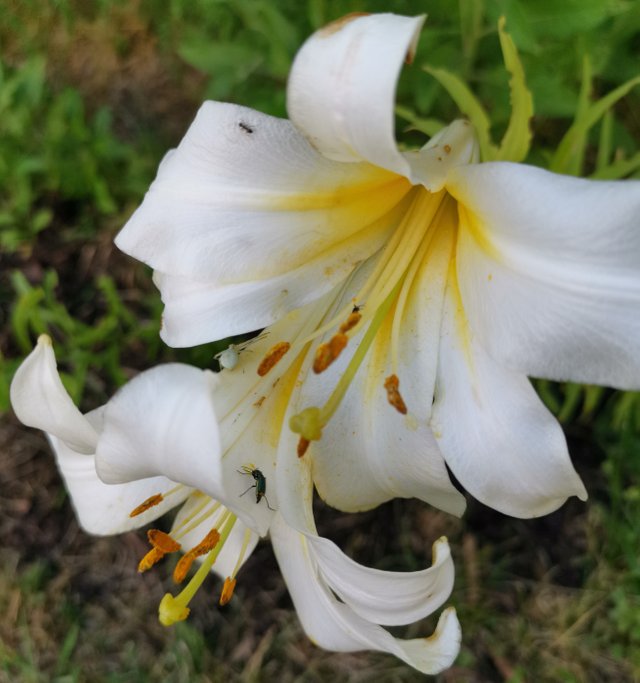 ---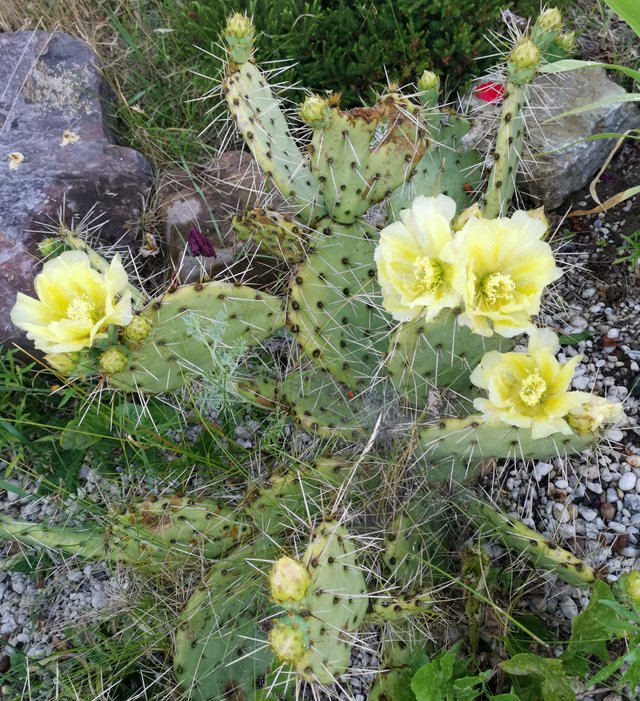 ---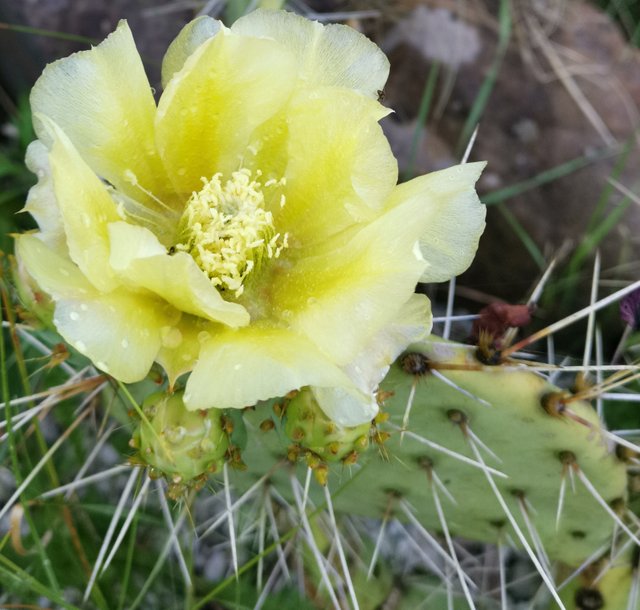 ---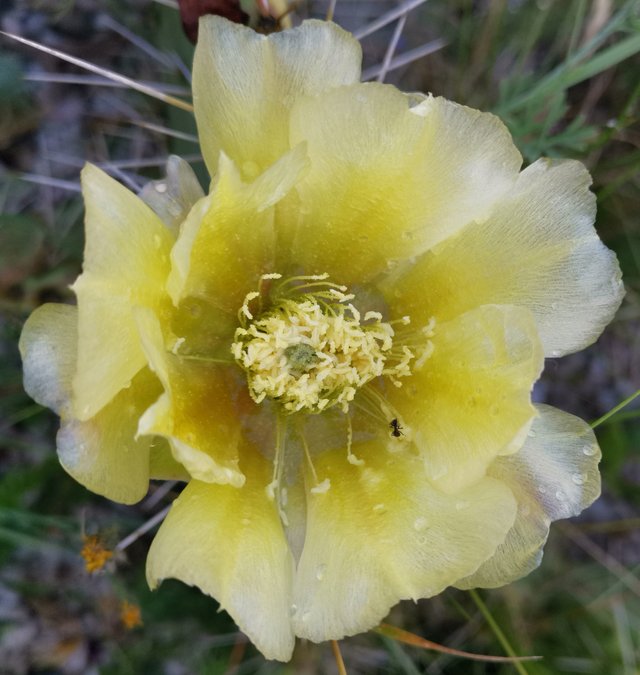 ---