Authorship Verification Case #1 - Caso de Verificación de Autoría #1 - Ms. / Sra. @zhanavic69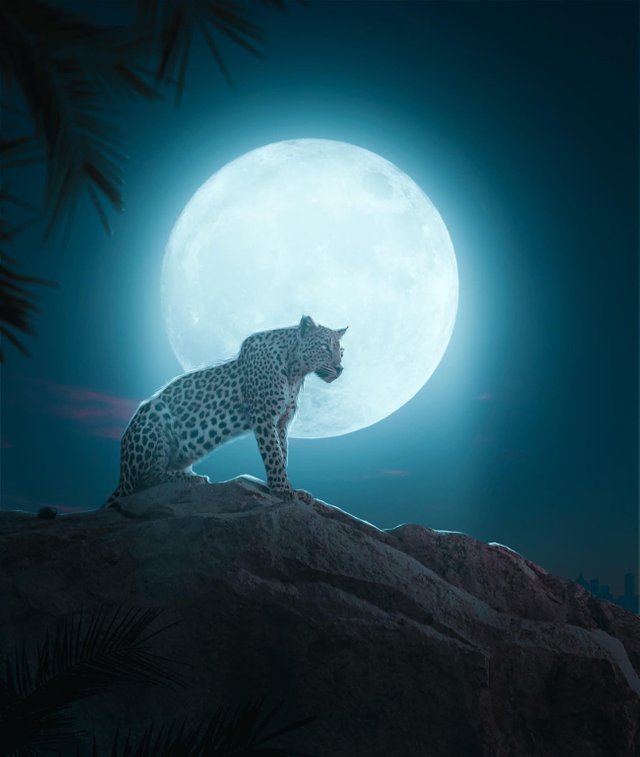 Source
Post's URL / URL del post
https://steempeak.com/@zhanavic69/monomad-luna-en-blanco-y-negro-moon-in-black-and-white
---
In this occasion we present the first authorship verification case Jaguar Force publishes.
Today the @tuerca account made a comment in the post denoted above, accusing the user @zhanavic69 of plagiarism.
We were contacted to perform a verification and proceeded to request the user to send us the original file of the photograph in question to our email.
The user very kindly and in full cooperation provided the original file of the photograph.
With this file in our possession we proceeded to perform a forensic analysis on it.
In view of our analysis and the results we proceeded to publish this report to safeguard the honor and good reputation of the user.
These are the results and pertinent evidence:
---
En esta ocasion presentamos el primer caso de verificacion de autoria que publica Jaguar Force.
El dia de la fecha la cuenta @tuerca hizo un comentario en el post arriba denotado acusando de plagio a la usuaria @zhanavic69 .
Se nos contacto para que realicemos una verificacion y procedimos a solicitarle a la usuaria que nos envie el archivo original de la foto en cuestion a nuestro correo.
La usuaria muy amablemente y en plena cooperacion facilito el archivo original de la fotografia.
Con este archivo en nuestro poder procedimos a realizar un analisis forense del mismo.
En vista de nuestro analisis y resultados procedimos a hacer este reporte para salvaguardar el honor y buena reputacion de la usuaria.
Estos son los resultados y la evidencia pertinente:
---
The camera corresponds to the camera owned by the user.
La camara corresponde a la camara de la usuaria.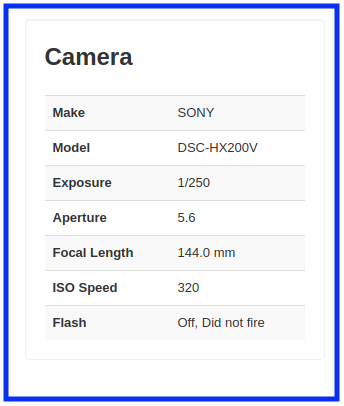 The GPS coordinates of the photograph correspond to the location of the user.
Las coordenadas GPS de la foto corresponden a la ubicacion de la usuaria.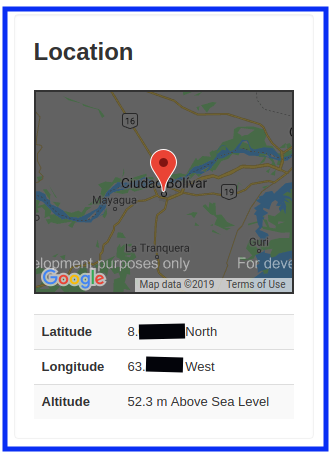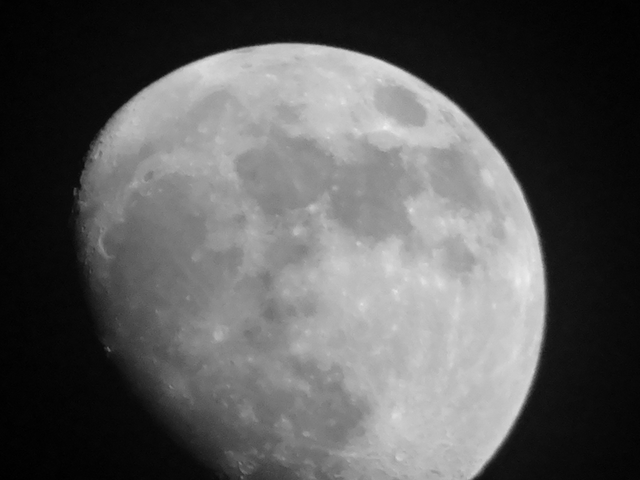 Source
The phase of the moon at the time and date the photograph was taken corresponds to the phase seen in the photo, indicating the EXIF/metadata was not retouched.
La fase de la luna el dia y fecha en que la foto fue tomada corresponden a la fase de la luna en la foto, indicando que la informacion EXIF/metadata no fue retocada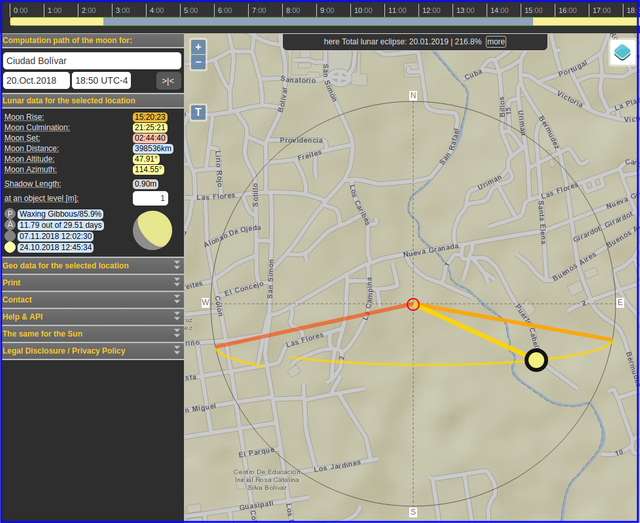 MoonCalc
Therefore we conclude and certify that, beyond all reasonable doubt, the image belongs to the user.
Por lo tanto concluimos y certificamos, mas alla de toda duda razonable, que la foto pertenece a la usuaria.
This is Jaguar Force,
Reporting directly from the Jungle.
Onwards!