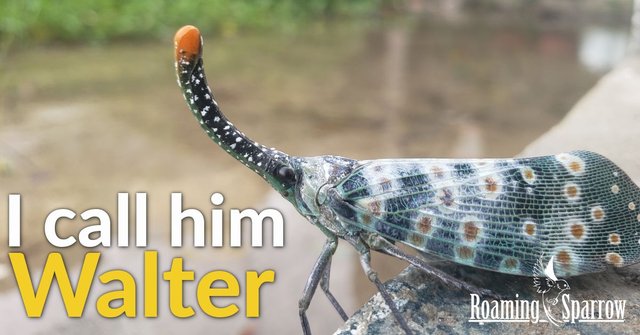 Who knows what type of bug be this bug?
I got a question that is buggin me. Here in Hoi An Vietnam, we had a big rainstorm the other day.. well, it's still raining. Lol.
On my way out this morning, this amazing bug was on our doorstep. It has no head, just like a mass of eyes I think. It reminded me of a peacock of some sort, perhaps it's an inter-dimensional peacock, tossed threw a hole in the space-time fabric during the violent storm... or like a bug that did not form right, or like a new species of insect!
Anyways, I call him Walter. He seemed to be aware of me, so I think he can see.. or sense me... Do you know what Walters's offical name is? o.O Curious minds wish to know.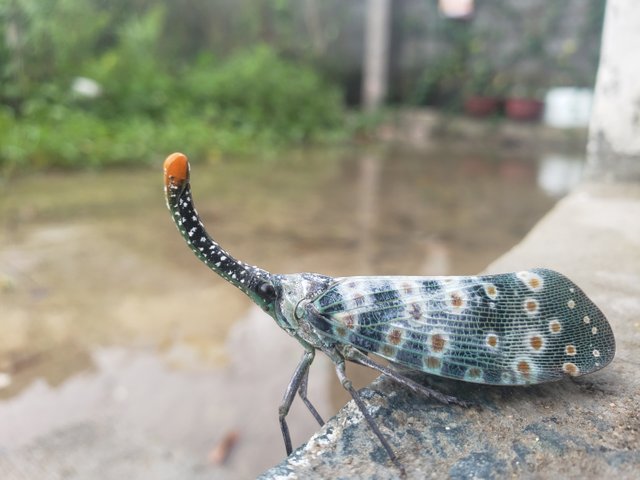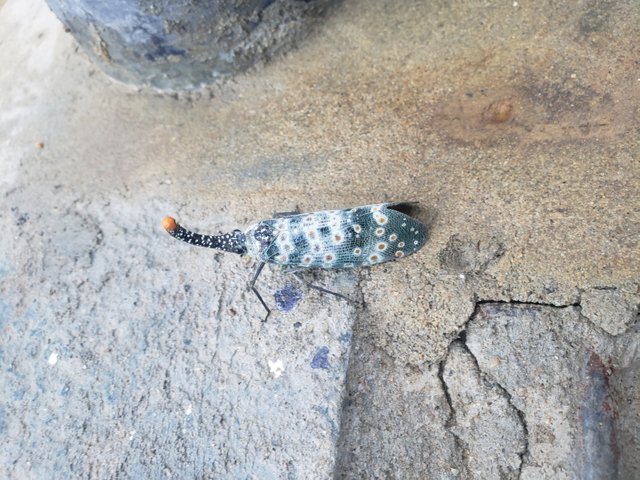 ---

Thanks for reading my post, you inspire me to keep posting!
If you enjoyed this post, please consider leaving an Upvote, or a crypto Tip in support:
Bitcoin: 18zopjg9Y2VA1ouCqCZapN3UzdpK3UnMdm
Ethereum: 0x849C33abCb753540fD0D6cDd25df05BC20a1254E
litecoin: LdWUz5haDfkn4D1fxmte8nJePEGjJv6Lqh
BItcoin Cash: 1DRRtY3j5xzx6Dn9ofQgoosXdqGVsYYNcU
Or if you want to see other things I do, you can...
Follow me on Instagram:
https://www.instagram.com/roamingsparrow/
Check out my webpage:
https://roamingsparrow.com/
Buy some of my stock photos here:
https://roamingsparrow.smugmug.com/

Thank you for your support!