We have many gum nut trees where we live. It is quite a common sight, but gum nuts are all different shapes, styles and sizes so it is always fun when you find some interesting ones.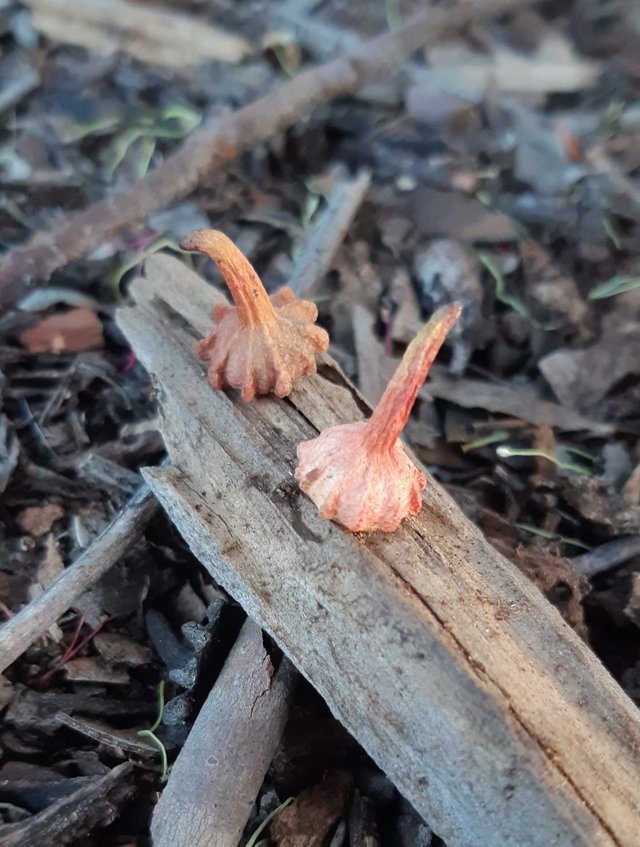 The little gum nut hats.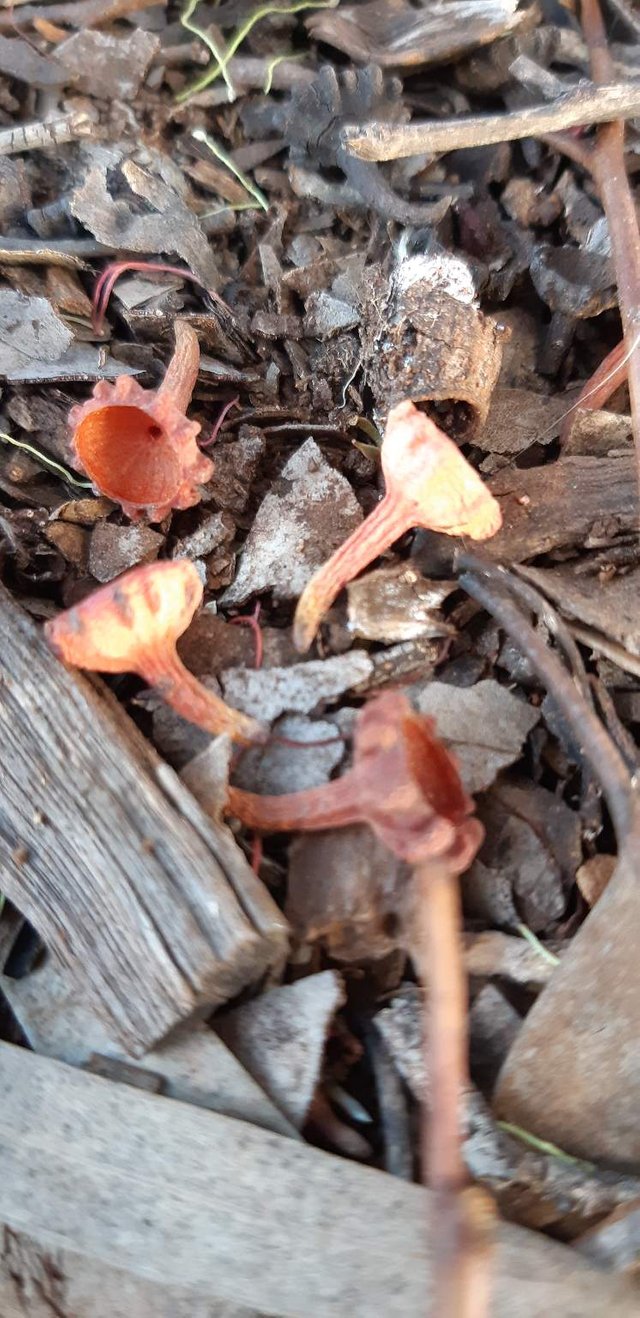 Some more but unfortunately didn't focus on the whole picture as it is a bit tricky taking photos on my phone.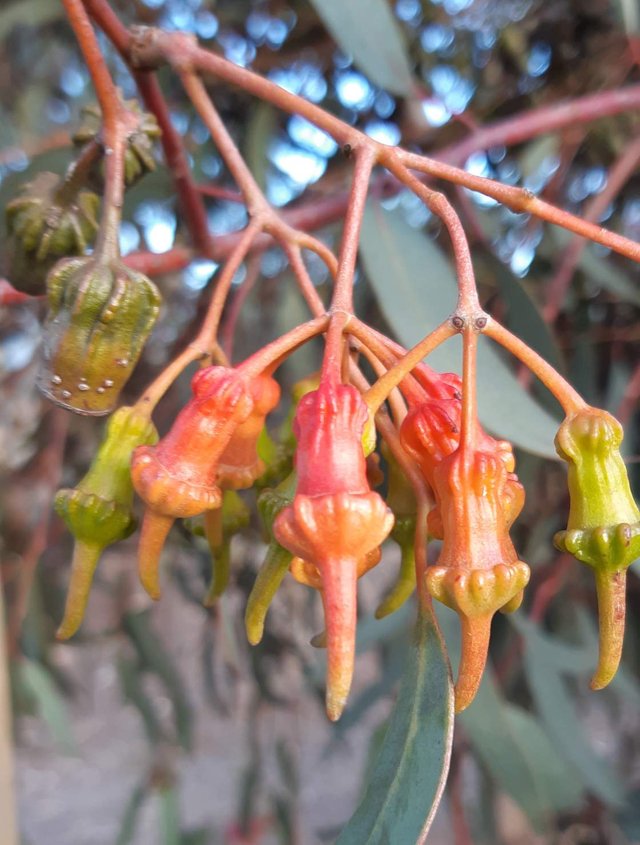 To get the little hats the gum nuts first dry out then lose the caps which then exposes the flower.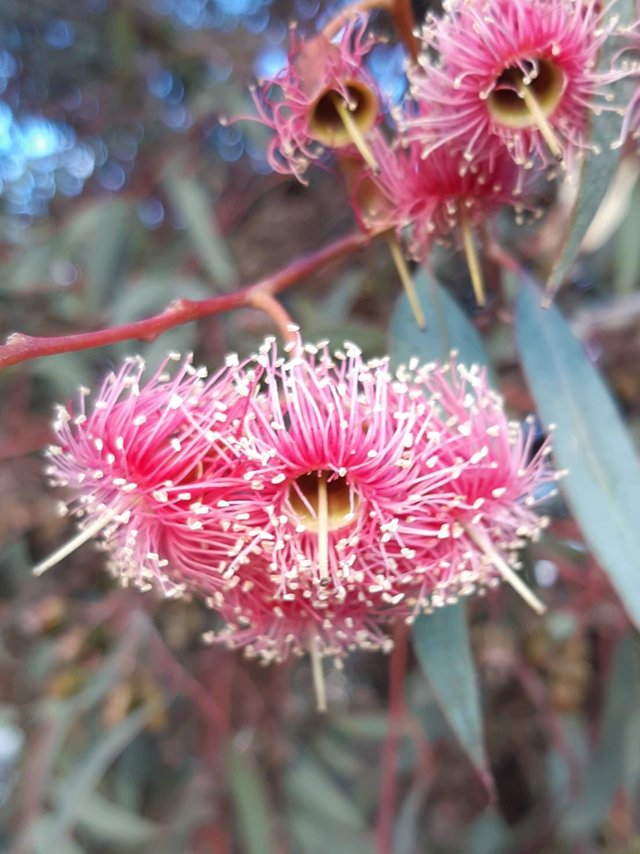 Some flowers from the same tree.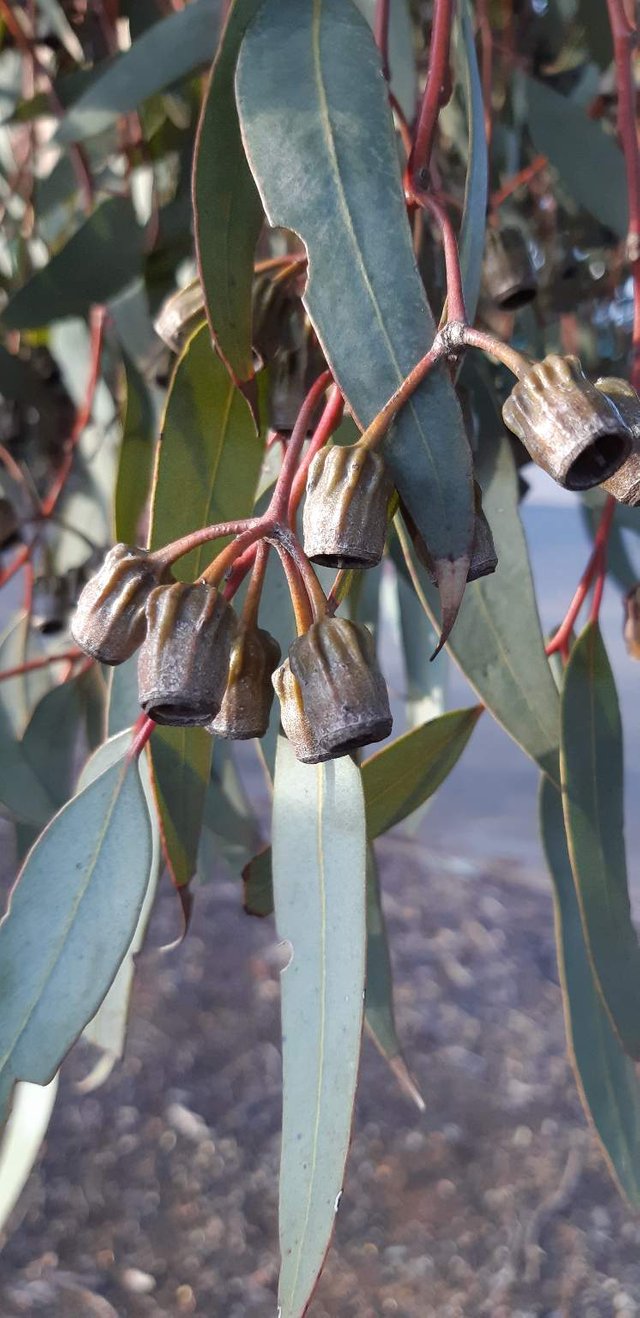 And then they eventually dry up and look like these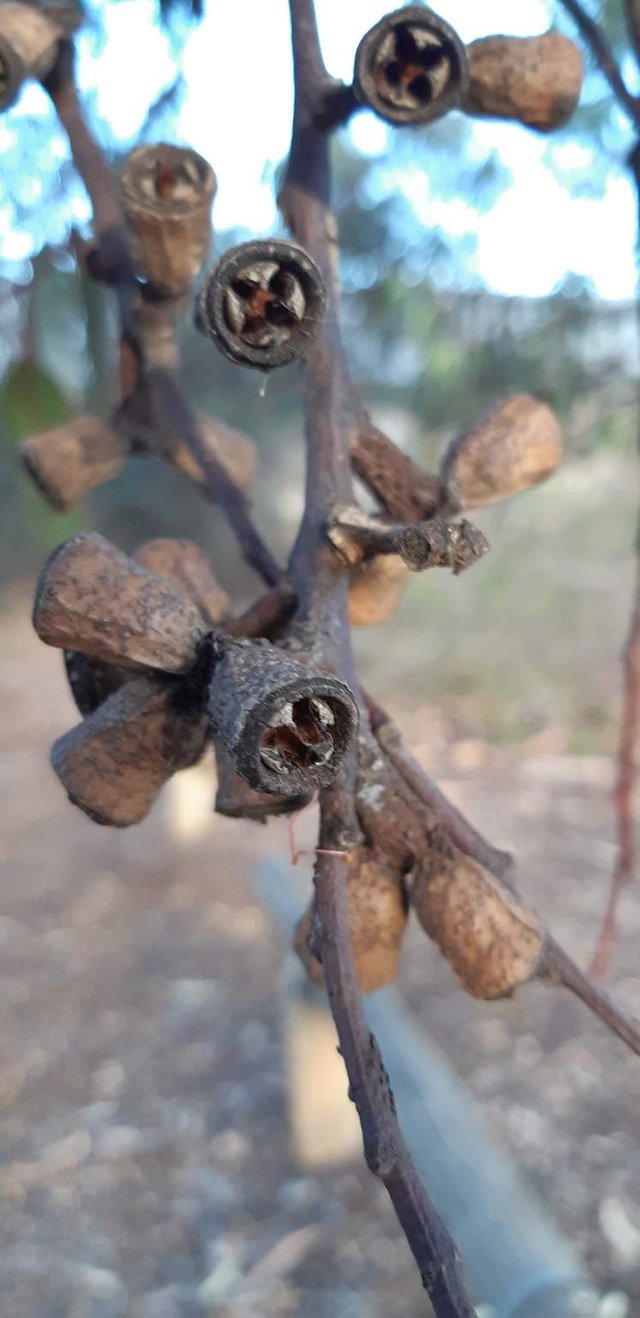 This is another variety of the gum nut tree we were looking at!
Gum nuts come from the eucalyptus trees which often have amazing, refreshing smelling leaves.
Posted using Partiko Android