Capturing Tuscany - Color Vs B&W Challenge! +VI+ 10 SBD giveaway
Hello Guys! @imbi here.
Welcome to my Color Vs B&W Challenge! I am trying to capture the beauty and the flavor of Tuscany, using the contrast between color and B&W photography.
Tuscany is a region in central Italy. Its capital, Florence, is home to some of the world's most recognizable Renaissance art and architecture, including Michelangelo's "David" statue, Botticelli's works in the Uffizi Gallery and the Duomo basilica. Its diverse natural landscape encompasses the rugged Apennine Mountains, the island of Elba's beaches on the Tyrrhenian Sea and Chianti's olive groves and vineyards. It is also my current home.
Find out here, how to participate in 10 SBD giveaway!
''Florence's cathedral stands tall over the city with its magnificent Renaissance dome designed by Filippo Brunelleschi, with the baptistery right across. The cathedral named in honor of Santa Maria del Fiore is a vast Gothic structure built on the site of the 7th century church of Santa Reparata, the remains of which can be seen in the crypt.''
1 - ''Orange city''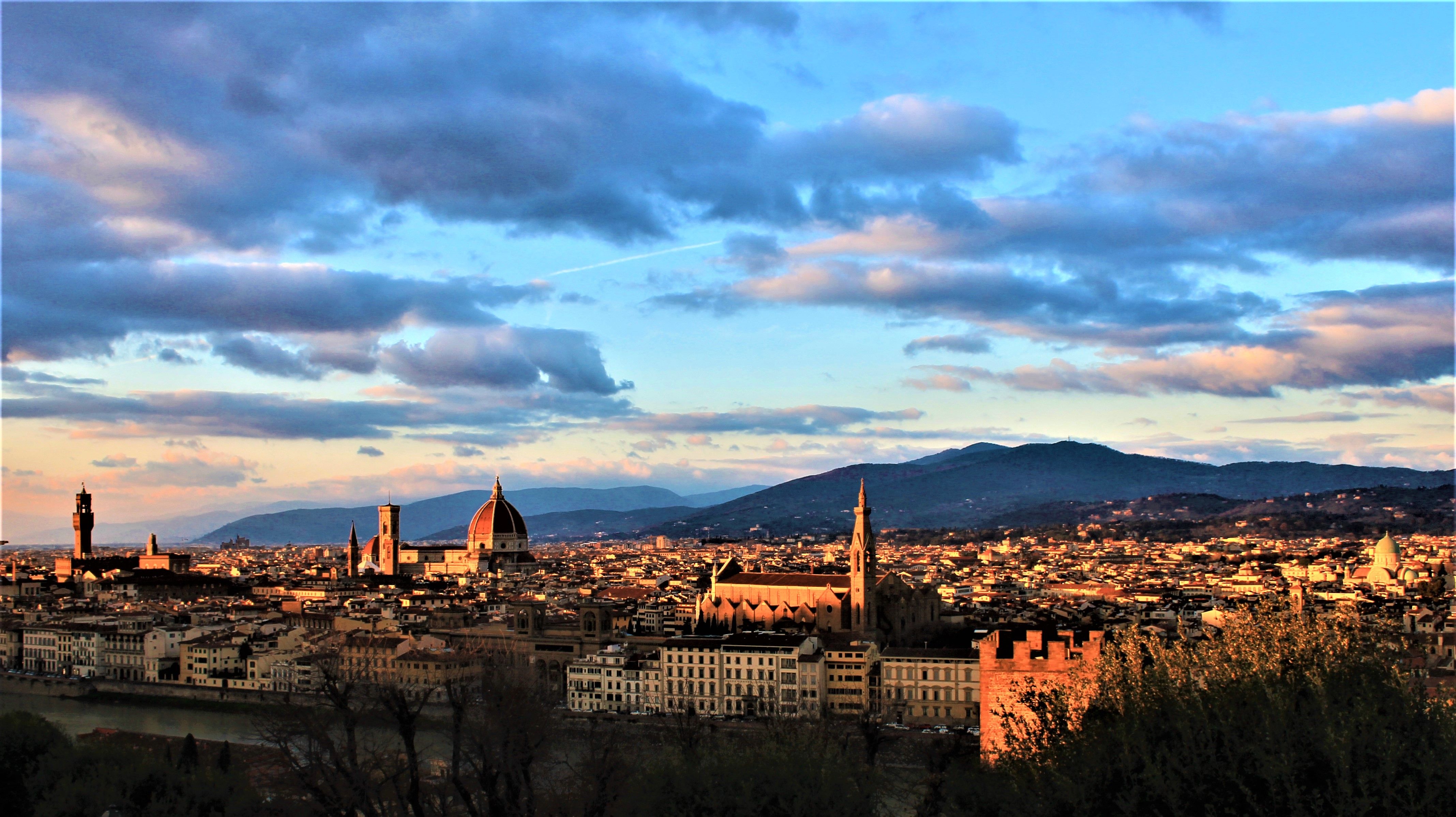 2 - ''Il Duomo''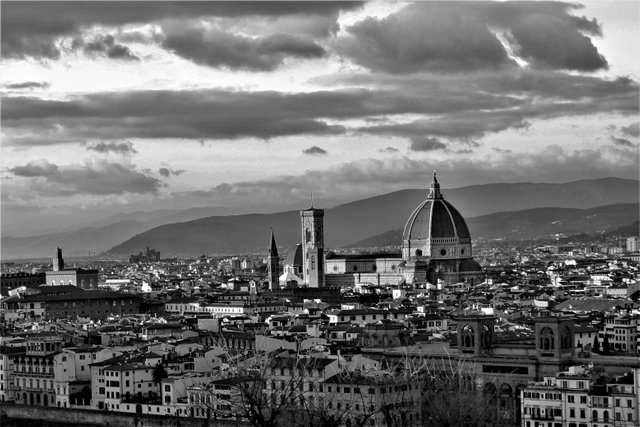 previous challenge | next challenge
Help to spread the word and resteem! Thank you all for your kind support! @imbi