I was asked to take a photo for a book cover with the theme Mellow and sexy. I think this is a great opportunity to take self portraits of me in a light mood. If you have seen my previous photographs, most of them just look depressing and in a dark mood. This time, it's different that it feels weird for me seeing myself in this mood. :p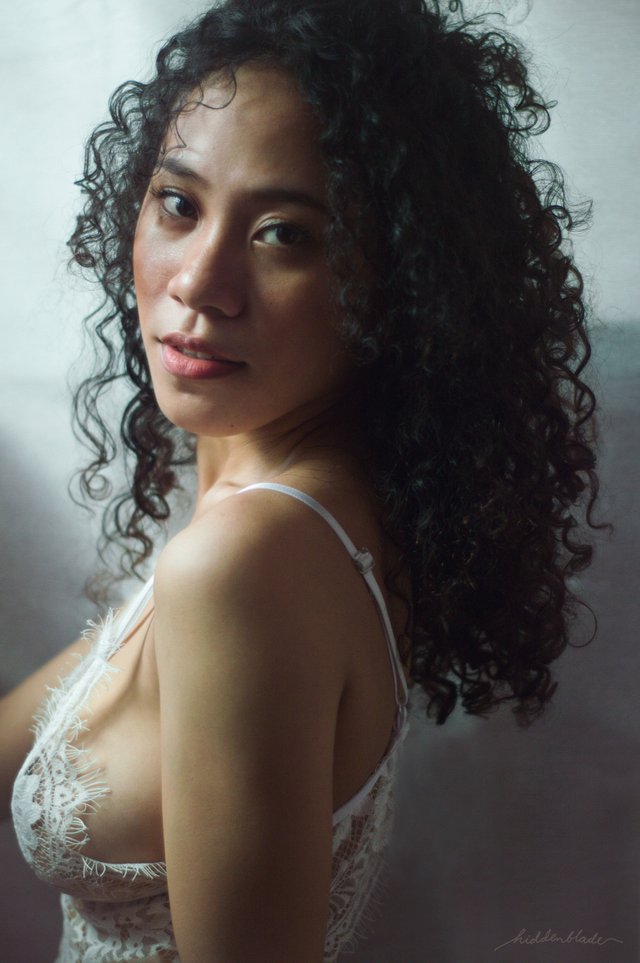 I love seeing myself in different looks/personalities both in paintings and photographs. It's kinda like being an actor as well, you take different roles in each shoot. But in doing self portraits, you are in control of everything. The lighting, the concept, the mood... you are both the actor and the director which I like the most cos I hate being controlled.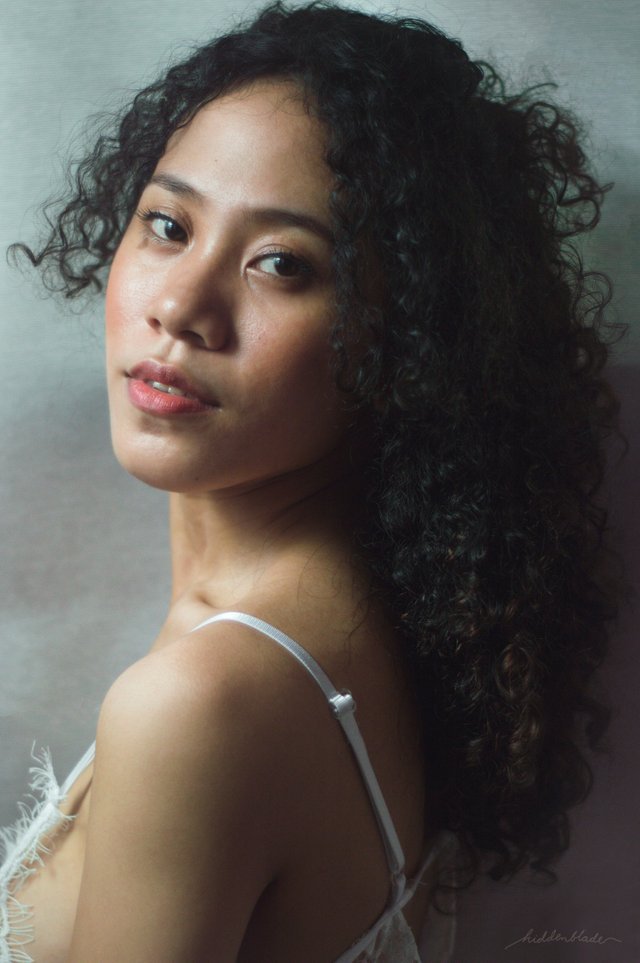 It only took me probably 20 minutes to do this entire thing because I was uncomfortable. I was not feeling very well. You can probably see that in the face. It also took me hours to post-process, finding the perfect color for these. Like I said I got used to the dark mood so I was having a hard time figuring out the best temperature for these.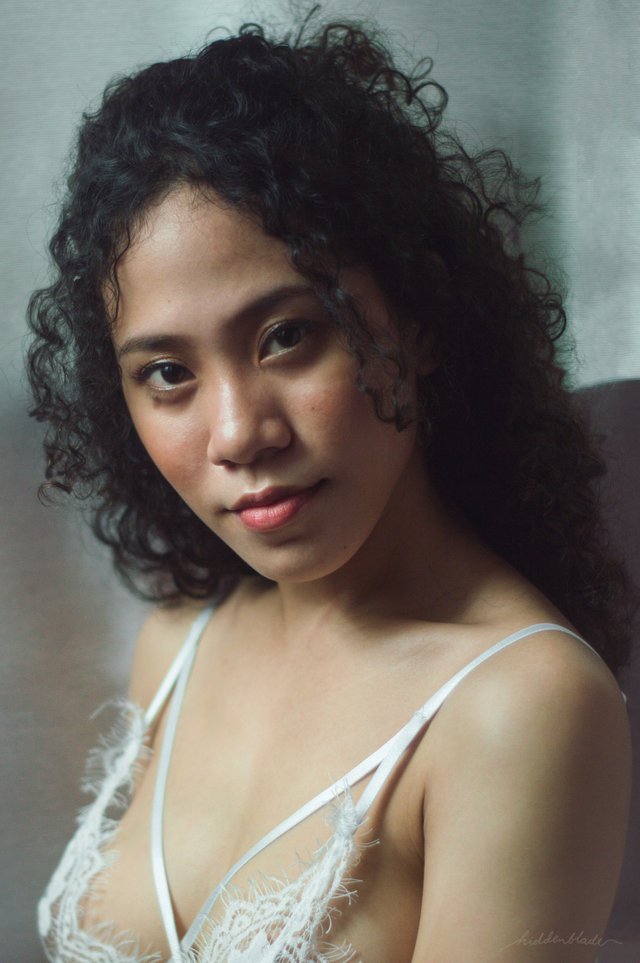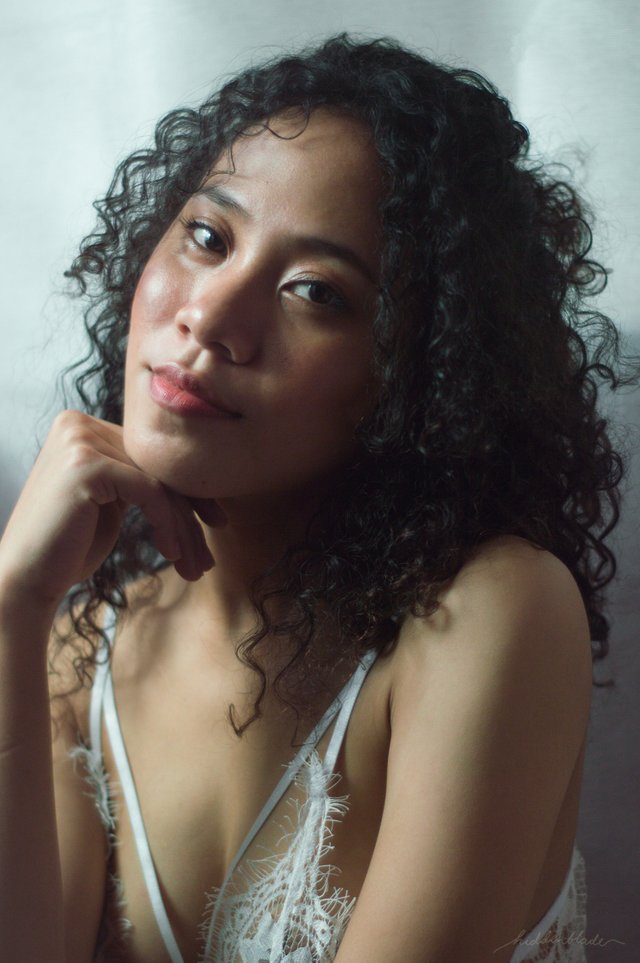 The poses are also identical as I realized the clothing was too sexy for the mood.
Overall, I'm still happy how this turned out. Too much darkness and shadows in my previous photographs, so here's the light version of hiddenblade.