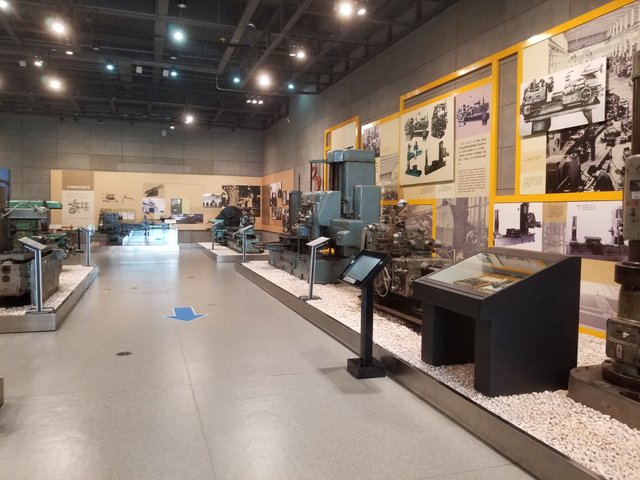 A few days ago, I shared with you Industrial Museum Shenyang China #1 沈阳工业博物馆 #1 if you missed it, you can click here
Today I continue to share with you the Industrial Museum Shenyang China, which lies in the Tiexi district in Shenyang city, to know more about the city and the development of industry history. I have to say that as the museum is so large, and contains too many exhibits, these pictures I took are only a small minority. If you are interested in them, don't forget to visit it when you have a chance to come here. In here, you can see those old machines which carry old time, you can see the cultural inheritance of industry, which has the patriotism education and more profound meaning for our adults as well as students.
上次跟大家分享了的机床馆部分展品,今天继续为大家分享沈阳工业博物馆机床馆余下的部分。不得不说,场馆很大,展品很多,我这里只挑选了一少部分给大家分享。如果你对此有兴趣,来沈阳可以去实地近距离参观一下。在这里你可以更好的了解我国的工业发展史,可以看到那些记载着时光历史的机器部件,可以看到工业文化的传承,无论对于我们成人还是学生都很有意义。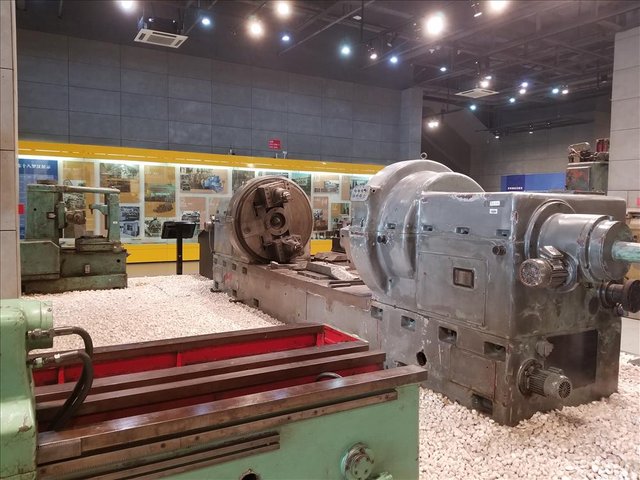 这些庞大的机床,虽然现在已经不用了,但是曾经也为我们的工业发展立下汗马功劳。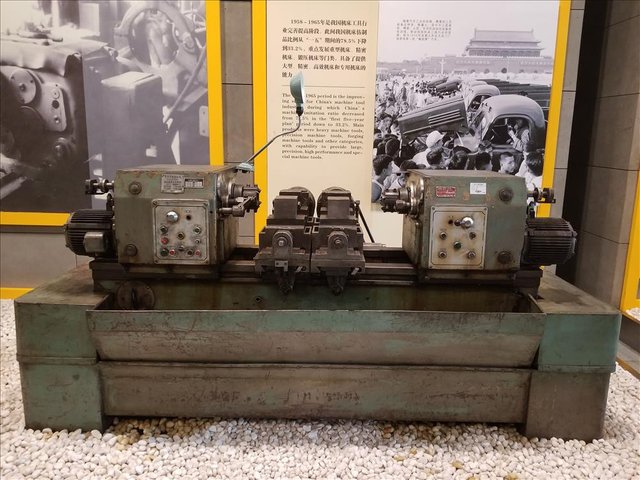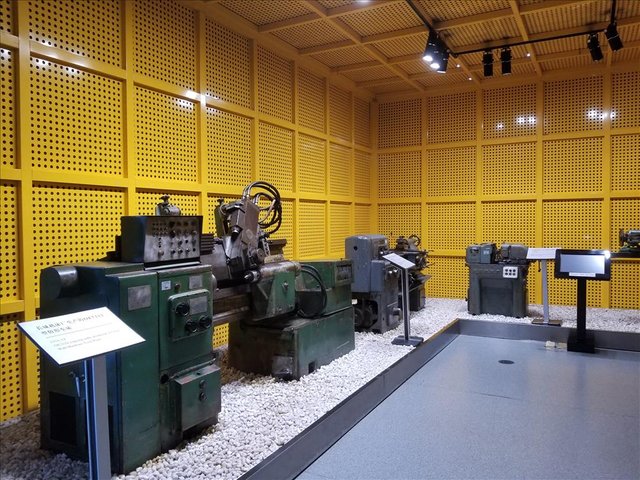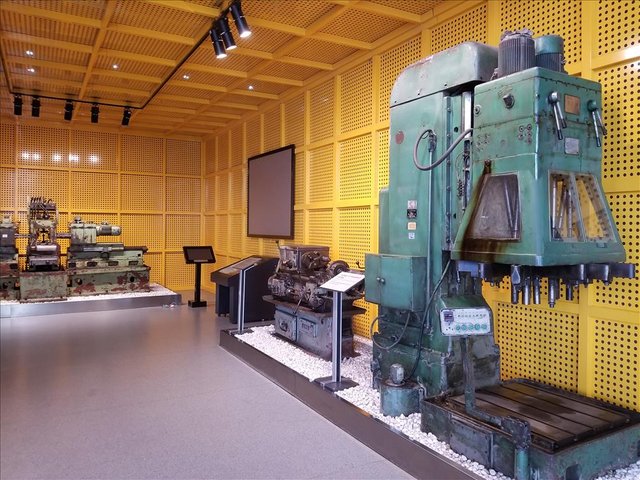 数控机床
从十五世纪机床雏形的诞生到十八世纪工业革命,再到二十世纪初由于汽车,飞机及其发动机生产的需求,使机械制造进入精密化时期。二战以后,由于数控机床和自动线的出现,机床的发展进入了自动化时期。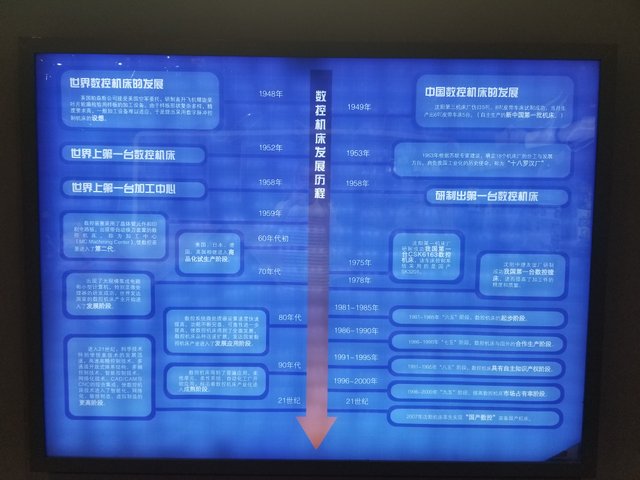 早期的数控机床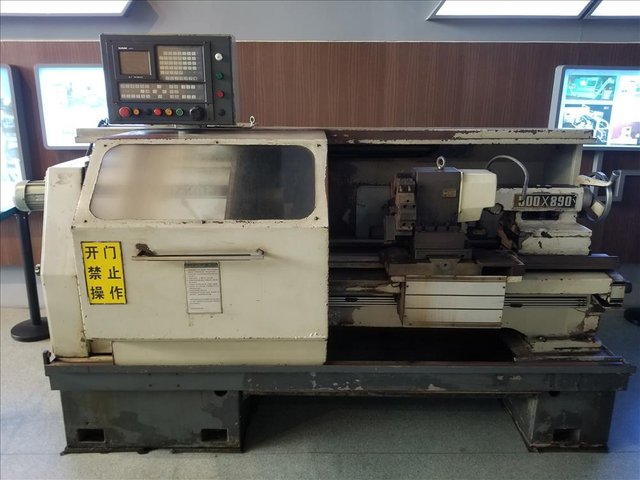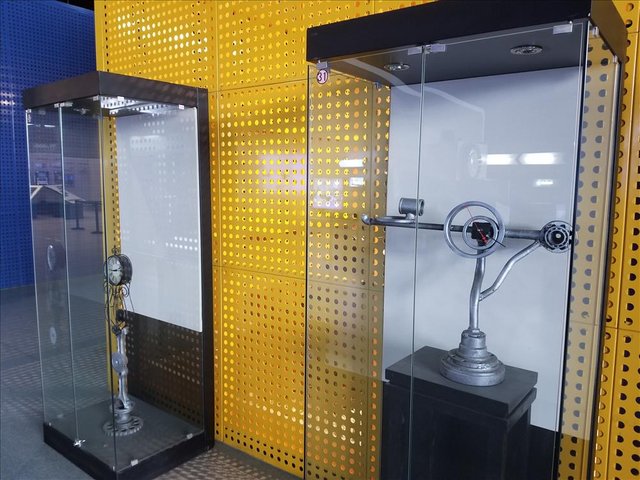 近期的数控系统
沈阳机床股份有限公司生产的五轴加工中心 (2008年)
five-axis machining center by Shenyang Machine Tool Co.,Ltd.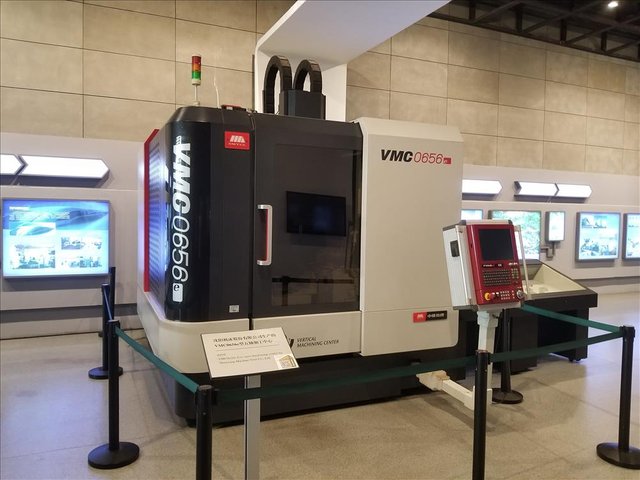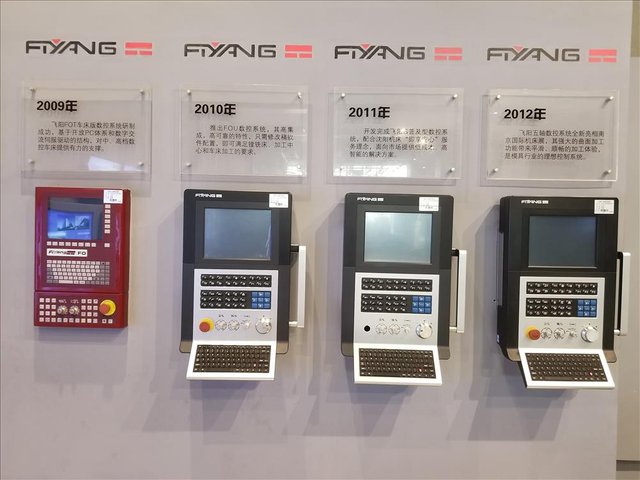 这里除了展出数控机床的设备,还有一些数控机床加工生产的部件,比如下面的"鸟巢" 模型, 售价150 元。做的好精致呢。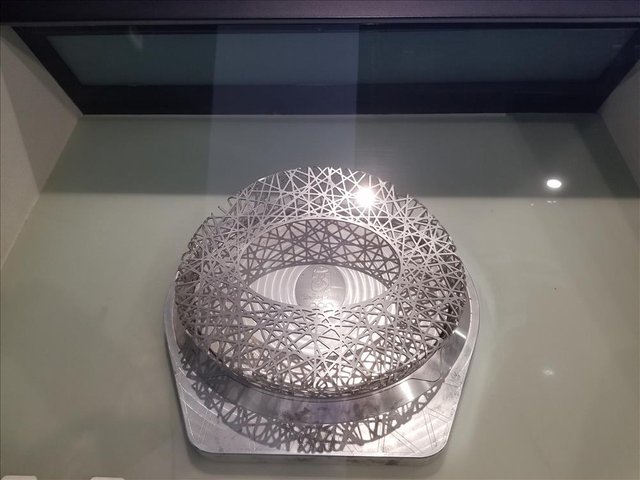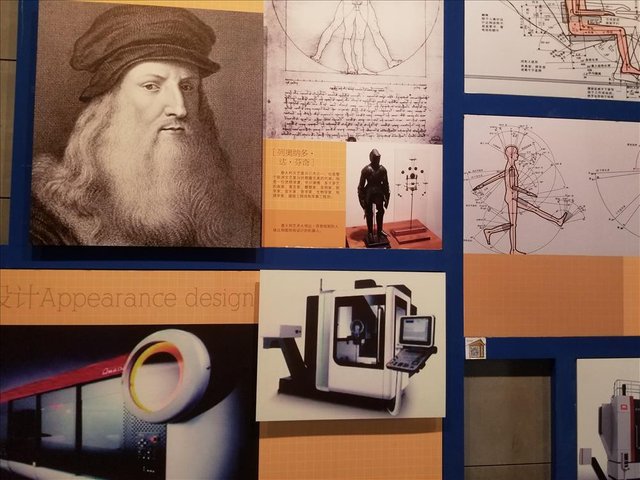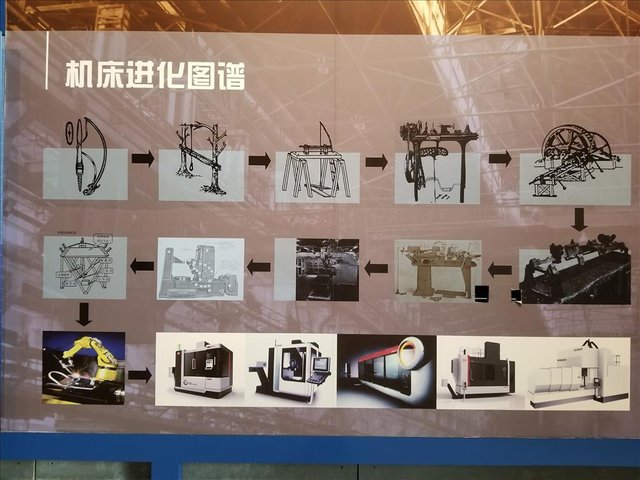 At present, with the rapid development of computer, information,network and other technologies, the CNC machine tool technology is at the turning point. Maybe robots will gradually replace human beings and become superman in automated factories in the future.
目前,计算机网络的快速发展,世界上的数控机床技术正处在时代的转折点上,未来,或许不久,机器人就有可能逐步代替我们人类,真正成为自动化工厂的超人。
My recent posts:
Industrial Museum Shenyang China #1 沈阳工业博物馆 #1
Vehiclephotography 世界上第一辆内燃机动力汽车---奔驰一号
One Summer Morning Of My Hometown 家乡的一个夏日早晨