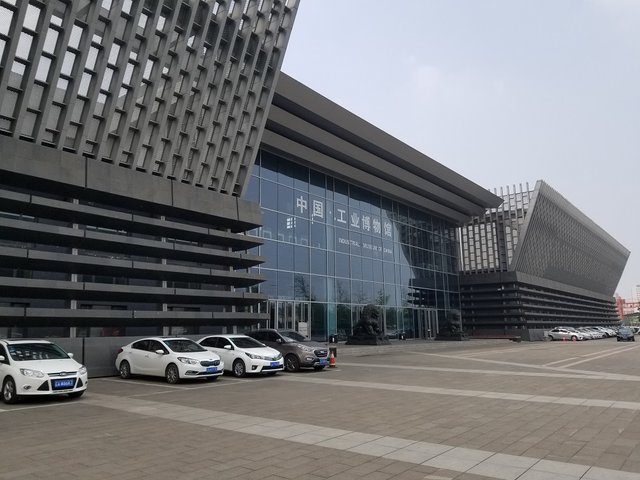 As a northeasterner living in heavy industry city, today I want to take you to the Industrial Museum Shenyang China, which lies in the Tiexi district in Shenyang city, to know more about the city and the development of industry history. In here, you can see those old machines which carry old time, you can see the cultural inheritance of industry, which has the patriotism education and more profound meaning for our adults as well as students.
Fashionable and modern as it looks from outside, and match quite well with tall buildings around it, in fact, it was built on some old factories, and still keeps the original style of them.
作为一个居住在重工业城市的沈阳人,今天我想带大家去沈阳工业博物馆看看, 走进它是为了更好的了解沈阳,了解我国的工业发展史。在这里你可以看到那些记载着时光历史的机器部件,可以看到工业文化的传承,无论对于我们成人还是学生都意义深远,具有很强的爱国主义教育。
尽管场馆的外观看上去时尚现代,和周边的高楼大厦很和谐,但是它其实是在沈阳老城一些废弃的工厂基础之上而建的,内部仍然保留了工厂最原始的风貌。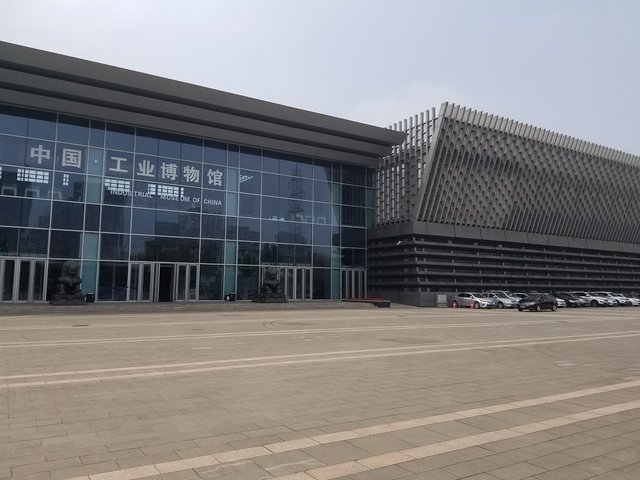 场馆前面有大型的停车场,我们停好车就直奔正门啦。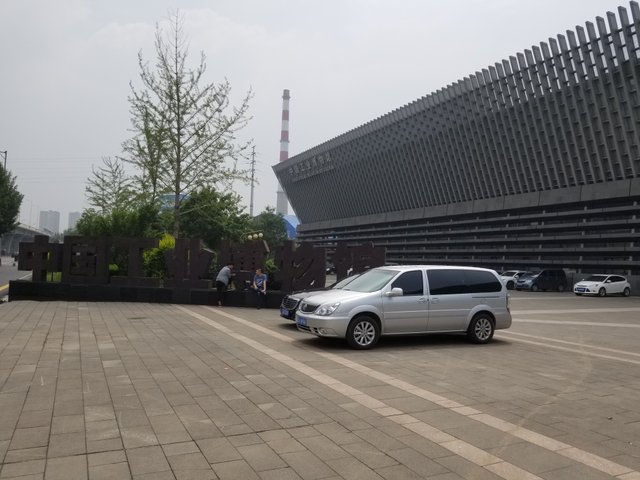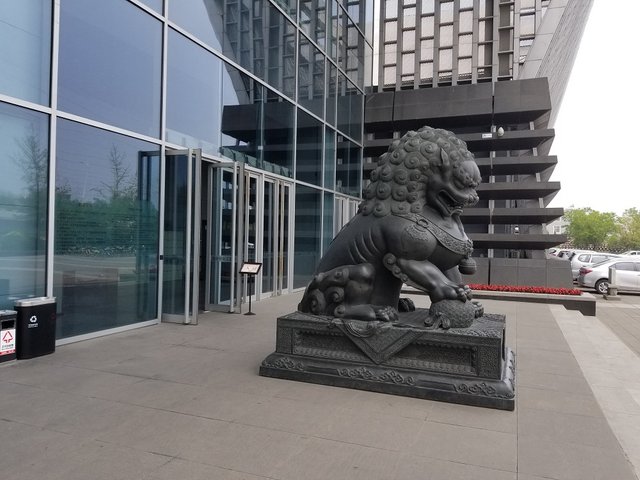 When I entered in the hall, my eyes were caught by a large relief sculpture of a group of people at once.
Seeing it, what springs to my mind is a group of workers for the development of the old industrial base.
一进大厅,映入眼帘的是一幅巨大的浮雕画。看到此画面我的脑海中马上闪现出了昔日那些为民族工业而振兴的工人们的身影。
一楼周边还陈列着几个近100年历史的车床。。
下面这个是30年代产的卧式镗床。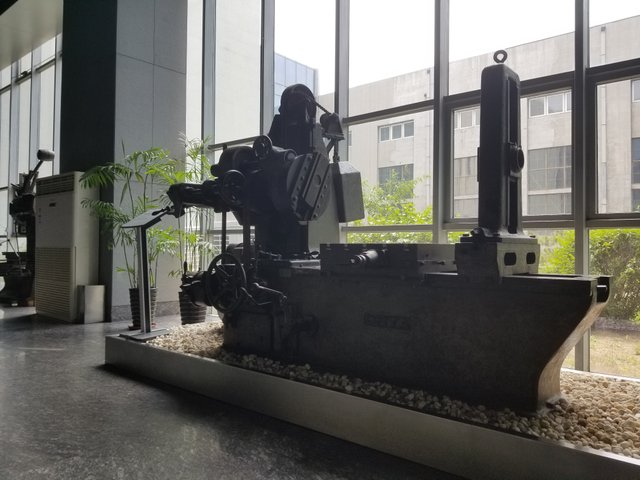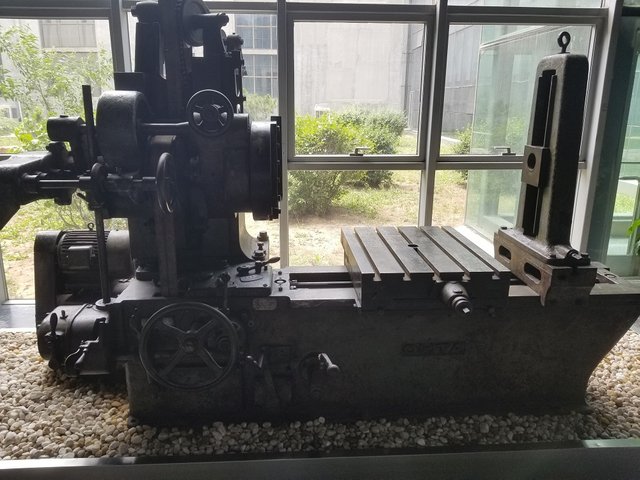 Slotting Machine made by former Soviet Union 前苏联产的插床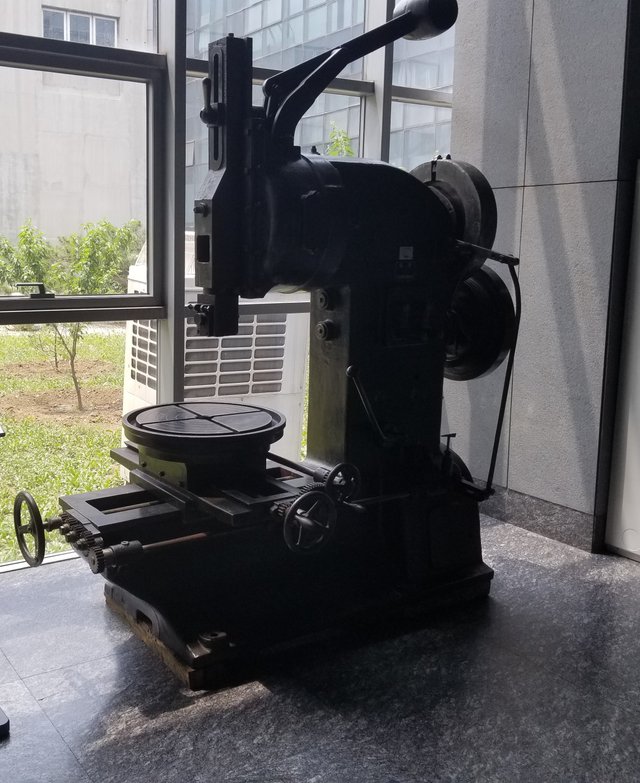 Driling Machine made in Czech (1930S)30年代捷克产的钻床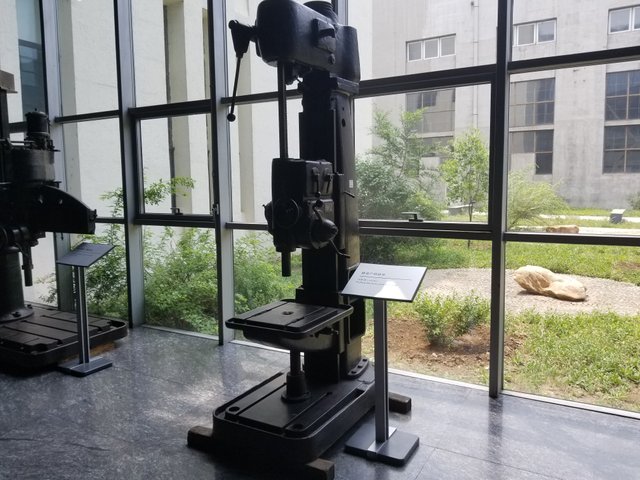 This is the largest industrial museum in China, and it can be divided several Museum, such as Machine Tool Museum, Tiexi Museum, Auto Museum, Cast Museum, General History Museum,etc...
Walking in the different Museum and seeing these old machines,which not only satisfied my curiosity but also enhanced my acquaintance with them and it is also a meaningful and interesting thing to me.
沈阳工业博物馆是目前国内最大的综合性博物馆,分为铸造馆,汽车馆,机床馆,通史馆,重装馆,铁西馆等几个不同的展馆。穿行各个场馆之间,看着这些似乎有着生命的古老机器,既满足了我的好奇心,又对我了解工业发展的历史,了解那个年代具有非凡的意义和趣味。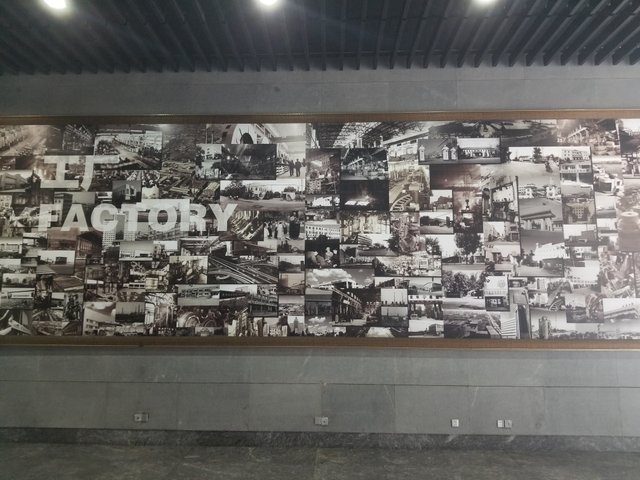 Machine Tool Museum 下面的是机床馆展品
Sawing machine model designed by Italy master Vinci
1501年左右,意大利艺术大师达芬奇设计的锯床模型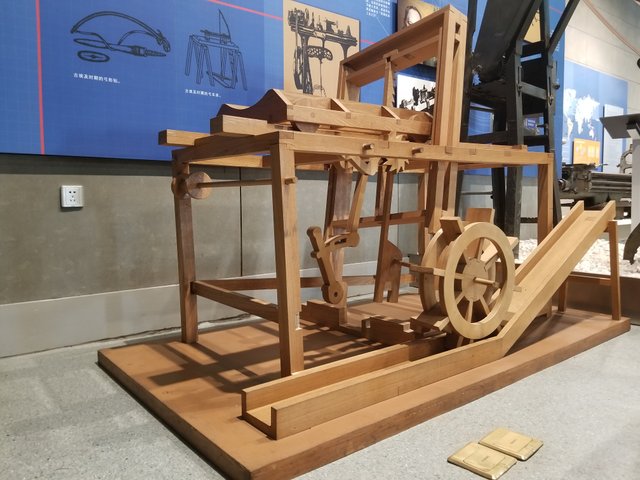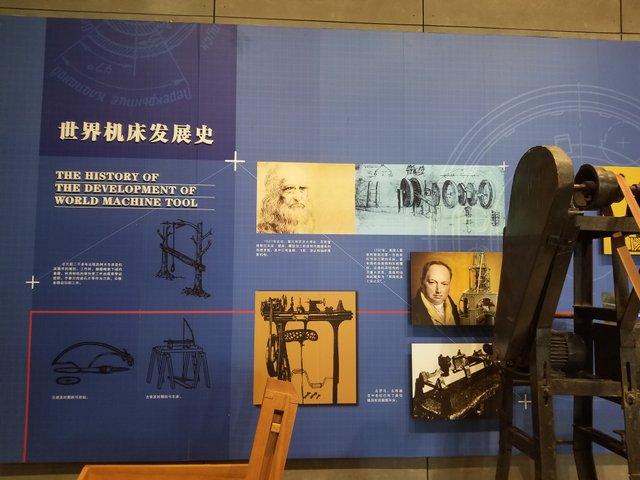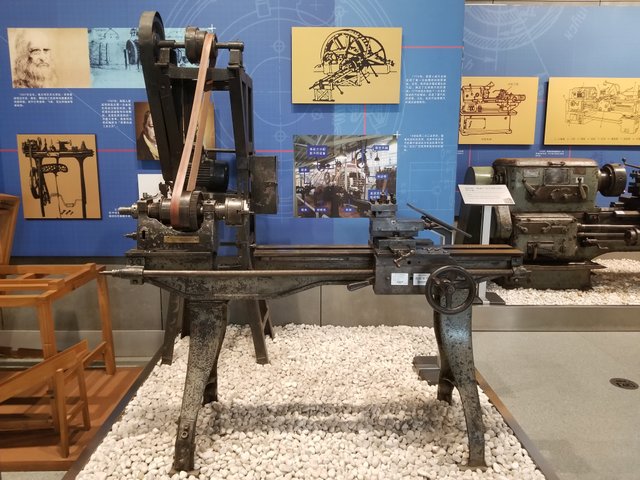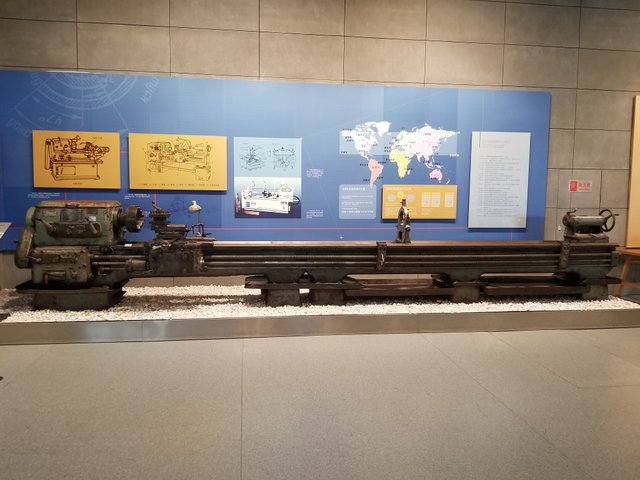 Ancient drilling machine interaction
古代钻床互动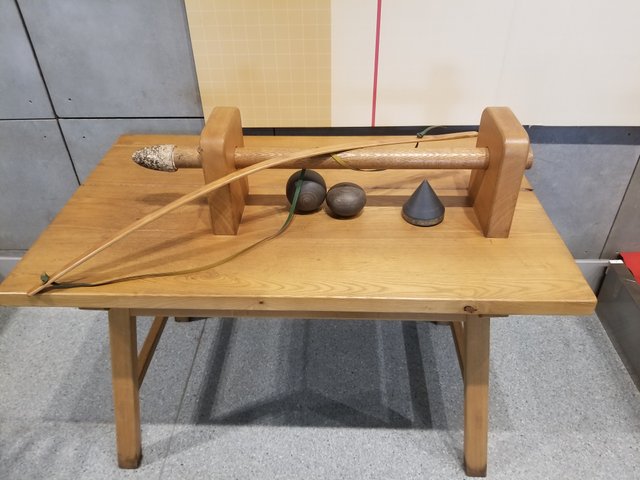 60年代沈阳第一机床厂生产的机床
C630 lathe produced in Shenyang First Machine Tool Plain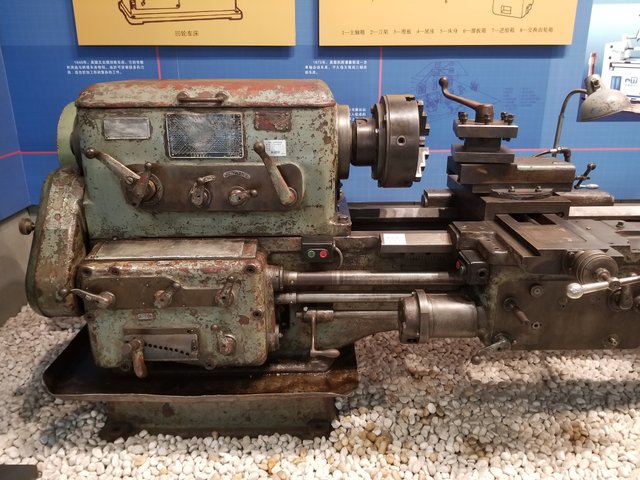 其他机床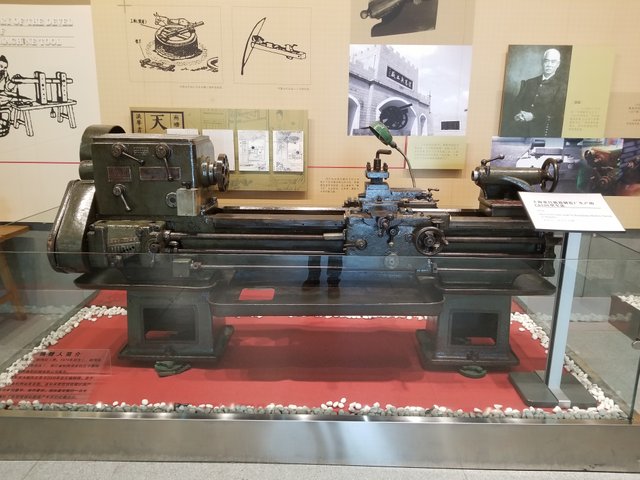 These large machines look cold and strange to me, look familair to those people who lived in that time, I think, they must have many many unusual memories in their mind.
这些庞大的机床,对于我来说,显得冰冷又陌生,但对于那个年代的人来说,我想一定有许多许多不同寻常的回忆。。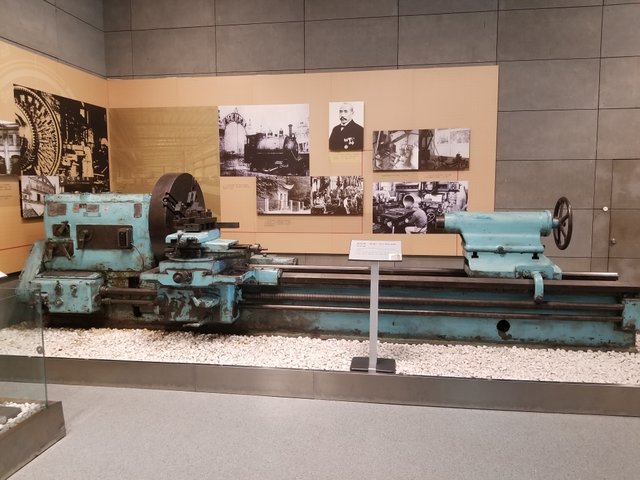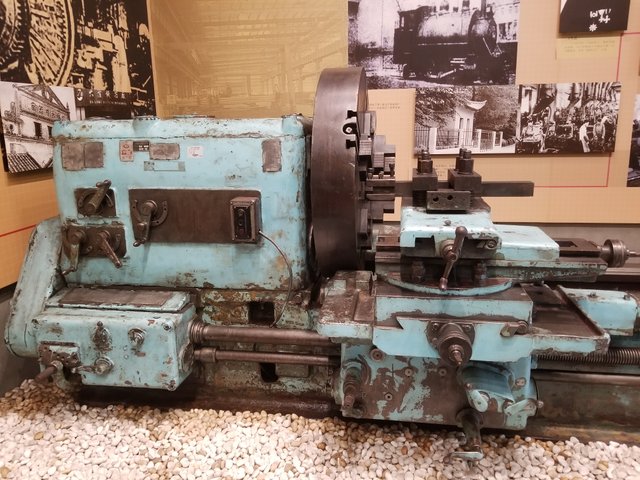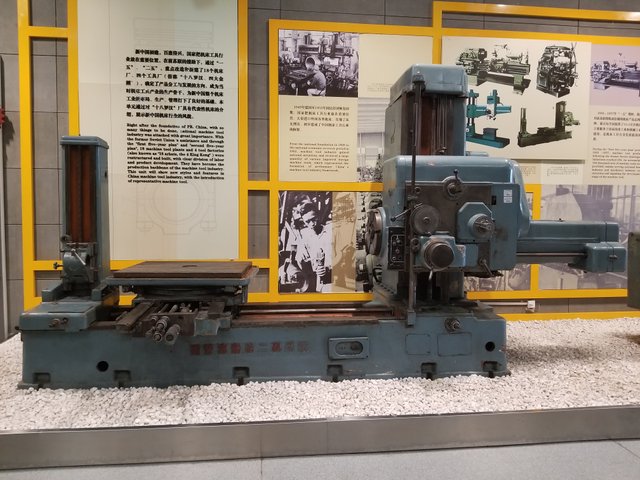 To be continued....
My recent posts:
My Chinese Landscape Painting
Admiring Flowers In The Park 刺枚花开
Macrophotography : Lilacs 最爱你那一缕幽幽的香气--丁香花