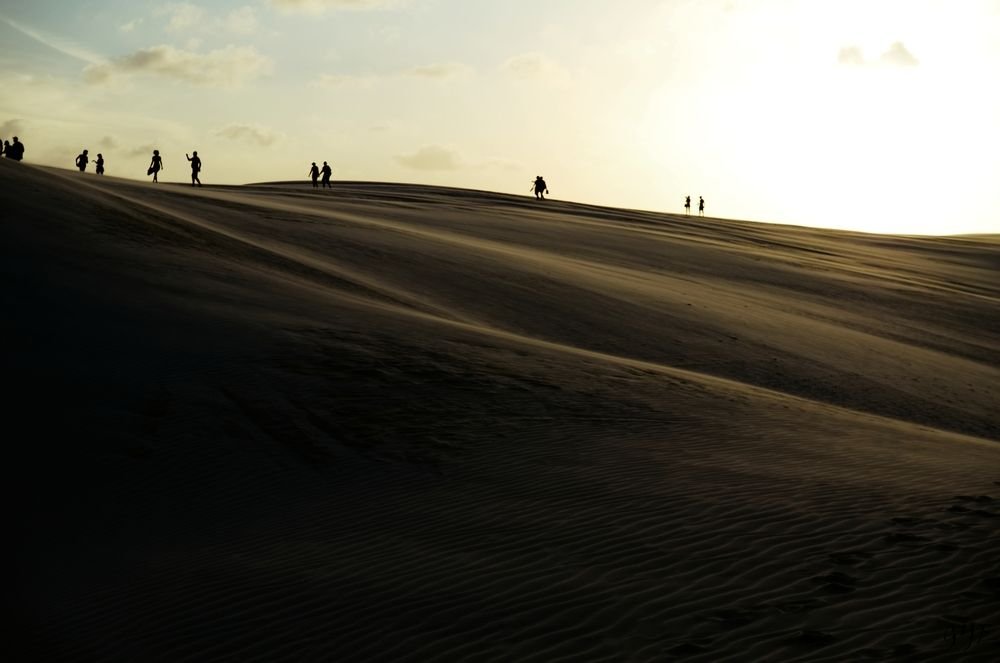 Trying to enter a photo contest of sunset (golden hour) with a photo taken at Lençois Maranhenses, Maranhao, Brazil. One of the most beautiful places I have ever been.
Tradução em português
Tentando entrar em um concurso de fotos da "hora de ouro" (sei lá como se chama isso em português) com uma foto tirada nos Lençóis Maranhenses, Maranhão, Brasil.
É um dos lugares mais belos que já vi.