Hello!
Since the photo I published two days ago wasn't the only one taken of the jet, I decided to make a post dedicated to only the Gripen aircraft.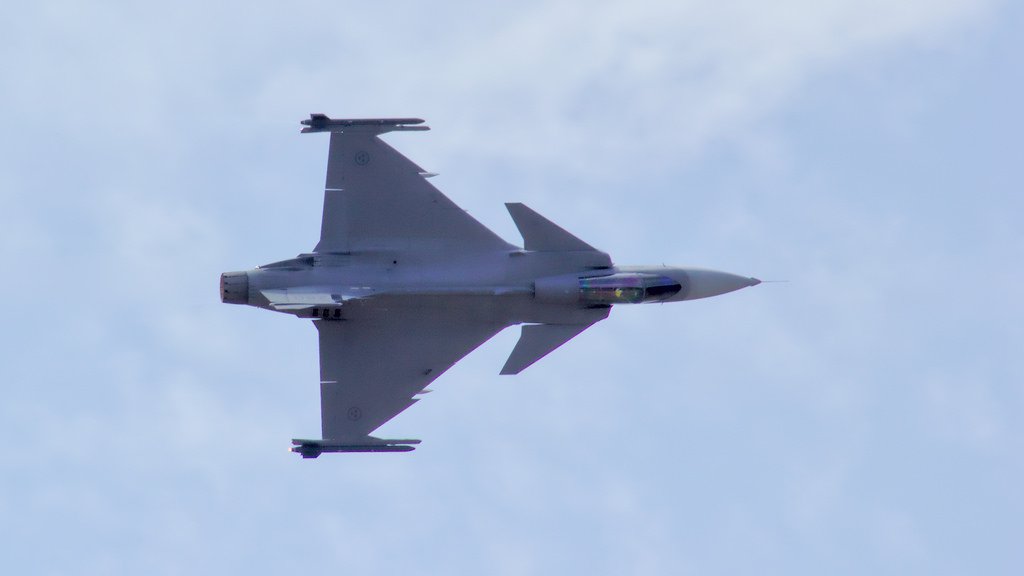 The Swedish Air Force ("Svenska flygvapnet") brought three of their JAS ("jakt-, attack- och spaningsplan", "air-to-air, air-to-ground and recoinnance aircraft", e.g. "multirole") fighter-jets to fly at the FAS 100 Year Birthday air show, so I think I should tell something about them.
The JAS 39 Gripen is a a light single-engine multirole fighter aircraft that was designed by Saab AB (in late 1970's to late 1980's) to replace the older 35 Draken and 37 Viggen jets in Flygvapnet. The first flight was made in 1988.
It is equipped with both a delta-wing and a canard to add relaxed stability (basically to help with attitude & angle maneuverability), and a fly-by-wire flight control system (FCS).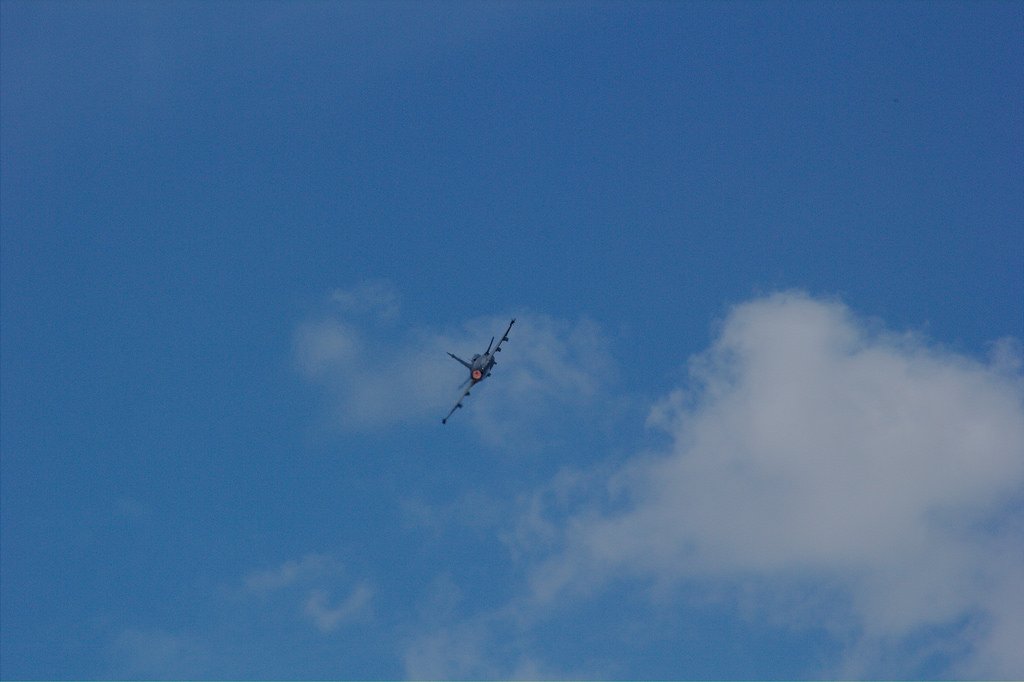 The Swedish Air Force has 80 of the original 204 ordered JAS 39 Gripens in service, while additional 28 are leased to Czech and Hungarian Air Forces. 12 were sold to the Thai Royal Air Force.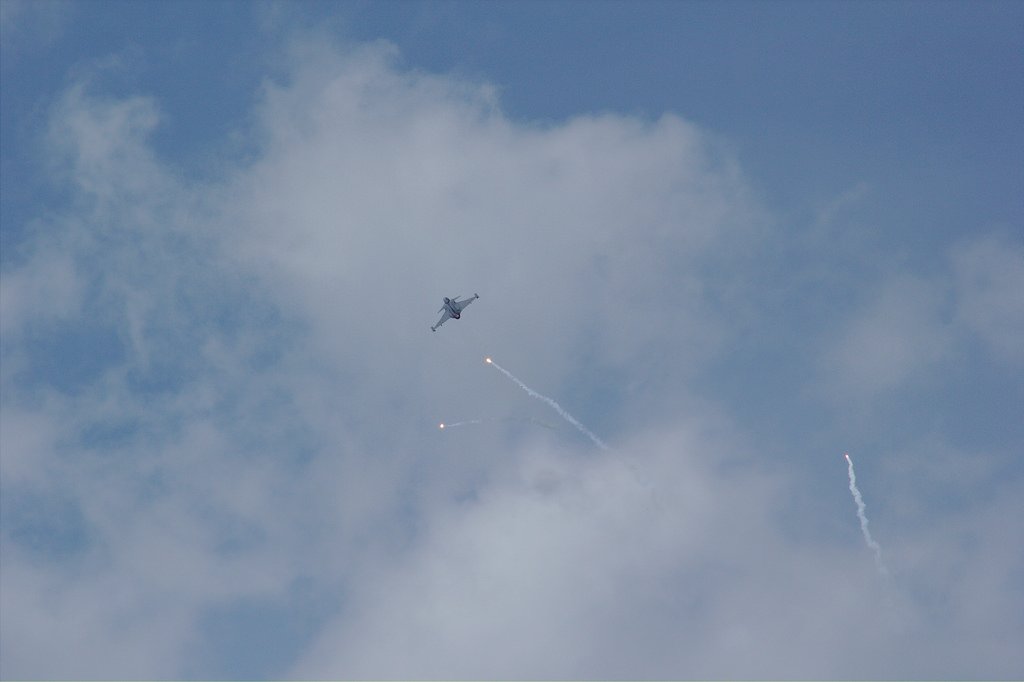 Today, Saab is under contract with the Swedish government to provide the Svensk flygvapnet 60 new modernized Gripen E version aircrafts with new radar and weapons systems by the end of 2018.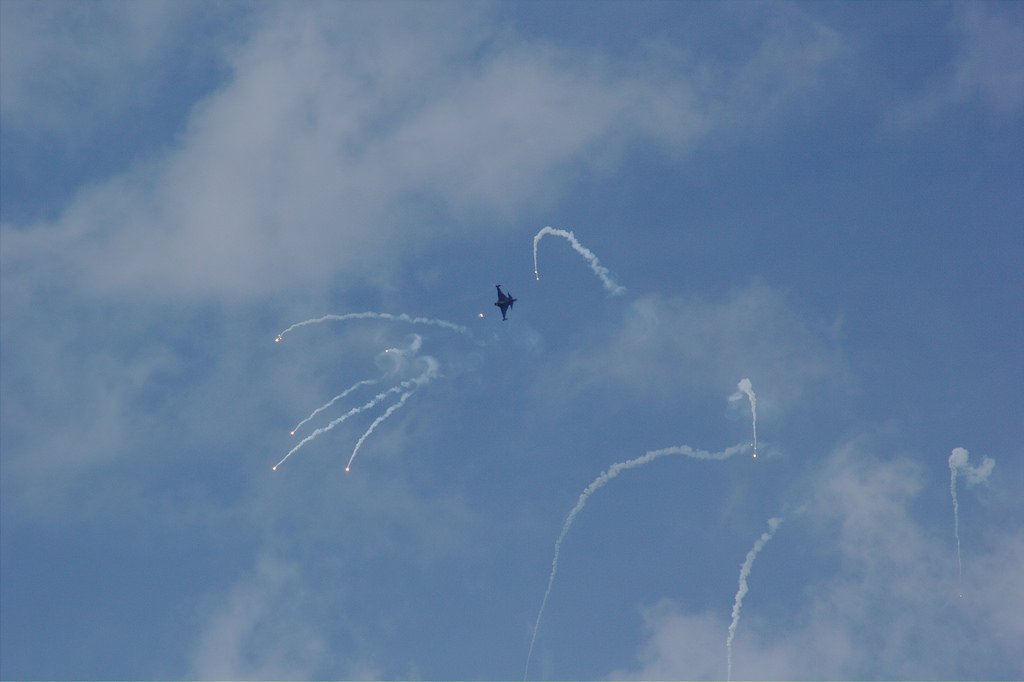 Does it look a bit like a space craft from a sci-fi movie?
It has been designed so that it can land on a short road strip for service and/or land missions.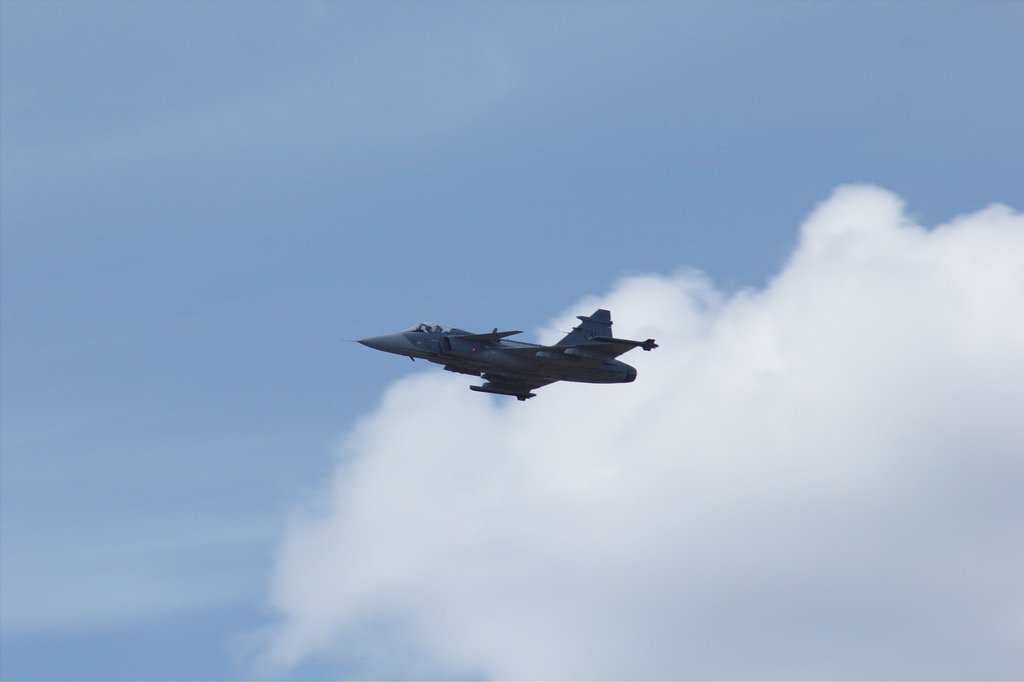 "Mach 2"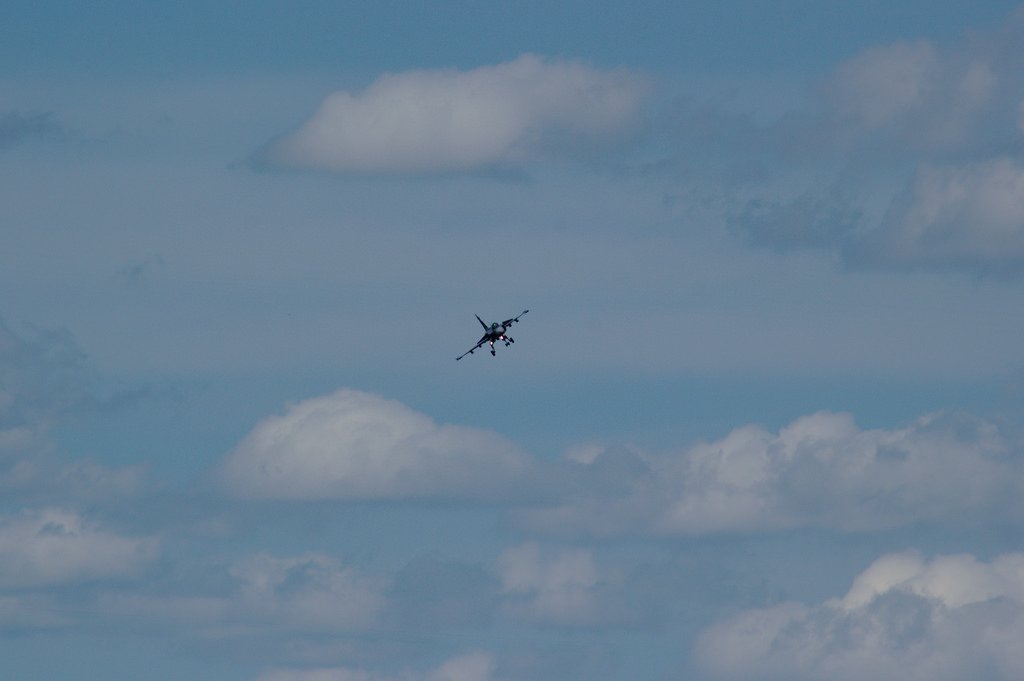 Landing sequence started.
Interesting albeit a bit worrisome tidbit about the development of the Gripen fighter jets is that before they were even fully developed, they managed to crash twice (1989 and 1993), latter one straight in the middle of Stockholm during a water festival. (No-one died fortunately.)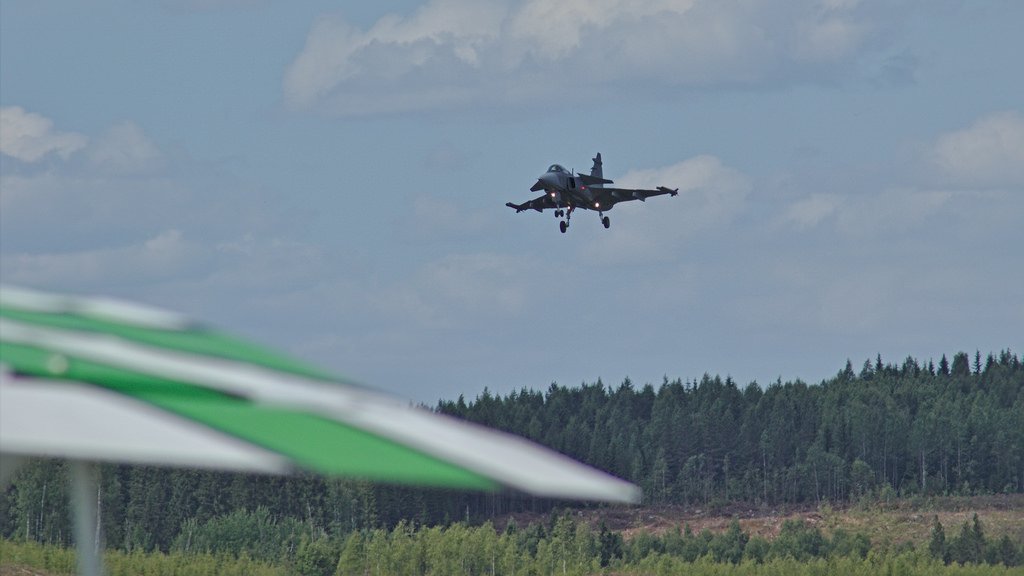 The JAS 39 Gripen is one of the candidates to replace the Finnish Air Forces' current F/A-18 Hornets.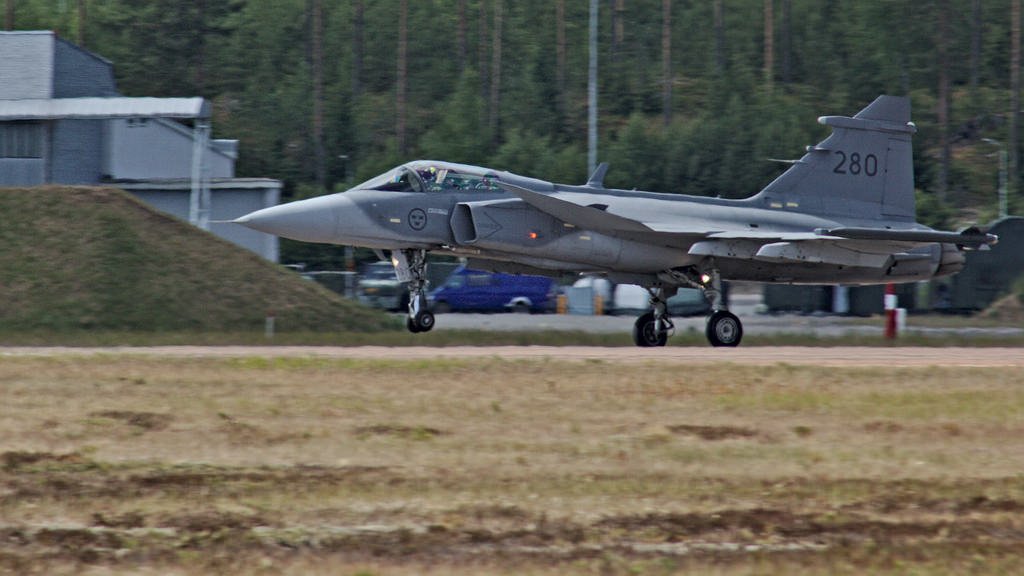 Landing successful!
---
---
---
---
If you liked the post, consider buying me a beer:

---