One minute I'm just taking it easy, maybe just a small one, but one thing leads to another and next minute I start having a few bigger ones.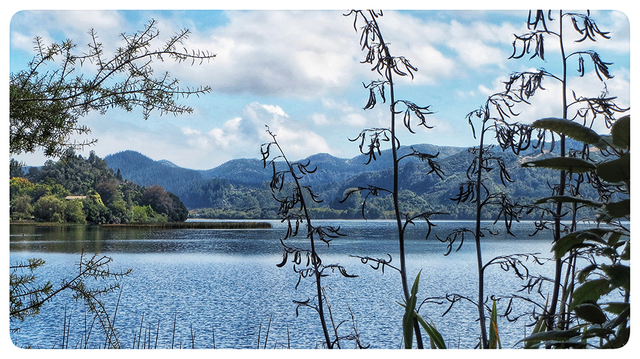 Next thing, everything starts to get freaky.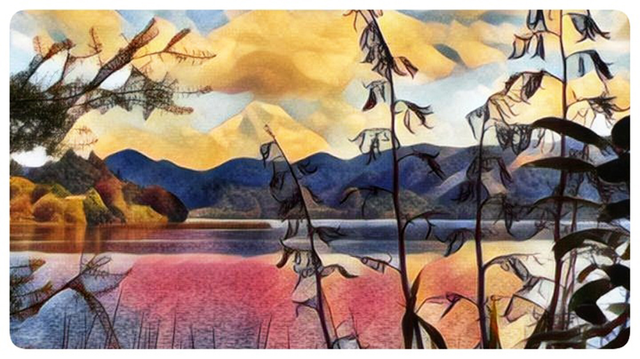 And then I find myself rolling about on the floor making squawking noises.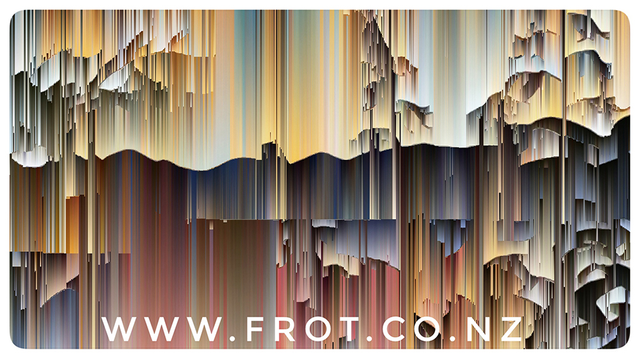 You might think I would learn, but next day I'm straight back into it.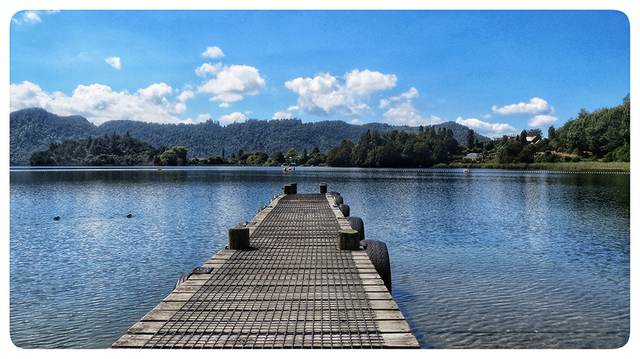 Do I need to talk about it?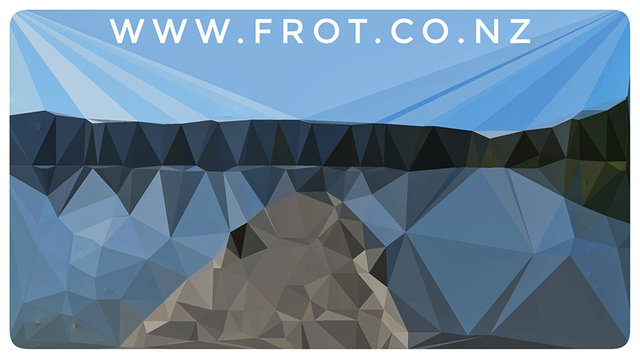 These are photos I took at Lake Okareka New Zealand - https://www.newzealand.com/int/lake-okareka/