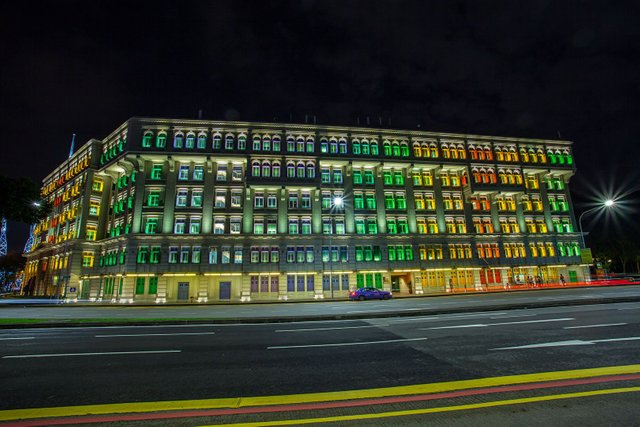 Arguably one of the most unique and beautiful buildings in Singapore is the old police station on Hill Street. Its a pretty loaded statement considering how many unique and beautiful buildings there actually are in Singapore, but considering it was built in 1934, the contrast of the colourful windows on the traditional white colonial building makes it stand out as unique. Its truly one of a kind!
This is also the site of Singapore's first Jail, and was one of several police stations built to deal with the increasing Chinese secret society activities.
The building now houses the Ministry of Communications and Information and the Ministry of Culture, Community and Youth.
From what I have heard, they have done the same thing with this building as they have with many old historical buildings in the UK, where they've hollowed it out leaving just the exterior facade, and building a new modern building within it.
---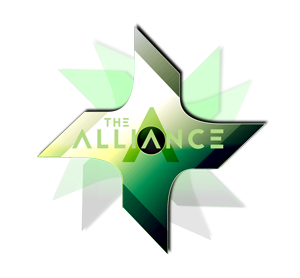 Thanks for Looking.
Follow me and read more of my posts here: @fiftysixnorth