As you know, I'm an African violet addict but I'm getting better, I can promise :) I'm trying to diversify my flower collection and it's working well. The problem is, I'm starting to have too many and while my flower collection is getting bigger and bigger, my space is becoming smaller every day.
It's going to come a day when I won't be able to bring home any new flowers but that day is not here yet and I hope it won't come soon.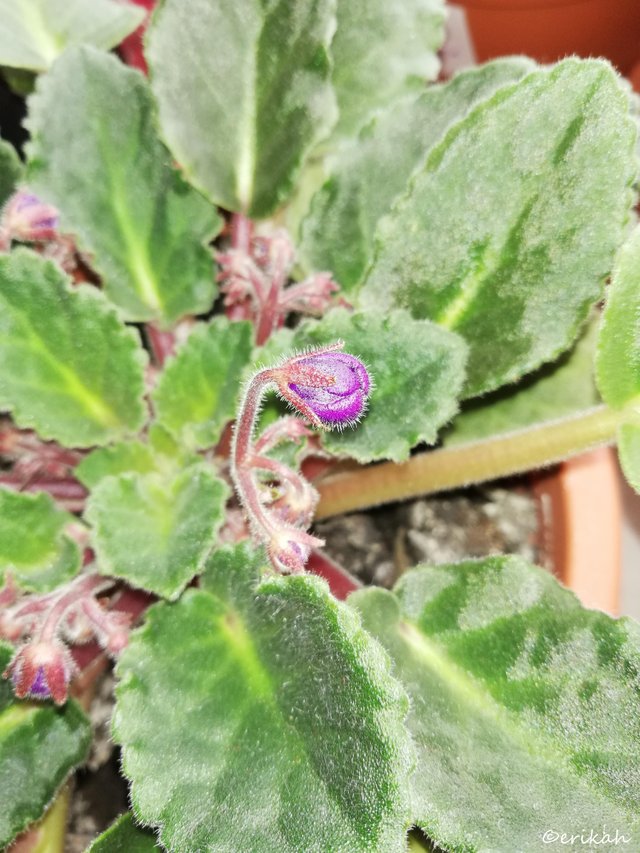 Looks like I'm doing something right because these gorgeous flowers are growing, getting bigger and are having babies. The problem is what I am going to do with the newcomers? I'm gifting friends and relatives very often but can't do that indefinitely.
The title is just a joke as I can't sell them for steem although I think some of you would like to have some African violets. Shipping flowers is not possible at the moment but I'm hoping someone smart will invent a fast speed capsule that can take a flower from one end of the world to the other in reasonable time and then I'm going to be in business :)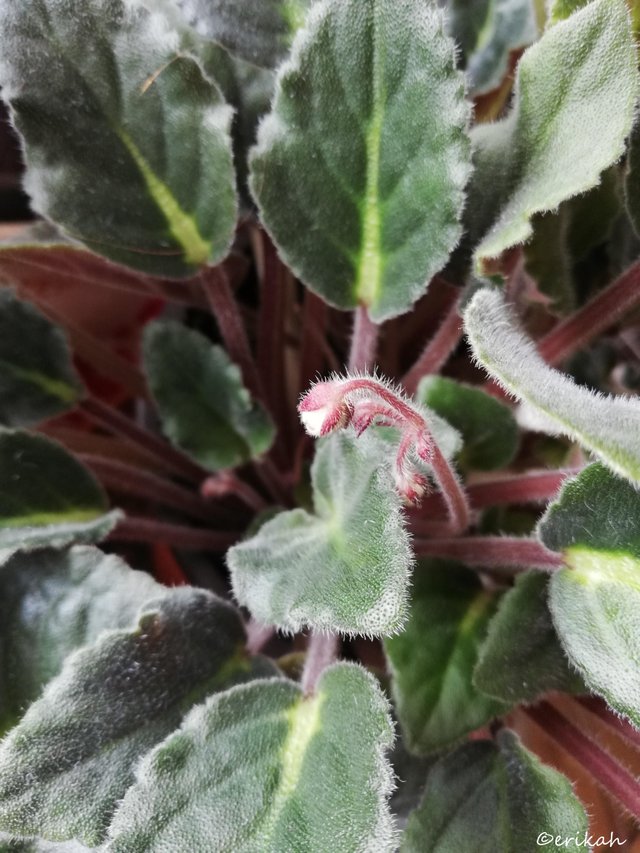 They are blooming again and the new ones i got last year should bloom as well. I've been patient but I'd really love to see some new colors in my collection.

Check out my #SevenDaysOutside Challenge!

These are the days and the categories:
#WindowMonday – Windows
#DoorTuesday – Doors
#RustArtWednesday – Rust
#GateThursday – Gates
#StatueFriday – Statues
#BrickSaturday – Bricks (bricks only, no pavement elements or cobblestones please)
#StreetlampSunday – Street Lamps
Make sure you write a description of the photo you are posting. Share as much details as you can, like where that statue is placed (in a park, at a museum), what it represents etc. Make it enjoyable.
Use the #sevendaysoutside tag along with the daily tag and tag me, @erikah!
Goes without saying that you can only use your own photos. No paintings, no drawings, no digital art please! There is no prize here, this is just for fun.


Do you use eSteem?
eSteem is a Mobile📱& PC💻 app. for Steem with great features. Also, you get Incentives posting through eSteem apps.
eSteem Spotlight; eSteem provides rewards for it top users in Leader Board with most Posts, Comments and Highest Earners.
Download eSteem for your Mobile📱
Android devices Google Play Store
IOS devices Apple Store
Download eSteem Surfer for your PC💻
Available for all OS Github
---

Proud to be a member of The Steemians Directory