It's been awhile since I've posted flowers, can't remember when it was, except for the gladiolus flowers from the garden, which are wonderful this time of the year.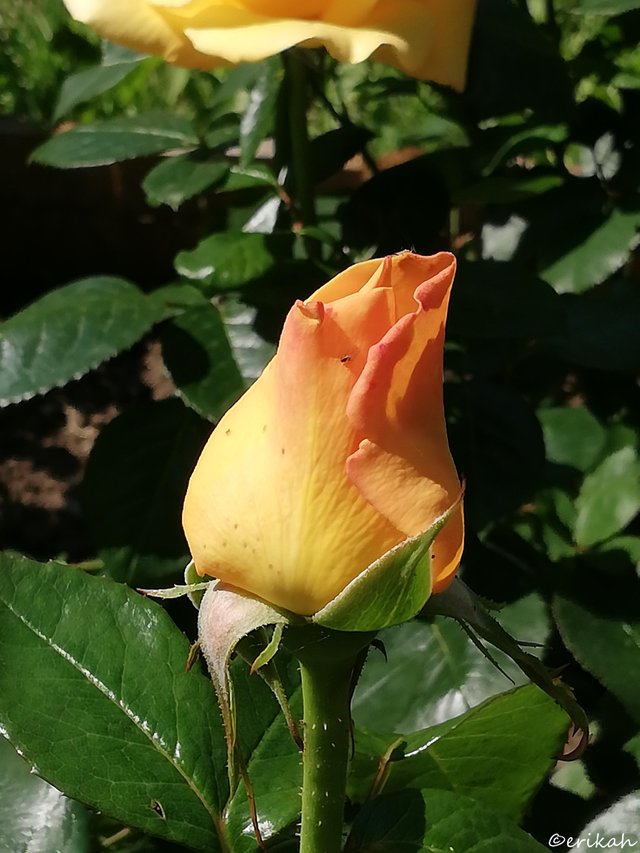 Today however I'd like to post some rose photos. I took a bunch of photos in June and have never posted them, so it's just about time if i don't want to post them while it's snowing outside, although that would be good too.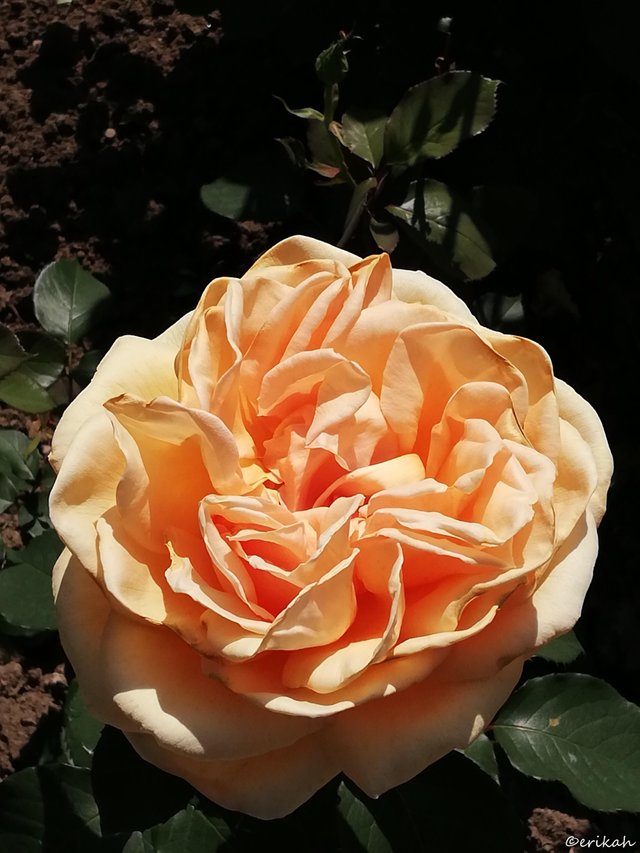 As much as I like these roses opened and beautiful, my plan is to go back during autumn and do a photo shoot when they start to dry.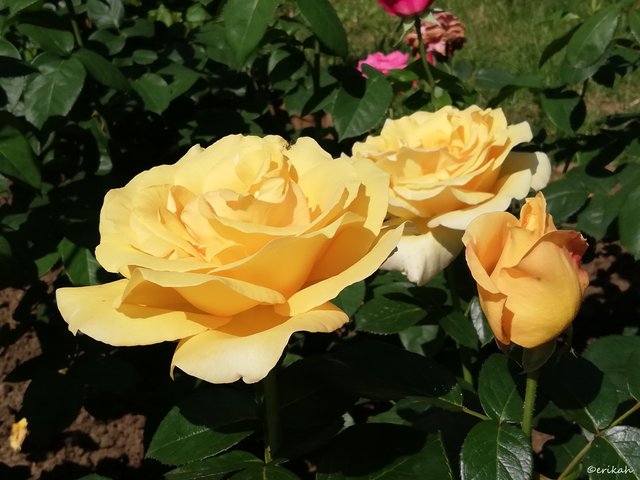 This is something I've learned from other photographers and doing it for a couple of years now.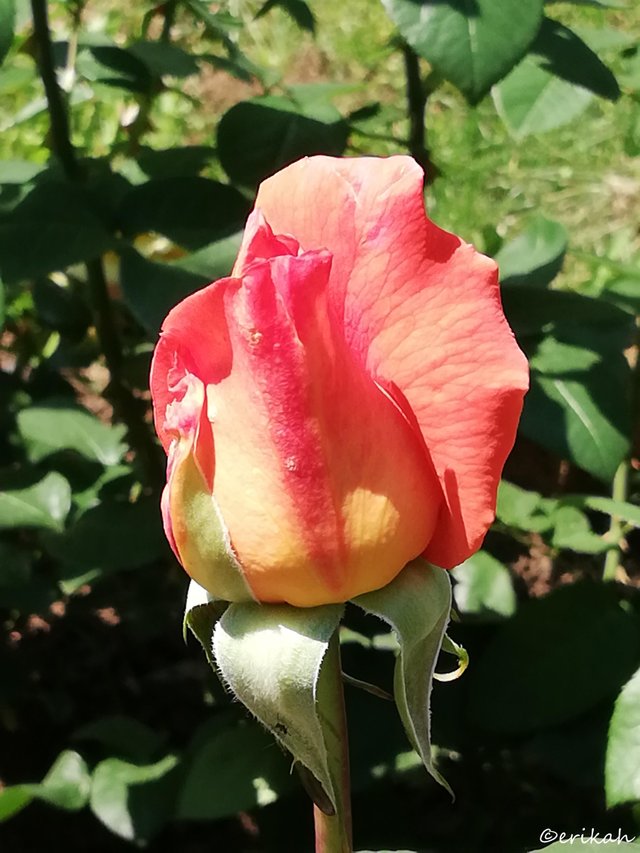 It's not an easy job as you have to catch the exact moment when they change color and start dry. The other problem I'll be facing is that my favorite park is well taken care of and flowers are not left to dry but are cut and the place cleaned.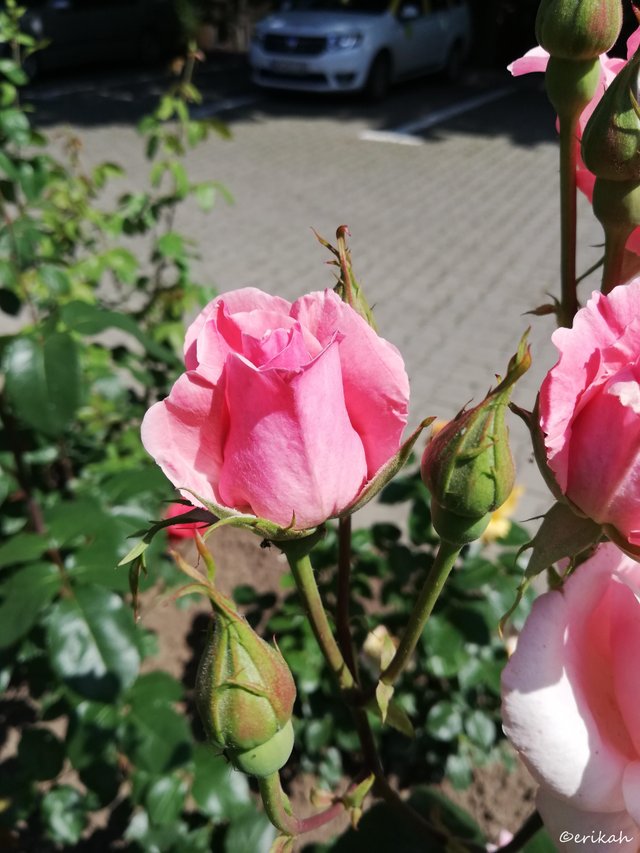 It's not going to be easy as I will have to go check on roses e few times a week but maybe I get lucky and can do a proper photo shoot. We'll see. I'll be back with those photos as soon as I can, so stay tuned.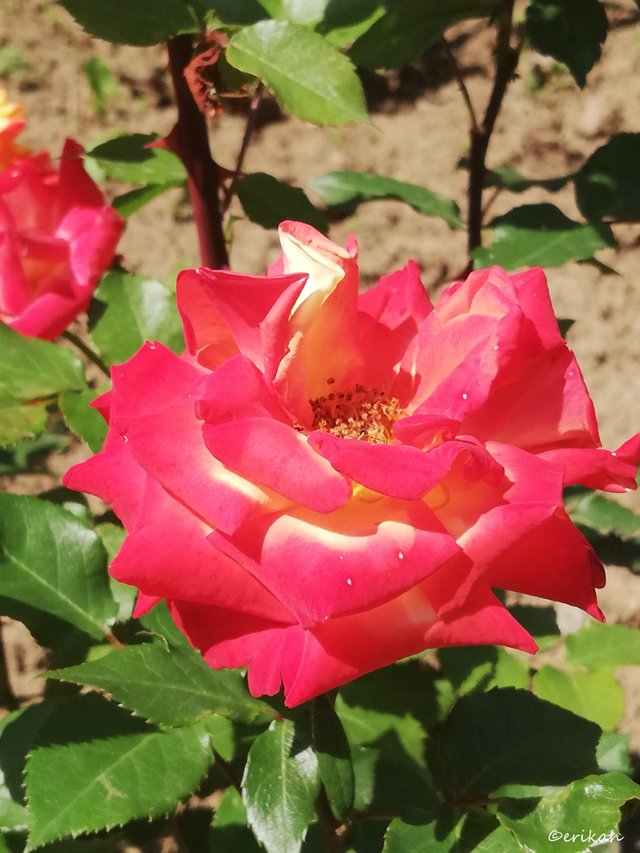 Do you use eSteem?
eSteem is a Mobile📱& PC💻 app. for Steem with great features. Also, you get Incentives posting through eSteem apps.
eSteem Spotlight; eSteem provides rewards for it top users in Leader Board with most Posts, Comments and Highest Earners.
Download eSteem for your Mobile📱
Android devices Google Play Store
IOS devices Apple Store
Download eSteem Surfer for your PC💻
Available for all OS Github
---