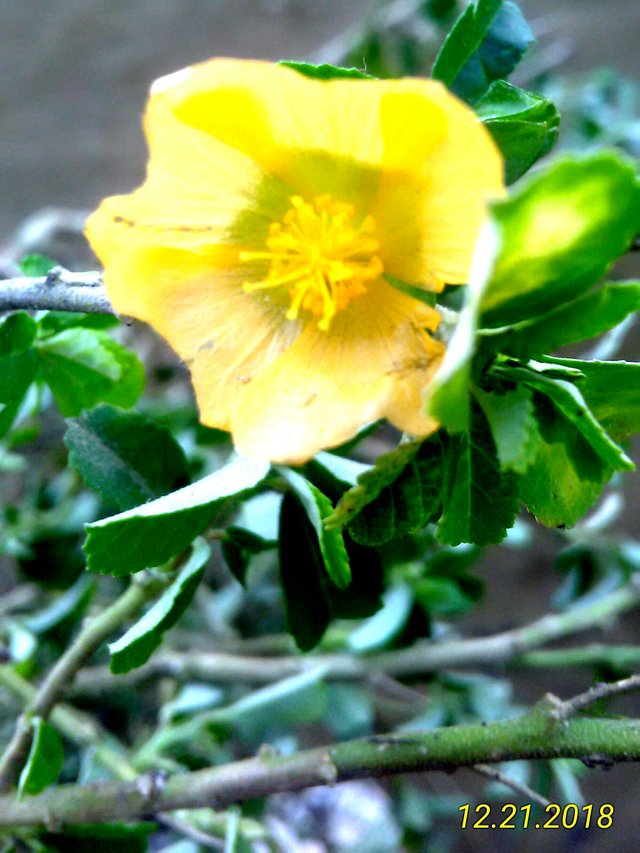 Herbs are plants or plants that have more use or value in medicine. In other words, all types of plants that contain active ingredients or substances that are useful for treatment can be classified as herbs. Herbs are sometimes referred to as medicinal plants, so that their development is included as one form of alternative medicine.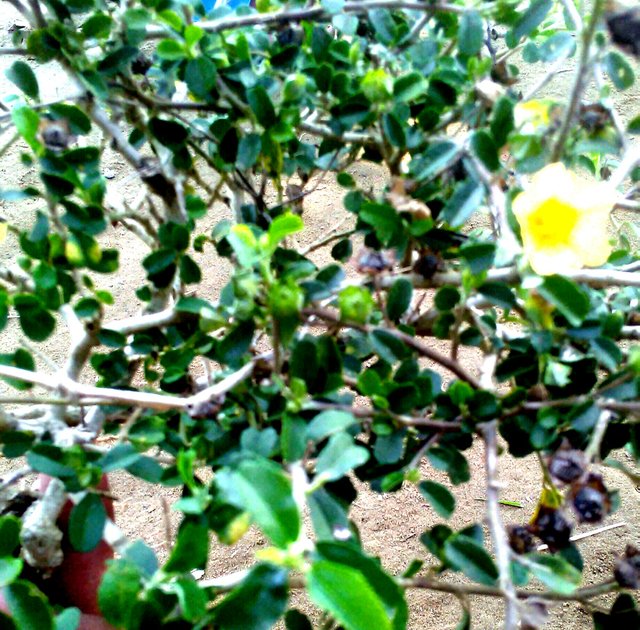 IndonesianEnglishPortuguês


10 Types of Medicinal Plants and Their Benefits for Health
On this occasion I will discuss medicinal plants and their properties.
We all know that Indonesia is a country with a tropical climate and fertile land that makes our country be blessed with a variety of plants. Including spice plants that are characteristic of this agrarian country. Since ancient times, grandmother, we have used various types of plants that are used to treat internal and external diseases.
Over time and increasingly modern times, nowadays fewer people use medicinal plants to treat their diseases. They prefer medical treatment with modern medicine which without us knowing it contains chemicals in it, some even go to overseas treatment for healing. Even if you take the drug in the long term it can cause other diseases. Plus the current medical costs are increasingly expensive, therefore medicines from traditional plants may be used as an alternative to treat your disease.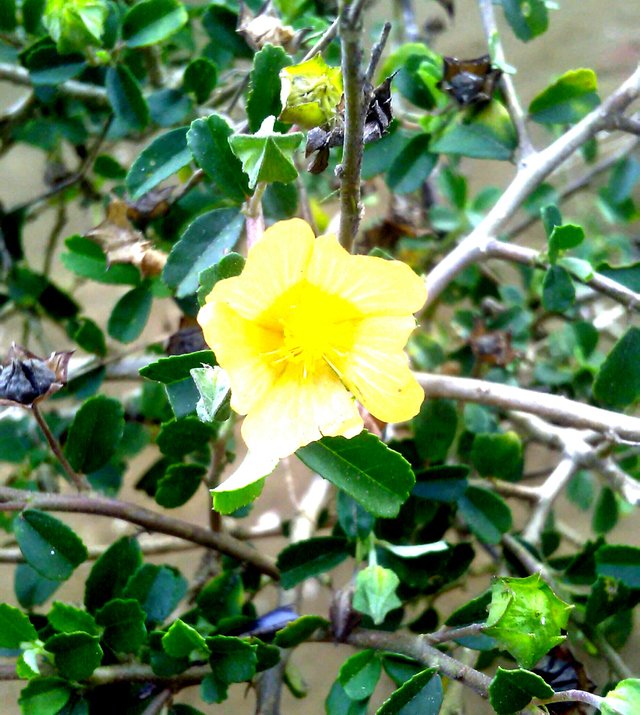 technology that is now increasingly advanced and the development of types of medicines is getting better, the fact that drugs derived from natural ingredients or commonly called herbal medicines are increasingly being used to treat various diseases and become one of the most popular alternative healing.
Many use herbal medicines on the grounds that this drug is safer than chemical drugs. The most famous country for alternative healing using herbal medicines is China.
As is known, these traditional medicines have helped cure many people with different diseases, although some of these drugs have no claims of therapy, herbal medicines are still the safest and most effective choice to use.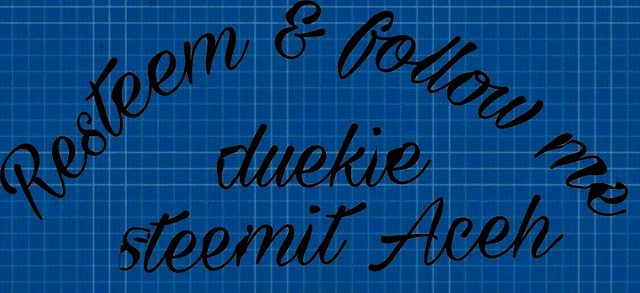 follow me
Duekie