Oh, but, who knew
That I would become a fiction of your imagination?
Don't you know that one is the loneliest number
Feel the empty deep inside, was it only me
That felt anything at all?
Caressing of your words, stroking my heart
Was it merely a fascination?
I can see it in your eyes, today, perhaps longer?
I struggle within my hardened self, it wasn't meant to be
I shut my eyes and hit restart
Inner peace, world peace, prayers for peace, and the sometimes elusive- finding peace of mind... Peace be with you. Every. Single. Day.
Today's forecast: Sunshine and happiness. Always look forward to a great weather pattern!
This picture is dedicated to #MondayRed #ColorChallenge by @Kalemandra who brings color to my world, twenty-four/seven.

Sometimes, it can be hard spotting the right thing that hypothetically keeps me centered in life. Some days the middle is off to the side, right where it is never supposed to be...Some days it means something, other days, not a thing — at off centered and loving it.
This picture is dedicated to #MonochromeMonday With @Old-Guy-Photos. Let's pull out some monochromes. And if you have a dash of color, as I did, the old guy is pretty forgiving of a splash or three.
A trinity of color to keep me company as I go off, running straight into the sunshine. — at the happiest of Mondays.
Made a little sunshine today. Happiness will be following shortly behind.
On this day, I am obliged to feel good all over. Just because. Today's my fun day. Isn't it Sunday? Kidding. I know it is Monday. Sort of. But, some days I have to push a little on myself or stretch a bit. So, I say to you: find pleasure in one thing today or this week, but it has to be totally disconnected from the almighty dollar. Something that will never make you a dime, but gives you that content feeling of pure happiness. Now we are talking. — it's my fun day.
Swinging through the air gives me a taste of freedom, all the while safe in your arms as they hold me, gently, gently swaying to the enchanting sense of adventure your heart provides.

There are so many extraordinary things about you and how you light up my life. So irresistible as the descending drama plays off of the casting of the shadows. Bold and beautiful, you always make your way into my heart, spilling your loveliness all around me.
And just like that, these musings are done. I want to thank @old-guy-photos and @Kalemandra for hosting these challenges and just so you know, although much sun and shine was used up today, I can guarantee that there is still a little left in my heart. Have a most fabulous day!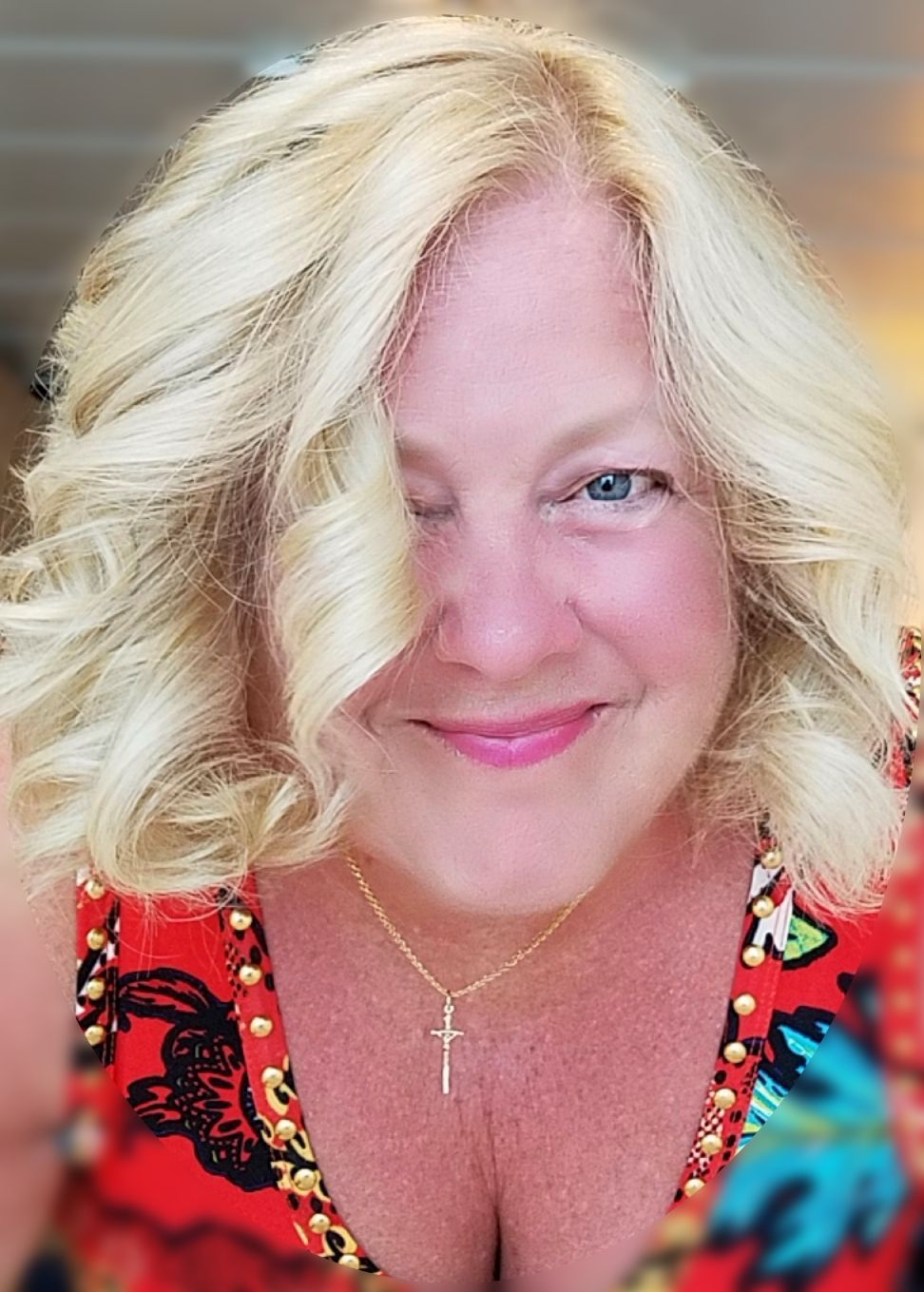 ---
Thank you for visiting my post 💖 Because of you, I come back to post again and again, I am encouraged by you, for the time you take to visit, comment or even upvote. For all of these reasons, I am eternally grateful. Don't ever forget what a wonderful world we live in, people. Let's hold hands around the globe and make this earth really spin. Some days, it is not as easy to see, how wonderful it really is. Kindness counts. Wherever you go, whatever you do.
I always post this poem down at the bottom of my posts. It is one that has become so near and dear to my heart. I only post the most famous part of it, but, wanted to post it in its entirety today.

they set my aunts house on fire
i cried the way women on tv do
folding at the middle
like a five pound note.
i called the boy who use to love me
tried to 'okay' my voice
i said hello
he said warsan, what's wrong, what's happened?
i've been praying,
and these are what my prayers look like;
dear god
i come from two countries
one is thirsty
the other is on fire
both need water.
later that night
i held an atlas in my lap
ran my fingers across the whole world
and whispered,
"where does it hurt?"
it answered,
"everywhere"
"everywhere"
"everywhere"
warsan shire

#Steemusa is a growing community of quality-content people from the United States or those living here. Check us out on Discord!