The Runaway Train of Love
Two of the most powerful emotions we own are love and anger. Love we understand far more than we understand the anger. Anger is like a runaway train that we cannot control, running willy-nilly throughout our life. Underneath anger is usually the true issue that is triggering our anger: hurt, fear, and frustration. I made a pact with myself, long ago and far away. Don't let the sun go down and let me go to bed with anger in my heart. Let there be peace in that place, just for the moment.
You don't tug on Superman's cape
You don't spit into the wind
You don't pull the mask off that old Lone Ranger
And you don't mess around with Jim
Jim Croce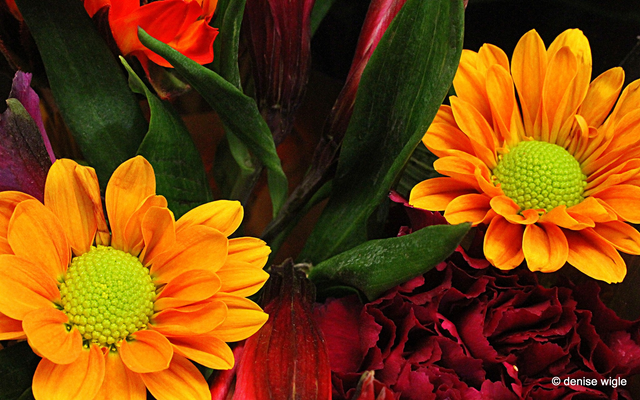 Whether blanketed lavishly in color or exposed and unadorned, nature reveals her beauty all through the seasons. From light and bright to the rich hues that mark the transition to fall, whereas, her beauty goes to sleep, sleep, sleep.

And just as suddenly, you have to wonder if you have woken up to a dream.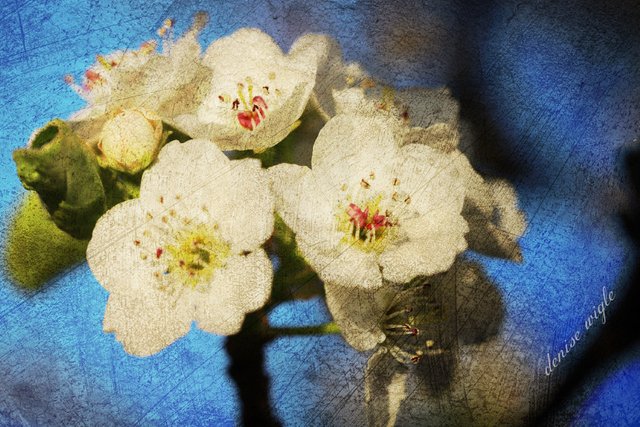 Never let the joy fade, forget not what you're doing, even the simplest things, making the most of every experience.
To everything there is a season, a time for every purpose under Heaven Eccl: 3
The amount of love you give is the amount you receive. I once drove from Connecticut to South Carolina just for a kiss. I have never regretted it.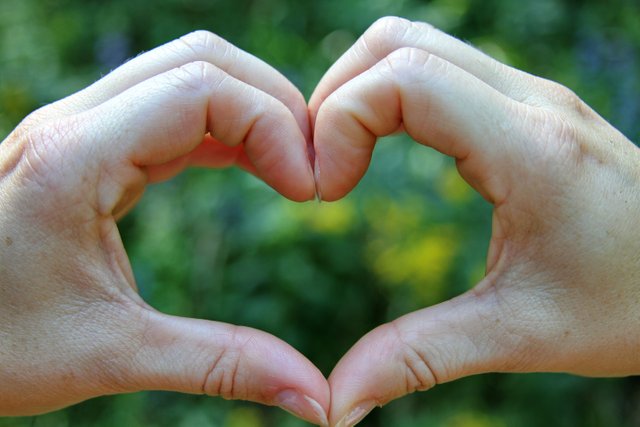 When what should I see, but one that wasn't my own, dancing in the streets of life. Delight in the moment. Life is too short to do anything else.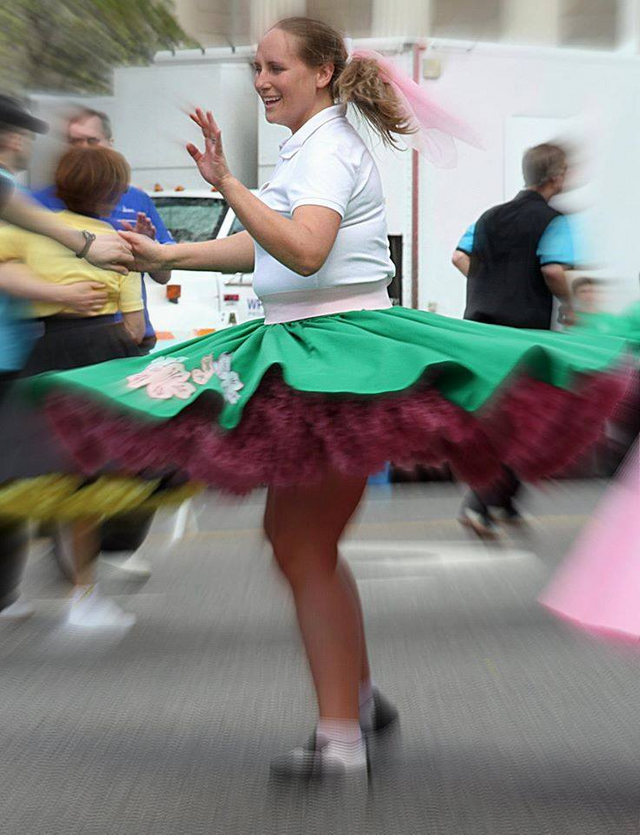 Fall just feels different, you know? The air tastes a little crisper than it did last week. Shadows fall at a sharper angle. The sun is warm- but compassionate. The way those leaves rustle when a breeze picks up is one of the most soothing sounds in the world, and it takes my breath away to see entire acres of them glitter while the treetops sway in the breeze. I can feel the tides of change already. In life.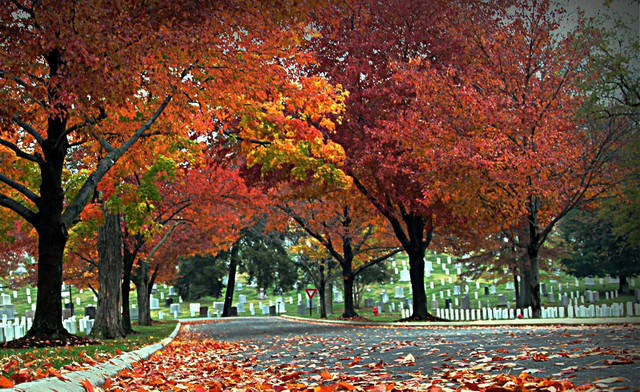 A fine layer of quiet lay undisturbed on this day. I finally understand life, as the clouds swirl above her head, her love so true, and how I still watch over her, yet she is gone too.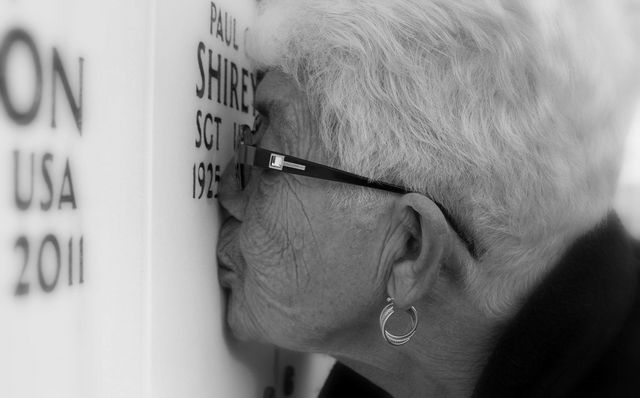 True love has no real end.

Flowers. There must always be flowers. This picture is dedicated to #ColorChallenge by @Kalemandra, who colors my world every day.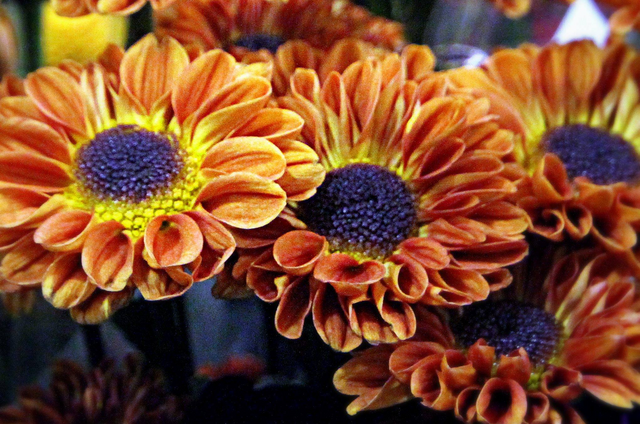 As the splendor of summer drains from our world, there is an unspoken inevitability that the Autumn will shower upon us - a unique flash of melancholy pleasure. And so it shall be...
And just like that, this post is done. Thank you for coming along with me, perusing life. Have a wonderful day. And never forget. Kindness counts.
---
Thank you for visiting my post 💖 Because of you, I come back to post, again and again, I am encouraged by you, for the time you take to visit, comment or even upvote. For all of these reasons, I am eternally grateful.
I always post this poem down at the bottom of my posts. It is one that has become so near and dear to my heart.

they set my aunts house on fire
i cried the way women on tv do
folding at the middle
like a five pound note.
i called the boy who use to love me
tried to 'okay' my voice
i said hello
he said warsan, what's wrong, what's happened?
i've been praying,
and these are what my prayers look like;
dear god
i come from two countries
one is thirsty
the other is on fire
both need water.
later that night
i held an atlas in my lap
ran my fingers across the whole world
and whispered,
"where does it hurt?"
it answered,
"everywhere"
"everywhere"
"everywhere"
warsan shire

#Steemusa is a growing community of quality-content people from the United States or those living here. Check us out on Discord!