I hear people talk about having a handle on life or a situation, and there are times that I think I am in the driver's seat, but you can't control everything that happens to you - but it is up to you how you respond to things. I don't believe for one moment that there is a person on this old earth that gets away untouched. Life has always held positive and negative pieces — and truly, your happiness depends greatly on which aspect you center on. Give it a rest. It's Tuesday. My new Sunday. It used to be my funday, but that dried up and blew away.

Where is the love?
Can I close my eyes to the promises
Holding the thought
Facing the facts, chasing the dream
Hiding my truth behind it
Again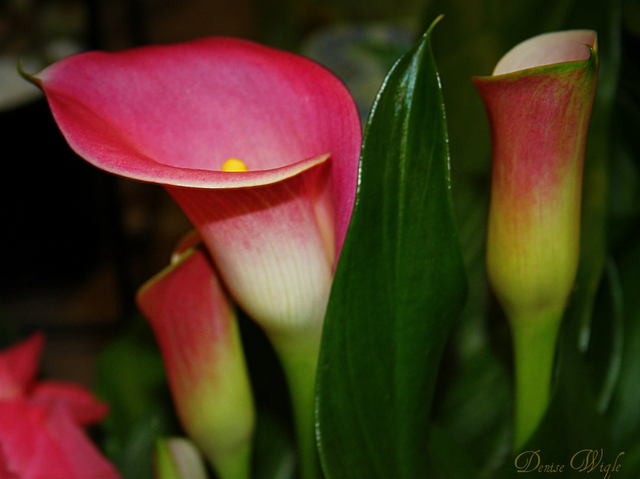 ¸.♥´¸.•♥¨) Let the sun shine in on your life
So the joy may touch your soul
(¸.•´♥ (¸.•´ ♥

#Steemusa is a growing community of quality-content people from the United States or those living here. Check us out on Discord!
#TheAlliance is an awesome way to grow and discover some quality content. Check us out! Find us on Discord!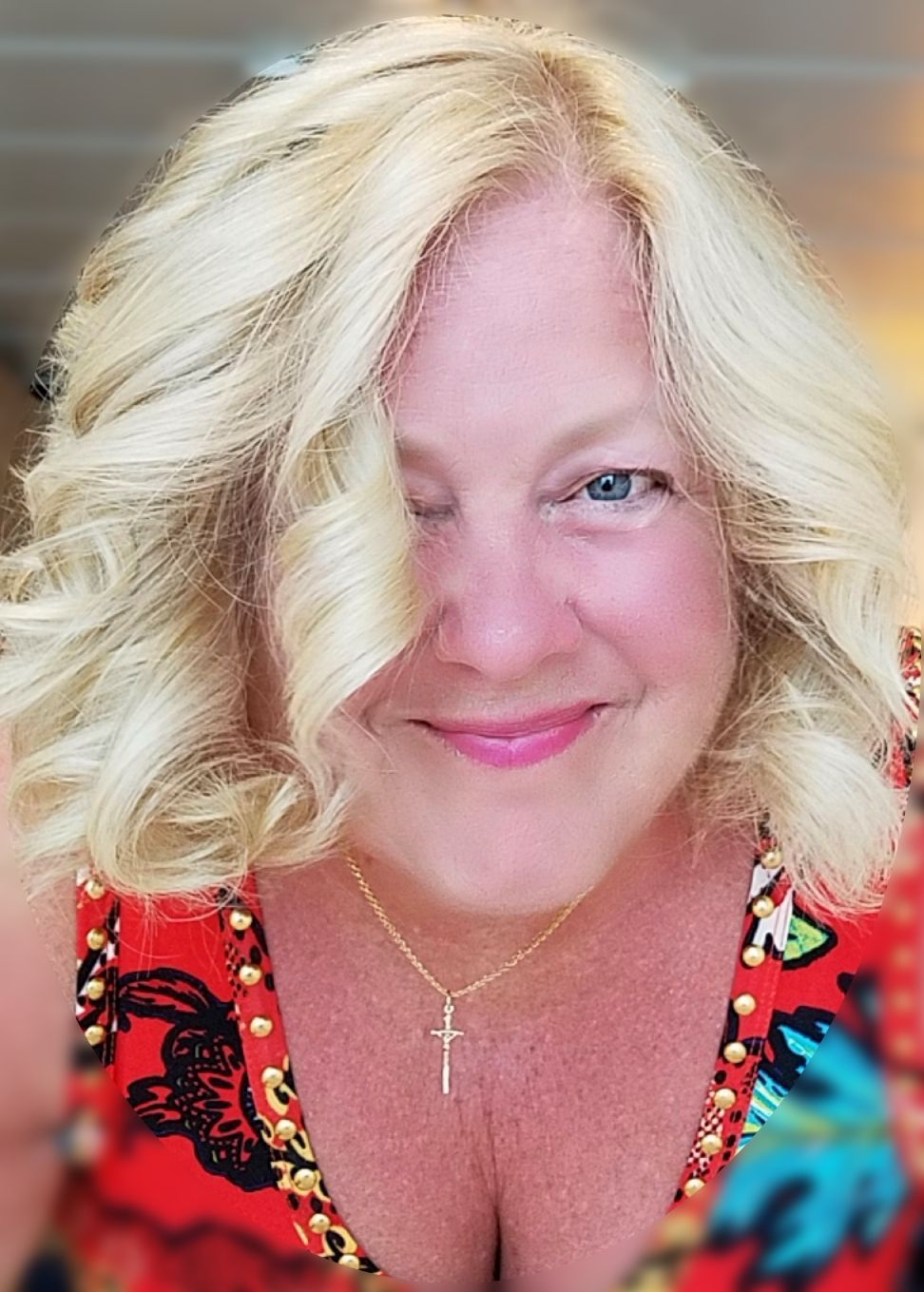 ---
Don't ever forget what a wonderful world we live in, people. Let's hold hands around the globe and make this earth really spin. Some days, it is not as easy to see, so we must try harder to give everyone the proper focus.
Later that night
I held an atlas in my lap
Ran my fingers across the whole world
And whispered,
"Where does it hurt?"
It answered,
"Everywhere"
"Everywhere"
"Everywhere"
- Warsan Shire