Growing into Life
Life was so much easier, way back when. We took that fun for granted, those wonderful days of summer. Water skiing, swimming and taking the boat out on Long Island Sound. Pulling up to an island in the middle of nowhere and clamming. Feeling for them with our feet as we never brought a clam rake. We fished for our dinner and the neighbors too if they were running. We took the free dinners as ours to have, not nearly giving a glance to the Universe for providing food. Tanned, streaks of white adorning my hair, I cannot for the life of me remember why I was in so much of a hurry to grow up. I lived a charmed life and didn't even know it.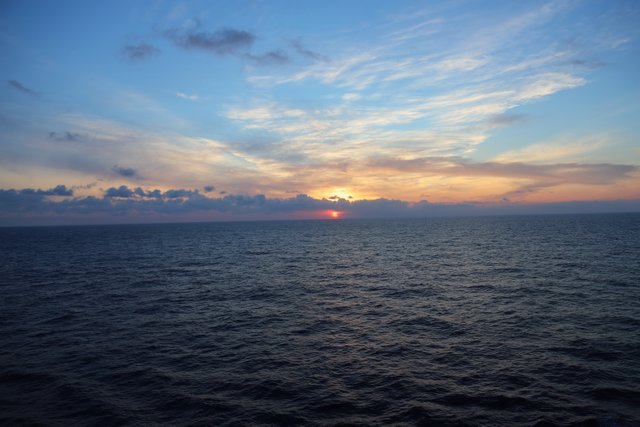 We could hardly wait 'til the break of dawn to start our day. The salt mingles with the bottle of Coppertone, courtesy of a mother who obviously cared, even if we didn't recognize it for what it was. Oh, yes! Youth is wasted on the young.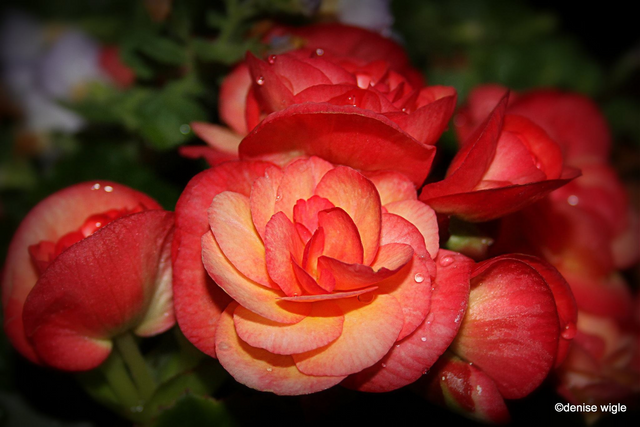 Happiness is waking up every morning and being grateful for another day. Friends. Watching the sunrise. Watching the sunset, releasing the day into a blaze of color. Letting your hair blow in the breeze. Walking through the rain. Smiling and having someone smile back. Being happy. It's what's for breakfast.
When I was in grade school, they told me to write down what I wanted to be when I grew up. I wrote down happy. They told me I didn't understand the assignment, I told them they didn't understand life - John Lennon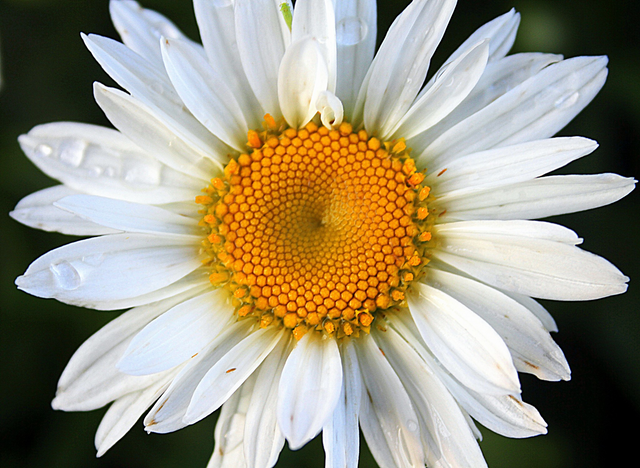 We picked through the fields of wildflowers, carefully weaving chains of daisies as we lay in the shade of the decidedly decrepit oak tree. It was a flip of the coin as to whether we would bejewel ourselves with a crown of floral or play the inevitable "he loves me, he loves me not" game. Oh, the days leading up to the shine of summer!
He loves me. He loves me not. He loves me. — at Home Sweet Home.

Distance confuses or makes an issue become out of focus... When you move in unison and closer to the problem, perhaps it has a better chance to become more clear. #LifeLesson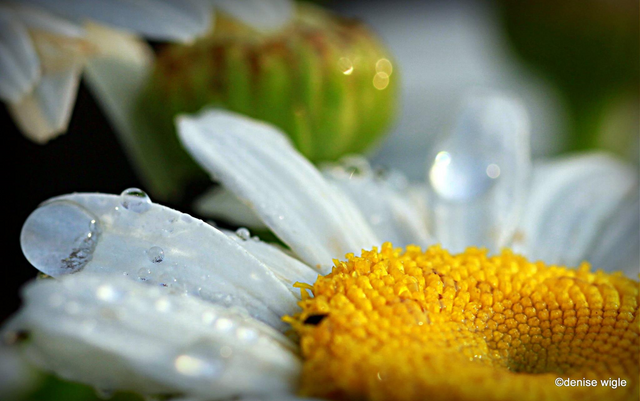 In a perfect dance with the rhythm of life, we grow and feel encouraged by those around us. Surround yourself with positivity. With so much negativity in the world, it is easy to become jaded.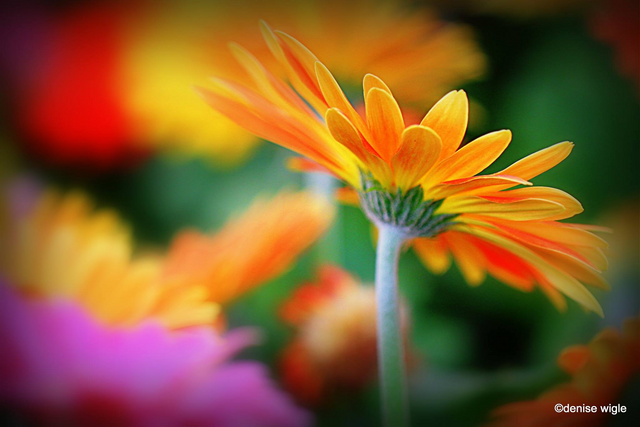 This flower is also dedicated to #WednesdayYellow #ColorChallenge by @Kalemandra, who colors my world. Every. Single. Day.
¸.♥´¸.•♥¨) Let the sun shine in on your life
So the joy may touch your soul
(¸.•´♥ (¸.•´ ♥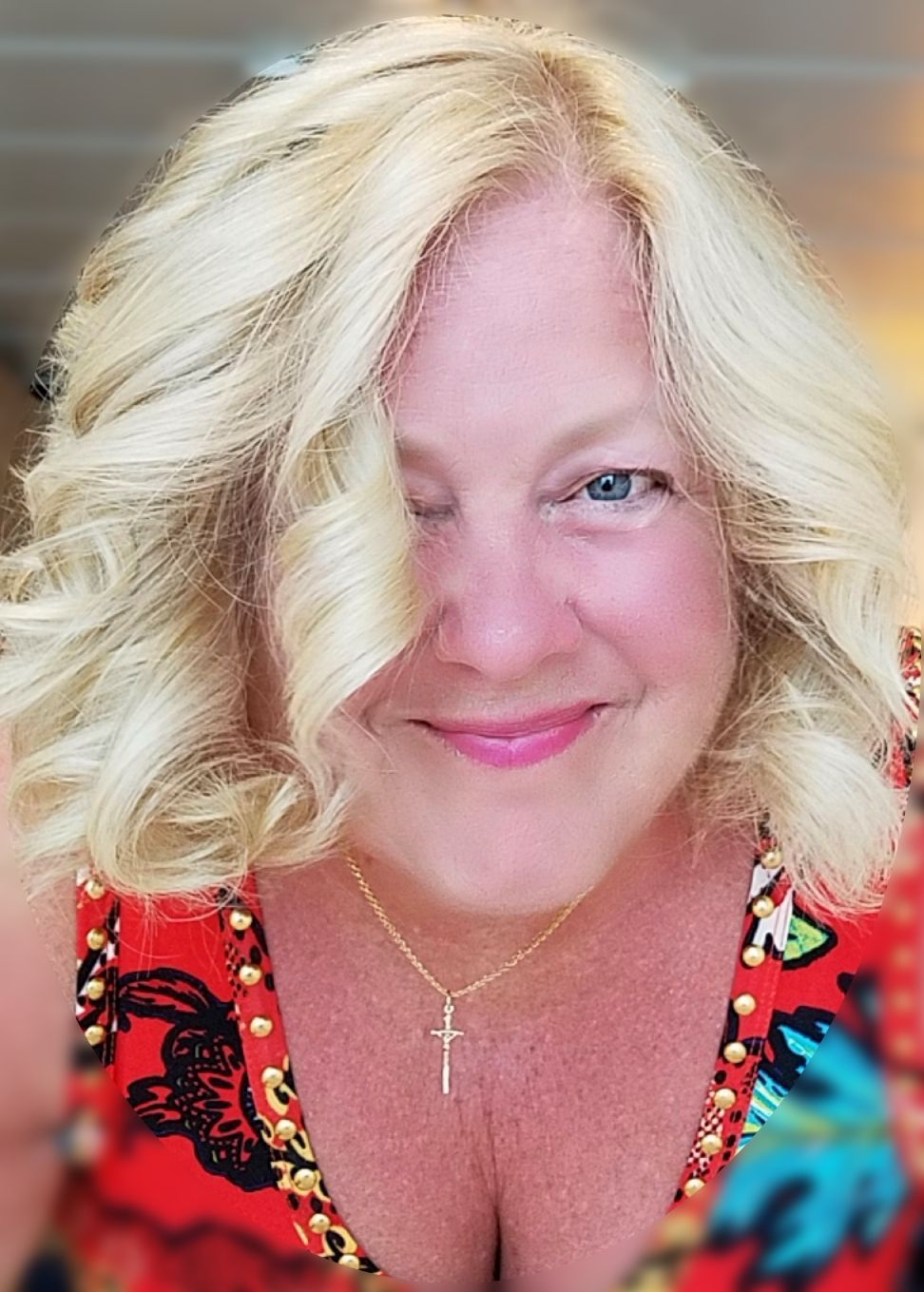 ---
Thank you for visiting my post 💖 Because of you, I come back to post again and again, I am encouraged by you, for the time you take to visit, comment or even upvote. For all of these reasons, I am eternally grateful. Don't ever forget what a wonderful world we live in, people. Let's hold hands around the globe and make this earth really spin. Some days, it is not as easy to see, how wonderful it really is. Kindness counts. Wherever you go, whatever you do.
I always post this poem down at the bottom of my posts. It is one that has become so near and dear to my heart. I only post the most famous part of it, but, wanted to post it in its entirety today.

they set my aunts house on fire
i cried the way women on tv do
folding at the middle
like a five pound note.
i called the boy who use to love me
tried to 'okay' my voice
i said hello
he said warsan, what's wrong, what's happened?
i've been praying,
and these are what my prayers look like;
dear god
i come from two countries
one is thirsty
the other is on fire
both need water.
later that night
i held an atlas in my lap
ran my fingers across the whole world
and whispered,
"where does it hurt?"
it answered,
"everywhere"
"everywhere"
"everywhere"
warsan shire

#Steemusa is a growing community of quality-content people from the United States or those living here. Check us out on Discord!