Capture the Muse(ings)
My heart is touched, as
I lay my head upon your soul
Where I lay captive
Among the blooms
Forever
Traces of sun in the morning mist, lying in wait for the day to begin. Every bud pauses, just to be called by name, making it carry forth and flourish.
What thing, if I may, graces these eyes, decidedly in the midst?
Alas, her heart is merely a reflection of a beautiful soul.
Taking my breath away
For there is beauty around you
The warmth of a well-placed hug
Will wrap you up in the sun and shine
Of the moment

Oh, it's always been the little things in life for me. When someone tells me they miss me. Freshly ground beans for my coffee. Feeling loved. Fresh sheets. A hot shower on a cold morning. Spying a heart in nature. Blowing dandelion seeds into the wind. Telling you I love you.

A woodland walk among the leaves
Guided by the gentlest breeze
Branches so golden and roots, deep still in the earth
Shading my life from the decades that are spinning
Until
One day
My tall, sturdy knight
Standing through the weather
the seasons of life
In this world that I had created
An all-knowing sense
Of truth as we know it
Littering the Earth
Converging into one

---
Come closer, my love
My love
That I may whisper sweet blossoms in your ear
There must be an act of kindness and beauty that belongs to this day alone. Seize the moment...for the cost of kindness is free. Sow it like wildflowers, cast your moment and let it grow. Oh, to be touched by the hand of it. Once you get it, it is hard not to give it. Again and again.
A flower. There must always be a flower. This flower is dedicated to #ThurdayGreen #ColorChallenge by @Kalemandra, who colors my world, every single day. And just for today, we are counting the green leaves for Thursday Green. Cheating a little. Shame on me!
Oh, there is a necessity in writing, penning my thoughts, journaling or whatnot – for how else will I capture the moment as it passes; what happens if I should forget those minute details, or worse, what if I forget that moment – to be gone like an exhale on a cold morning?
It is singular how soon we lose the impression of what ceases to be constantly before us. A year impairs, a luster obliterates. There is little distinct left without an effort of memory, then indeed the lights are rekindled for a moment — but who can be sure that the Imagination is not the torch-bearer? ~Lord Byron

¸.♥´¸.•♥*¨)
Let the sun shine in on your life
So the joy may touch your soul
(¸.•´♥ (¸.•´ ♥
I do. I do! Eclectic and true, brought by me to you. And just that quick, this show is over. Tag me and I will visit you. too! Thank you for allowing me to muse about and as always, I wish you a wonderful day!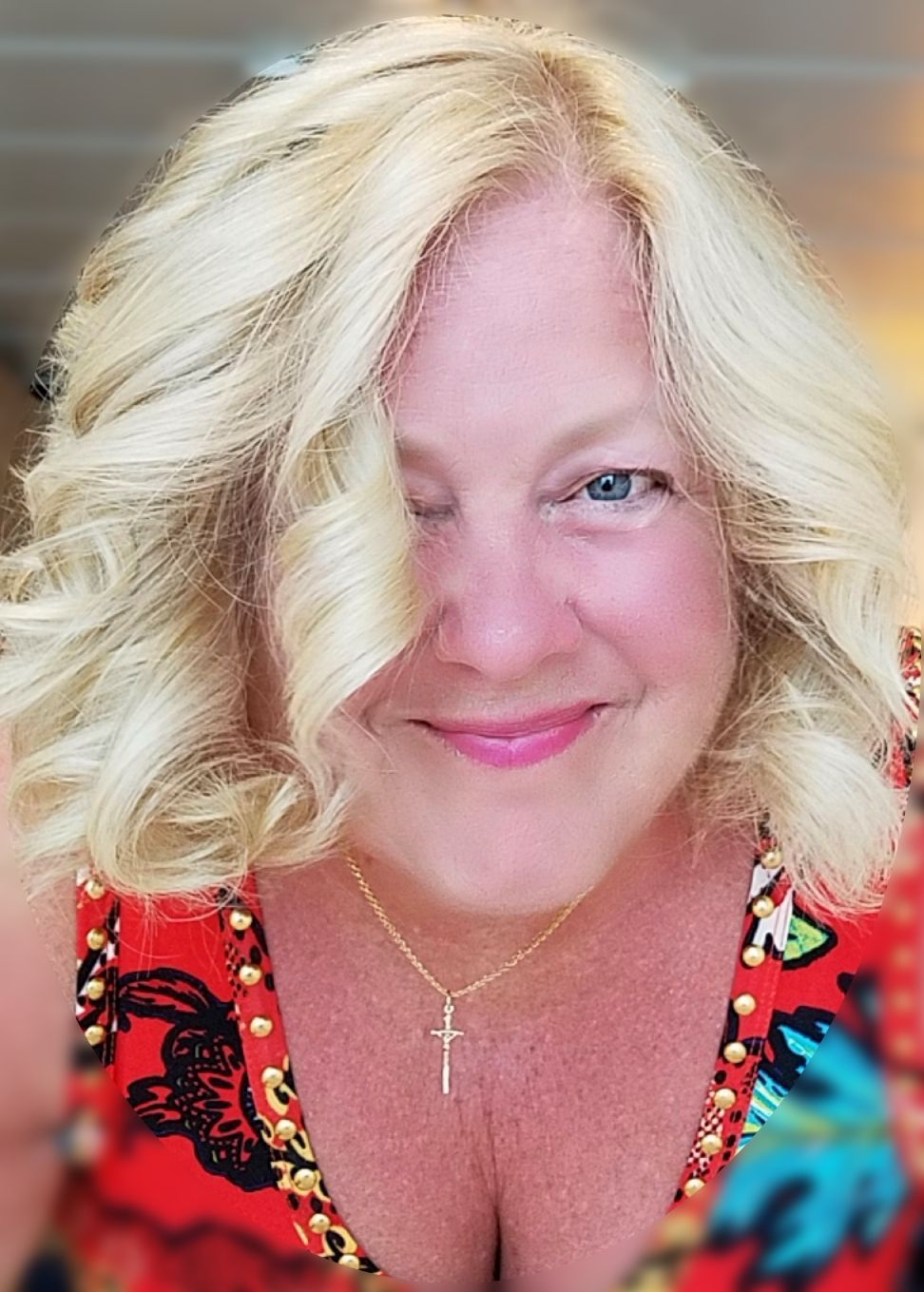 ---
Thank you for visiting my post 💖 Because of you, I come back to post, again and again. And don't forget, kindness counts. Wherever you go, whatever you do.
I always post this poem down at the bottom of my posts. It is one that has become so near and dear to my heart. I only post the most famous part of it, but, wanted to post it in its entirety today.

they set my aunts house on fire
i cried the way women on tv do
folding at the middle
like a five pound note.
i called the boy who use to love me
tried to 'okay' my voice
i said hello
he said warsan, what's wrong, what's happened?
i've been praying,
and these are what my prayers look like;
dear god
i come from two countries
one is thirsty
the other is on fire
both need water.
later that night
i held an atlas in my lap
ran my fingers across the whole world
and whispered,
"where does it hurt?"
it answered,
"everywhere"
"everywhere"
"everywhere"
warsan shire

#Steemusa is a growing community of quality-content people from the United States or those living here. Check us out on Discord!