And then...There was you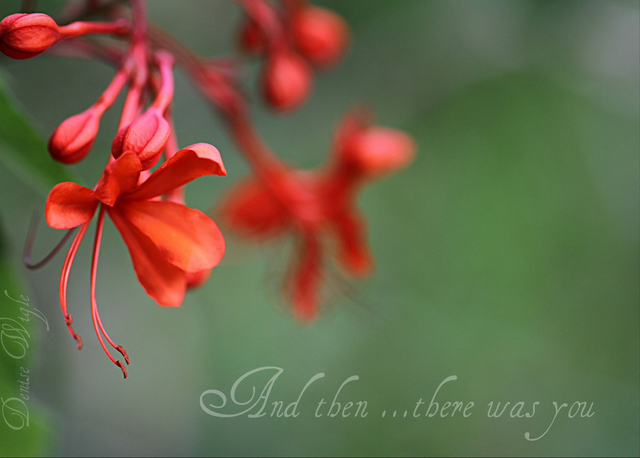 And then there was you. It's true.
Drawing my heart. Close.
I can never forget.
I've known you forever. And yet.
How is it? We've just met.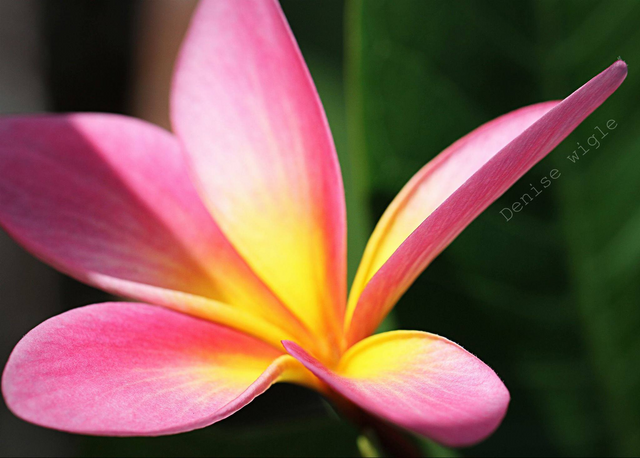 Sometimes, life doesn't go where I want it to, people don't say what I want to hear, I don't ever seem to have enough time... and yet, somehow, all is well in my world. I don't need perfection in life, I just need to enjoy each moment for itself.
Come closer to me, I can nearly touch your thoughts
Dressed in shades that don't exist, things that may, but not anymore
Washed in stillness, wrapped in peace
Welcoming you to this silent retreat
Then
I hit pause and wait, wait, wait

I close my eyes, just to hear your voice, whispering the words. And then. He loves me, it's true, and it need not be said. I feel its presence. I feel its stead.
Yes.
I love you far too deeply. A love from deep within. No end to its beginning just loops around again. But you are right, it's scary deep. And so…I keep my guard, hoisted way up high.
I keep aloof. I leave it inside.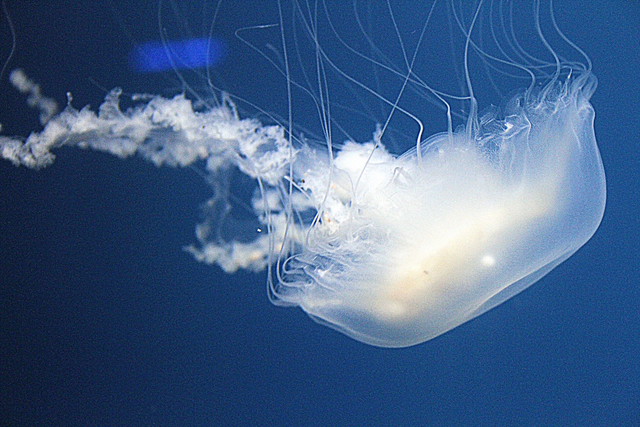 A flower. Always. This picture is dedicated to #ThursdayGreen #ColorChallenge by @Kalemandra, who colors my world. Every. Single. Day.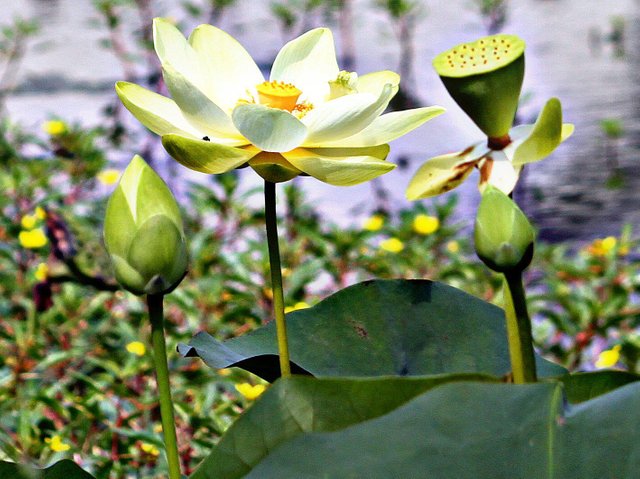 Of course, my mother always told me that if I didn't have anything nice to say, say nothing at all. So, I won't talk about HF21 or the health of our economy. Or politics. Or the price of steem.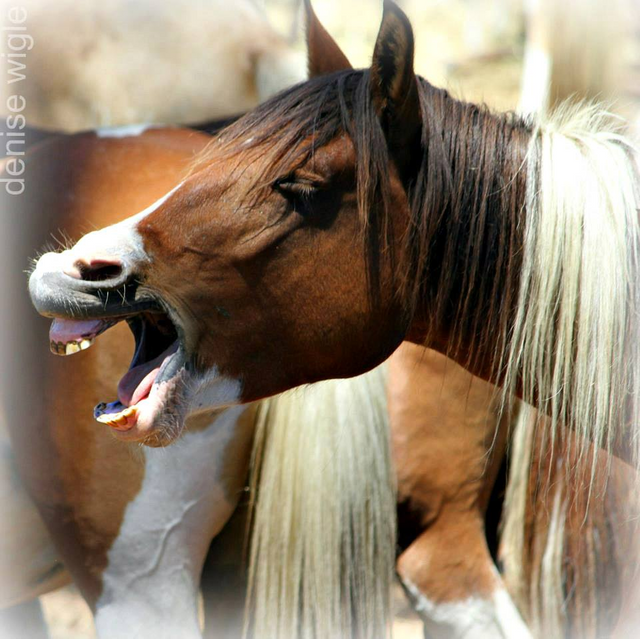 ¸.♥´¸.•♥*¨) Let the sun shine in on your life
So the joy may touch your soul
(¸.•´♥ (¸.•´ ♥
And just like that, this post is over! I hope you enjoyed this prose-ridden slice of words. I promise to bring you #MarketFriday tomorrow as a special treat. LOL As always, I wish you an amazing day and thank you for stopping by and giving me a read.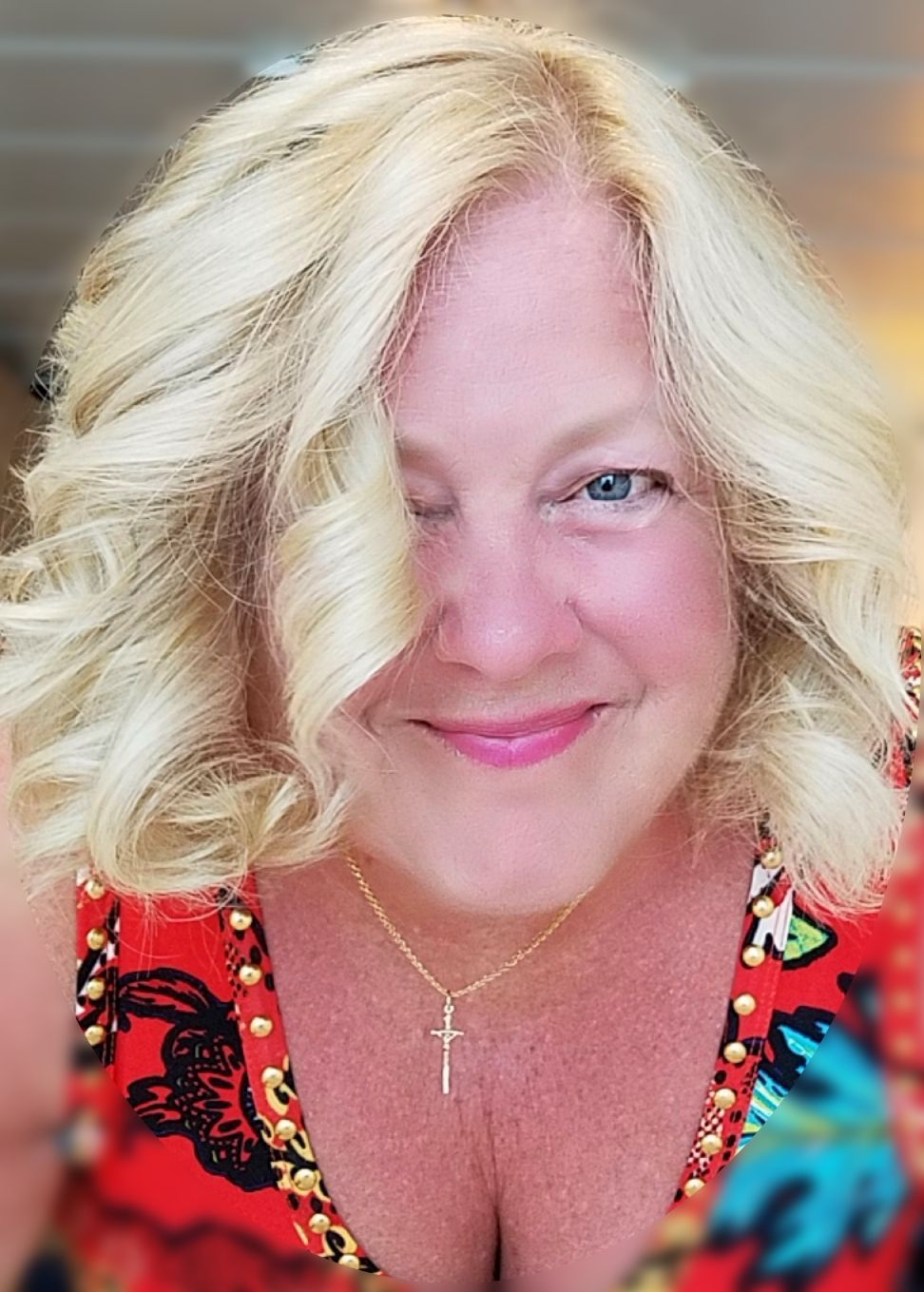 ---
Thank you for visiting my post 💖 Because of you, I come back to post again and again, I am encouraged by you, for the time you take to visit, comment or even upvote. For all of these reasons, I am eternally grateful. Don't ever forget what a wonderful world we live in, people. Let's hold hands around the globe and make this earth really spin. Some days, it is not as easy to see, how wonderful it really is. Kindness counts. Wherever you go, whatever you do.
I always post this poem down at the bottom of my posts. It is one that has become so near and dear to my heart. I only post the most famous part of it, but, wanted to post it in its entirety today.

they set my aunts house on fire
i cried the way women on tv do
folding at the middle
like a five pound note.
i called the boy who use to love me
tried to 'okay' my voice
i said hello
he said warsan, what's wrong, what's happened?
i've been praying,
and these are what my prayers look like;
dear god
i come from two countries
one is thirsty
the other is on fire
both need water.
later that night
i held an atlas in my lap
ran my fingers across the whole world
and whispered,
"where does it hurt?"
it answered,
"everywhere"
"everywhere"
"everywhere"
warsan shire

#Steemusa is a growing community of quality-content people from the United States or those living here. Check us out on Discord!