🧬DNA Project Report | Jan 2020
(This article is best viewed on SteemPeak.com)
H
i there!!
We are back!! Our last post was from the account
@bioportal.steem
:
"SBioP Project Report | Week-2"
.
Since then, we have changed our official account along with many other things.
In this post, we wish to describe the changes and progress made in the month of January.
First of all, it will be nice to re-introduce ourselves...!
1. Introducing: Project DNA.
DNA
stands for "
D
ensifying
N
ature-
A
ppreciation".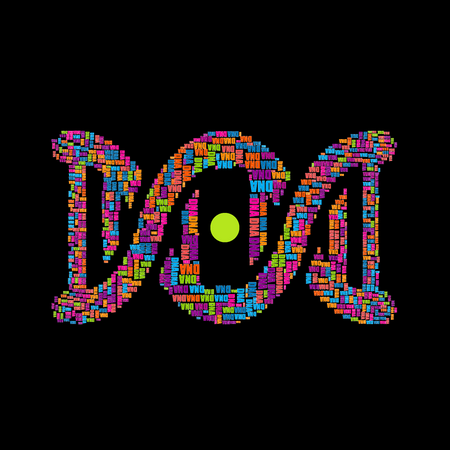 Our Aims:
To help people appreciate nature in its true sense. When we say "nature", we mean the biological, the physical and the one yet to be seen!!
We are interested in trying to catalogue the biodiversity on our planet, and in re-igniting the fire in the minds of people...the fire of the desire to explore, the yearning to understand their surroundings, and to realize their duties towards our planet, humanity and towards our other biological / intelligent friends (on and beyond our planet!).
| Spiny forest at Ifaty, Madagascar, featuring various Adansonia (baobab) species, Alluaudia procera (Madagascar ocotillo) and other vegetation | Korolev crater on Mars shows 1.9 km (1.2 mi) deep water ice |
| --- | --- |
| | |
| (Source: Wikipedia) | (Source: Wikipedia) |
So, get ready to explore beyond the boundaries and break the barriers...we crave for nothing less!
[By the way!!, when we say "explore our surroundings", we must remember, we are just a spec in the universe, our "surroundings" may thus go beyond the Earth!]
It's time to open-up your minds and your imagination, and get ready to embark on a beautiful journey with us, and as we proceed we'll also plant numerous seedlings of love to our fellow humans here and there by helping humanity progress as a whole!
With this much said, we'll move ahead to our progress this month...
2. How far we traveled this month!?
Okay, as we describe where we currently stand, it is essential to understand and keep in mind that we are hardly a month old...that should give you some sort of a perspective...
a) Our Curation Efforts...
Curation is an effort which is very important for us simply because this way we are able to help and appreciate people's work and also generate funds for our own working...
The curation team curated 161 posts within the previous month! Those are all curated authors of last month: @faltermann, @mweich, @qwerrie, @syerefah, @bambuka, @astraeir, @florian-glechner, @jache, @digitalis, @nilpan, @ewkaw, @jferdous, @mhtonmoy, @aakashsinghbais, @tibfox, @viking-ventures, @annephilbrick, @pixaroma, @kalemandra, @hangin, @nelinoeva, @phage93, @borjan, @nadjette, @deerjay, @sultan-aceh, @adalger, @harkar, @phortun, @angiemitchell, @redheadpei, @brittandjosie, @haastrecht, @akinome, @kamrunnahar, @melinda010100, @ellenripley, @uttambarman, @mrurbex, @sharker, @kibela, @craigcampbell, @slwzl, @prostosun, @ratel, @barbara-orenya, @dkkarolien, @kansuze, @davidad, @joanstewart, @etcmike, @papilloncharity, @diytube, @ddaily, @bossel, @leslierevales, @lifeskills-tv, @pardinus, @steemflow, @lesmann, @sketch.and.jam, @pradeepdee6, @yahialababidi, @lenasveganliving, @whatisnew, @animal-shelter, @isabelpena, @martthesquire
The best posts we found were also recommended for support by
@c-squared
.
Here is a list of those:
b) Biodiversity Catalogue...
We have just started working on this part, so we are still in the process of encouraging people to join in...
Moreover, since this process can only be done on the Discord server so, the number of people joining our server really matters!
Nevertheless, we would like to appreciate
@lourdeshd6
for her following classification of a damselfly she posted about:
Coenagrion mercuriale

(Contributor & Identifier: @Lourdeshd6)
c) We Are Opening Up to Amateur Astronomy!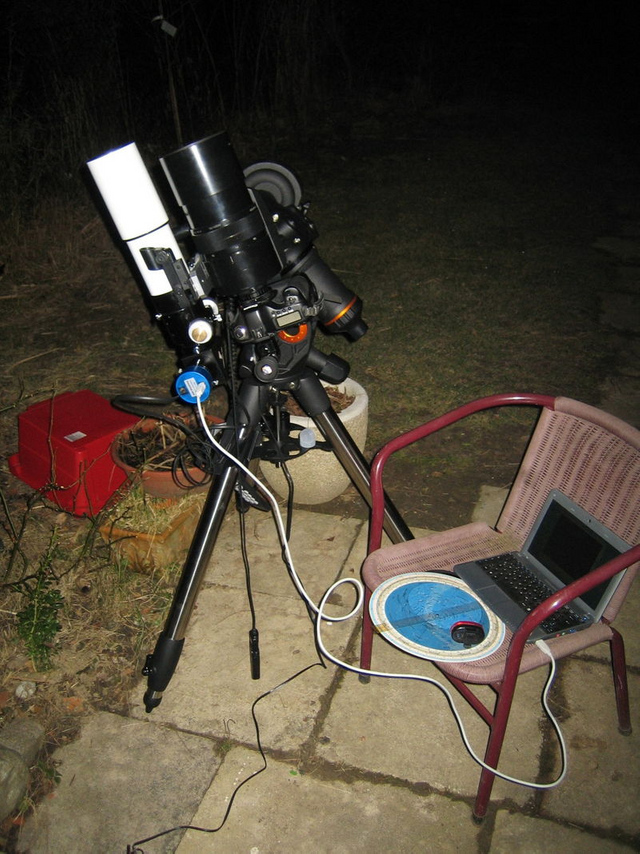 (Source: Wikipedia)
Any astronomers here!?
As we already mentioned, we must open up our imagination to the world beyond, Earth is not the only place to explore, there is a huge world waiting to be explored beyond the boundaries of even our imagination, so why not appreciate the beauty of the
"Nature Beyond Our Planet?!"
.
We know it sounds a bit odd at the moment, but never-the-less, we invite amateur astronomers to join us!! Astronomy is always exciting, isn't it?!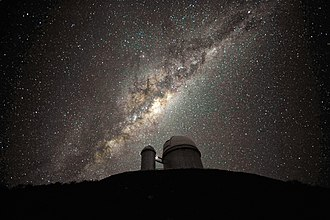 (Source: Wikipedia)
---
The Road Ahead...
  1. Our Road To Success: An Active and Enthusiastic Community
We think we can only stay alive by allowing the community to participate extensively in our project. After all, this project is
"By The People, For The People"
We really look forward to interacting with as many people as we can!
Thanks for sparing your valuable time!
Best,
Team DNA 🧬
(Densifying Nature-Appreciation)
---

By the people ⚪ For the people
---
Want To Help Us?
Please consider the following:
Join our

Server: SBioP
Please delegate/donate to us if you can. To us, every penny counts! We'll be very happy and grateful!...and promise to keep the money in the project.
Please consider following our @bioportal.steem Curation Trail, following even at a very small percent of voting power will be appreciated!
Write genuine articles describing biodiversity around you, so we can curate your posts!
We DESPERATELY need your help!!!
---
Thanks To All Our Staff Members!
Our Current Staff & Community Members
Thanks to all of you!! Without you, we'd have never reached here!