Partiko Goes With Me Everywhere! - #DailyPetPhotography #DogsOfSteemit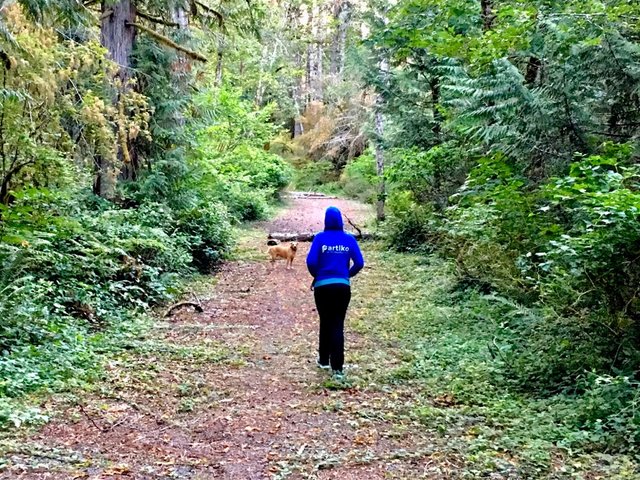 Whether it's in the bush or on the job @Partiko is still my GOTO for mobile! I despise the browser experience on my tiny iPhone 6s, maybe if I upgrade that will change.
For now Partiko travels with me everywhere I go!

Let me know your thoughts in the comments below!!!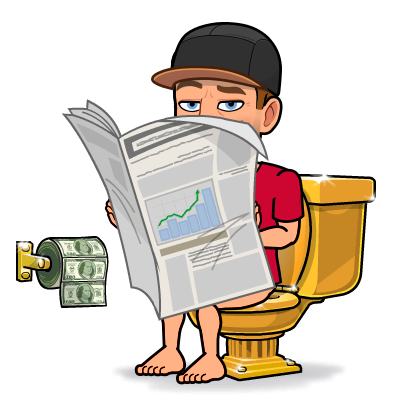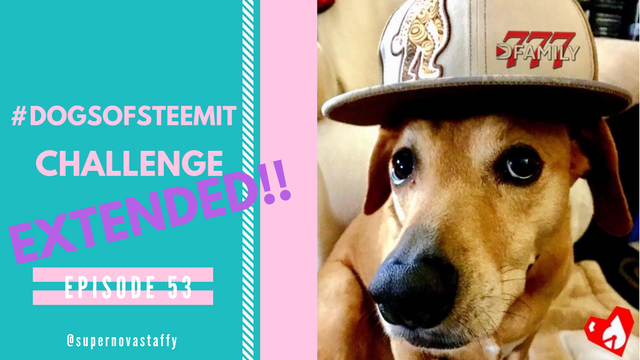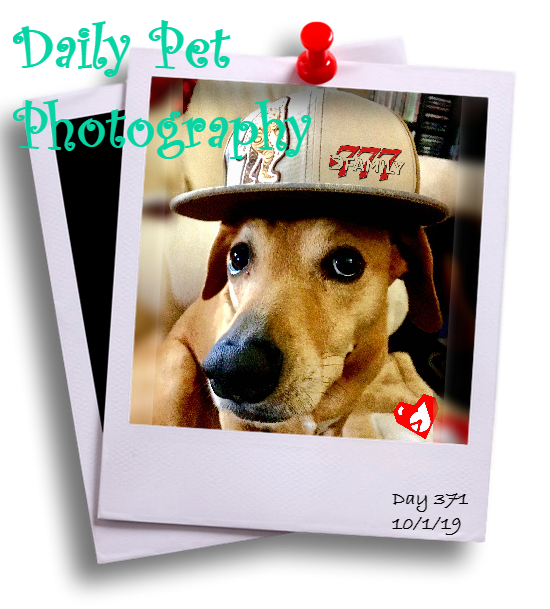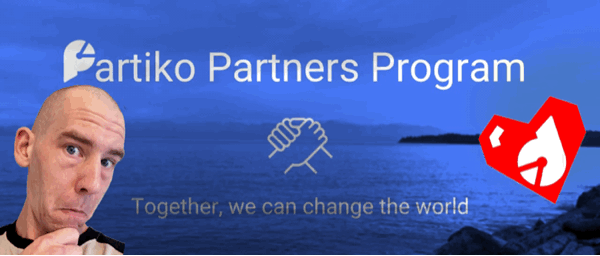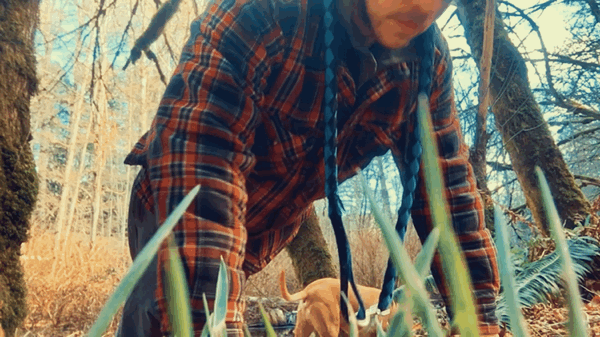 Wallet of a Minnow, Heart of a Whale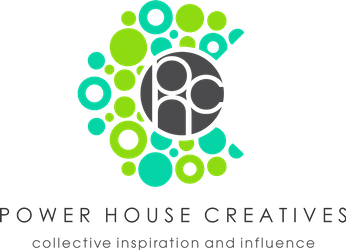 Posted using Partiko iOS