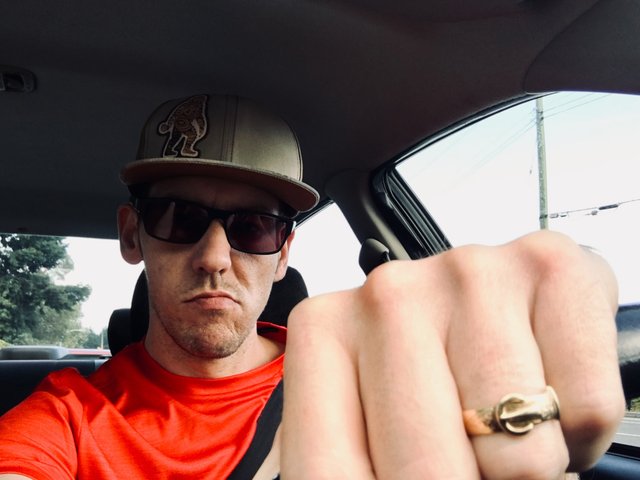 Having spent most of the day waiting around stuck in the car because of rain I am finding in the final hour I am getting impatient.
I Want FREEDOM!!
I want to start my vacation already and not have to think about anything other than what I want to do rather than need to do!

Let me know your thoughts in the comments below!!!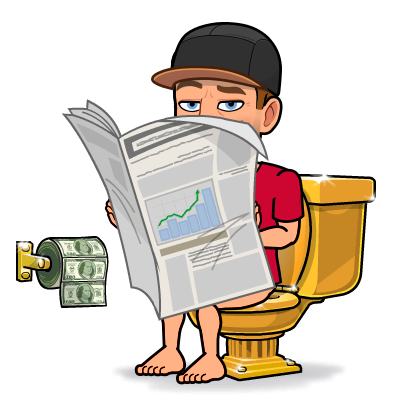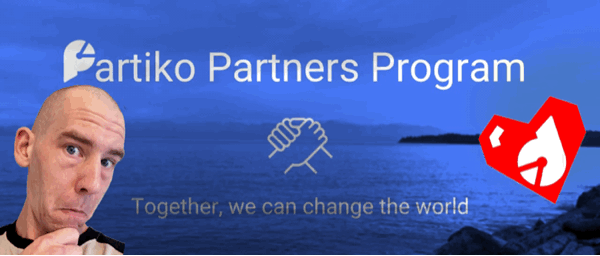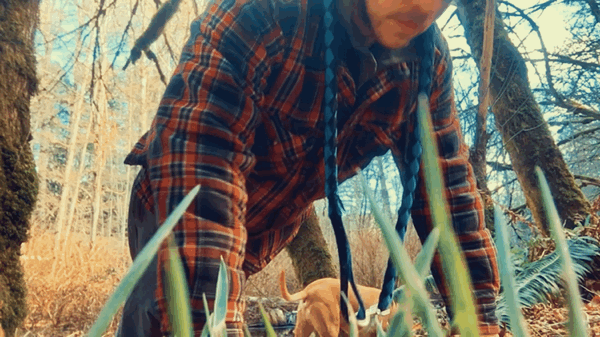 Wallet of a Minnow, Heart of a Whale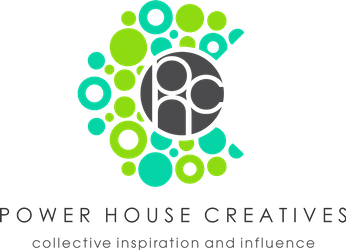 Posted using Partiko iOS