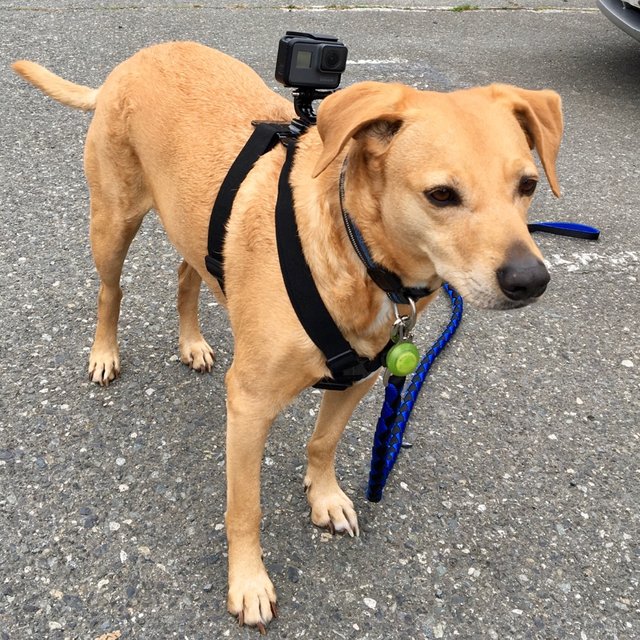 We just got the keys today and with myself having to work Mel took Jerry for a walkthrough of the new place. I quickly set up the GoPro with my chest harness, fits alright but swings a little side to side. It will do, freaking hilarious watching the footage of him run up and down the stairs testing it out at first.
Mel's telling me he was super excited going and checking everything out so here is hoping that footage turns out at least entertaining 😅
He's a funny dog, as soon as I suited him up in the harness he knew it was go time. Feeling a sense of importance maybe? He definitely is a working dog 💪

Let me know your thoughts in the comments below!!!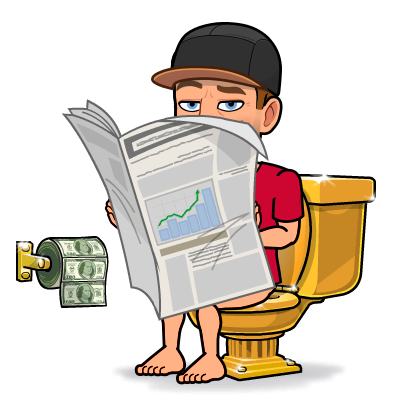 Look For The 5-Min #FreeWrite Daily Prompt On @MarianneWest's Blog
Look For The Author Reading #FreeRead Weekly Contest On @FreeWriteHouse's Blog
Check Out Their Collection On Zazzle
Shirts, Mugs, Swag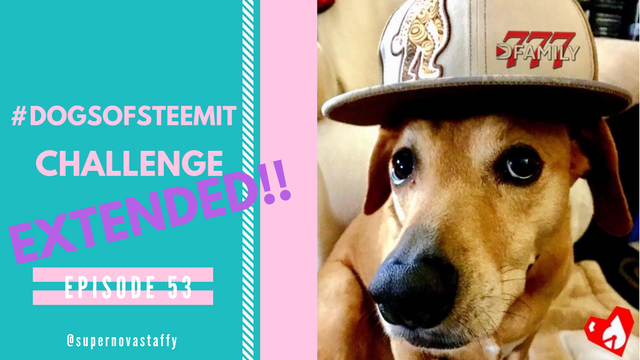 SuperNovaStaffy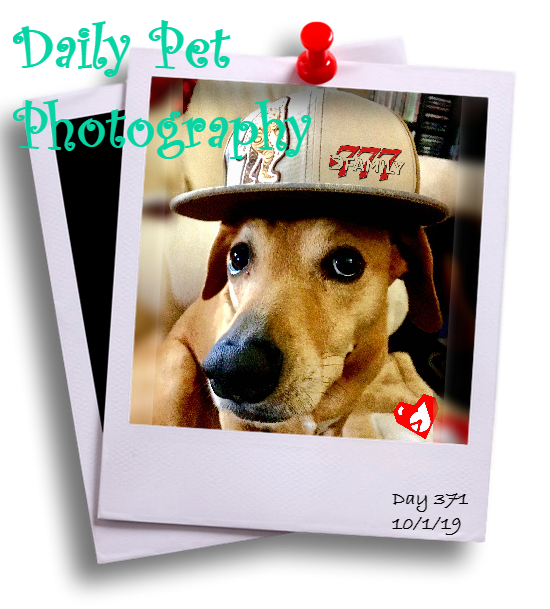 Join Their Discord Here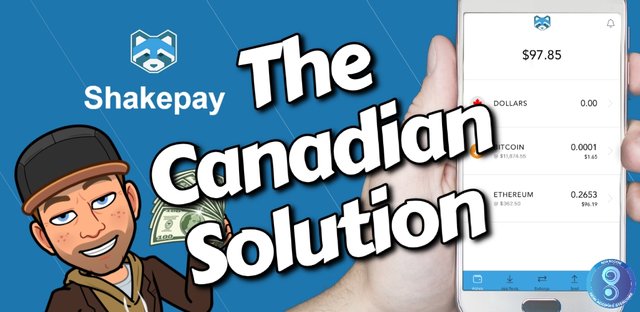 ShakePay Mobile Exchange App
Check Out ShakePay Here
Follow my referral and we both earn $10 with your first $100 purchase 💪
Buy & Sell, BTC & ETH from mobile or desktop with ease

KOHO Prepaid Visa & Mobile App
Check Out KOHO Here
Join me on KOHO to get transparency into your money and earn instant cash-back! Use my promo code "SAZN2DMR" to earn up to $60
No Fees whatsoever, ever!


Join Us #OneLoveDtube Discord Server
Join The #OneLoveDTube Curation Trail, Support Us With Your Vote!
#OneLoveDTube Community Main Page
#OneLoveIPFS Subscription Page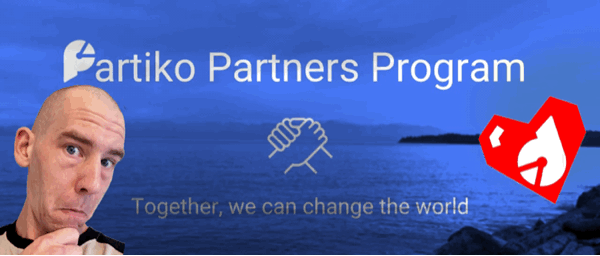 Have You Tried @Pariko Yet? Download On iOS/Android Here
Start Using Partiko and Get 15 Steem Power Delegation
Check Out Partiko Discord Server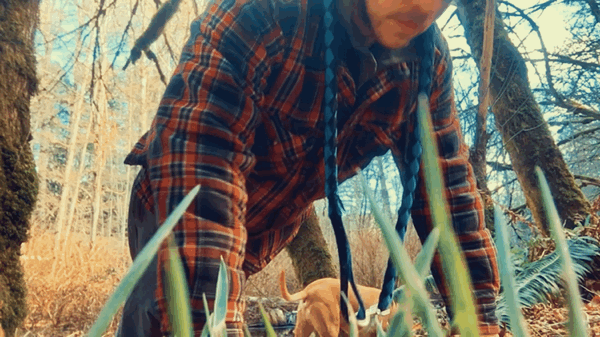 Get Paid For Daily Activities! Download @ActiFit Fitness Tracker On iOS/Android Here


Get Paid To Play! Join The Drug Wars Here

Wallet of a Minnow, Heart of a Whale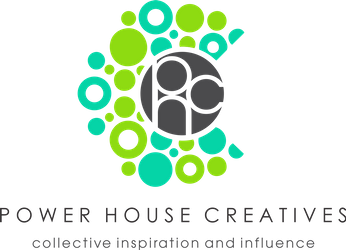 Posted using Partiko iOS