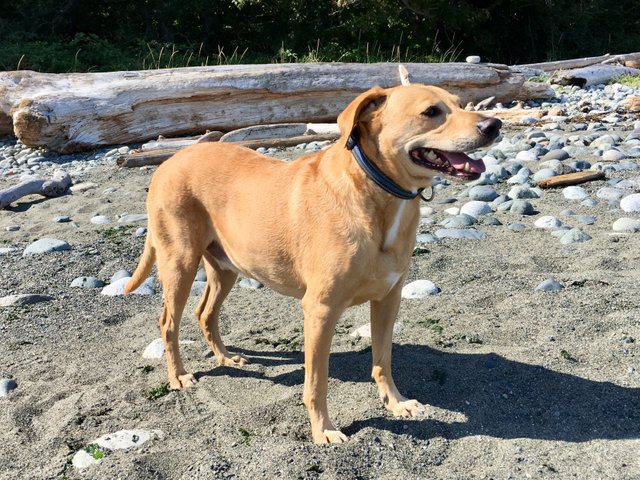 Taking Jerry to the beach on my birthday he was treated as if it was his also! We all went to Denny's for breakfast making sure to bring a decent snack out for Jerry then down to the waterfront to relax and digest. Starting later in the day it was nice being able to hit up Denny's for the free birthday meal and have breakfast at 2 pm.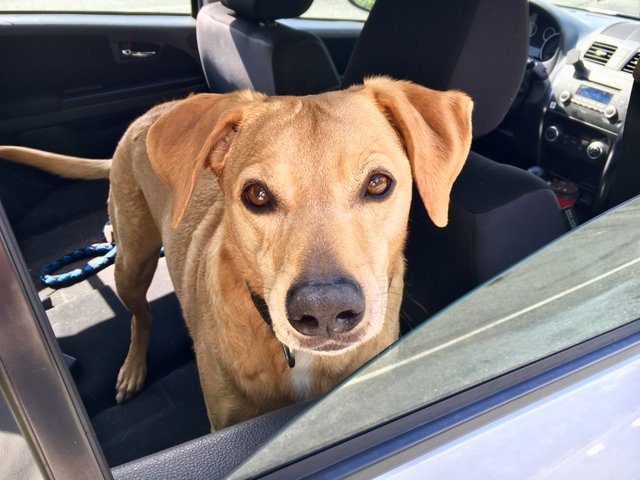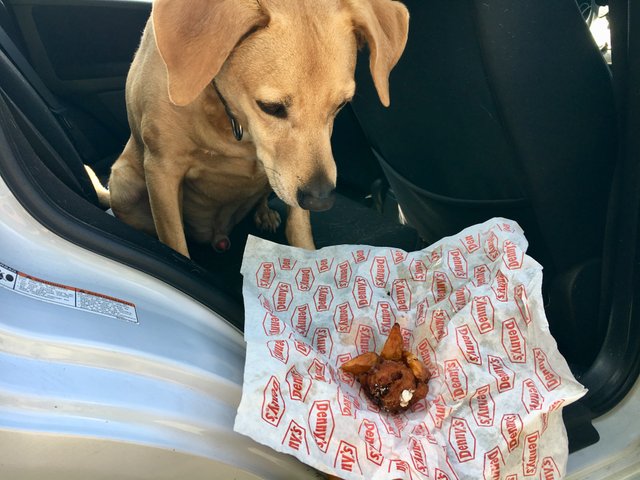 Jerry does enjoy his treats! He got a pancake puppy and the tail end of mels hashbrowns, more than enough for this already fed chubby buggar 😂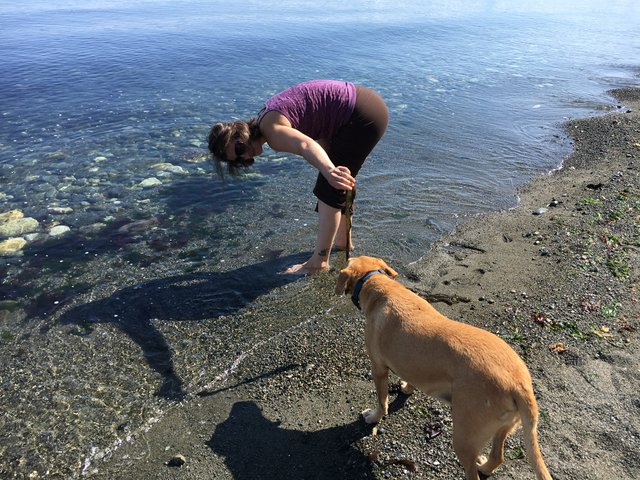 Mel had fun playing with putting fresh seaweed on Jerry, such a funny dog not fighting in the slightest.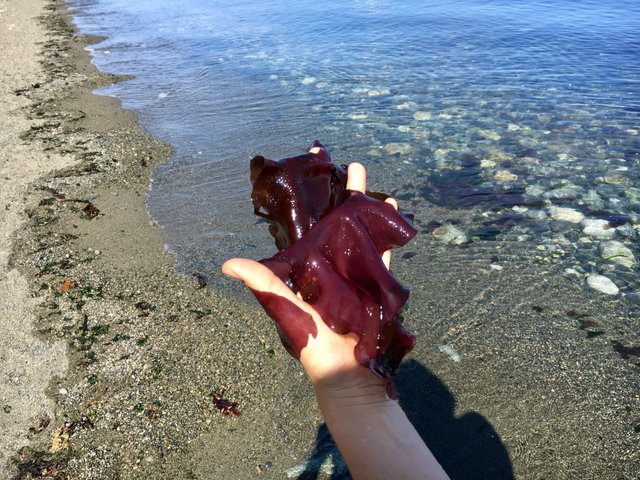 Very vibrant purple fresh out of the ocean.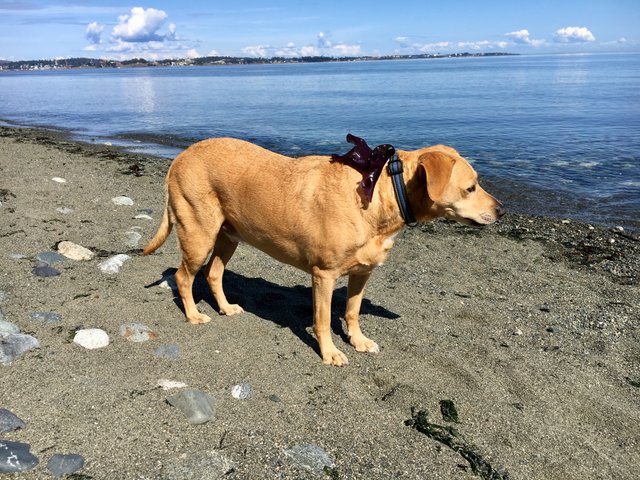 Jerry wasn't so sure at first, he does this act like its going to jump out and get him unless he gives it a firm up and down sniff to make sure 🤣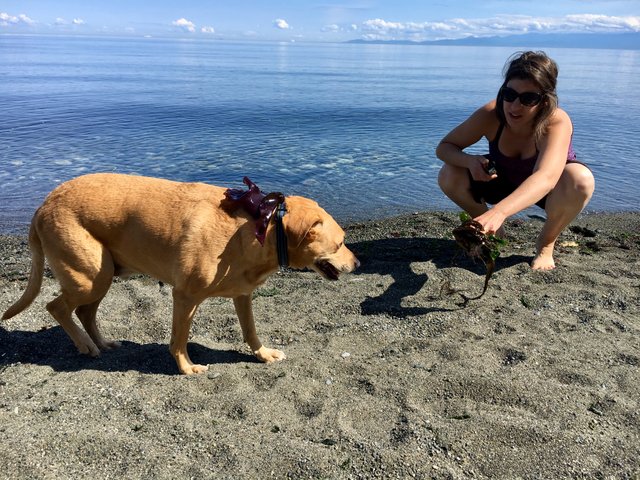 The green one really freaked him out!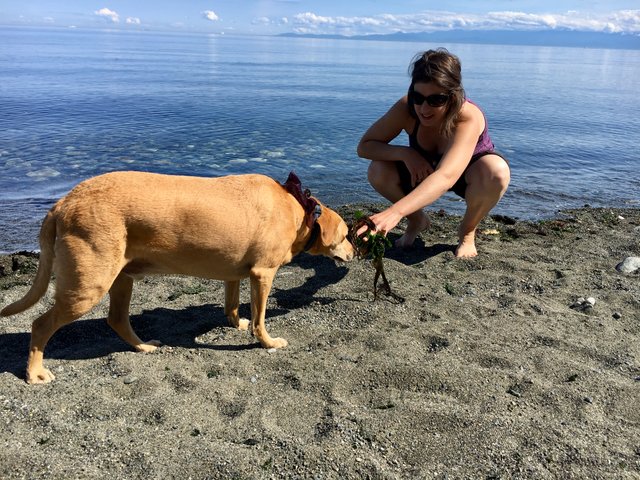 Though he did go to check it out with a little coaxing.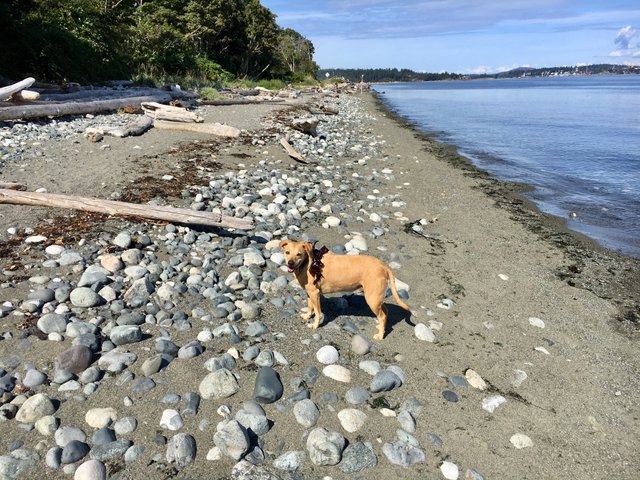 He didn't mind the addition, I imagine it was cooling on the hot beach 😁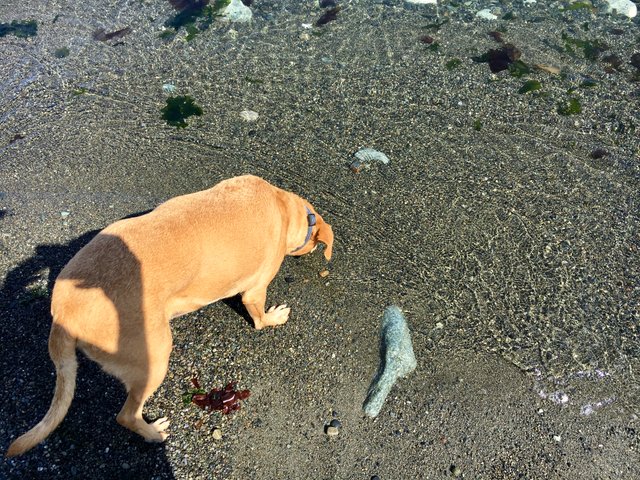 Silly dog keeps trying to drink the salt water LOL
Was a good day and we all enjoyed ourselves, family just enjoying each others company how a birthday should be! Lucky Jerry gets to celebrate his birthday along with each of ours, something we just end up doing he always gets tons of treats and is never left out so why not!

Let me know your thoughts in the comments below!!!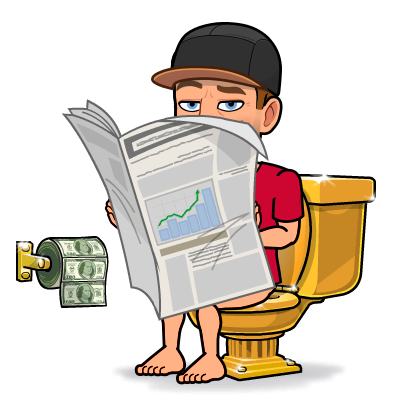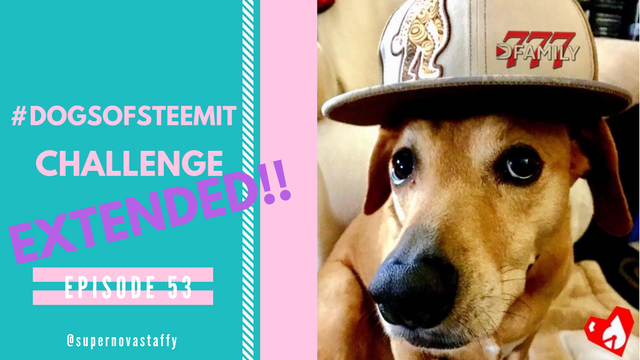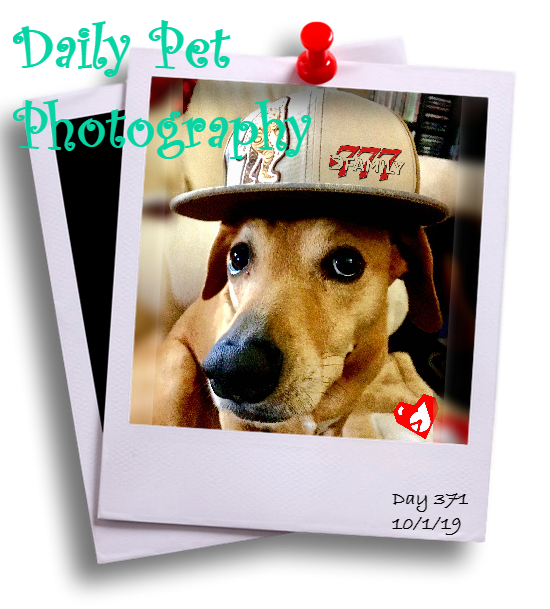 ShakePay Mobile Exchange App
Check Out ShakePay Here
Follow my referral and we both earn $10 with your first $100 purchase 💪
Buy & Sell, BTC & ETH from mobile or desktop with ease
KOHO Prepaid Visa & Mobile App
Check Out KOHO Here
Join me on KOHO to get transparency into your money and earn instant cash-back! Use my promo code "SAZN2DMR" to earn up to $60
No Fees whatsoever, ever!
Check Out Their Collection On Zazzle
Shirts, Mugs, Swag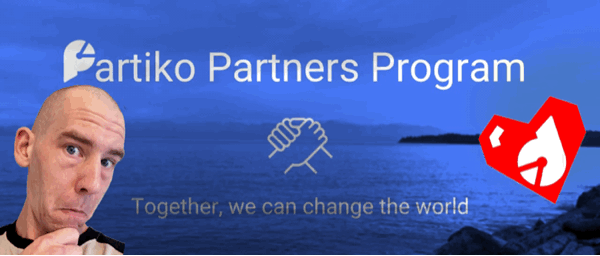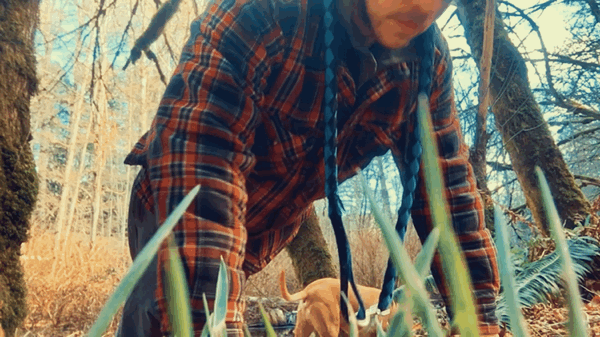 Wallet of a Minnow, Heart of a Whale