Jerry is enjoying the sun this weekend. He is staying still long enough for me to set up different shots unlike previous months 😅. Quite content just to stand in the sun I was able to line up the blackberry shoot to cover his feet a little.
Soon this entire area will be a blackberry field, stoked about that. Next summer will be a good harvest I suspect, perfect sun in this area and plenty of water from peoples yards.
Shot taken with my iPhone 6s 📱

Let me know your thoughts in the comments below!!!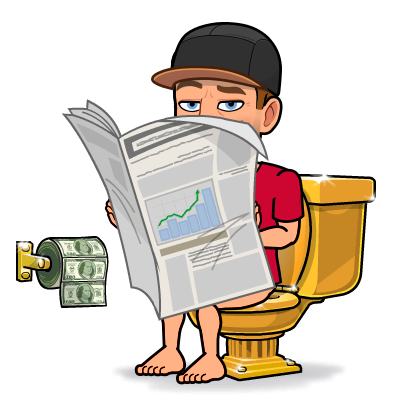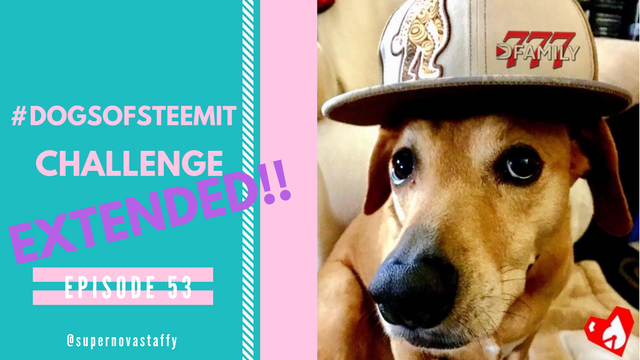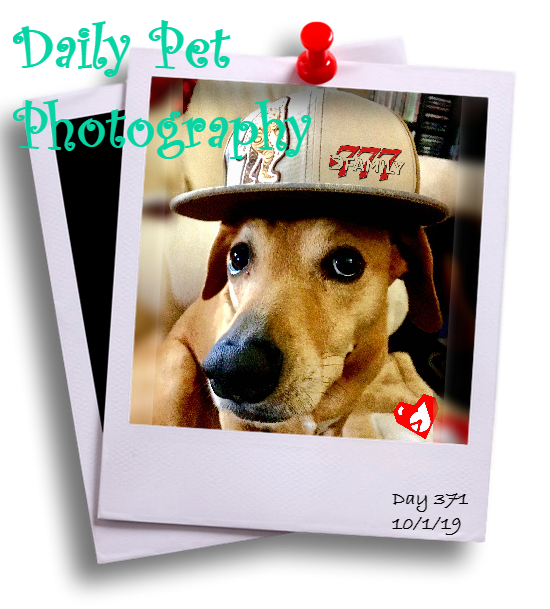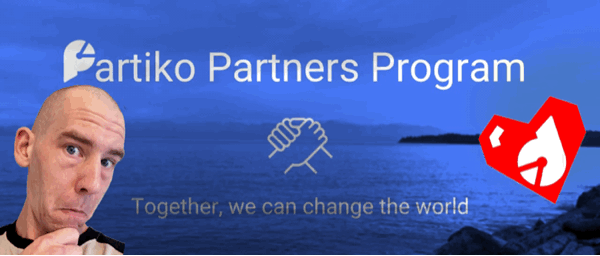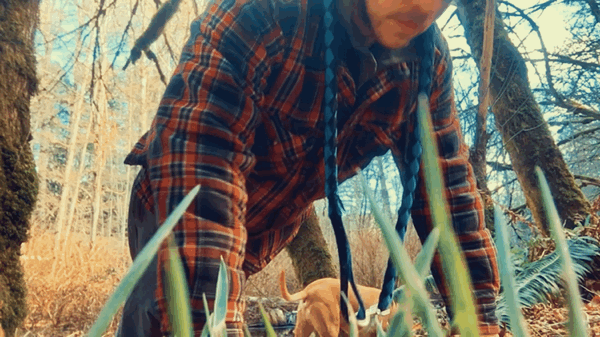 Wallet of a Minnow, Heart of a Whale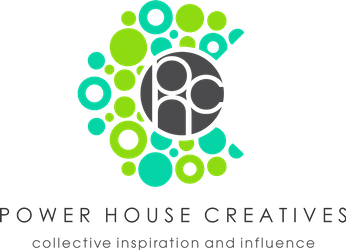 Posted using Partiko iOS