Our Annual Family Photos 2009-2017 (9 photos)
Watch our family grow in this fun archive of our annual Christmas card photos (2009-2017). Luke (@lukestokes) and I have been married since 2004, so these pics don't go all the way back to the very beginning....just back to when we started having kids.
I gathered these photos just now, thinking it would be fun to have them all in one folder on my computer. A fun way to look back at our family over time. Just one photo per year. 
I took the last four photos myself (2014-2017) after I started getting into photography and got a decent DSLR (Canon Rebel T3). The ones for 2015-2017 I took using a tripod and shutter timer.
Putting this photo here for the sake of the thumbnail image for this post.... You'll see a larger version at the end of the post :)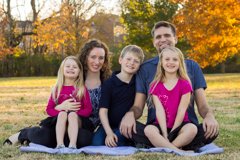 2009


2010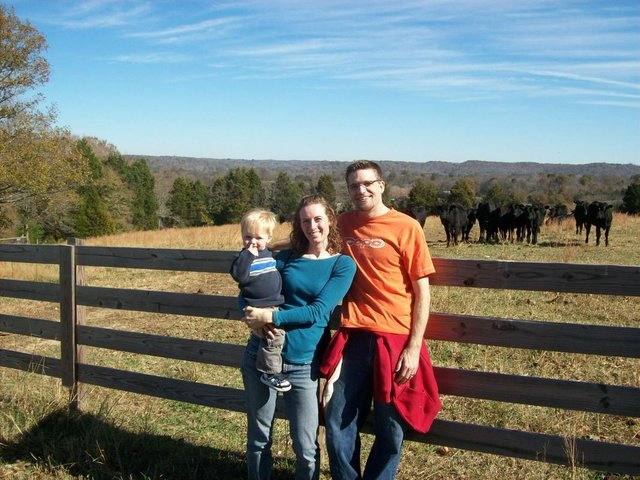 2011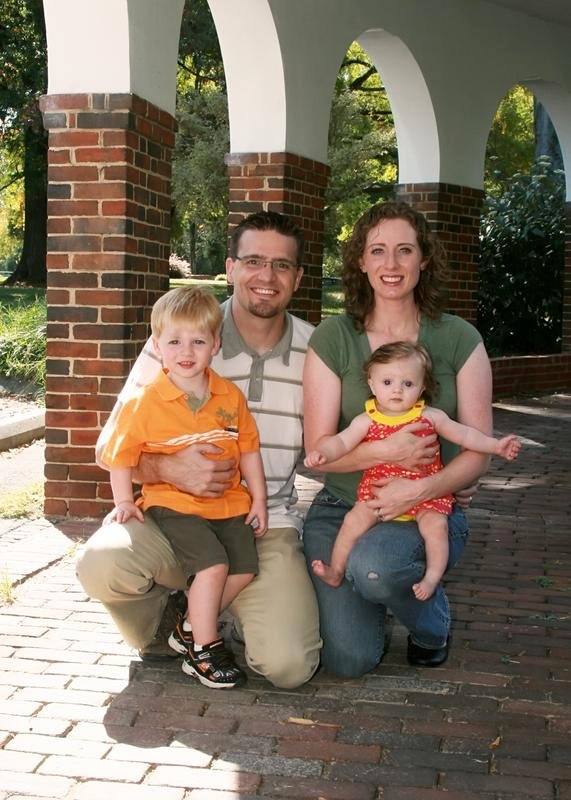 2012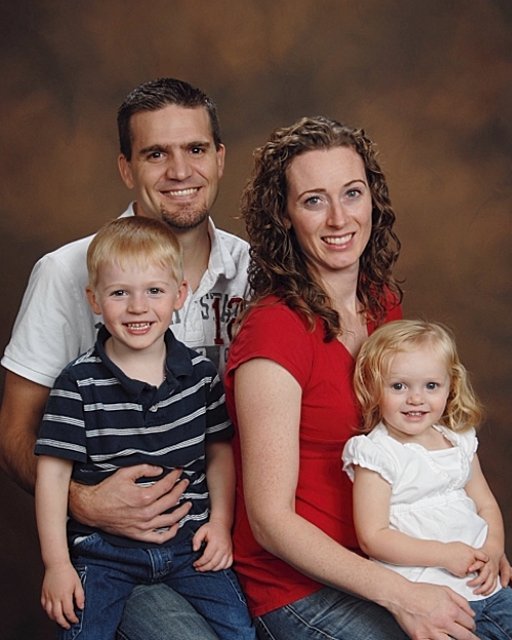 2013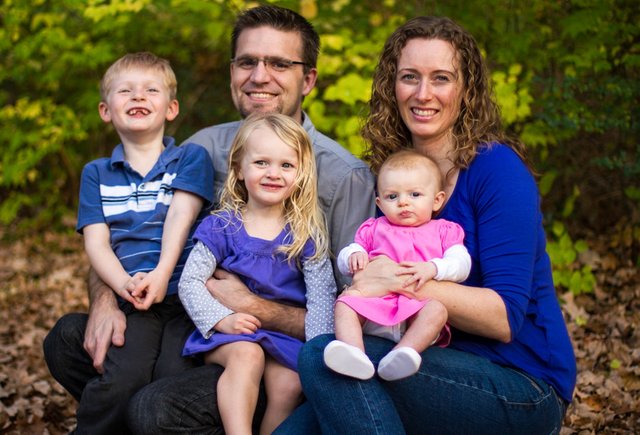 2014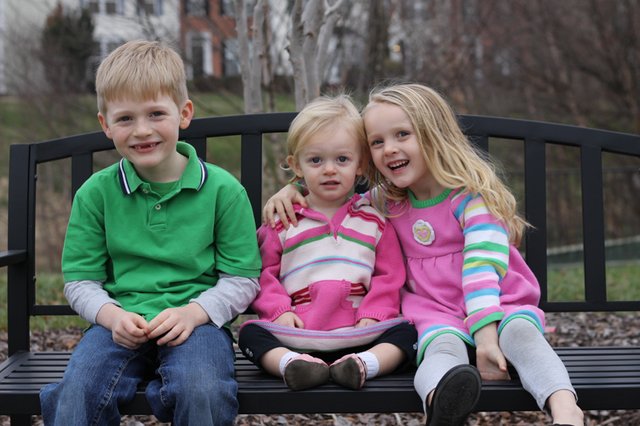 2015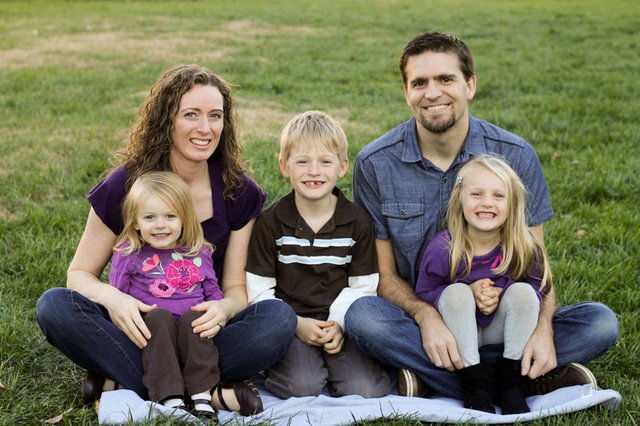 2016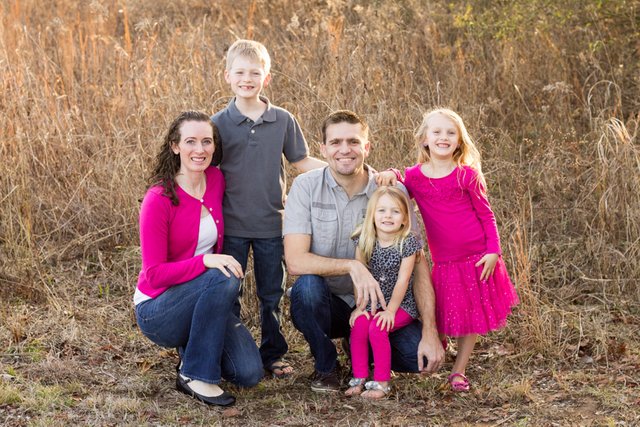 2017