Gerhard has been a lecturer at the seminary at the church I attend for a number of years now and is also on our church's elder board. We have all been really blessed with Gerhard's teaching and dedication over the past few years. I look forward to seeing how the Lord grows him and uses him in the ministry. It was a great honour to take some family photos of Gerhard and his beautiful family! After numerous postponements (on both sides) we were finally able to collaborate our busy schedules for a shoot 😁 Maybe we'll get a rugby sevens team from the van Emmenes family still - hehe 😉 Here is a selection of photos from the day: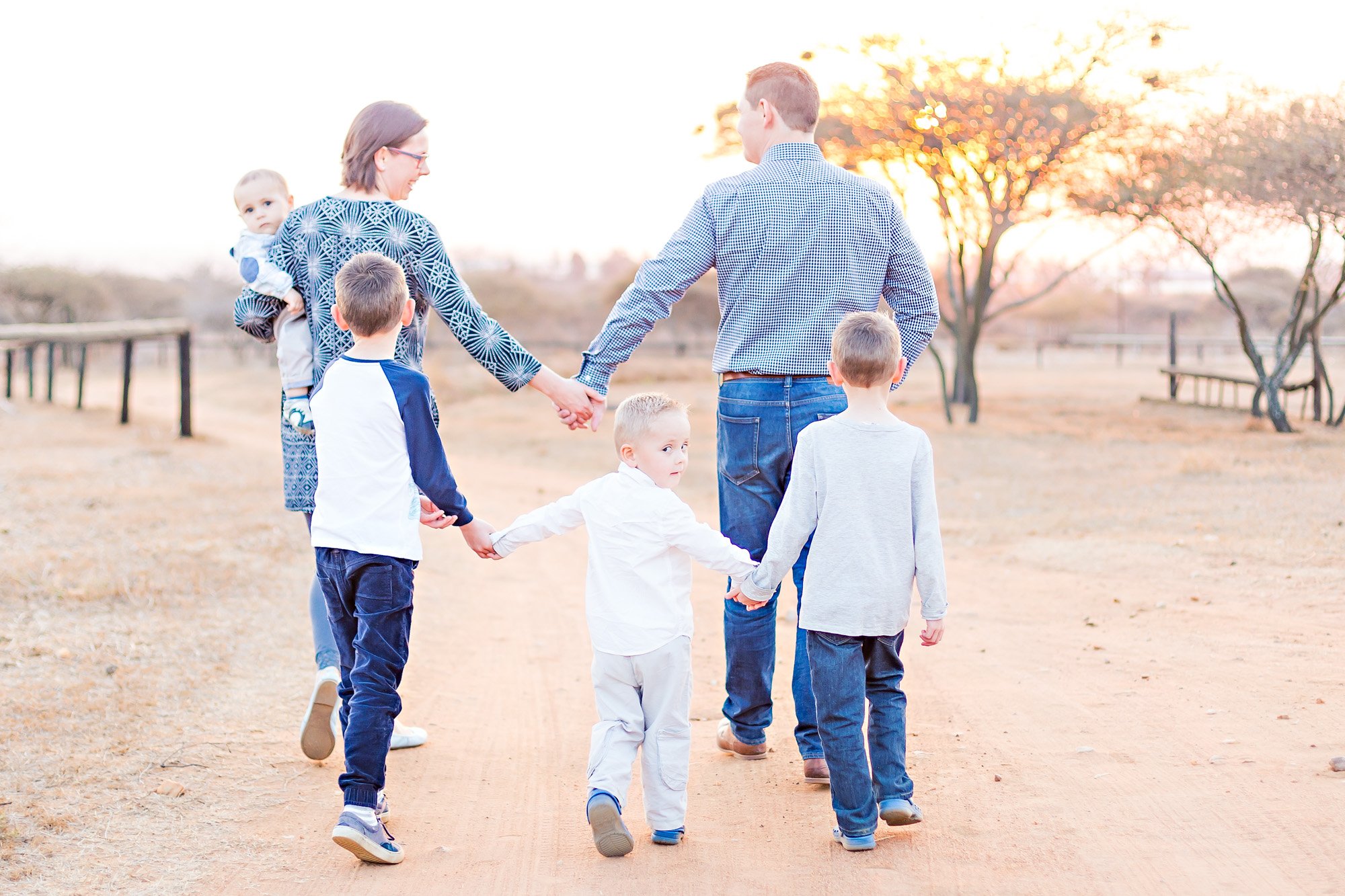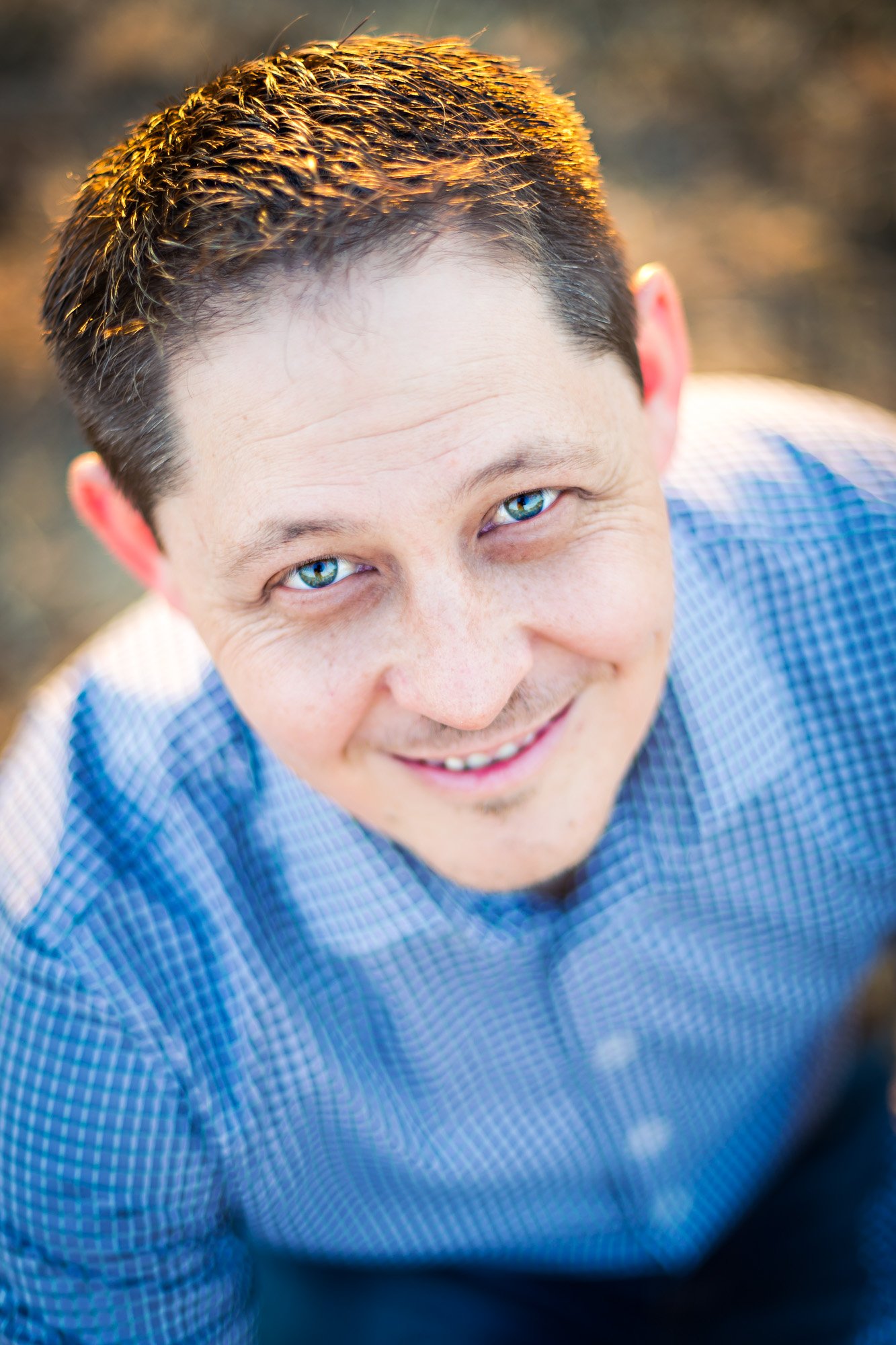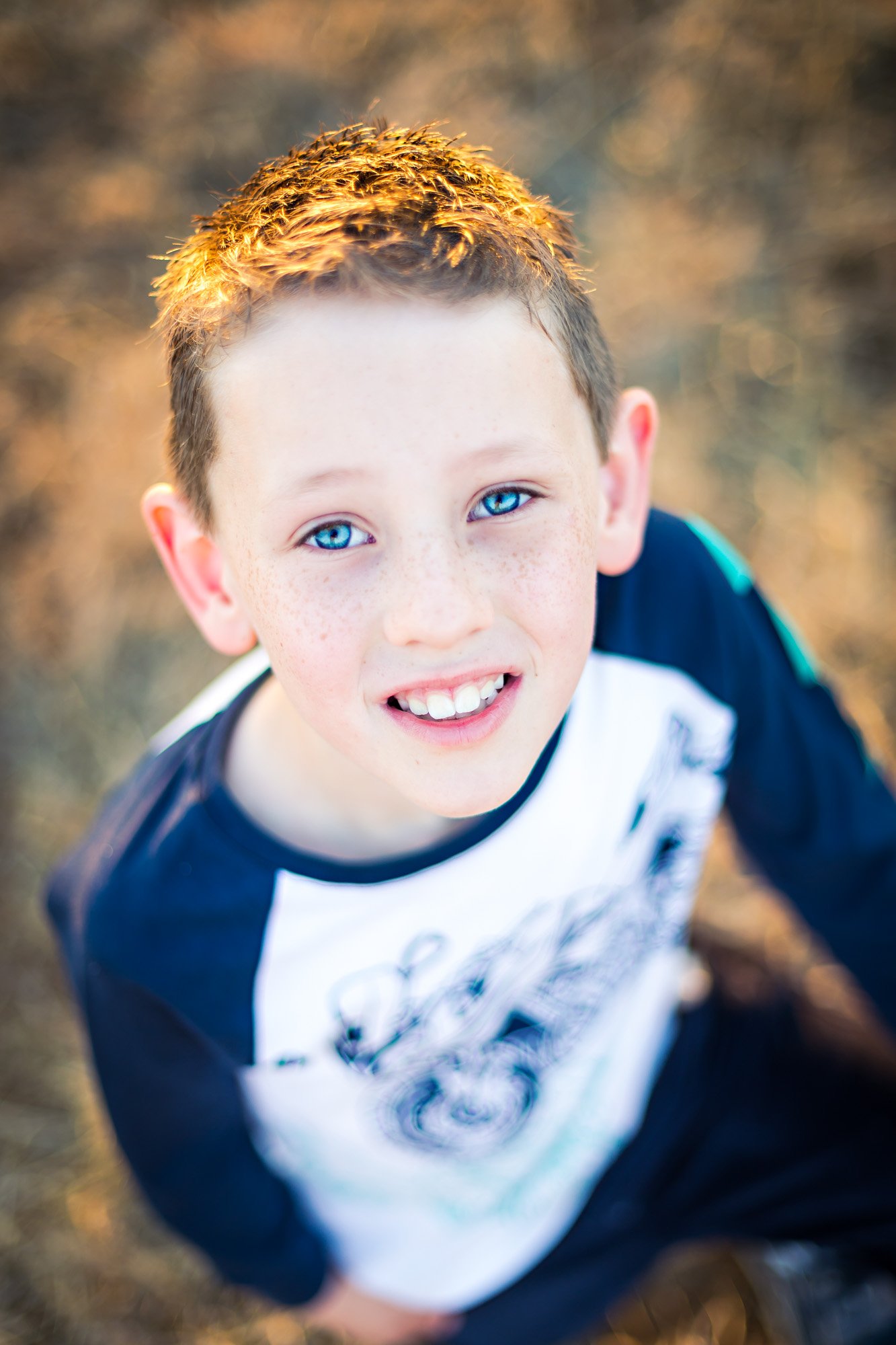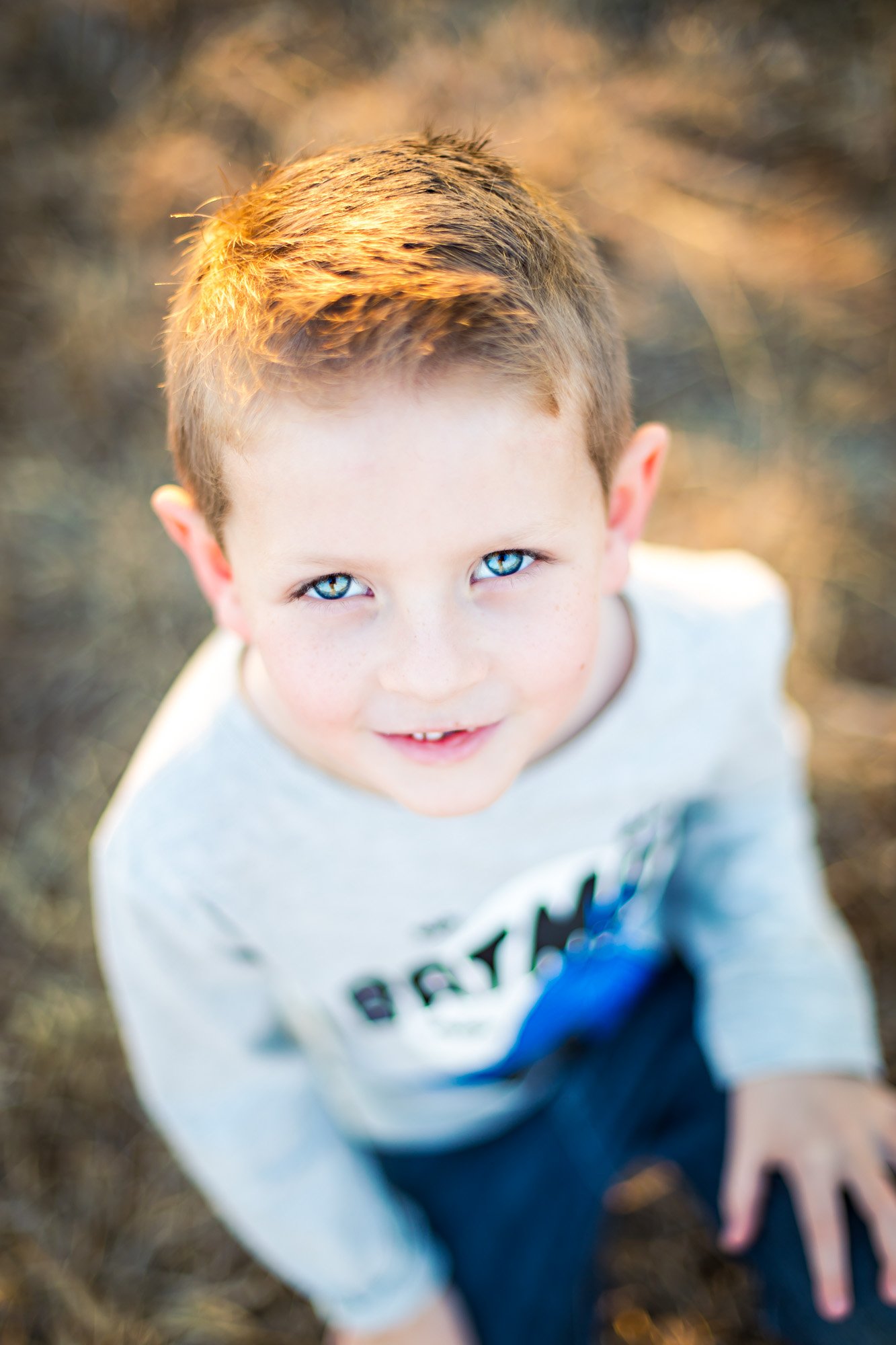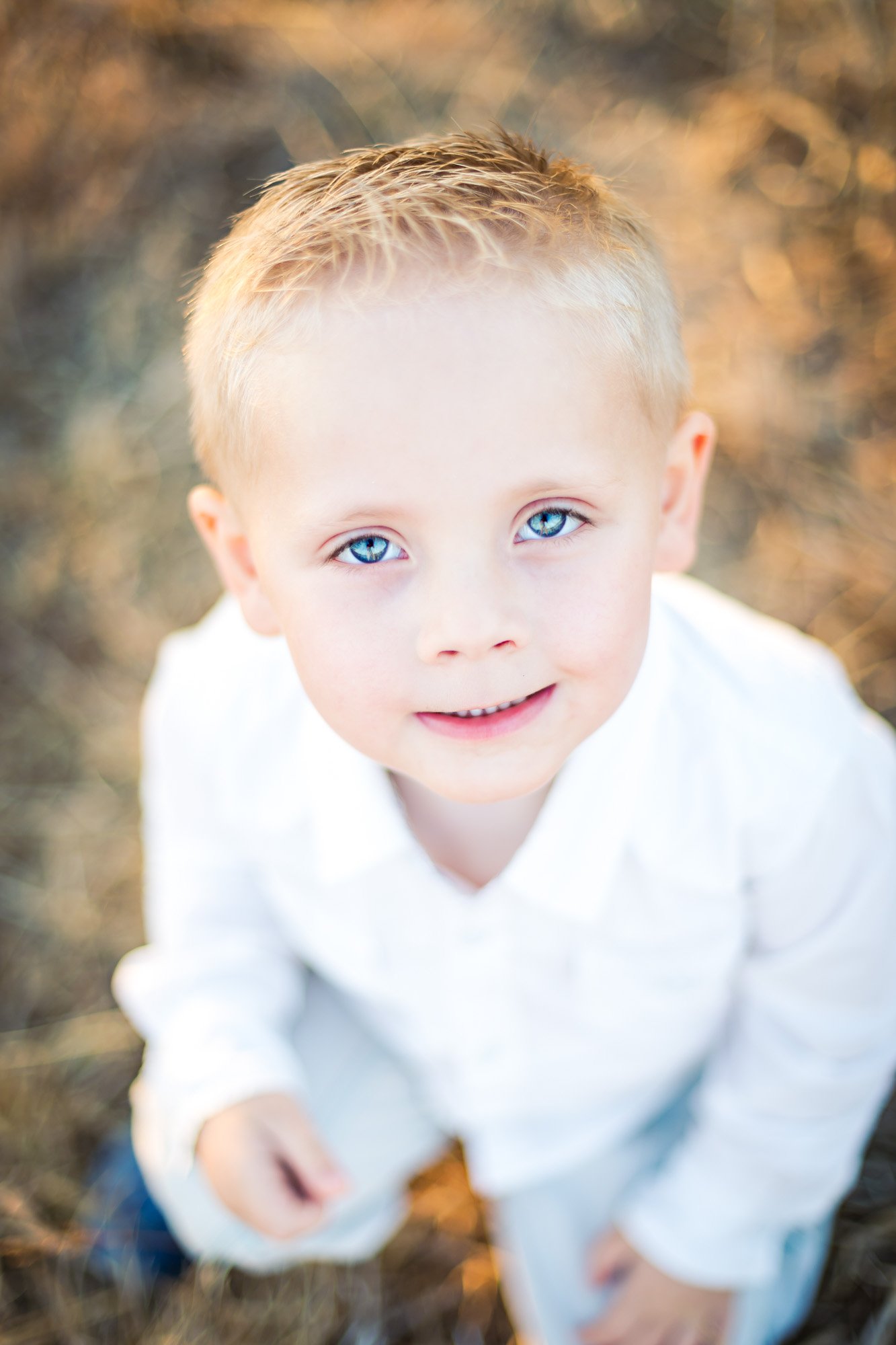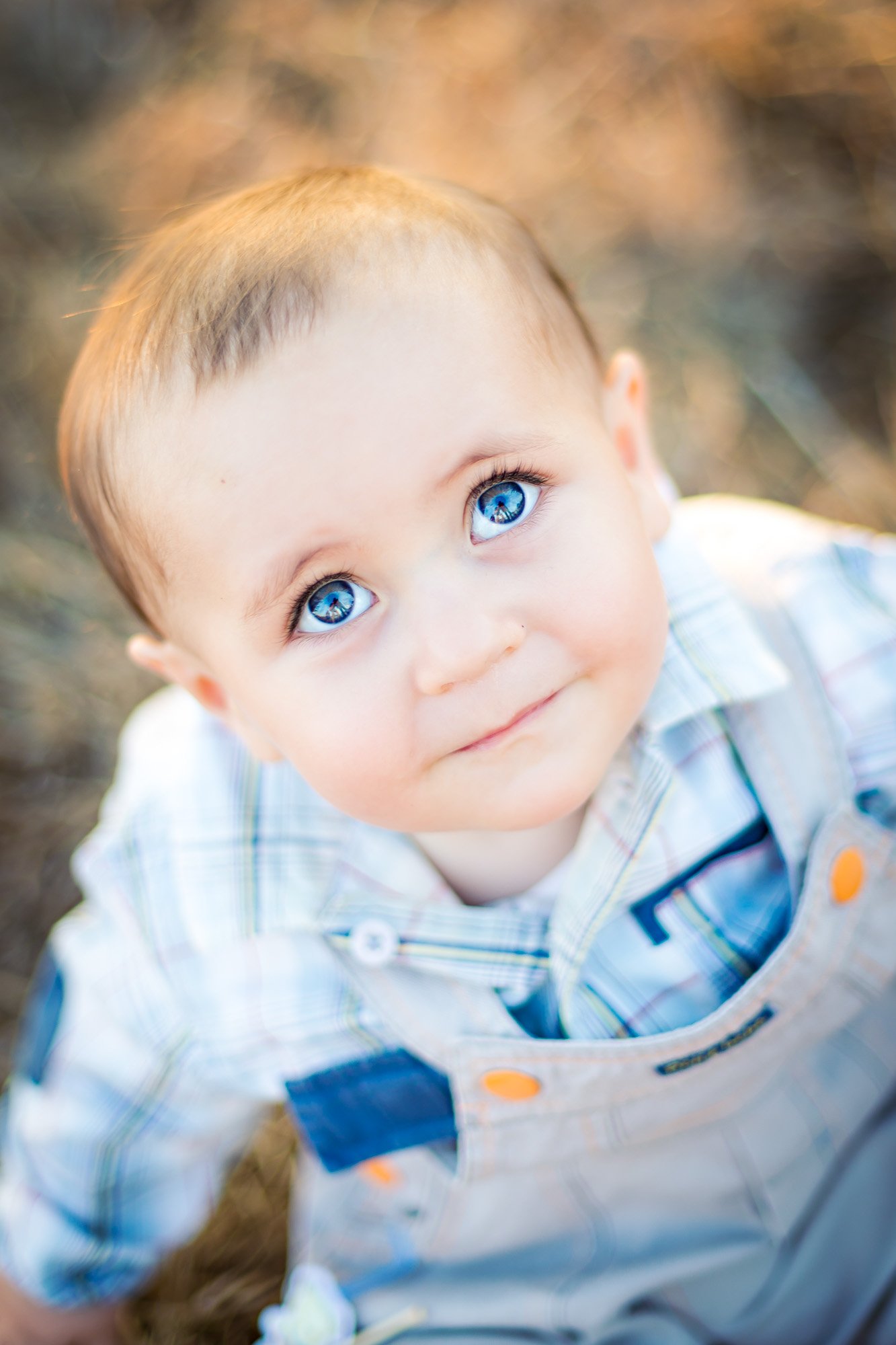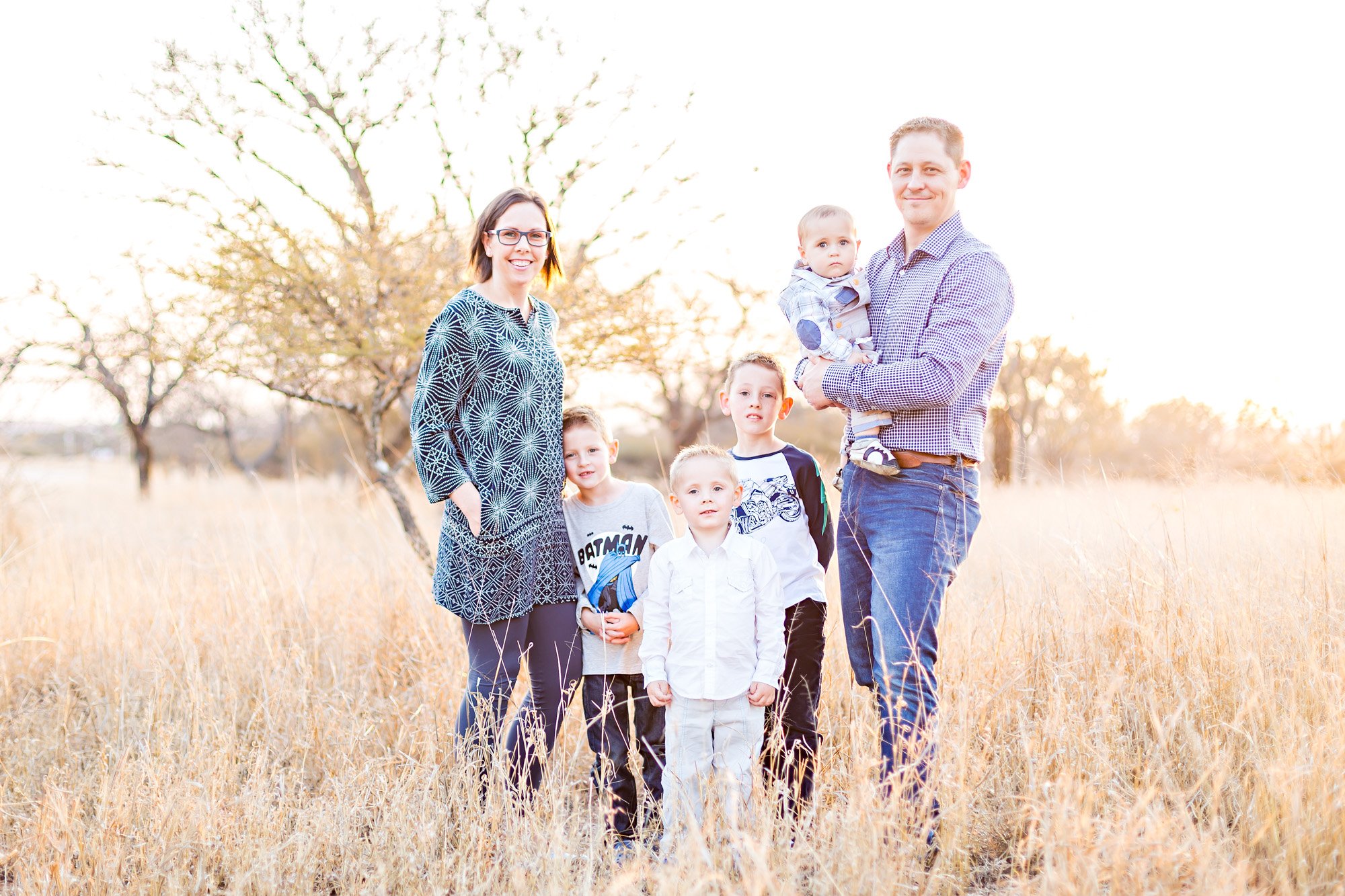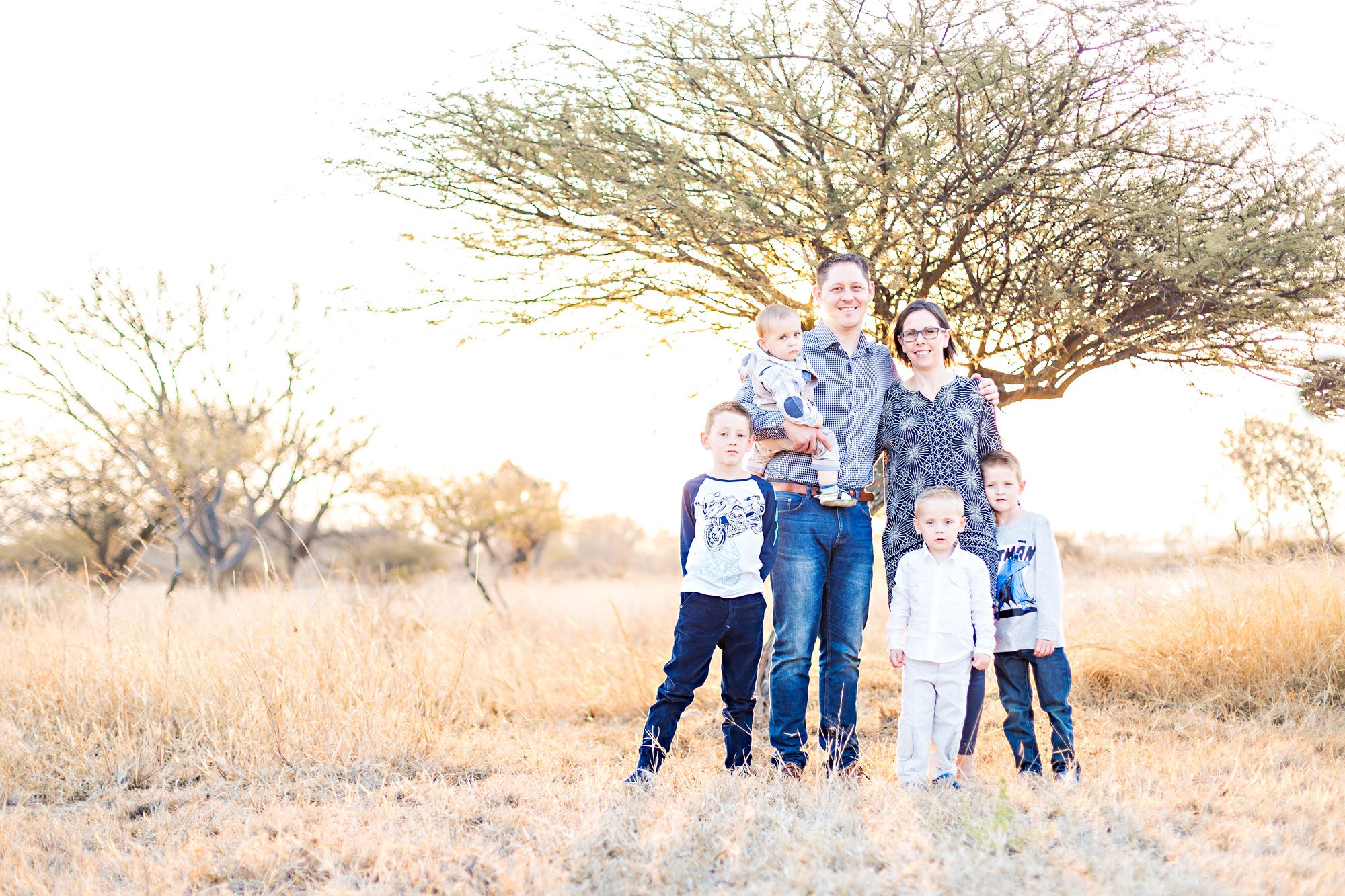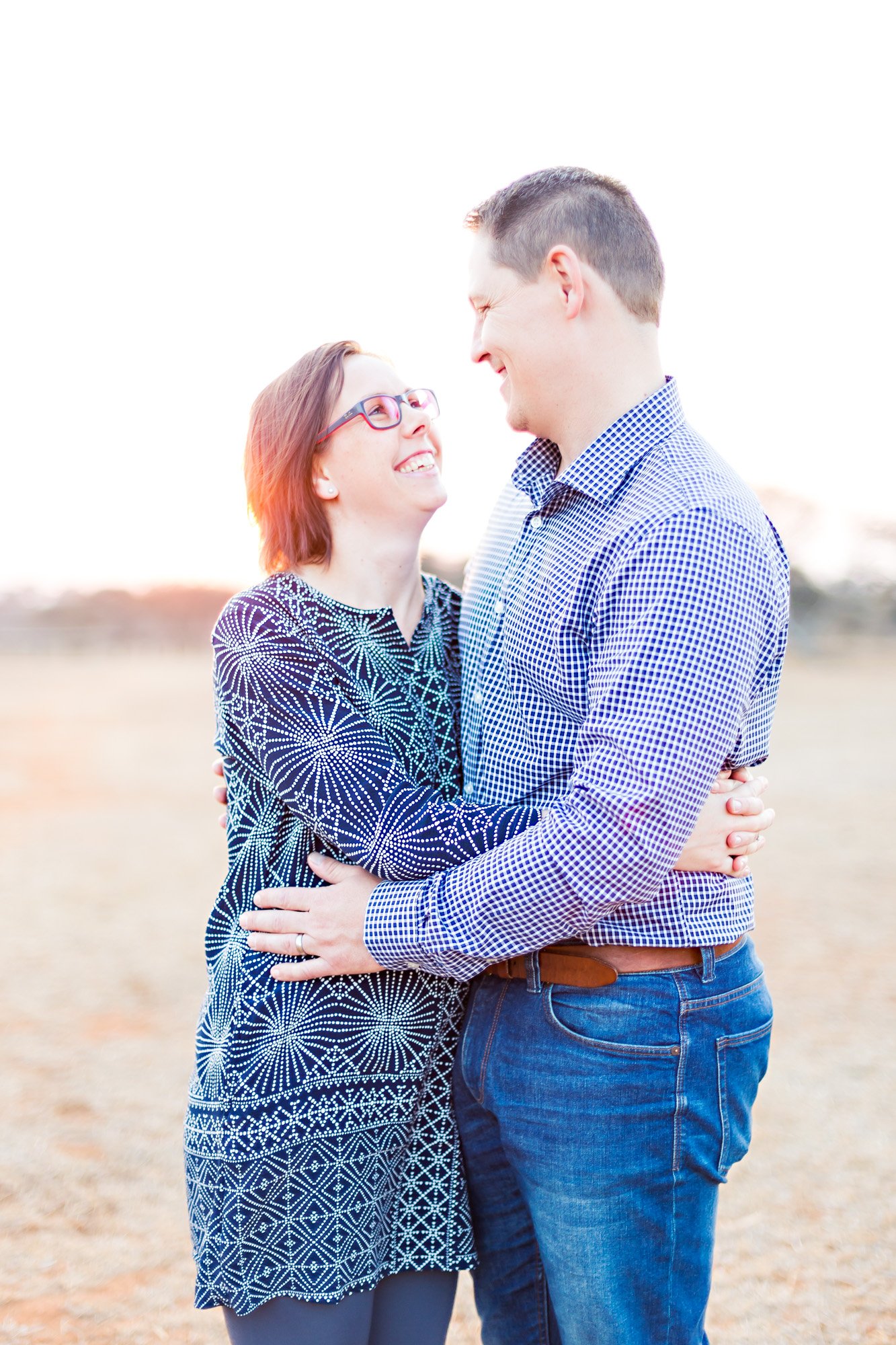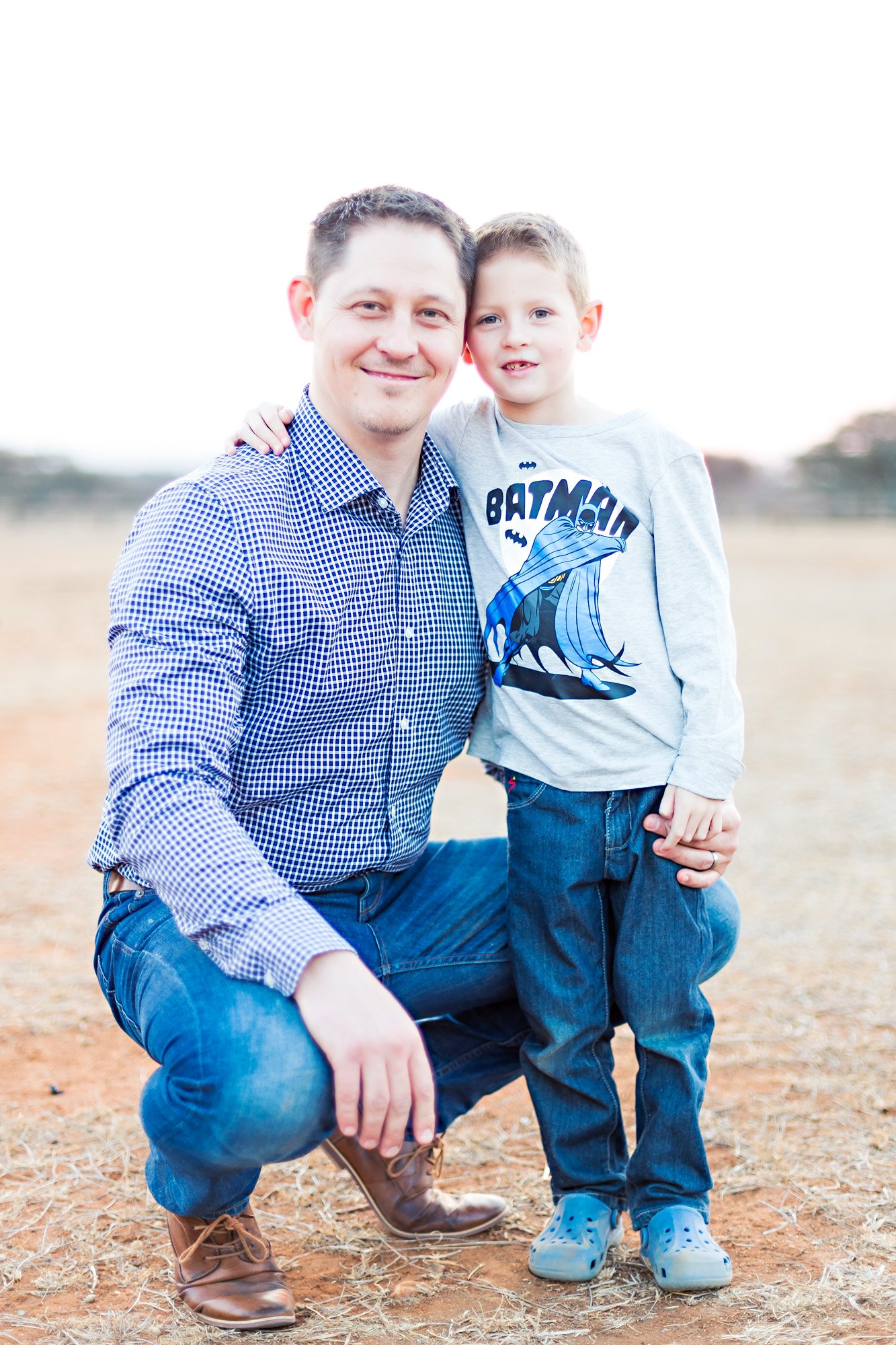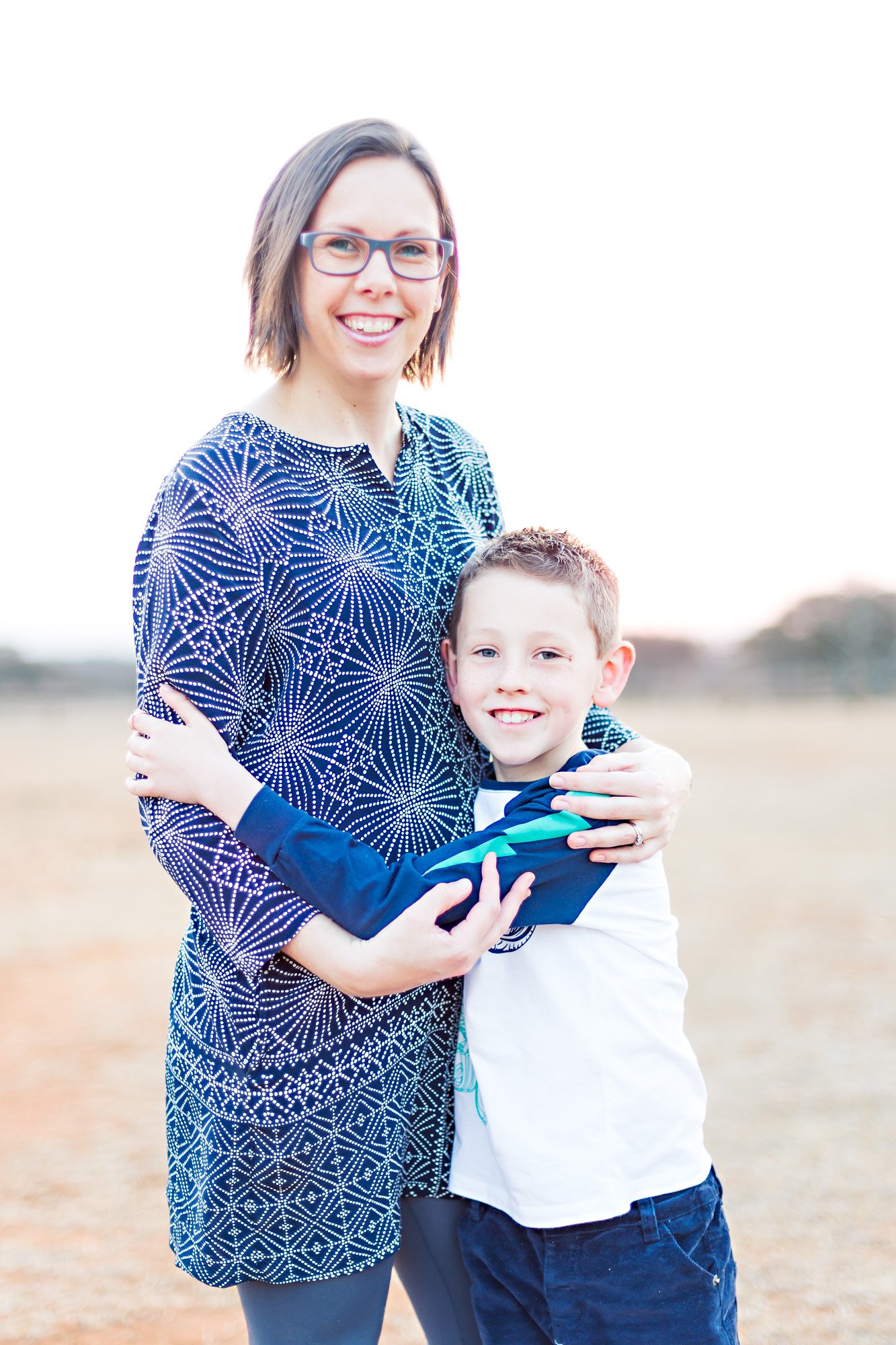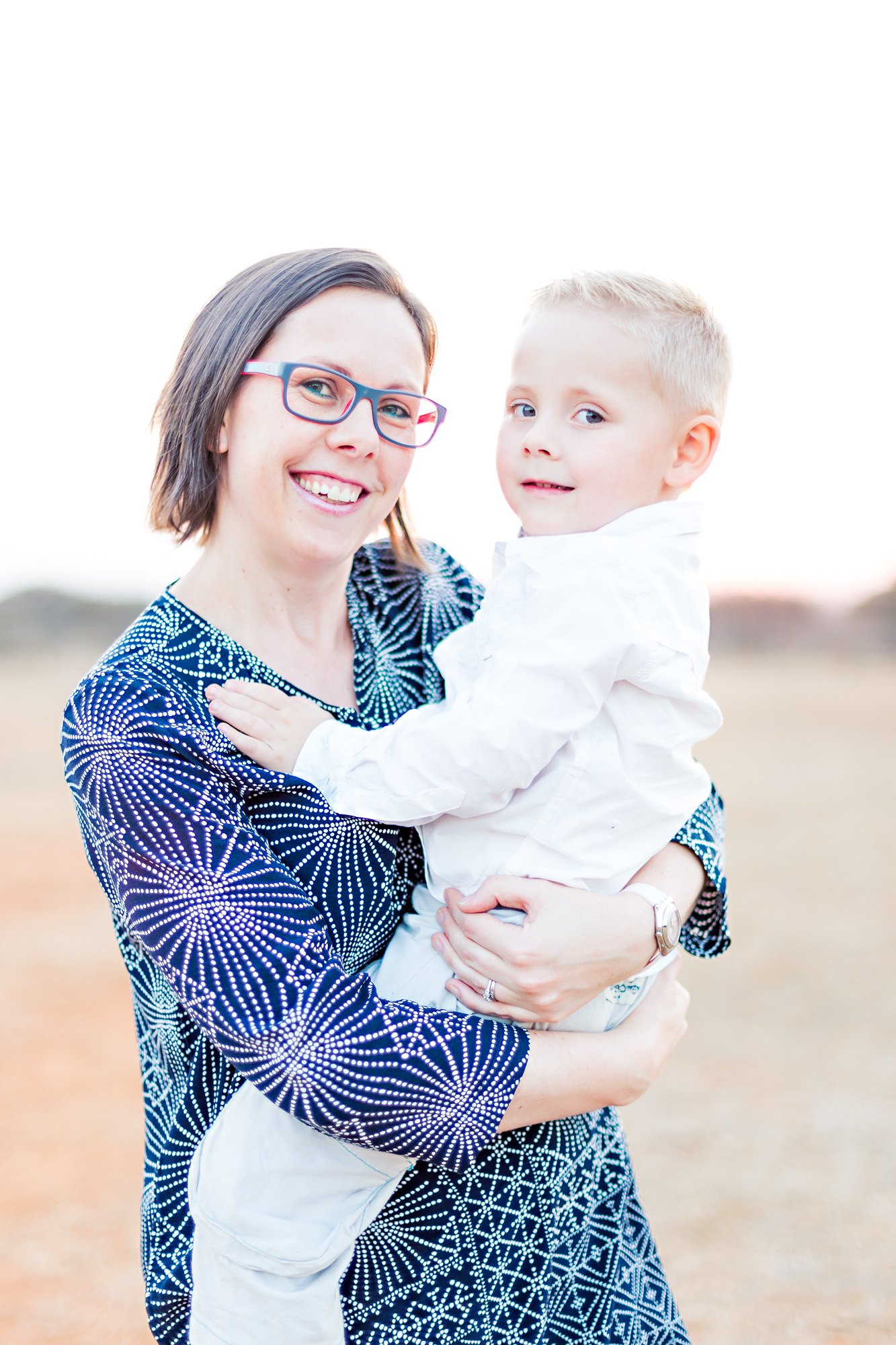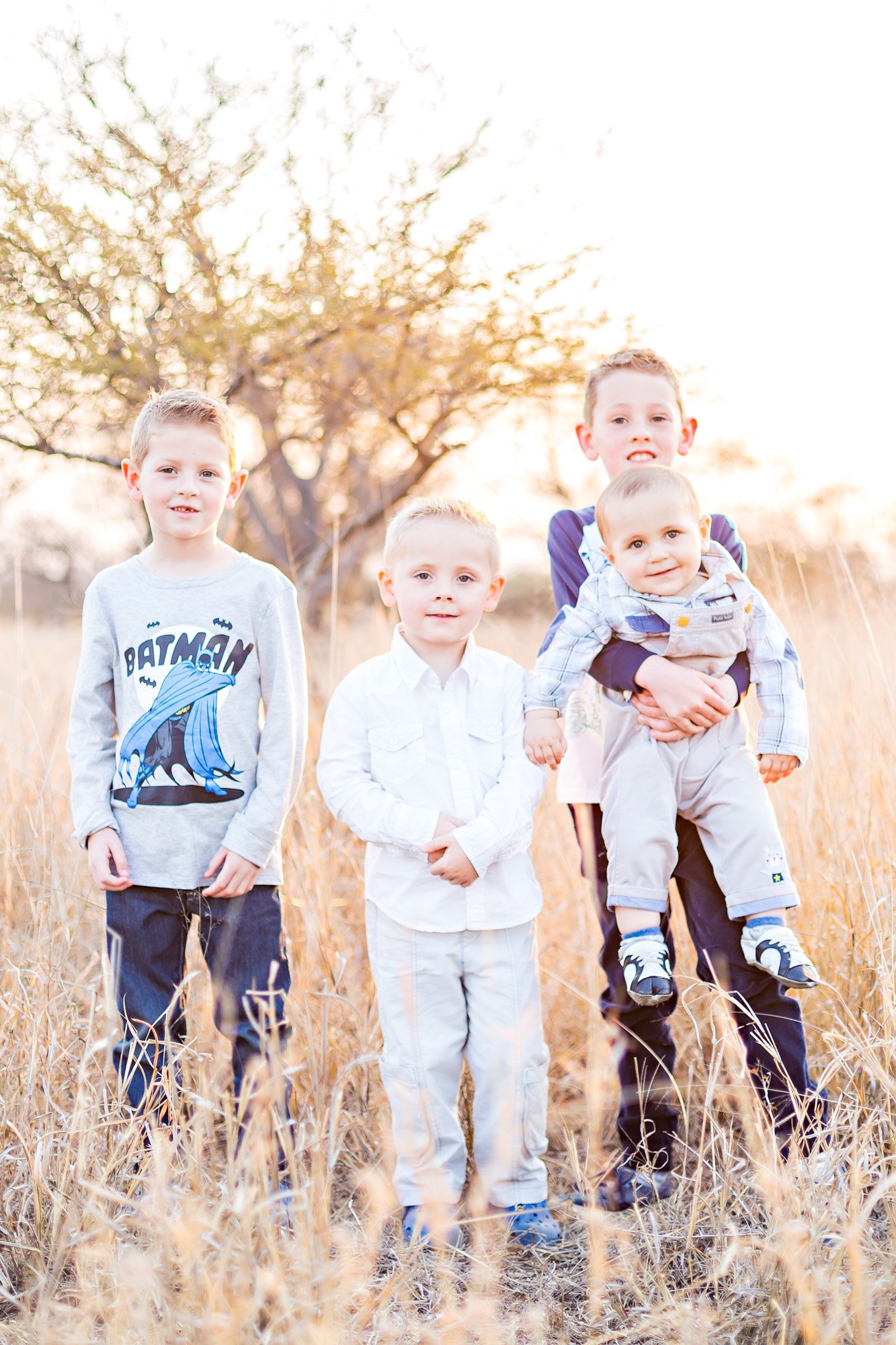 ---

Team South Africa banner designed by @bearone

Please upvote if you liked this post, follow if you want to see more, and let me know your thoughts in the comments.
Equipment used:
Canon 6D
Canon EF 50mm f/1.4 USM