Across The Border: Alaska To The Yukon
We started our trip traveling from Anchorage to the Alcan border. Alcan is short for Alaska-Canadian. It was an interesting feeling driving roads I've driven many times but knowing I wouldn't be driving back. We reached the border very late and easily got through. Now for the hard part, finding a place to sleep. Most pullouts had signs saying no camping and there was a lot of construction going on in the area. We managed to find a small dirt road that led to a clearing surrounded by trees. It was right next to the road but if you didn't know it was there you would easily miss it driving past. In the morning we made our way to Watson Lake, a relatively large town considering it's position deep in the Yukon.
We drove down to the small dock and watched the sunset at midnight. The mosquitoes were vicious and it was hard to set up tents without slapping your arm every few seconds. After a few hours of sleep we got up and started our drive to one of my favorite stops along the way. 2,000 miles through the Yukon there's a small town, surrounded on all sides by Canada but still belongs to Alaska. In the next post I'll share one of the most amazing places I've ever been to. There was so much along the way we had to pass because of time. If we had explored every interesting side road we wouldn't have made it out of Canada for months. So many places to go and explore.
---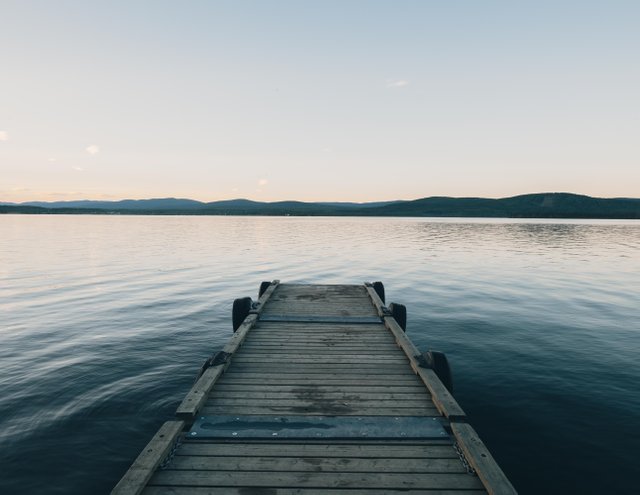 ---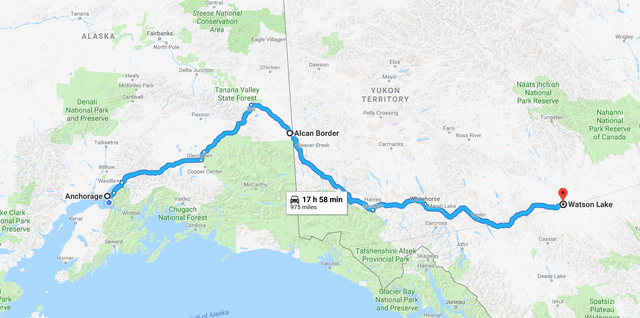 ---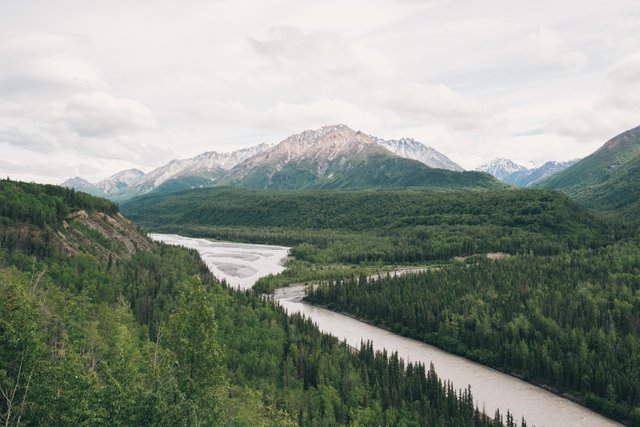 ---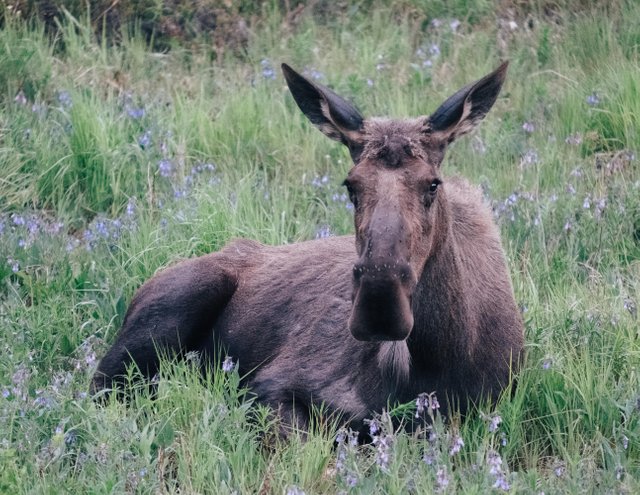 ---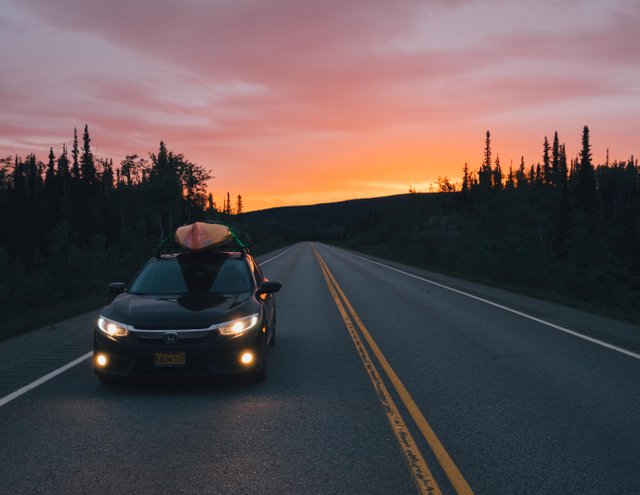 ---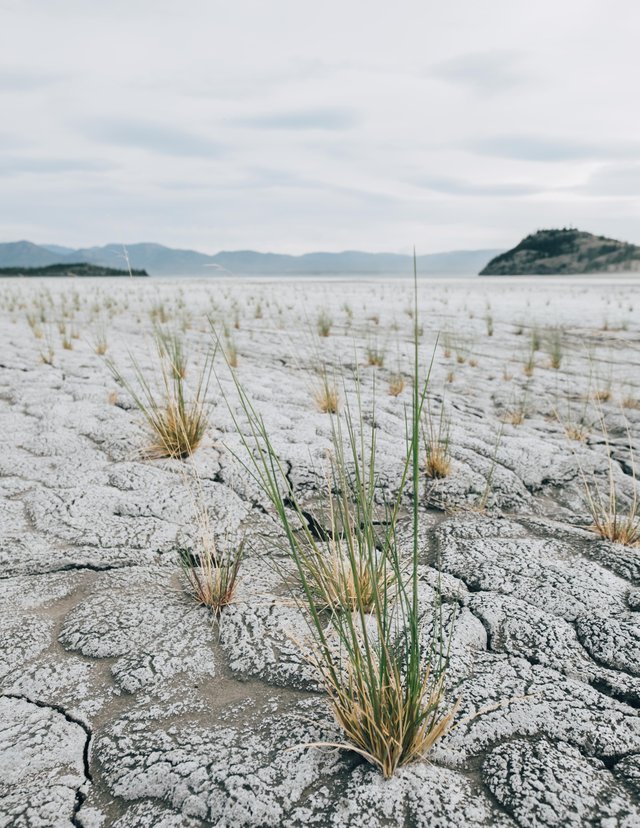 ---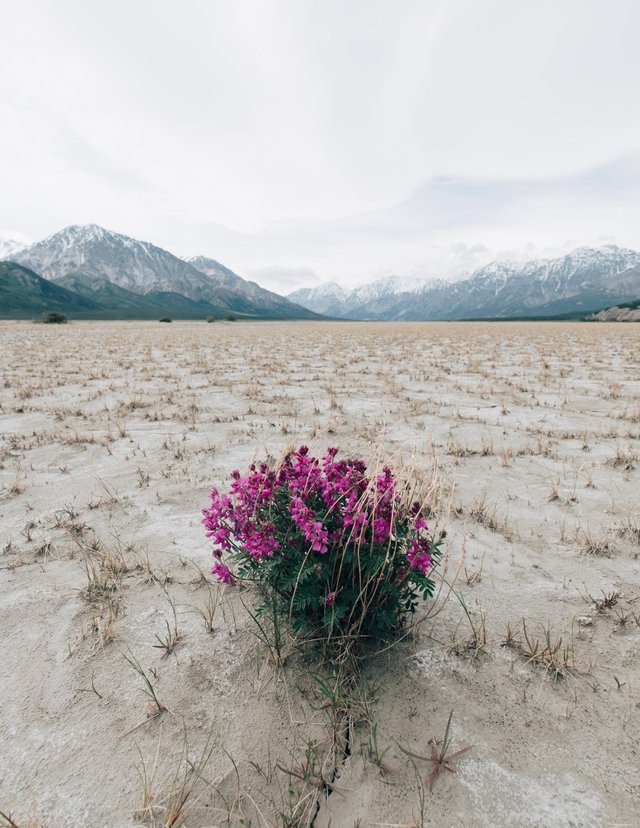 ---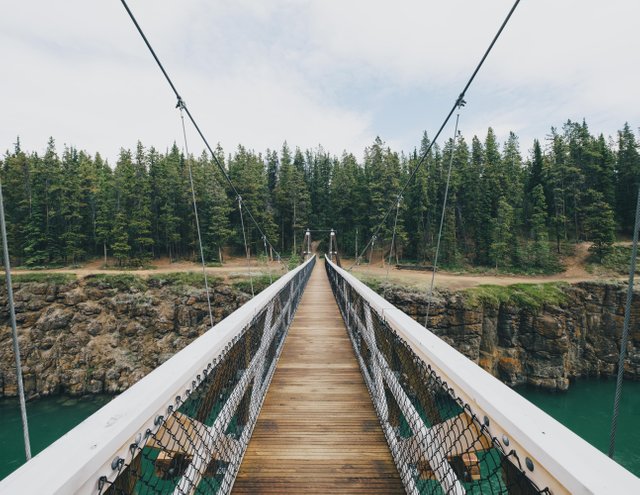 ---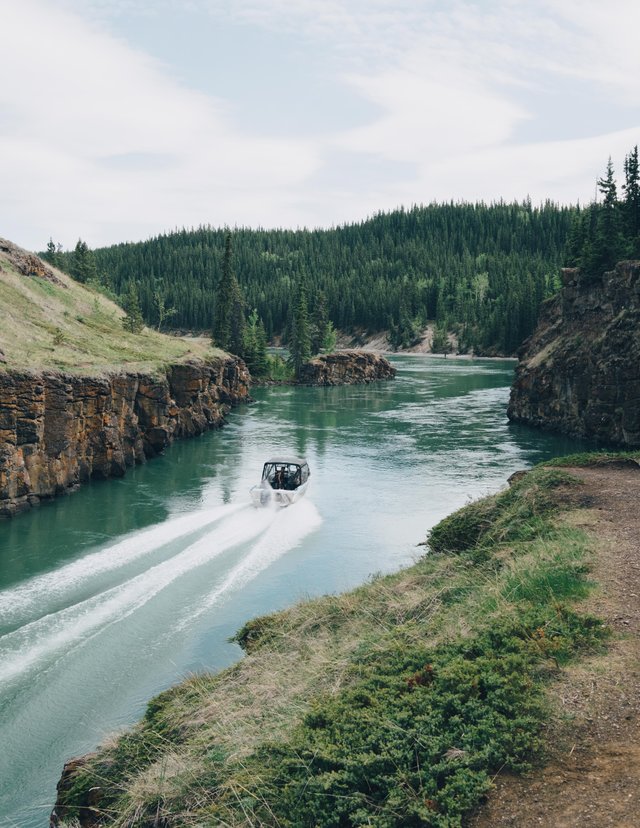 ---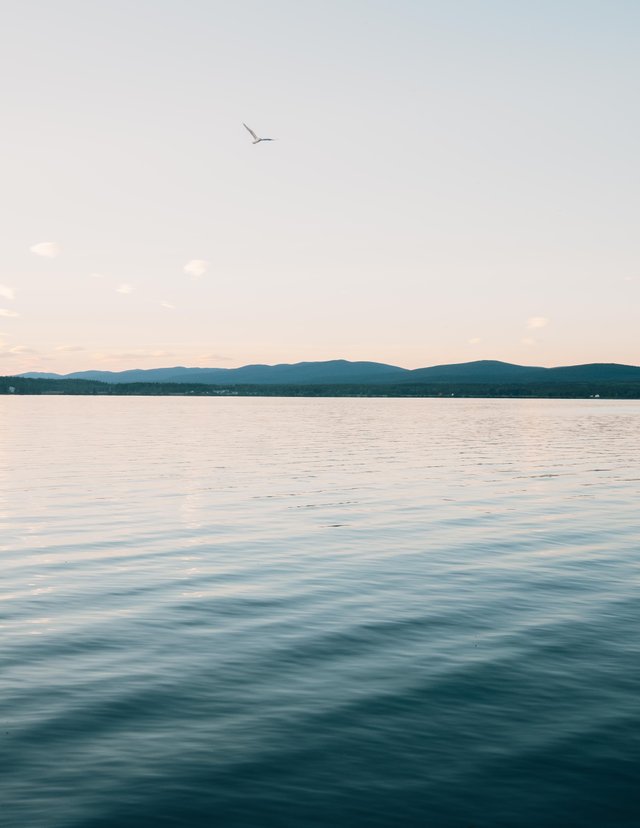 ---
Thank you for supporting me with an upvote, resteem, or comment! Have you ever traveled through the Yukon before? Counting this past summer I've traveled through five times. There isn't much as far as civilization, but the connection to nature is amazing.
-- Chase
Previous Posts:
A Few Moments In Glacier National Park
Denali National Park Road Lottery