A Few Moments In Glacier National Park
Day 9. After an ordeal crossing the Canadian border we finally made it back into the United States, by way of Montana. Our first stop was Glacier National Park. I fell asleep in the back of the car after we crossed and awoke to a dark camp site. We set up quickly as the wind was picking up. In the morning we drove "going to the sun road", a beautiful drive that takes you up a mountain pass, eye level with tall peaks. We were able to secure a camp site near one of the parks famous lakes. A few docks and boats lined the banks.
Even with all of the tourists visiting the area still seemed very peaceful. Everyone was enjoying the nice weather and I even thought about jumping in to cool off. I'll definitely be making my way back to Montana in the near future. The national park is located relatively far from any major city so you really get to connect with nature.
At our campsite we woke up to a big horned sheep walking up the road. A park ranger came running shortly after him and asked if we had seen a sheep, as if she had lost her cat or dog. When we were leaving we saw 4 rangers chasing the sheep away from campsites. It was as if the sheep knew who was a ranger and who wasn't because when they saw us they just calmly kept walking. One of the more memorable moments from the trip for sure.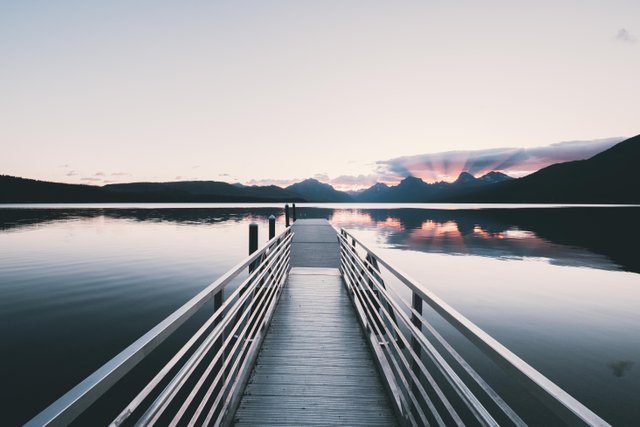 ---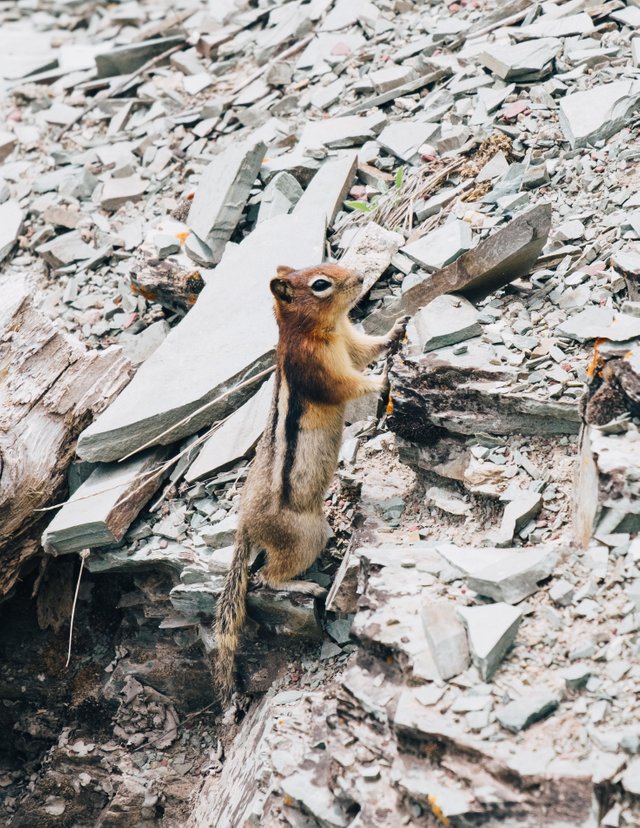 ---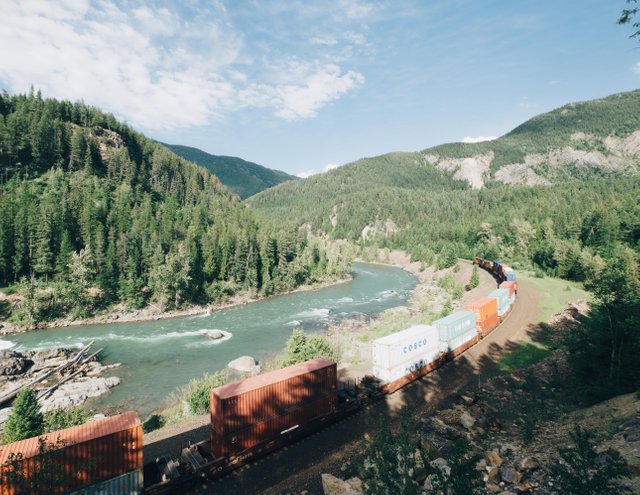 ---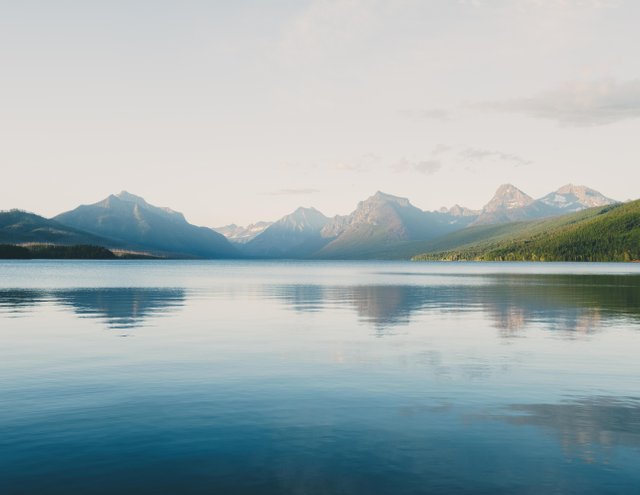 ---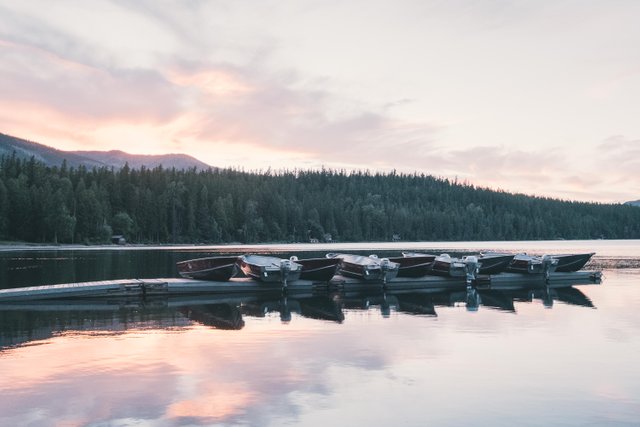 ---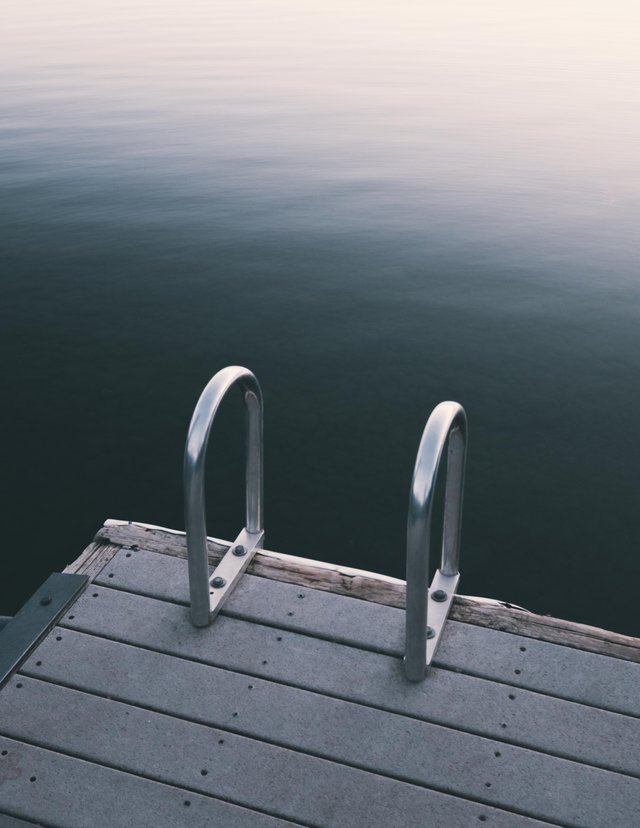 ---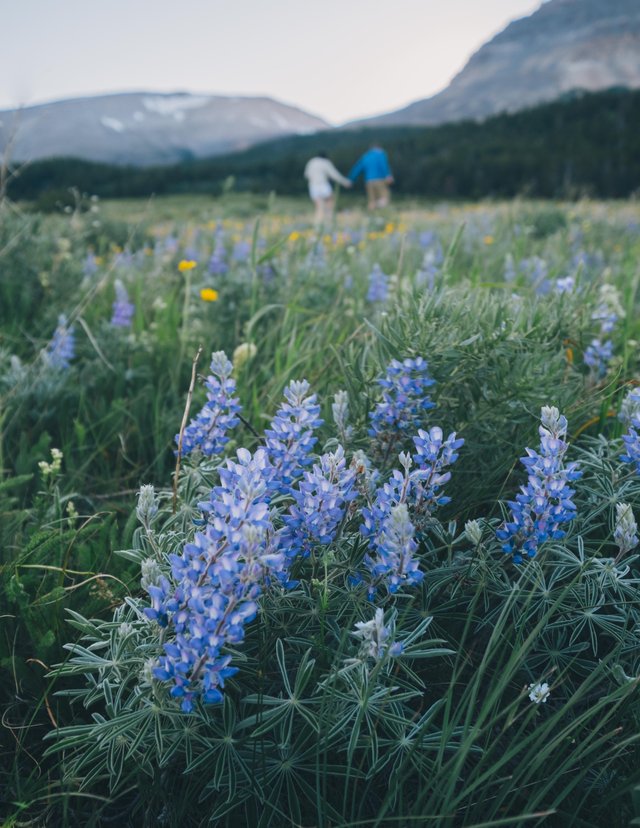 ---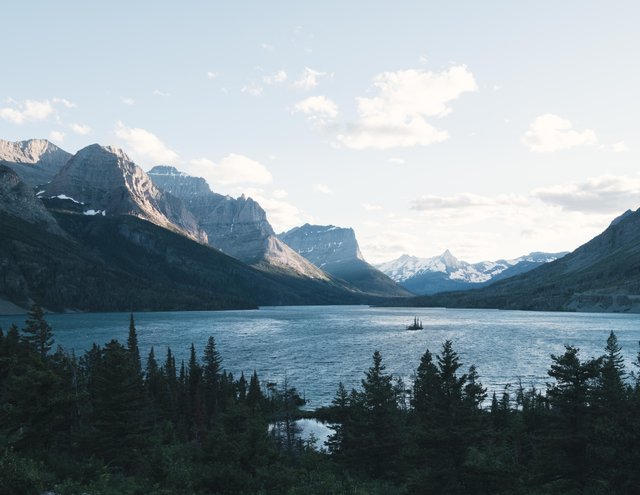 ---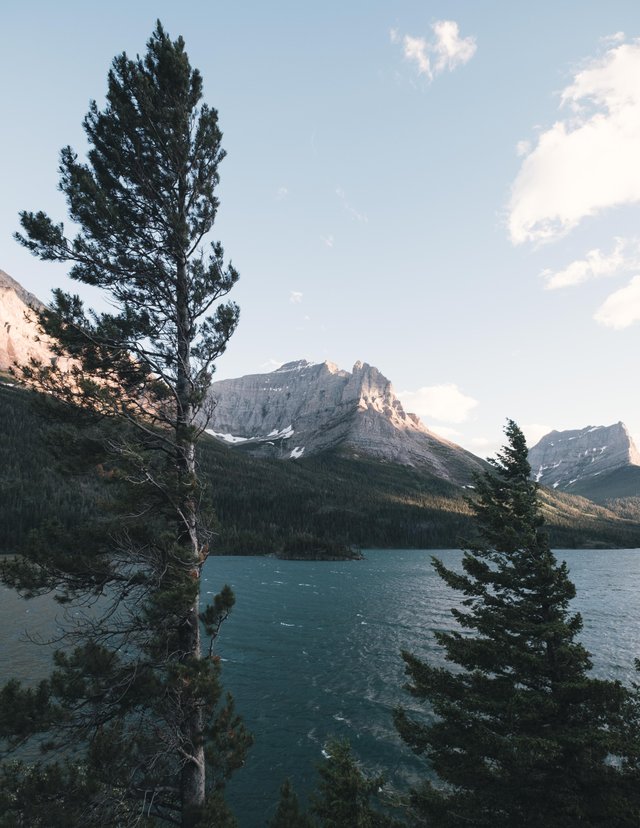 ---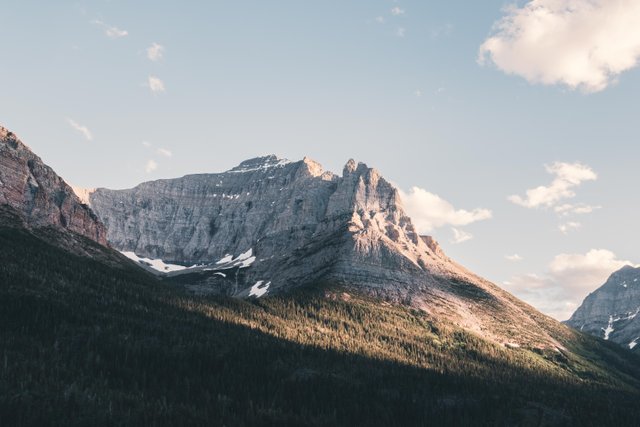 ---
Thank you for supporting me with a resteem, upvote, or comment. Looking forward to hearing your feedback! More from the 16,000 mile road trip coming every day :)
-- Chase
Previous posts:
Over 16 Thousand Miles On The Road