Over 16 Thousand Miles On The Road + My Return To Steemit!
It was a wild summer.
@dimitri0610, his now fiancee, and I left Alaska on a road trip that opened my eyes to travel and exploring. We spent around 45 days tent camping in Alaska, Canada, and all throughout the United States. I was able to revisit places I had seen as a kid and explored new places in the United States I didn't know existed. I'm back in Alaska for school and I'm definitely looking forward to getting back to sharing my adventures.
This was the longest road trip I've ever been a part of. I was somewhat sad to miss out on summer in Alaska but immensely more excited to experience life on the road. To be clear, living out of a tent and a car for 16,000 miles is tough, but it was an experience I would do all over again if I had the choice. There's a certain feeling of freedom you get from not knowing where you're going to sleep that night (along with some stress).
We were often fighting off mosquitoes and rain, enduring the heat in the desert, or sitting for long periods of time in the car. The ability to see and experience the country with unrivaled flexibility made up for those hardships, tenfold. We met people we had only known through social media and created friendships with some of the most welcoming people I've ever met.
Here are a few of my favorite places along the way. I took about 3,000 photos and will be sharing far more in future posts as I talk about certain areas in more detail. Enjoy!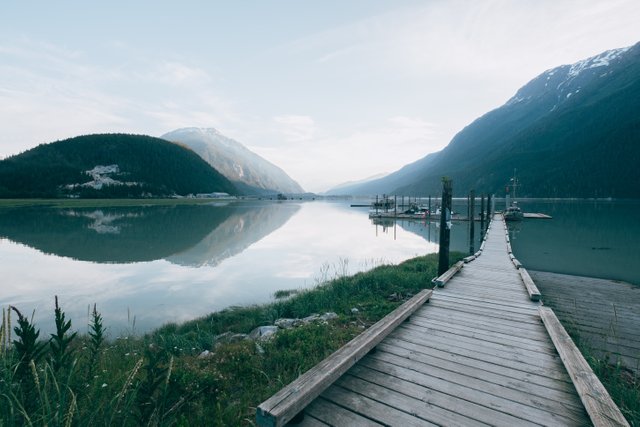 Alaska
---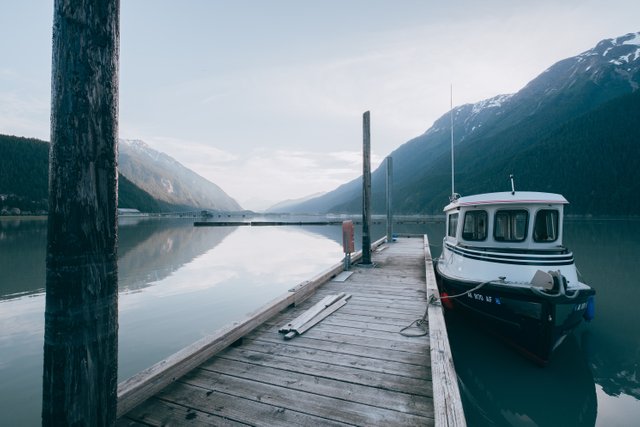 Alaska
---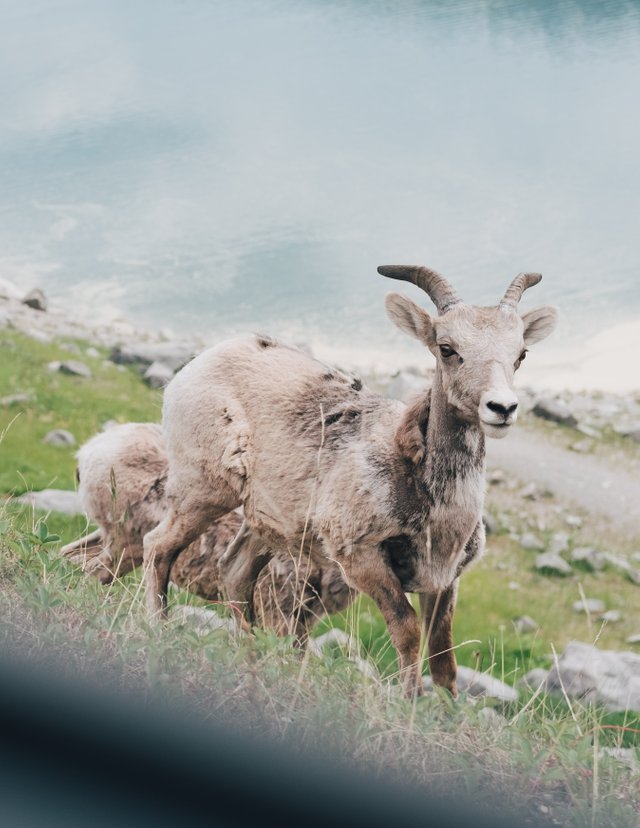 Jasper National Park
---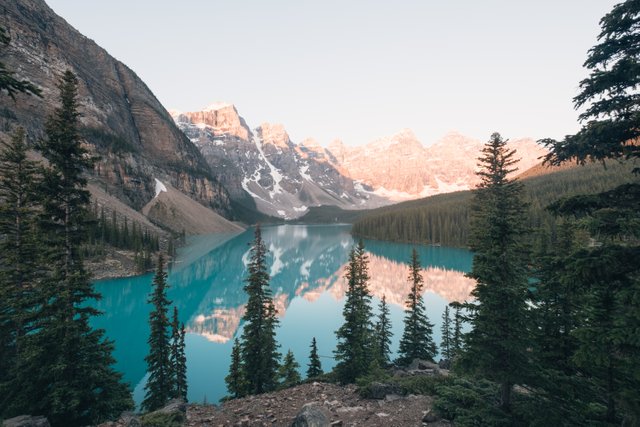 Moraine Lake
---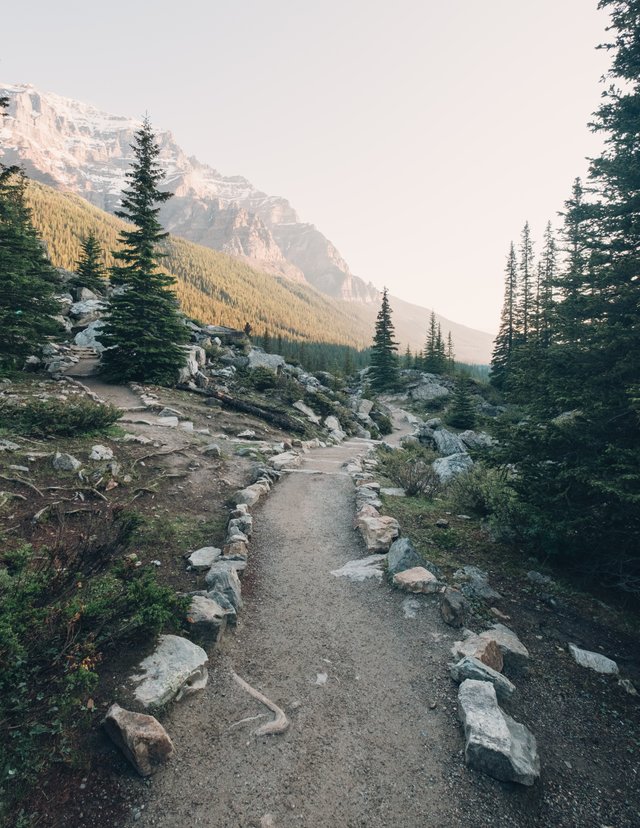 Moraine Lake
---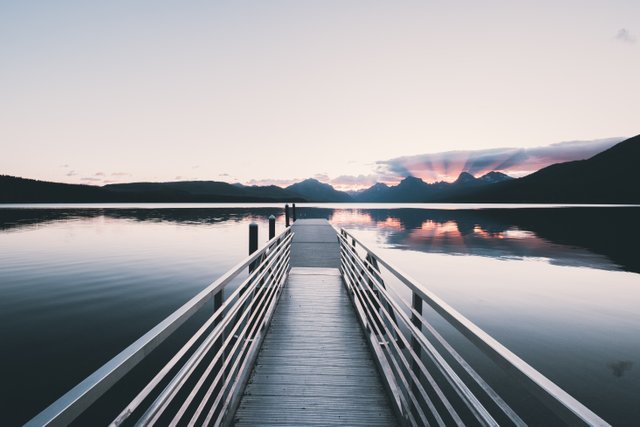 Glacier National Park
---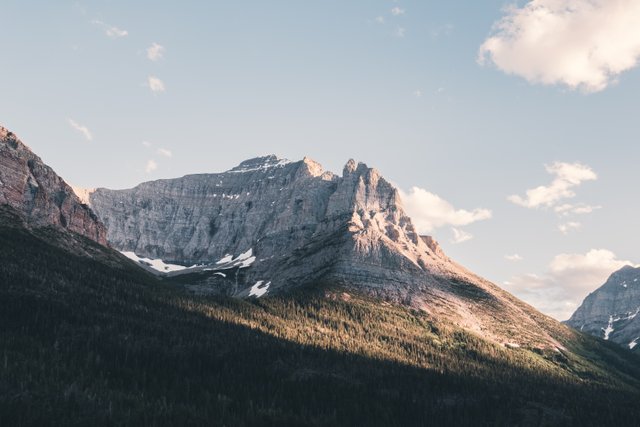 Glacier National Park
---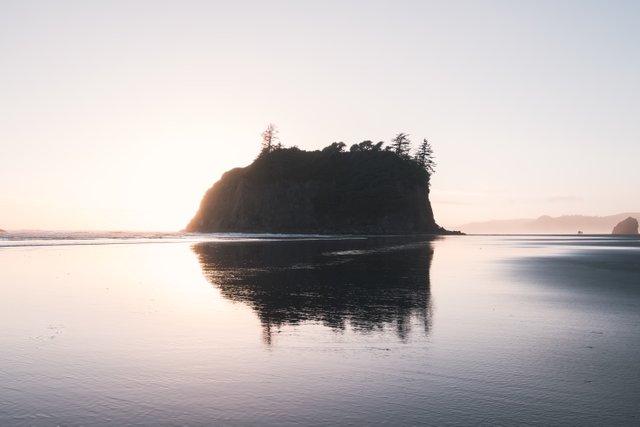 Washington
---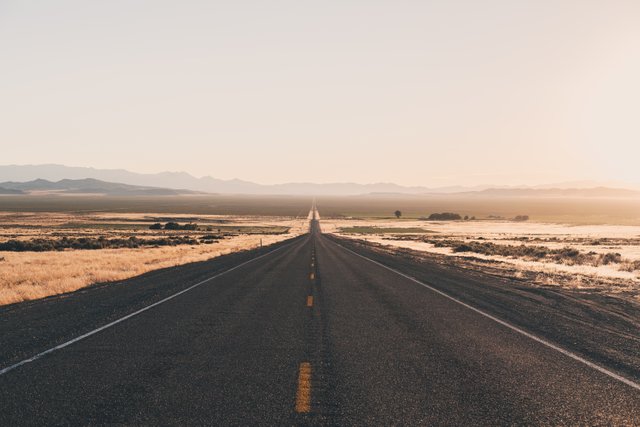 Somewhere on the open road
---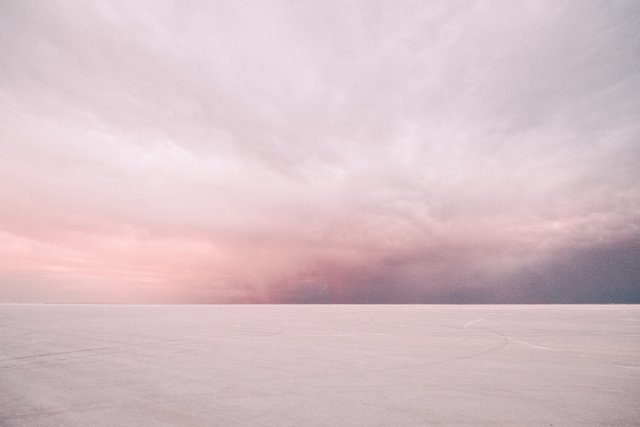 Utah
---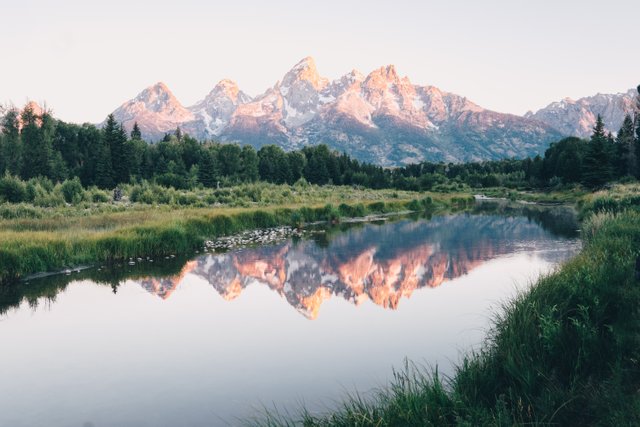 Wyoming
---
As always I really appreciate any upvote, comment, or resteem and I'm looking forward to hearing your feedback! A lot to look forward to here on steemit and I'm happy to contribute to its success! If you want to follow along on my instagram check it out here!. Planning on posting every day here on steemit from now on so keep an eye out for that :)
-- Chase